Please note that the following movies are chronologically ordered because I wouldn't dare to order them by quality or relevance.
Jean Renoir: The Rules Of The Game (1939)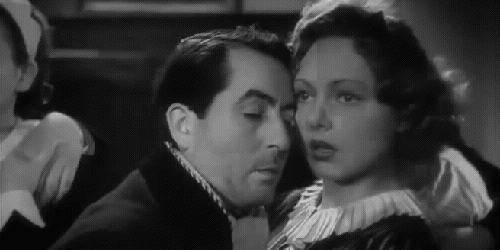 Kenji Mizoguchi: Ugetsu Monogatari (1953)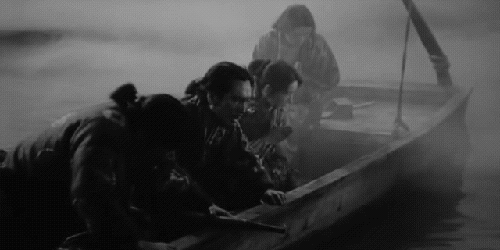 Federico Fellini: La Strada (1954)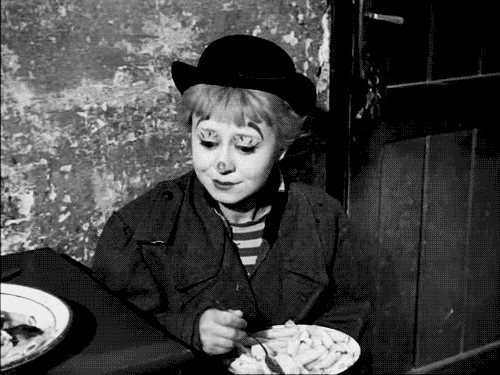 Luis Buñuel: The Criminal Life of Archibaldo de la Cruz (1955)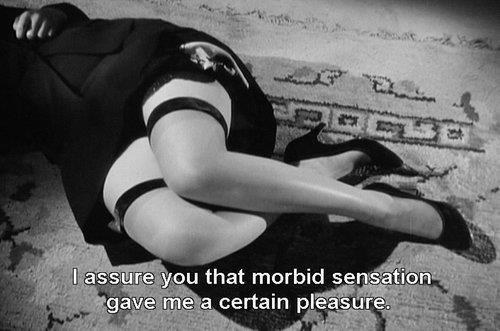 Ingmar Bergman: Wild Strawberries (1957)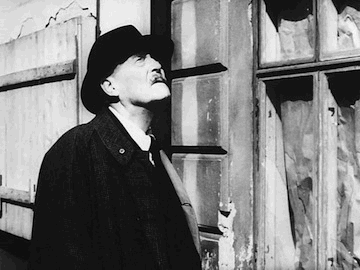 Stanley Kubrick: Paths Of Glory (1957)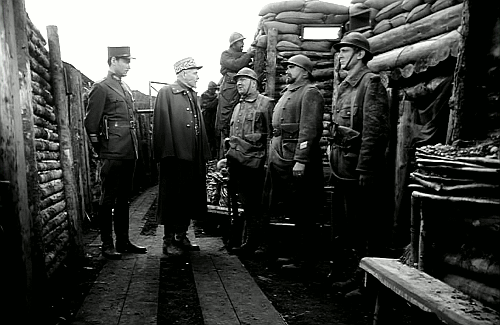 Terrence Malik: Badlands (1973)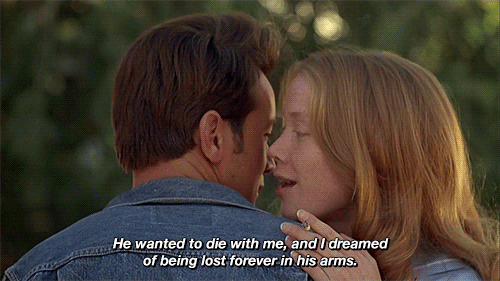 Zhang Yimou: Raise The Red Lantern (1991)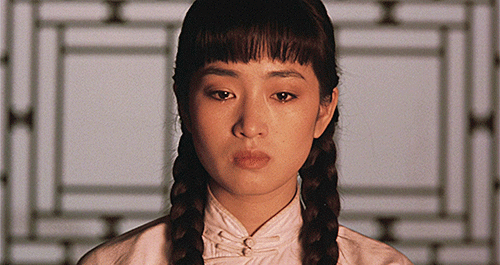 Wong Kar-Wai: Chungking Express (1994)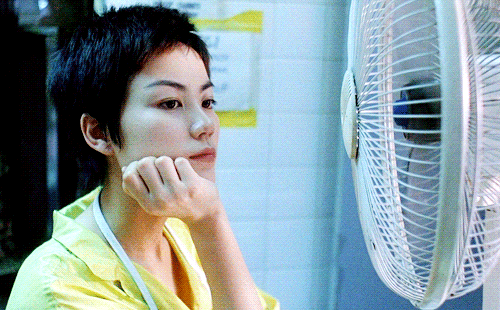 Pedro Almodóvar: Volver (2006)
Best of luck for your fist approach to the auter world!
This post was created by a member of BuzzFeed Community, where anyone can post awesome lists and creations.
Learn more
or
post your buzz!