1.
Teased by their peers, but always ratings winners 2.
A calling card facial feature Spiky white hair, meet The Chin
3.
They share a love of classic cars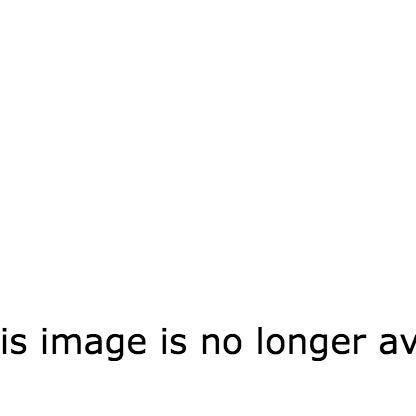 4.
Both are still road warriors, performing nationally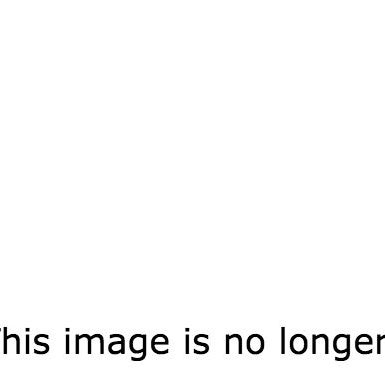 Even though they are highly visible via television, Fieri and Leno both take their show on the road as often as possible. Leno has continued to perform a grueling number of stand-up dates throughout his Tonight Show run (he keeps the TV money in a vault and spends the stand-up cash), while Fieri has his own tour and also appears at plenty of food festivals.
5.
Short stays in NBC primetime
Jay Leno went from The Tonight Show at 11:35 to a disastrous run at 10 p.m. in 2009. It was short-lived because the ratings were so low that local affiliates straight up revolted. Fieri, meanwhile, hosted two seasons of the low-rated game show Minute to Win It.
6.
A kinship with Adam Sandler
Adam Sandler and friends were just on Diners, Drive-Ins and Dives to promote Grownups 2. Meanwhile, Sandler is a frequent guest on The Tonight Show, and even gave Leno some controversial advice on air back in 2009 (he told him to go to Fox). Fieri is no stranger to unhealthy food, and has his own burger chain aboard Carnival Cruise lines. Leno, meanwhile, has always indulged in populist fare, and even worked at a McDonalds when he was young.
8.
An affiliation with T.G.I. Fridays