How many stripes are there on the U.S. flag

How many supreme court justices are there?

Which one was not one of the 13 original colonies?

how many Senators are there?

Who vetoes bills?

Yup! This guy has that power

We elect a senator for how many years?
Do You Know What It Takes To Be A U.S. Citizen?
Unfortunately, you did not pass the Citizenship Test
Don't worry, you are one of many each year who is unable to answer these questions in the quest to become an American citizen.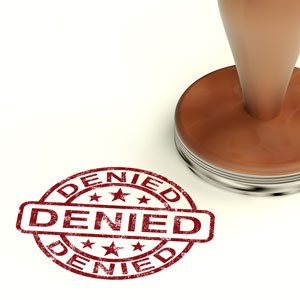 Congrats! You passed the Citizenship test.
What is important to keep in mind, that while for many of us raised in America, these answers might seem obvious. But coming from another country, people study long and hard for this test to answer questions that many American citizens don't even know.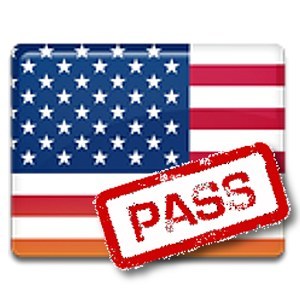 This post was created by a member of BuzzFeed Community, where anyone can post awesome lists and creations.
Learn more
or
post your buzz!