1.
She comes up with the best nicknames for everyone in her life.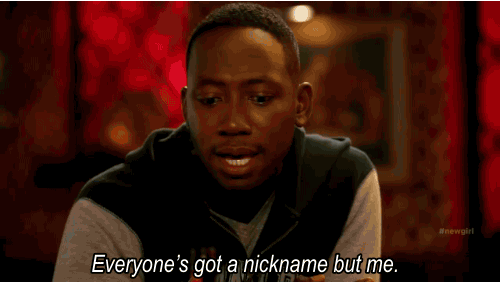 2.
She gives you honest and helpful advice when you need to hear it most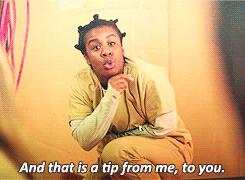 3.
She cares more about her dogs than most people do about their children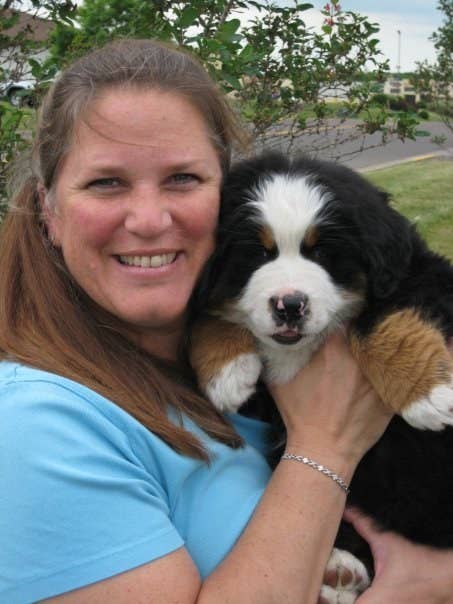 4.
She's always there to cheer you up when you're having a bad day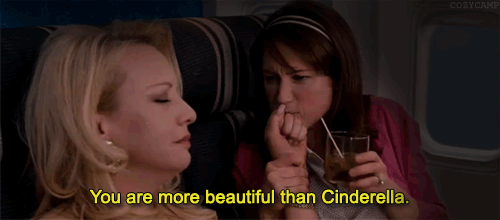 5.
She knows how to have fun and encourages you to let loose and have a good time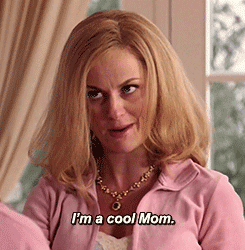 6.
She encourages and pushes you to be the best possible version of yourself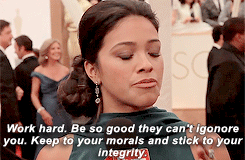 7.
She puts her blood, sweat and tears into everything you do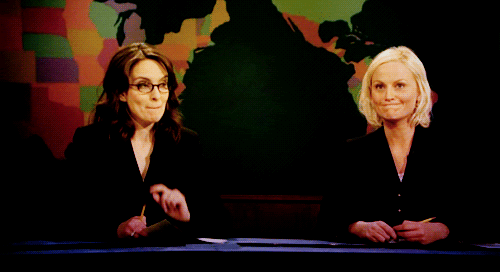 8.
She's your biggest cheerleader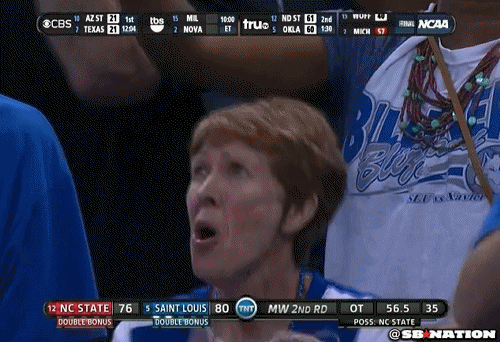 9.
She gives, gives, gives and never asks for anything in return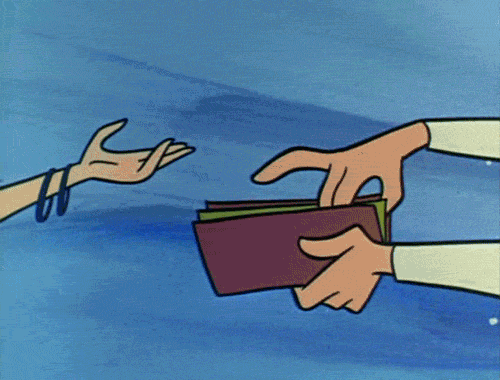 10.
She's got a great sense of humor and always brings laughter into your life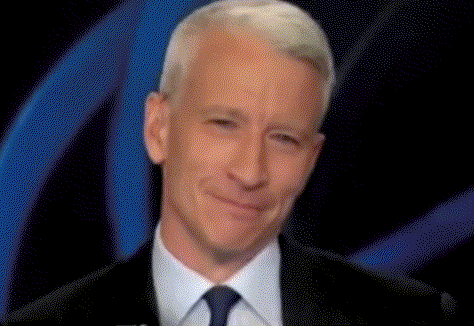 11.
She's one of the strongest human beings you will ever meet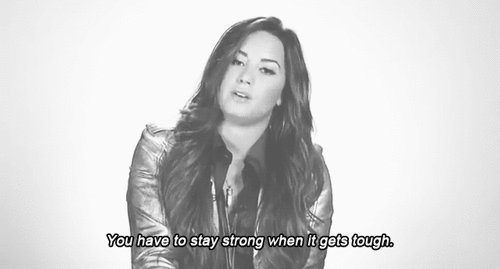 12.
She's incredibly intelligent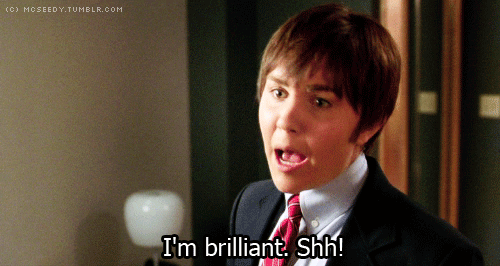 13.
She keeps it real with you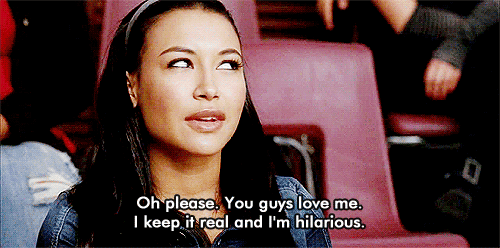 14.
She puts everyone else's happiness before her own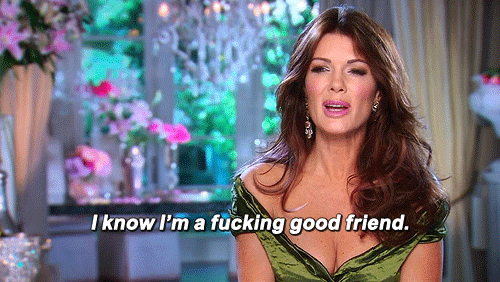 15.
She's always has a solution to your problems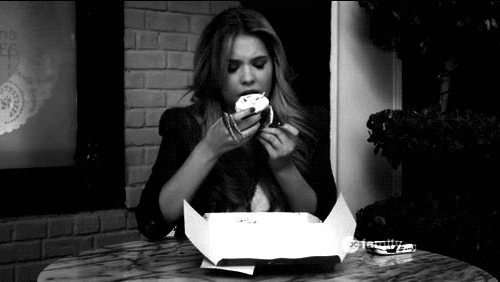 16.
She shows interest in your passions and hobbies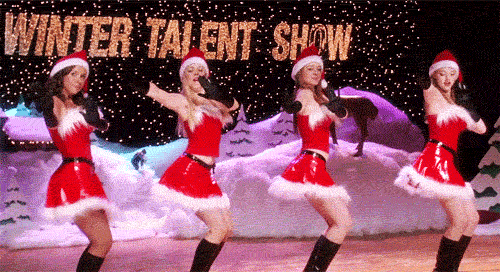 17.
She gives the most thoughtful gifts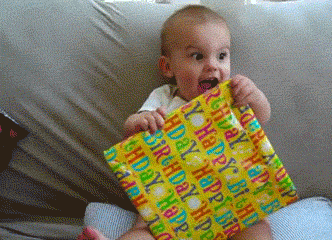 18.
She ALWAYS tells you how much she loves you and how proud she is
19.
She will always have your back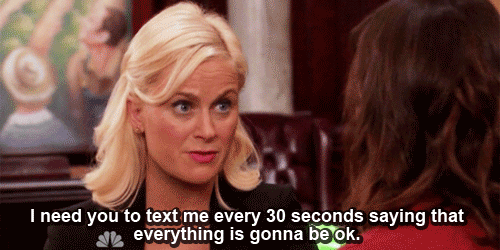 20.
She's built a great relationship that allows you to be best friends and mother & daughter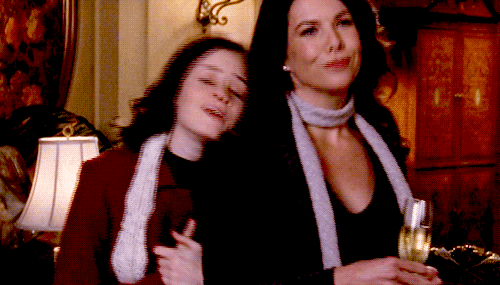 SO HAPPY MOTHERS DAY SHARE AND REMEMBER YOU ARE THE BEST PERSON I KNOW