Need to get your curling fix?
The amazing sport of curling that you usually see on TV only every four years is making an entertaining showing at the 2014 Winter Olympics in Sochi. And I don't know about you, but it always makes me want to get out on the ice and try it.
That's where FlyorDie.com's Curling game comes in: http://www.playcurling.com/
That's right. This game will have you throwing rocks and sweeping in no time. It even gives you rankings after matches and has tournaments (bonspiels, if you're in with the curling lingo). But try practicing first so you can get a hand of the controls.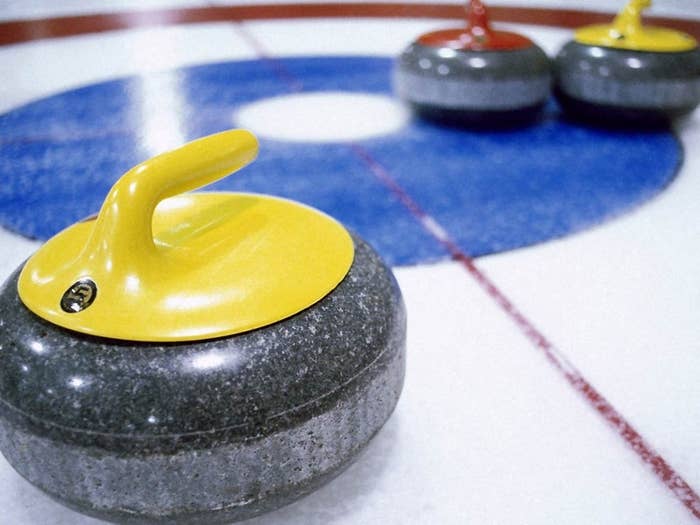 This post was created by a member of BuzzFeed Community, where anyone can post awesome lists and creations.
Learn more
or
post your buzz!