These Germaphobes Let Their Dogs Lick Their Lips And Thing Got Sloppy
"He eats poop...like all the time."
by
,
How much do you love dogs? Are you a germophobe? How do these two things coexist, especially if your dog loves kissing? These germophobes challenged themselves and things got sloppy but adorbs.
Before the kissing commenced, each person explained how germophobic they actually were.
Some of them had particular things that bothered them.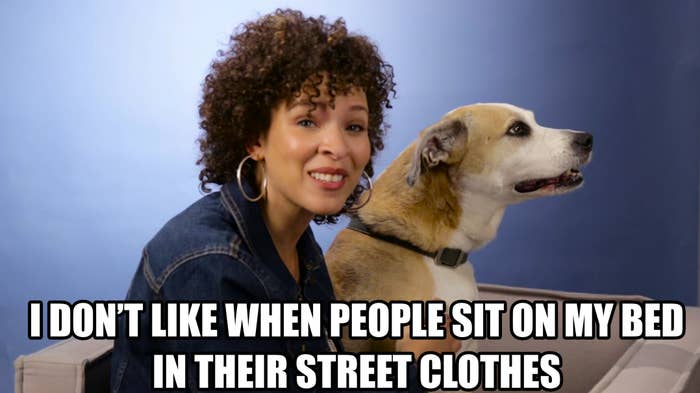 Others went into detail about all the "nasty" things their dogs did – like sniffing other dogs butts, eating poop, smelling dead birds, you get the idea.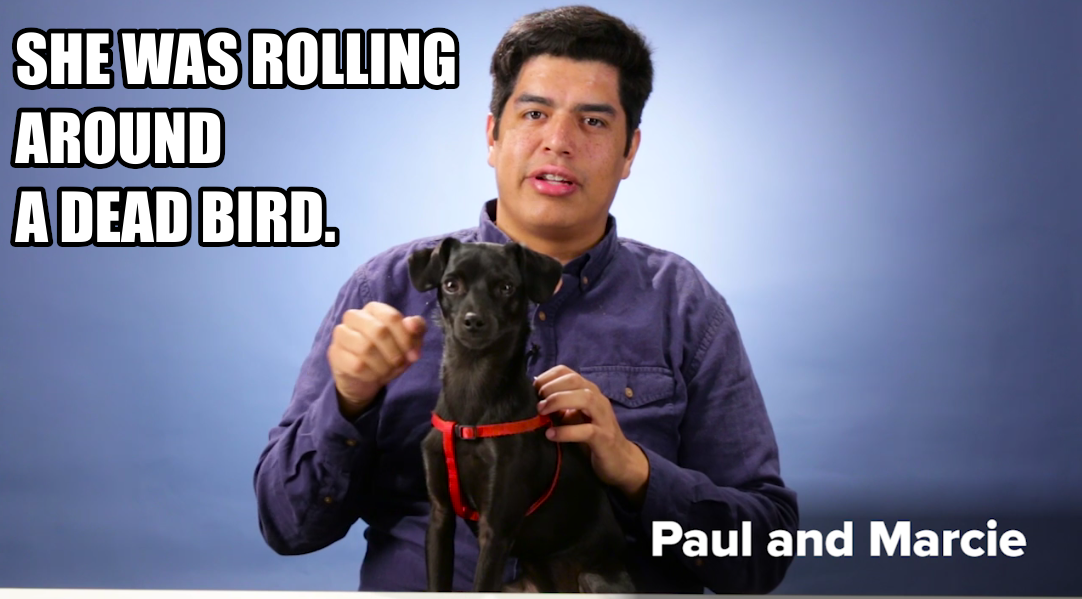 I mean you couldn't help but make this face.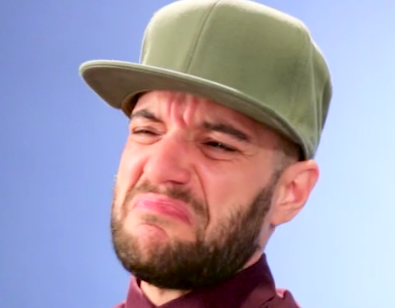 Like, is that even healthy?
But when it was time for the kissing, none of that mattered.
Some even went above and beyond and smothered their lips with peanut butter for the experiment.
Here we go!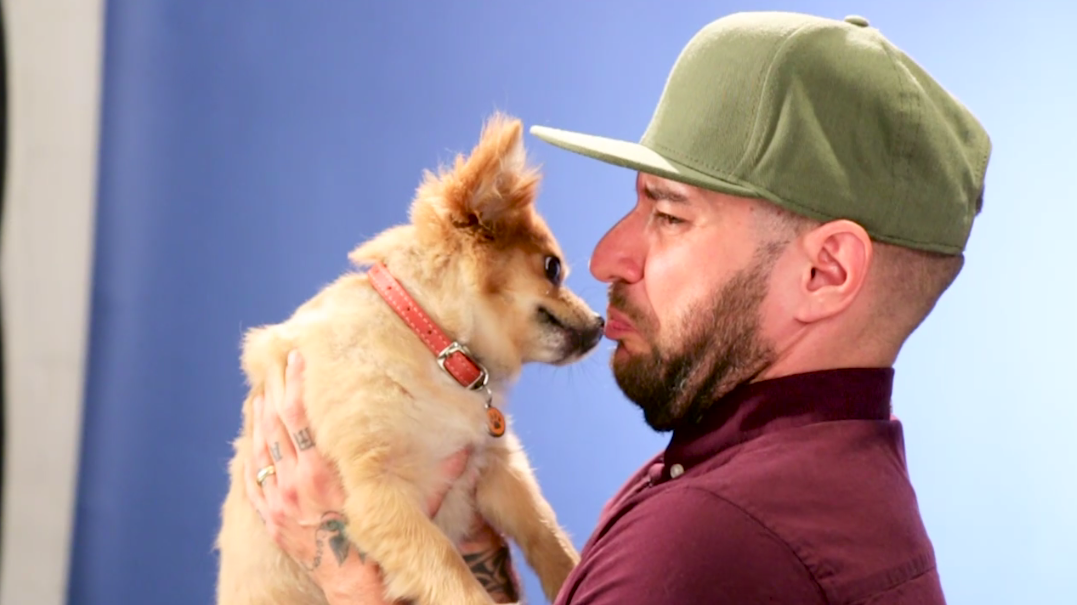 Oh yeaaaaah.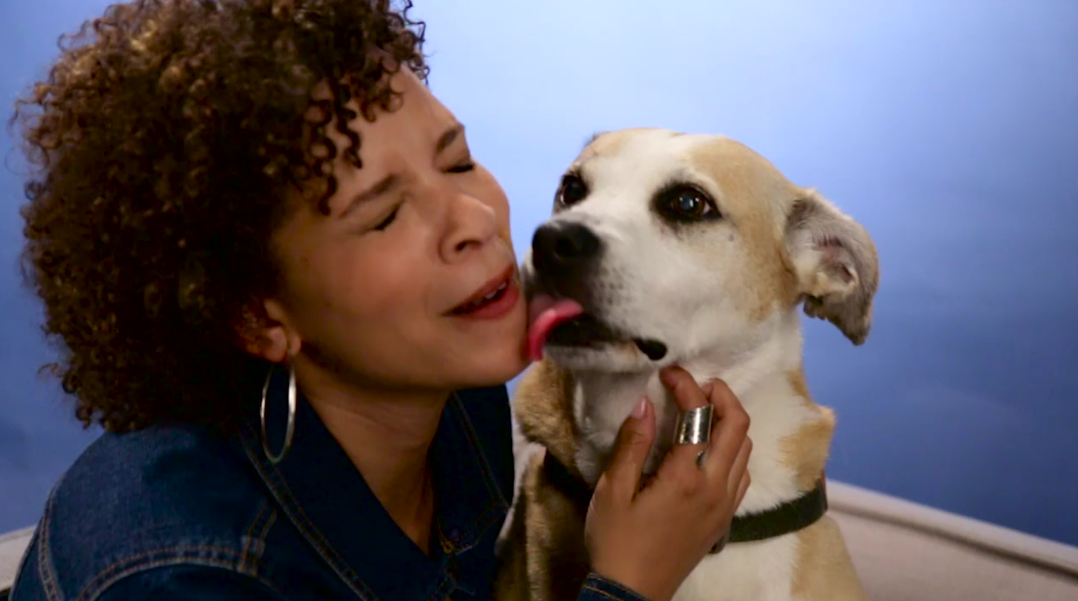 OMG, the agony.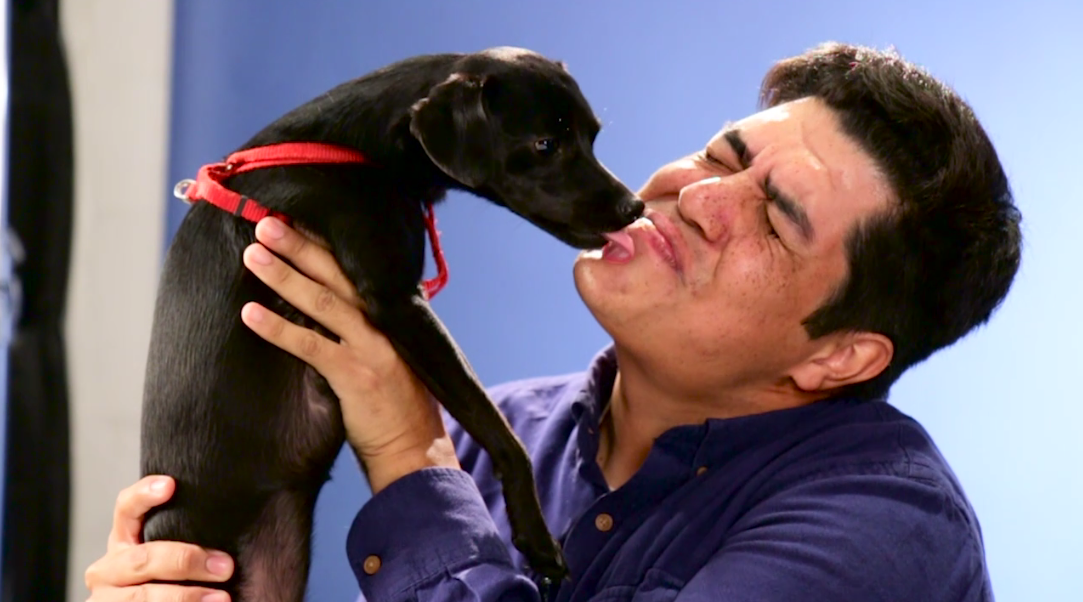 And even though the overall experience was pretty sloppy...
...it brought out a few loving sentiments.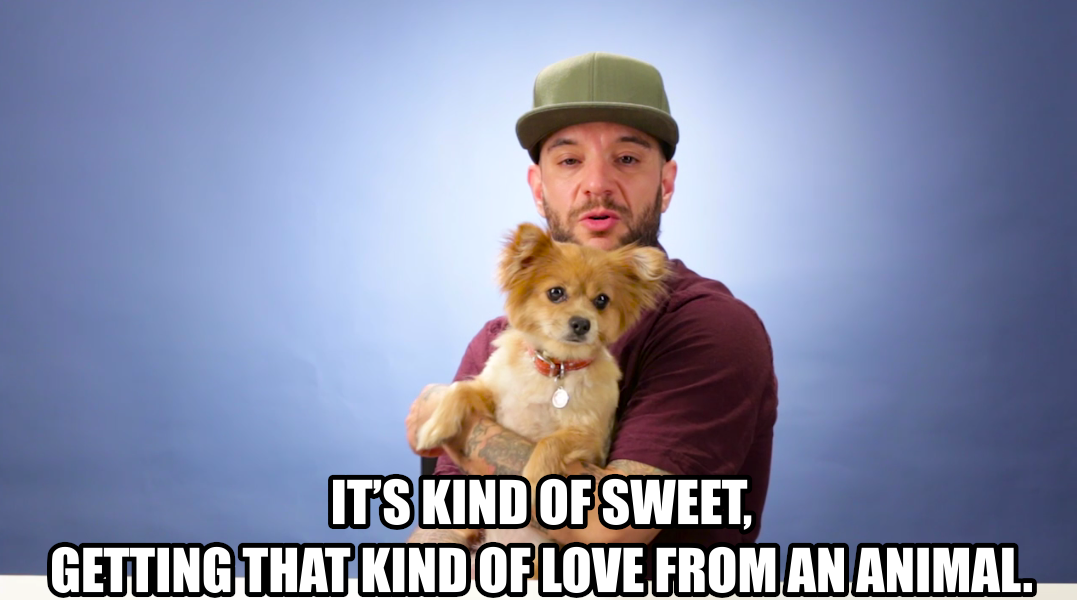 Because at the end of the day, a dog is a man's best friend.
Oops. Something went wrong. Please try again later
Looks like we are having a problem on the server.
I guess there's only one other question to ask. Would you let a dog lick your mouth?