These Couples Stopped Texting Each Other For A Month And Learned A Ton About Their Relationships
"You might rethink calling this video 'Couples Don't Talk For A Month'."
by
,
In 2016 relationships revolve around texting.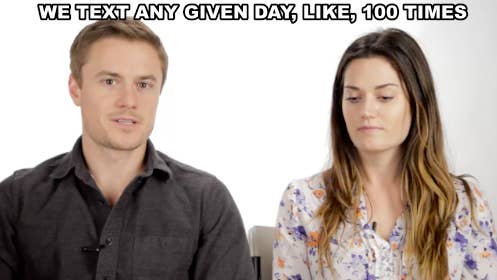 Let's be real: It's our main form of communication.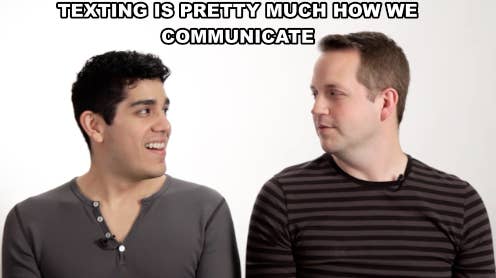 Obviously calling and emailing was still an option for these couples, but they were challenged to cut out the fastest and easiest chatting method.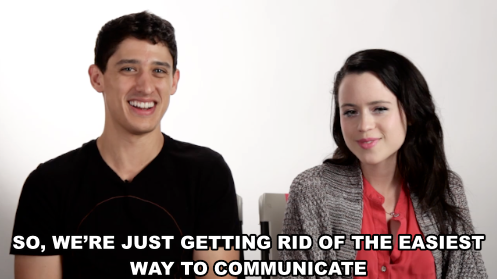 AND NO NUDES?!?!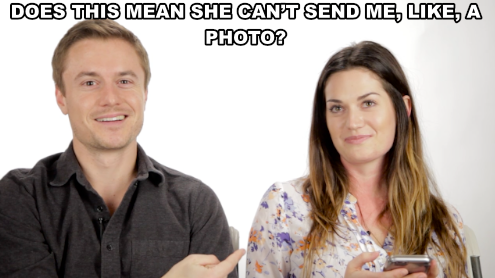 The month began and IT WAS HARDER THAN THEY THOUGHT IT WOULD BE.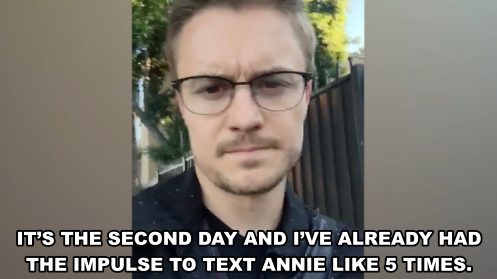 And even though they could talk on the phone, this couple was experiencing dropped calls and terrible service. Basically, they weren't able to talk unless they were together in person.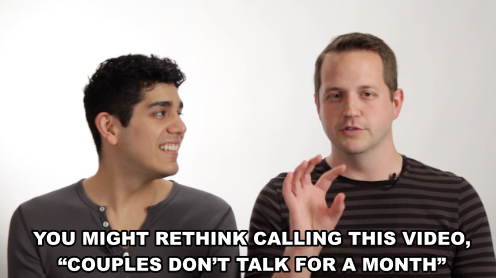 This guy wanted to delete his gf from his phone because his muscle memory kept kicking in and he would go to text her all the time!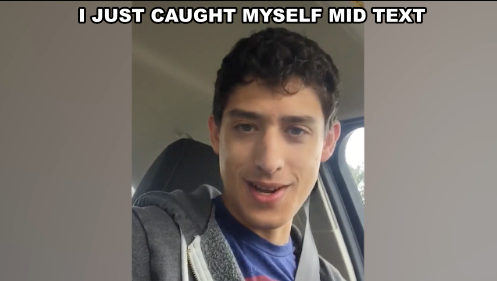 It was hard not to text when something stupid or funny happened, and also when one of them was late to meet up.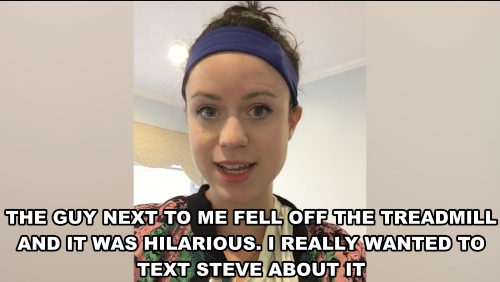 At the halfway point, they were starting to get bummed out :(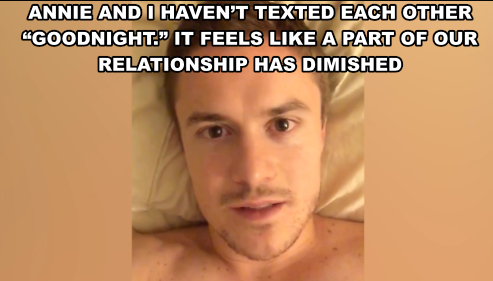 On the plus side, it made their connection even stronger IRL.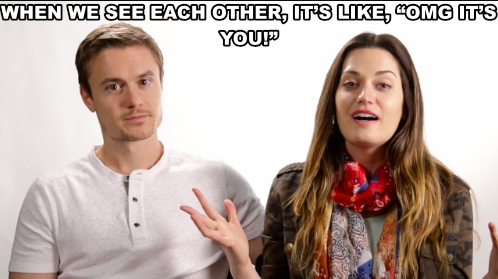 At the end of it all, this couple realized that they can get by with less communication.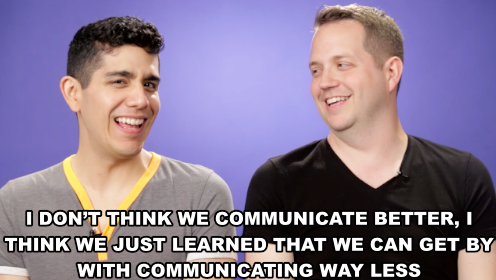 "We definitely hung out a lot more, and spoke on the phone a lot more."
Finally, this couple had the toughest time not texting and even broke it a couple times.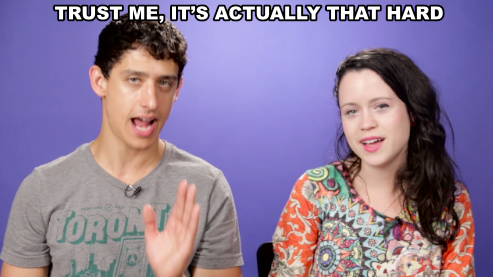 Oops. Something went wrong. Please try again later
Looks like we are having a problem on the server.
Do you think you could cut out texting your S.O. for a month?
I'M FOREVER ALONE. THANKS FOR BRINGING IT UP.