Meet Elvis, he recently met a gal who is "really cute and really cool" ...and he maybe developed a little bit of a crush. However, he may have encountered a bump in the dating road. We all know that shit can be super rocky.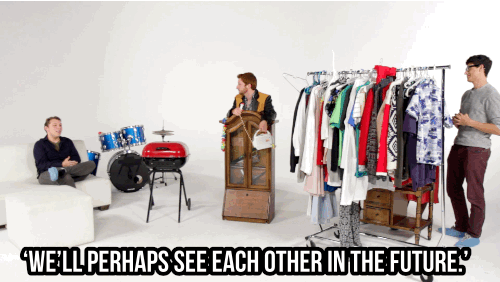 It was time for Elvis to get some advice from our dating panel on what he should text back! Steven chimed in with this little blurb of confidence.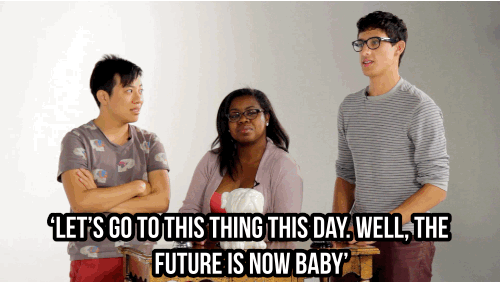 Next it was time to check in with an expert. The crew video chatted with a professional... and her biggest piece of advice was: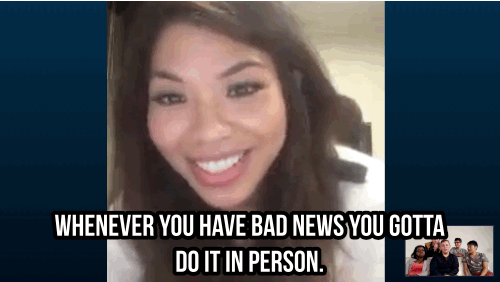 And what's an advice show without getting perspective from all different age groups. We thought we'd see what a kid would tell a potential suitor. LOLz.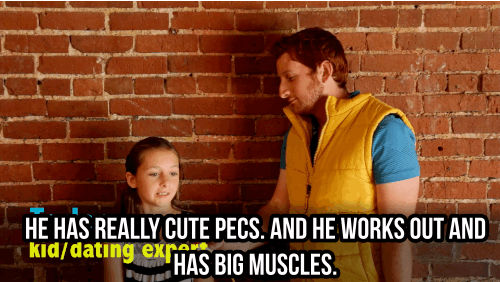 After a bit of back and forth it, was time to finally reveal WHAT ELVIS SHOULD TEXT BACK! Here are the results from the panel: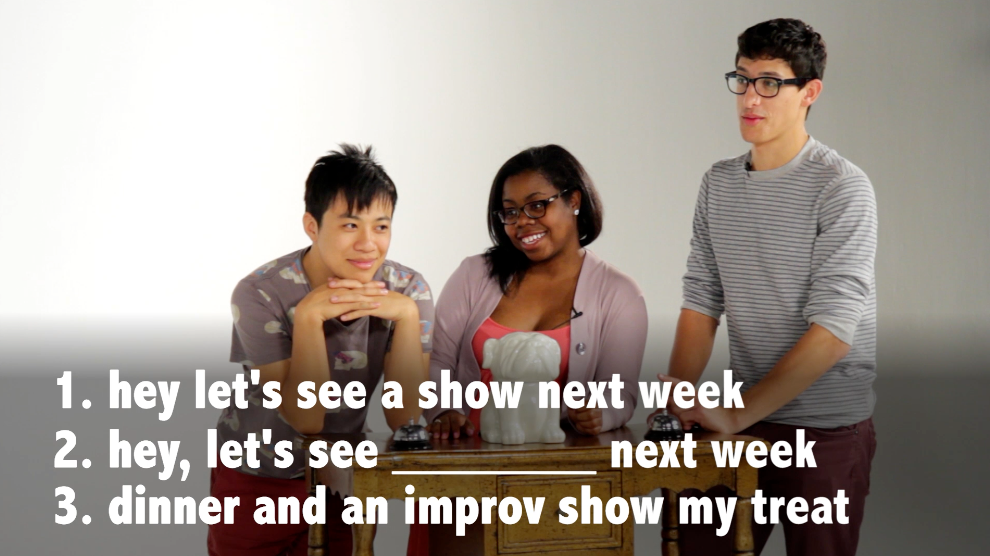 Elvis ended up choosing Bri's response because he liked the specificity and punctuality of number two.
Since she won, we decided to give her a little something special...