1. It's College-Sized
2. It's fun and easy!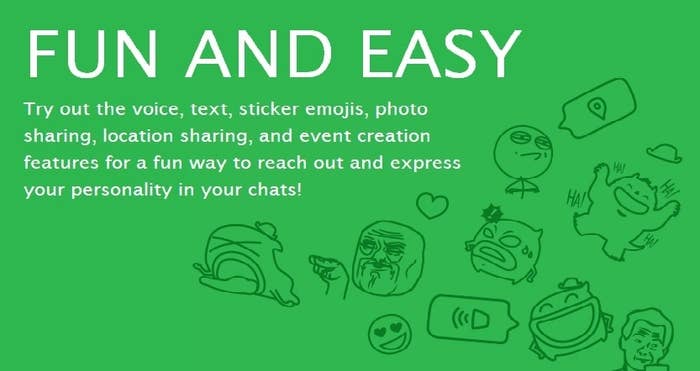 3. They help student groups fundraise just for signing up!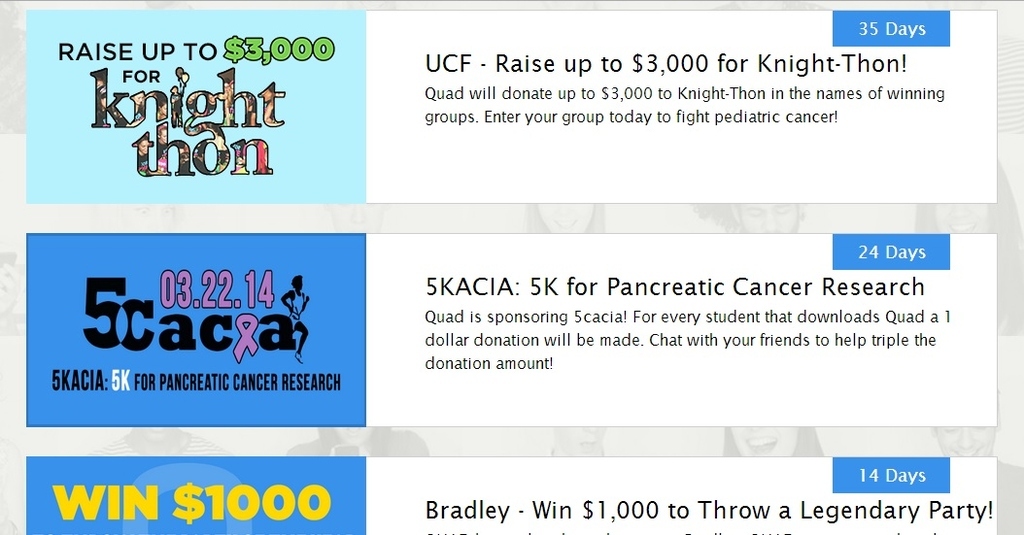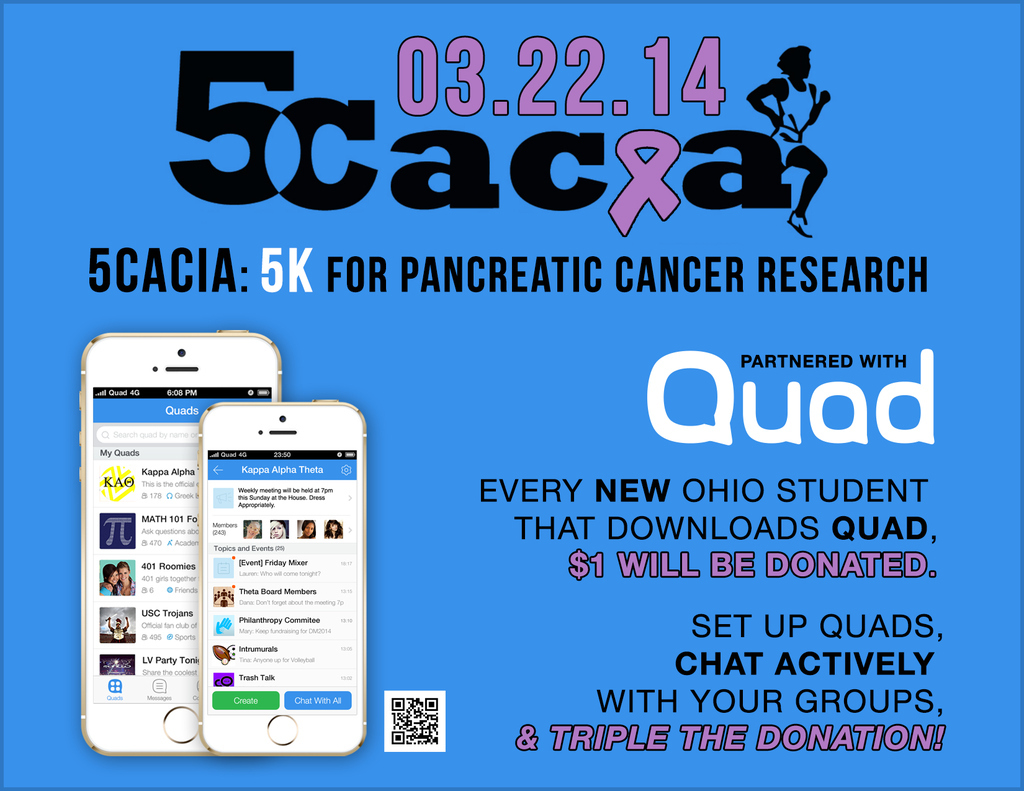 4. You can create topics within the chat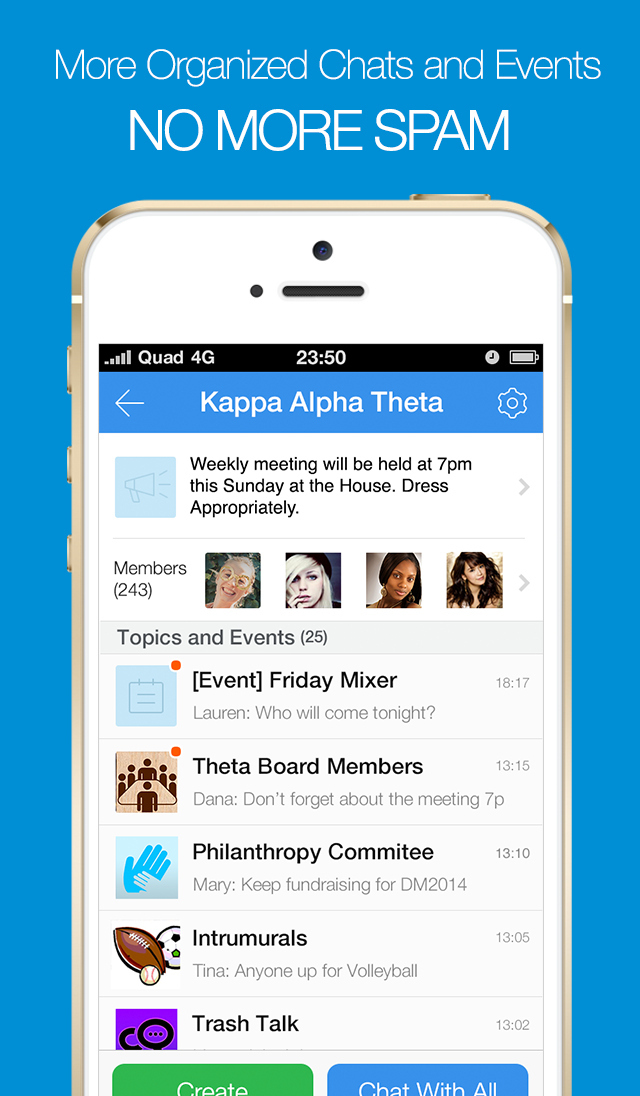 5. Photos, voice, and locations can be shared easier than EVER!
6. You can add people to the app with the click of a button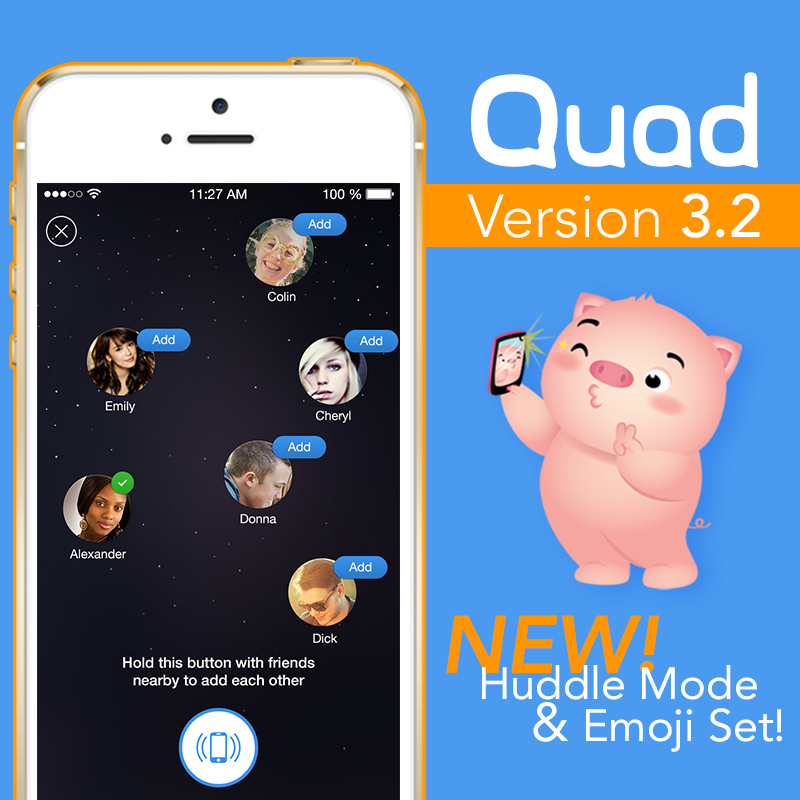 7. They host awesome events at schools around the country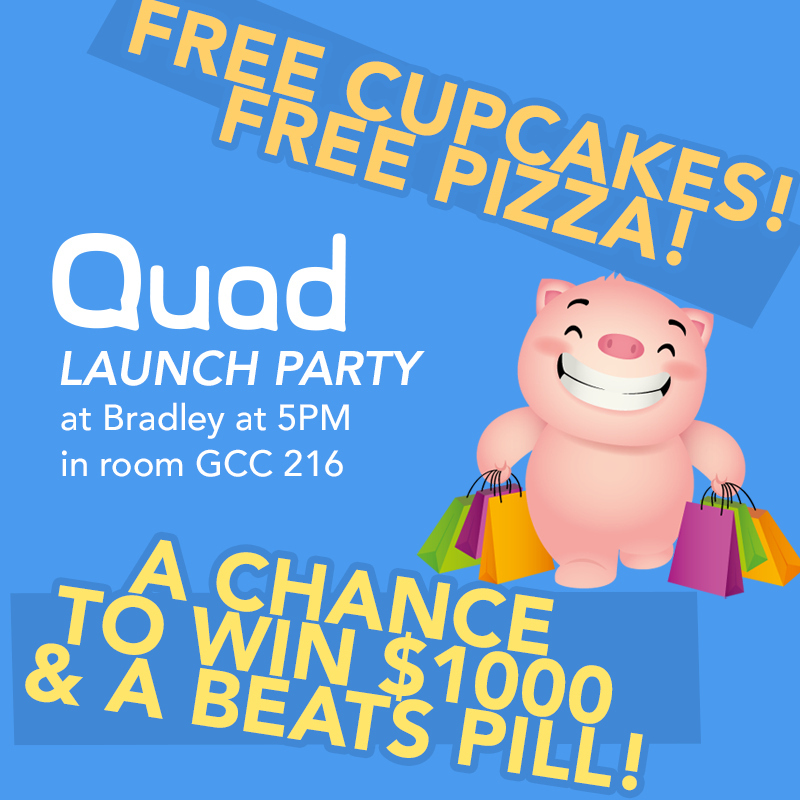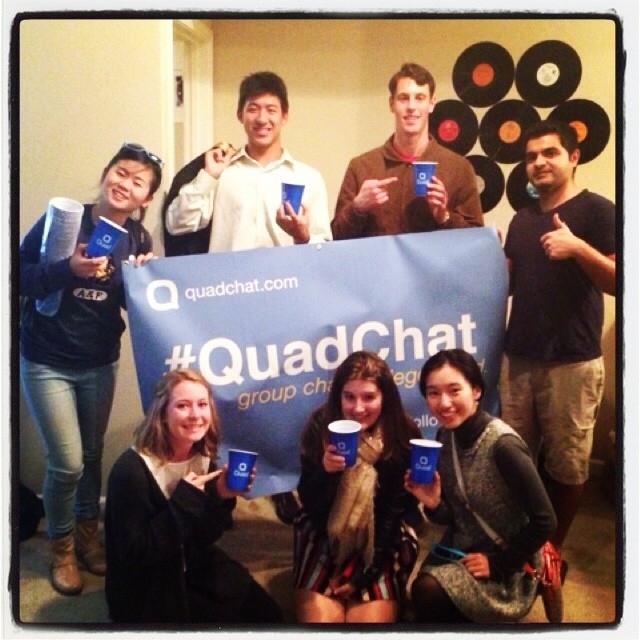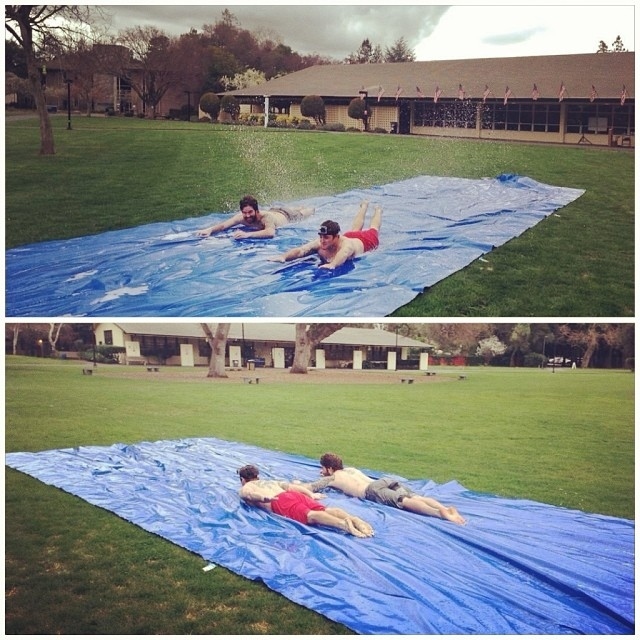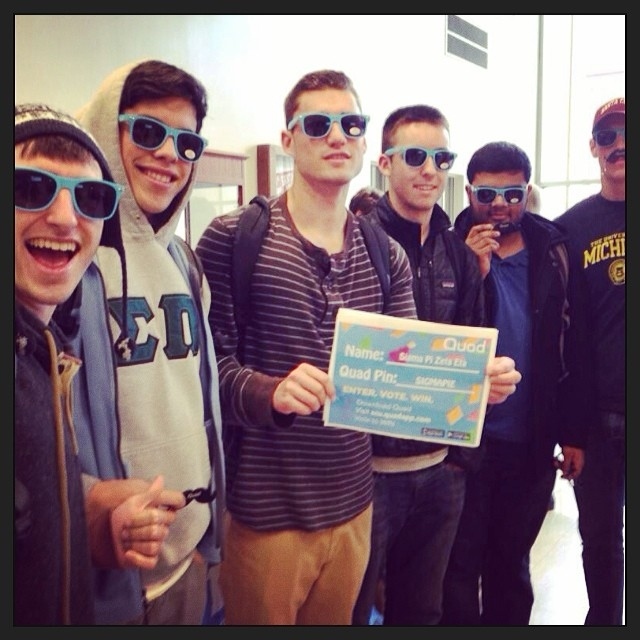 8. They have THE cutest stickers
9. They have the COOLEST ambassadors
... Get my point yet?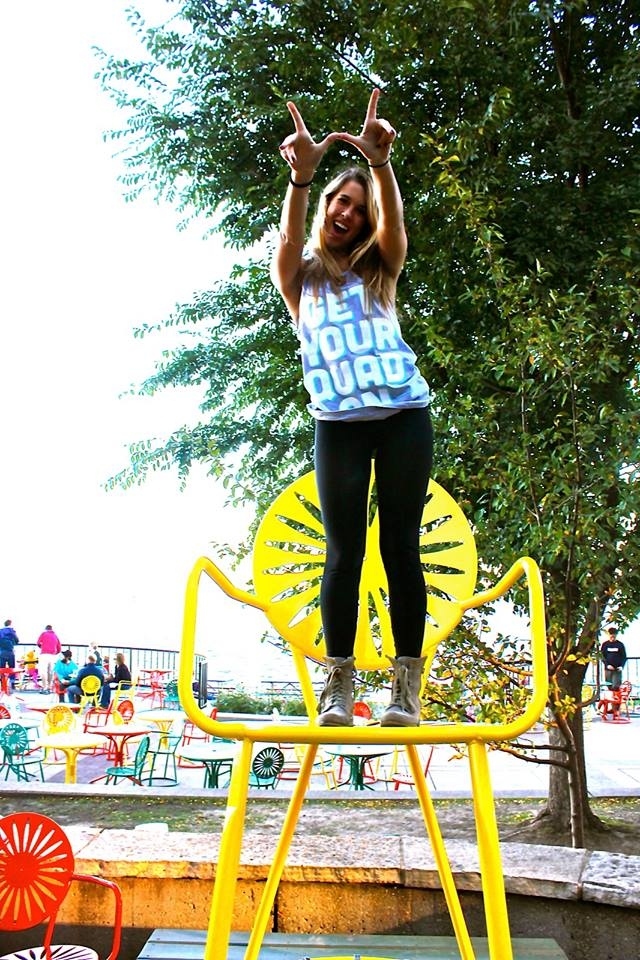 So download QUAD today! Available on the App Store and Google Play store.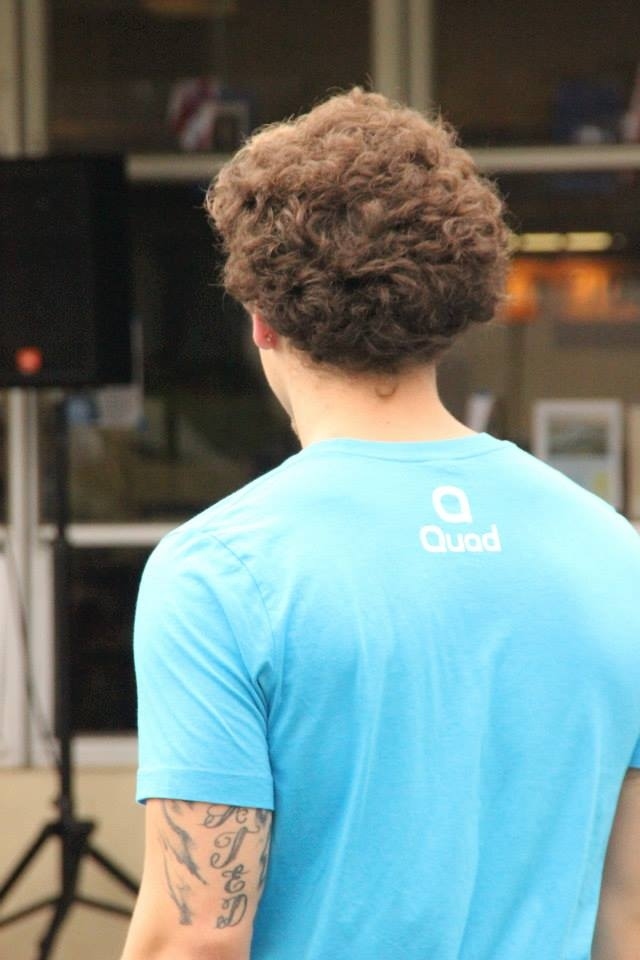 This post was created by a member of BuzzFeed Community, where anyone can post awesome lists and creations.
Learn more
or
post your buzz!