Via astrology-zodiac-signs.com
Which Canadian City Should You Move To Based On Your Zodiac Sign?
As an Aries, you're driven and ambitious. The bustling metropolis that is Toronto would be the perfect place for you!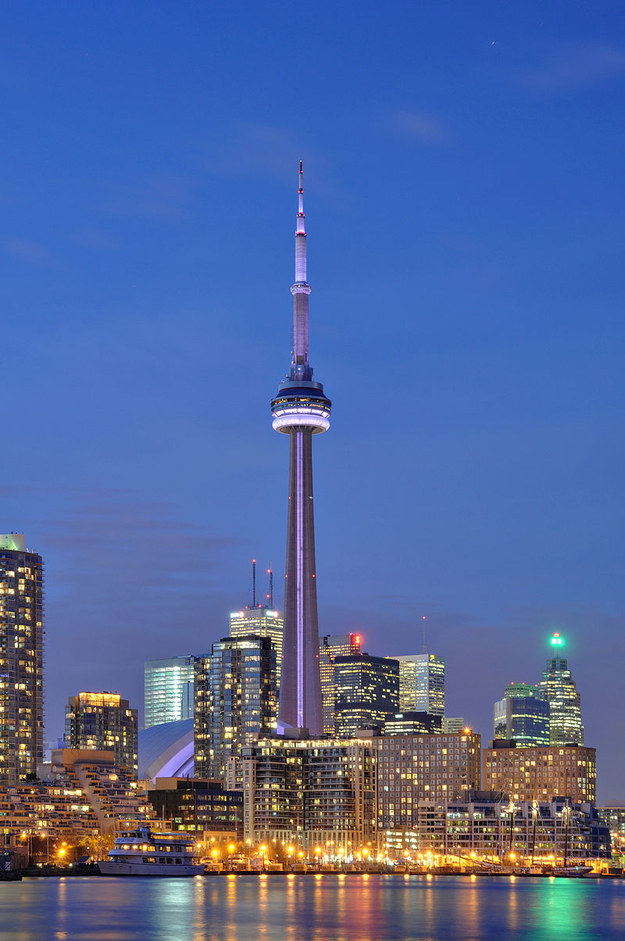 As a Taurus, you're stubborn and strong-willed by nature, but you're also very sympathetic and understanding. Charlottetown's small-town atmosphere would provide you with the perfect balance you need!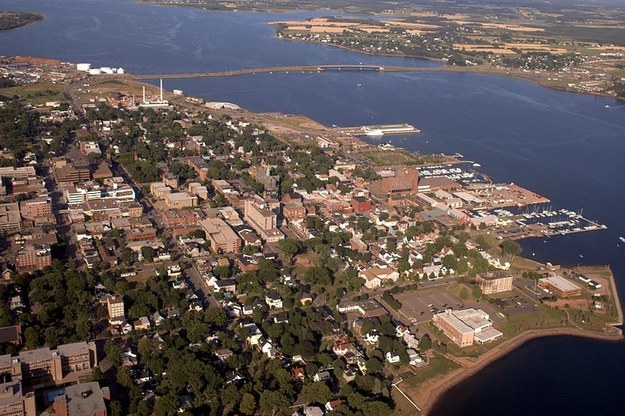 As a Gemini, you're flexible and adaptable, but also prone to mood swings. A place like Banff can be bustling at times, but it also offers a serene and relaxing atmosphere for you to rest your busy mind.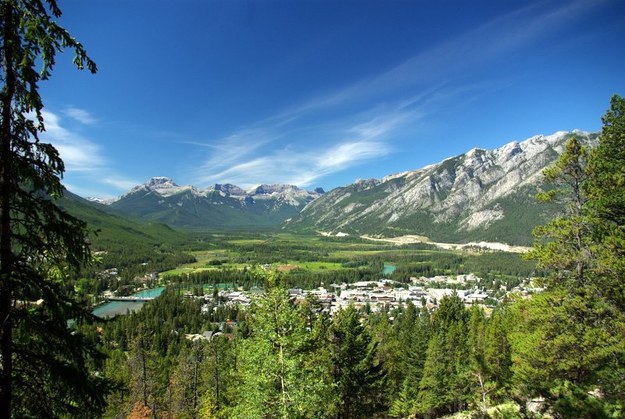 It is said that Cancers love studying and learning about history. Quebec City is, arguably, one of the most historic cities in Canada. Give it a try!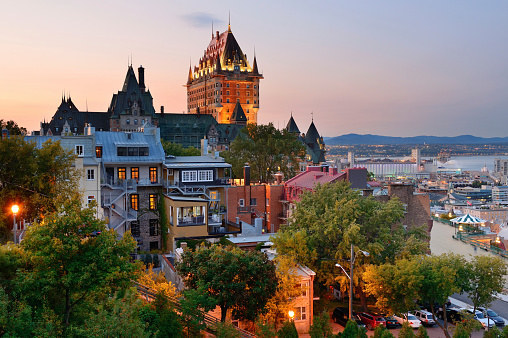 As someone who is all about power and exuberance, Montreal's eclectic population would definitely benefit from having a Leo like you around!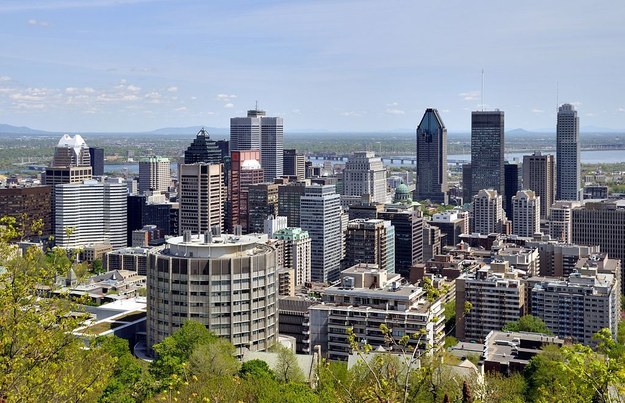 Virgos need balance in their lives in order to manage their analytical and artistic sides. Vancouver is probably the perfect spot for a person like you!
As someone who appreciates balance, justice, and stability, Libras, while sometimes shy, can often make great debaters. What better place to live than Canada's capital city?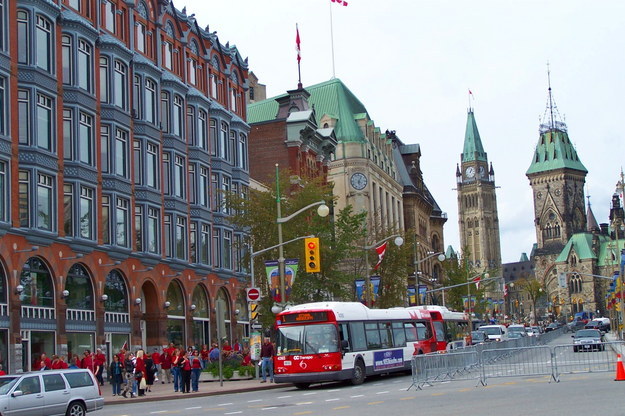 As a Scorpio, you can overcome almost any obstacle with your steadfast focus. This is why Calgary, with its varying industries, would be the best place for you!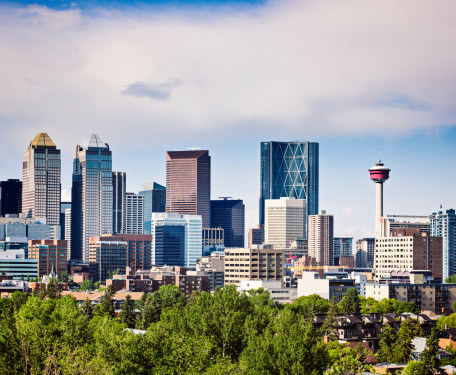 As a Sagittarius, you're impatient and persistent, which is why Saint John would be a great place for you to let out your pent-up energy, but also relax when the need arises.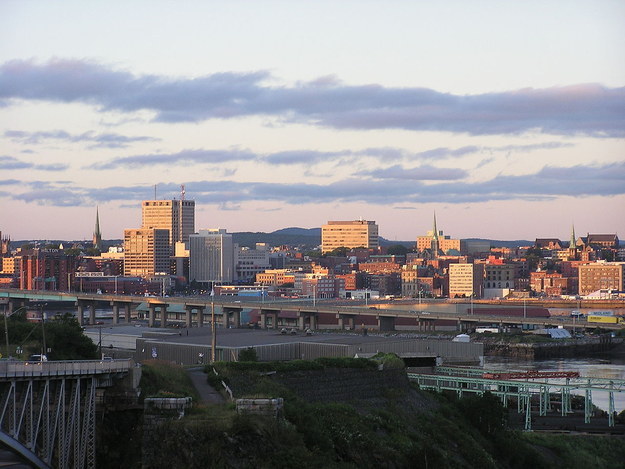 The knowledgable and organized Capricon would do very well in a city like Edmonton, where they can control their life easily and put their vast knowledge to good use!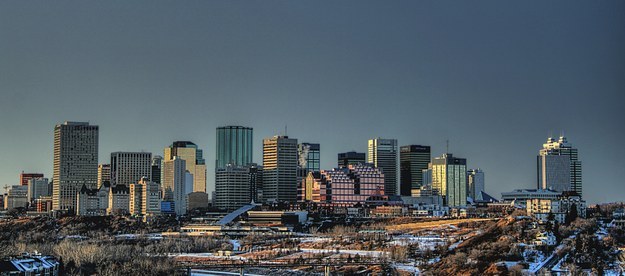 Quiet, reserved, and a champion for almost any cause, Whitehorse, with its deep sense of community, is definitely the place to be!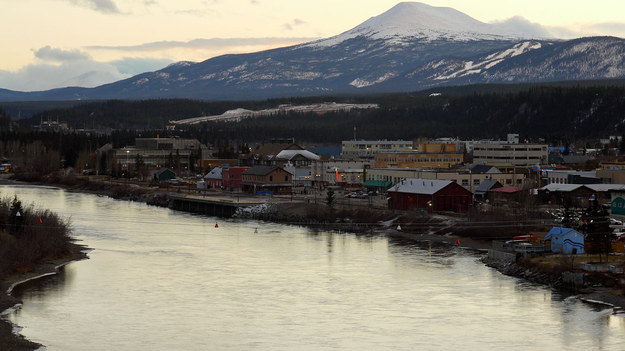 Honest, unselfish, and trustworthy, you tend to keep a low profile while also being very passionate about what you do. Halifax, with its diverse environmental industries, is the place for you to settle down!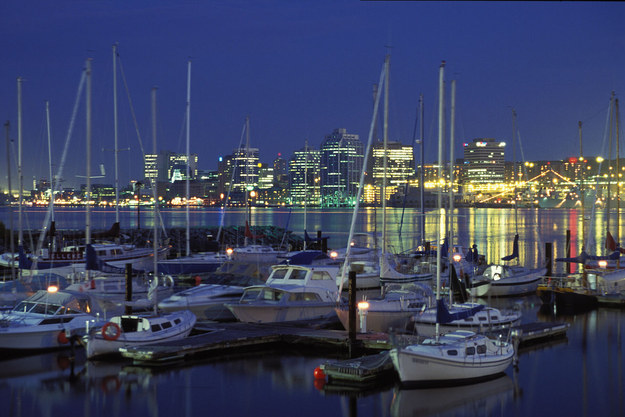 This post was created by a member of BuzzFeed Community, where anyone can post awesome lists and creations.
Learn more
or
post your buzz!