Thinkstock

Thinkstock

Warner Bros.

Thinkstock
Are You More Like Monica Or Janice From "Friends"?
Like Monica, you're organized and particular, especially when it comes to your living space. However, despite your obsessive tendencies, your friends love you because you're always there with some good advice and a shoulder to cry on!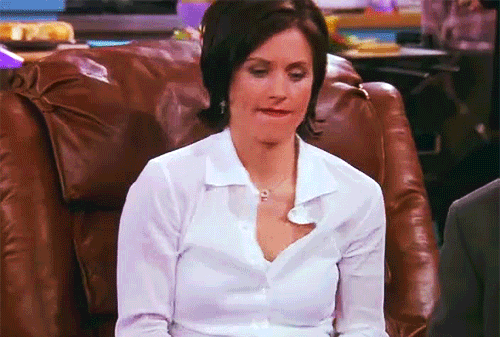 Like Janice, you're a bit of a wild card and you have a habit of being too much for some people to handle. However, that's not always a bad thing because you're a free spirit who plays by your own rules and doesn't care what anyone else thinks!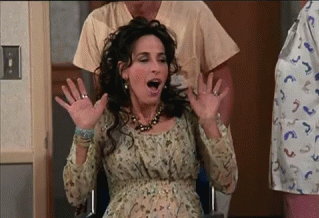 This post was created by a member of BuzzFeed Community, where anyone can post awesome lists and creations.
Learn more
or
post your buzz!