If you've seen any of the promo for the upcoming Ready Player One movie, then the visor-wearing protagonist, Wade Watts/Parzival, might seem familiar.
That's because actor Tye Sheridan also brought iconic visor-wearing Scott Summers/Cyclops to the big screen in X-Men: Apocalypse.
Tye Sheridan as Scott Summers/Cyclops: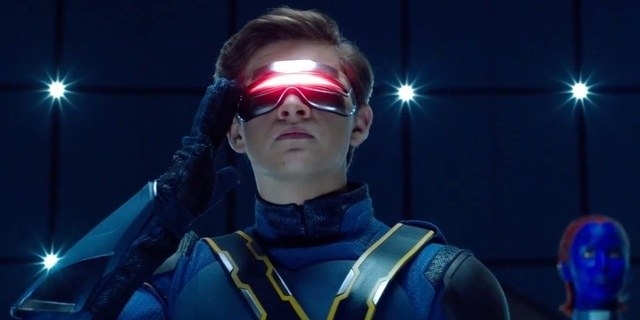 Tye Sheridan as Wade Watts/Parzival: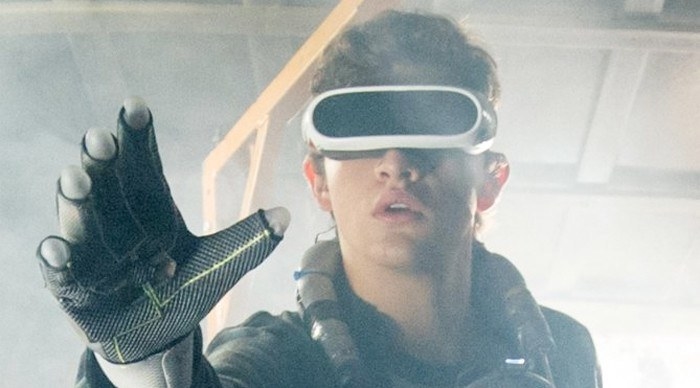 People are already making the connection between the two movies:
He even wears visors in his real life. He recently DJed with a VR headset at SXSW.
Tye Sheridan returns as Scott in the upcoming X-Men: Dark Phoenix alongside leading actress Sophie Turner as Jean Grey/Phoenix.
Scott Summers gets a visor update in this next installment, as seen in photos from the set.
Ready Player One is in theaters March 29, 2018, while X-Men: Dark Phoenix will be released on November 2, 2018.
Are you excited for these movies? Let us know in the comments!