This is Whitney Kittrell, a single mother of two from St. George, Utah.
When her five-year-old-son, Lucas, came home with a note about his school's upcoming "Dads and Doughnuts" day, she sprung into action.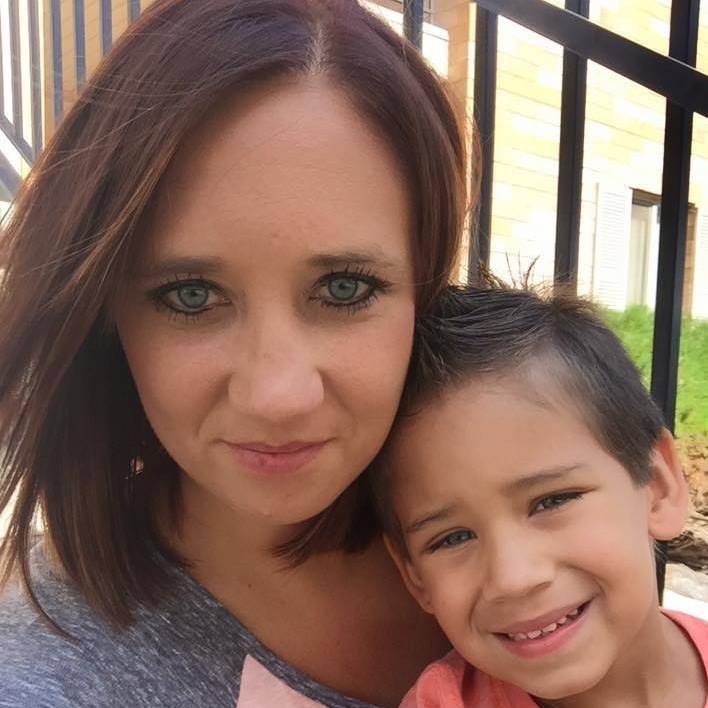 At first, she asked if he wanted to take his grandfather to the event but the kindergartner had other ideas in mind. "He just smiled and said, 'No. I want you to go. You're my mom and my dad," Kittrell wrote in a Facebook post.
So she decided to dress the part, donning herself in her "best dad outfit" and painting on a goatee for the Arrowhead Elementary School event.
Kittrell said she was embarrassed, but couldn't help but smile when he introduced her to his friends as "his dad too."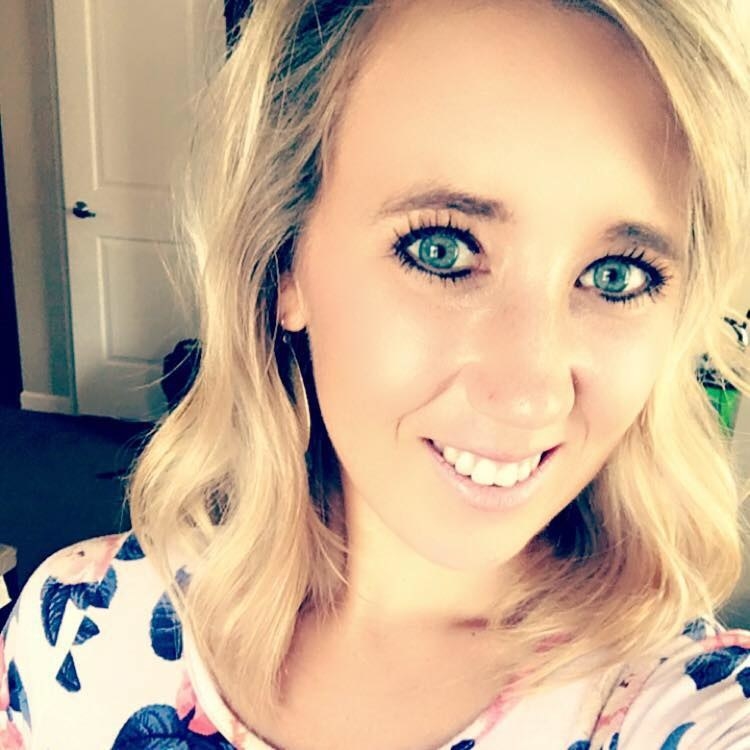 And Lucas couldn't have been happier with his mom's decision.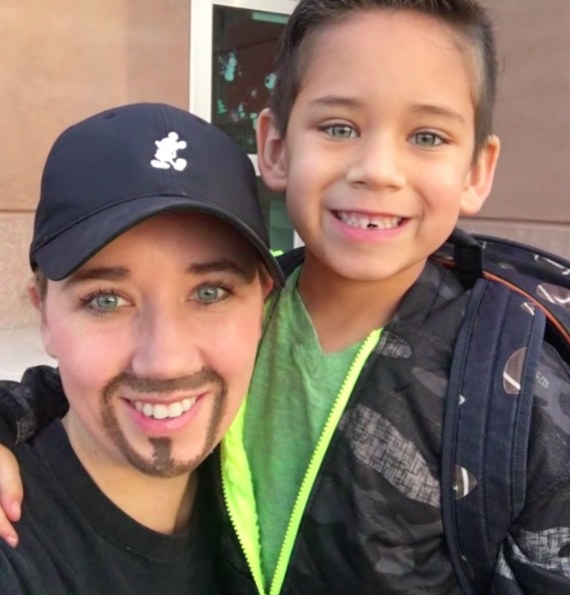 "I've tried my best to let them know they are loved but I wonder a lot if I'm actually succeeding at it," Kittrell said.
Kittrell posted the photo on Facebook, where it has received thousands of likes, comments and shares.
This post was created by a member of BuzzFeed Community, where anyone can post awesome lists and creations.
Learn more
or
post your buzz!