Pick Nine Different Candies And We'll Reveal Why People Love You
You got:

Your sense of humor
You're known to make people laugh and truly see the value in it. You're constantly brightening others' days with your humor while also laughing yourself. Keep it up! A sense of humor is often known as a person's greatest asset.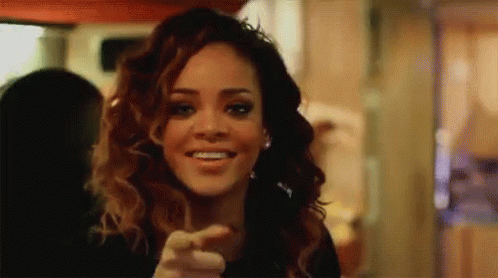 You got:

Your reliability
Others feel they can depend on you for just about anything, and truly confide in you. You stick to your promises and remain cognizant as to what is going on around you. Whether it's arriving on time to work, fulfilling your roles on a collaborative school project, or simply just doing as you're told, you can easily be depended on.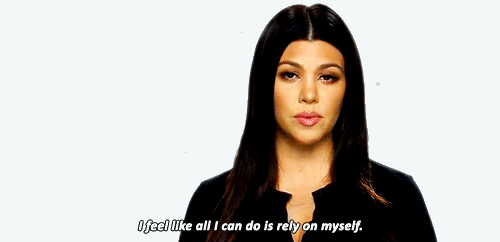 Loyalty is one of the most prized traits a person can have and lucky for you, you certainly got it. As a result, your personal and professional relationships are ten times better and you are far happier on a daily basis. You're impartial, truthful, and committed to sticking by the sides of those around you.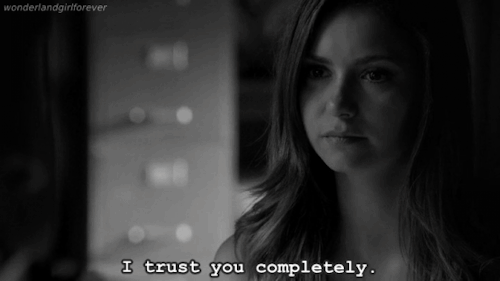 You put your heart and soul into everything you do, constantly going the extra mile to achieve your goals. For that, you inspire those around you to not only work harder, but feel excited and proud of the work they are producing, both personally and professionally. You love what you do and your passions are always on your mind. Keep it up! We need more people like you out there.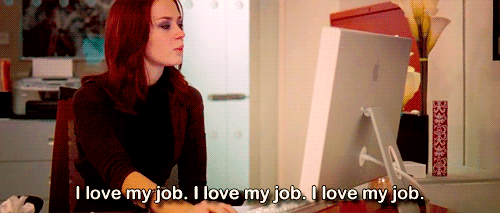 Your ability to be kind and welcoming to everyone you encounter is unparalleled. Regardless of how you may be treated, you still act in a respectful and sincere manner and people truly love you for that. In an often dark world, you bring light! We need more people like you out there.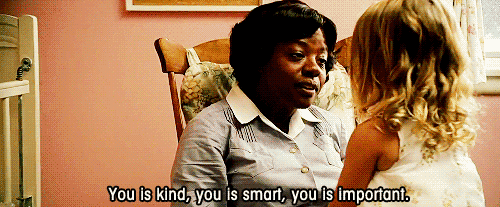 This post was created by a member of BuzzFeed Community, where anyone can post awesome lists and creations.
Learn more
or
post your buzz!