1.
I HAVE BEEN DISRESPECTED.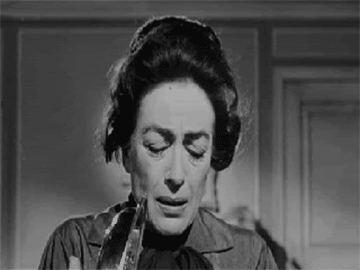 4.
Must wait until he comes home. Then must wash them in FRONT of him.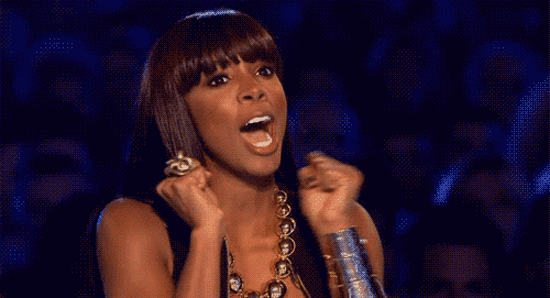 5.
I need a new apartment. I need OUT.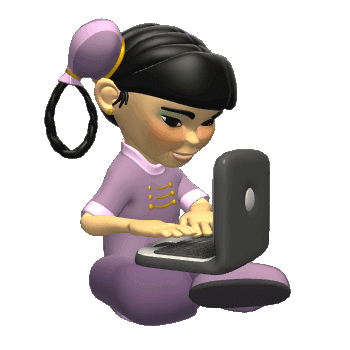 6.
I got her an amazing birthday present this year. Seriously WTF?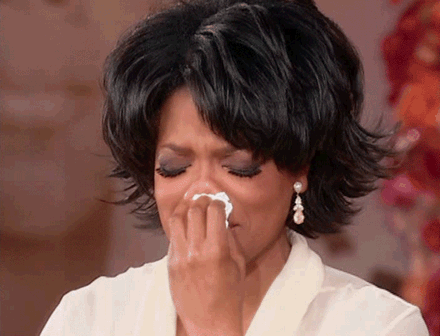 7.
Can't use the dishes, gotta order delivery and make the roommate pay for it.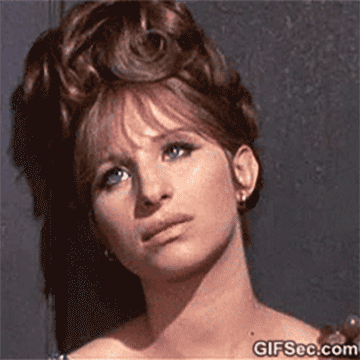 8.
Lord, send us a swarm of gnats so that the problem is more apparent to her.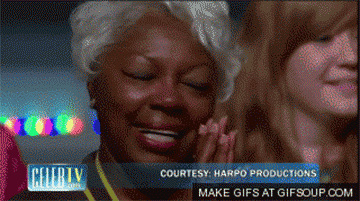 9.
Should I call and tell his friends? His significant other? His job?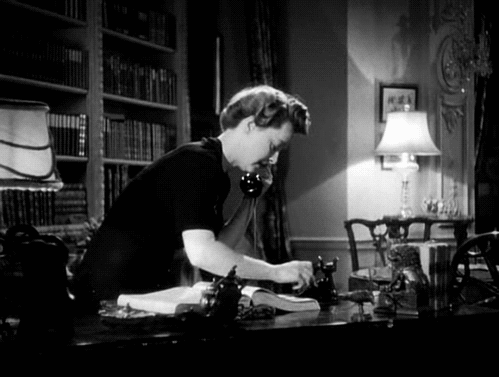 10.
Must leave note. Not one that's, like, passive agressive though.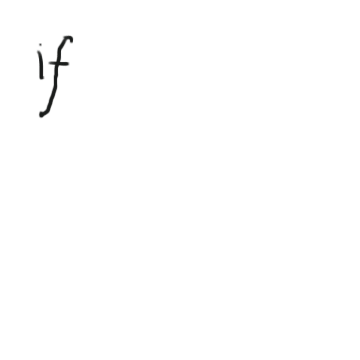 11.
Just breathe. Have a calm talk with her when she gets home.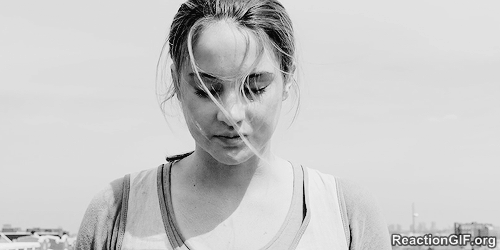 12.
WAIT. She's not back until Monday?