No, This Former Dominatrix Was Not Arrested For Posting Pictures Of George Osborne
Natalie Rowe, whose allegations that Osborne attended sex and drug parties have dogged the chancellor, was arrested this morning.
A former dominatrix who knew George Osborne in the early 1990s was arrested on Wednesday morning for alleged "insulting or abusive behaviour".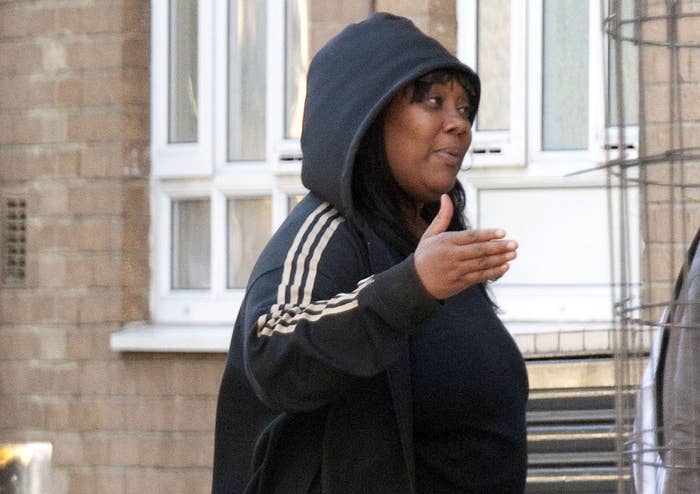 The Metropolitan police confirmed that a 53-year-old woman had been arrested at a residential address in Chelsea and is being held at a west London police station.
A spokesperson for the Met told BuzzFeed the arrest was over an incident which is alleged to have occurred last Thursday 24 July on King's Road in Chelsea. The altercation leading to the arrest was reported to police by a 39-year-old woman on the date it is said to have taken place.
The police statement contradicts online rumours that Natalie Rowe's arrest was related to pictures she had posted of Osborne as a young man.
The chancellor has been dogged by speculative stories about the nature of his friendship with Rowe. He has denied knowing her well, a claim Rowe herself disputes.
Last year Rowe claimed that the chancellor attended parties where guests took cocaine and paid for sex. The chancellor has categorically denied ever taking the drug.
Rowe said police raided her home two days after she announced that she would be selling her story in a book. She has produced a number of photos of herself with someone alleged to be Osborne.
On Monday Rowe posted a photo that she claims she took of a young George Osborne in her flat. The photo was posted several days after the alleged public-order offence is said to have taken place.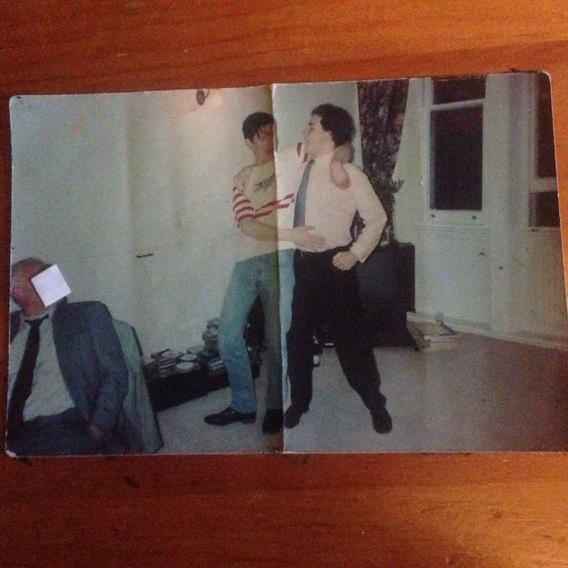 She alerted her Twitter followers to her arrest.
After her release, Rowe herself said she was not arrested for the tweets or pictures.
Rowe said she was released without charge and accused the police of harassing her.