Michael Myers may be the creepiest killer of all the slasher films, but would he take the creep crown in a battle against Mike Myers? Here are some situations where they are at their creepiest; you be the judge! 1. Waking up next to an attractive lady...

Do I make you RANDY, baby?!
2. Getting dressed in the morning...
I have so many clothes, but I have nothing to wear!

4. Having some fun in the sun!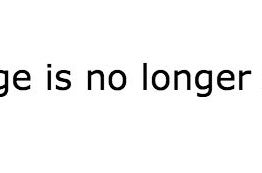 8. Having a mini version of themselves...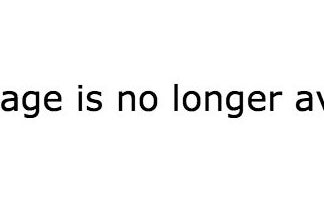 10. Communicating the old-fashioned way... 12. Entering a room... in style! 14. Strutting their stuff on the catwalk... 15. Flirting with the girl of their dreams...
16. Going to group therapy...

17. Dealing with enemies...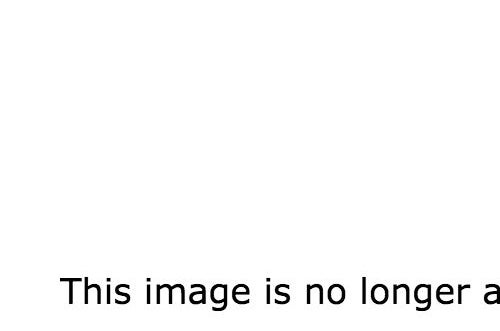 18. Sharing an awkward moment...
19. Being affectionate...

21. Chillin with their boys...

...and getting way too turnt up.
22. Running around town... 24. And of course taking #Selfies...

#iwokeuplikethis #nomakeup
No matter the situation, they are both super creepy!