Sports Illustrated this week laid off its six remaining staff photographers, and said it will rely on freelancers.
"There was a decision made through the company to restructure various departments, including at Sports Illustrated," Sports Illustrated director of photography Brad Smith told the National Press Photographers Association. "Unfortunately economic circumstances are such that it has cut the six staff photographers."
Robert Beck, Simon Bruty, Bill Frakes, David E. Klutho, John W. McDonough, and Al Tielemans were told of the decision on Thursday.
The magazine has been known for its iconic sports photography. Following is a sampling of the work staff photographers have done through the years: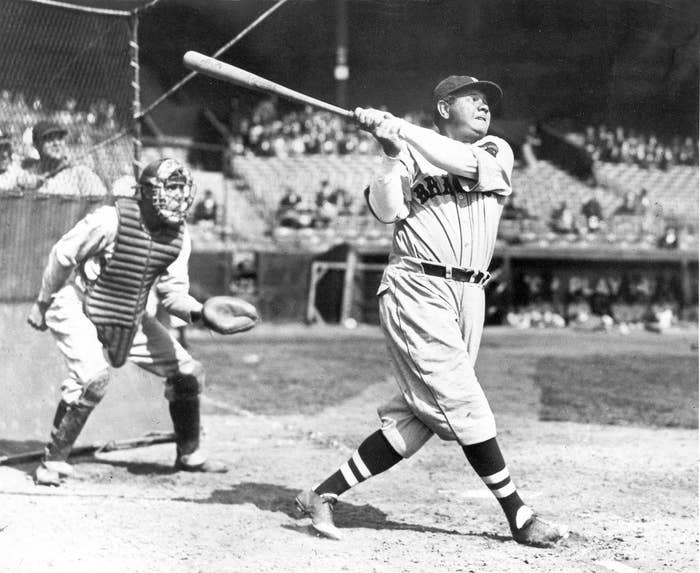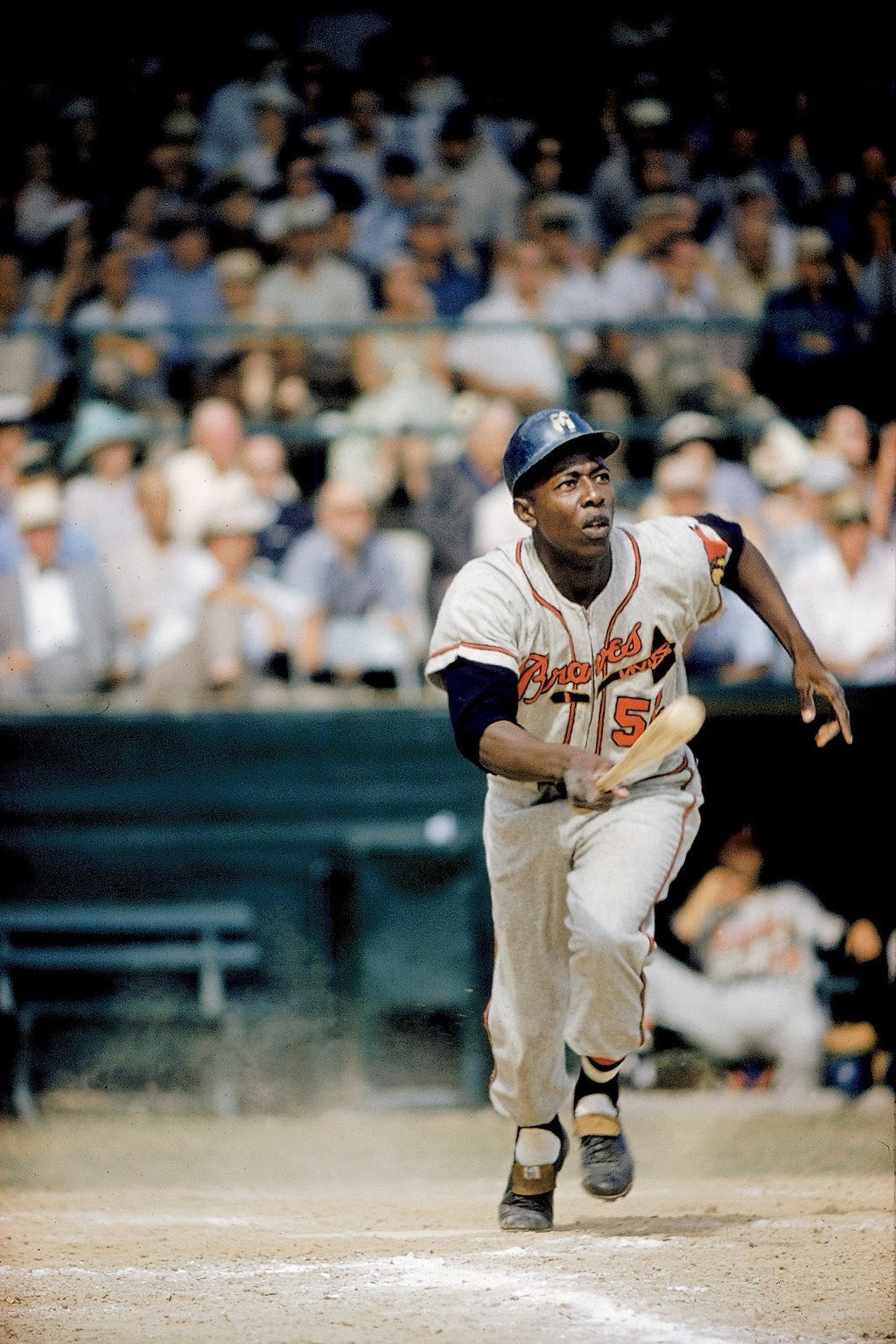 (L) Hank Aaron in 1957. (R) Michael Jordan in 1987.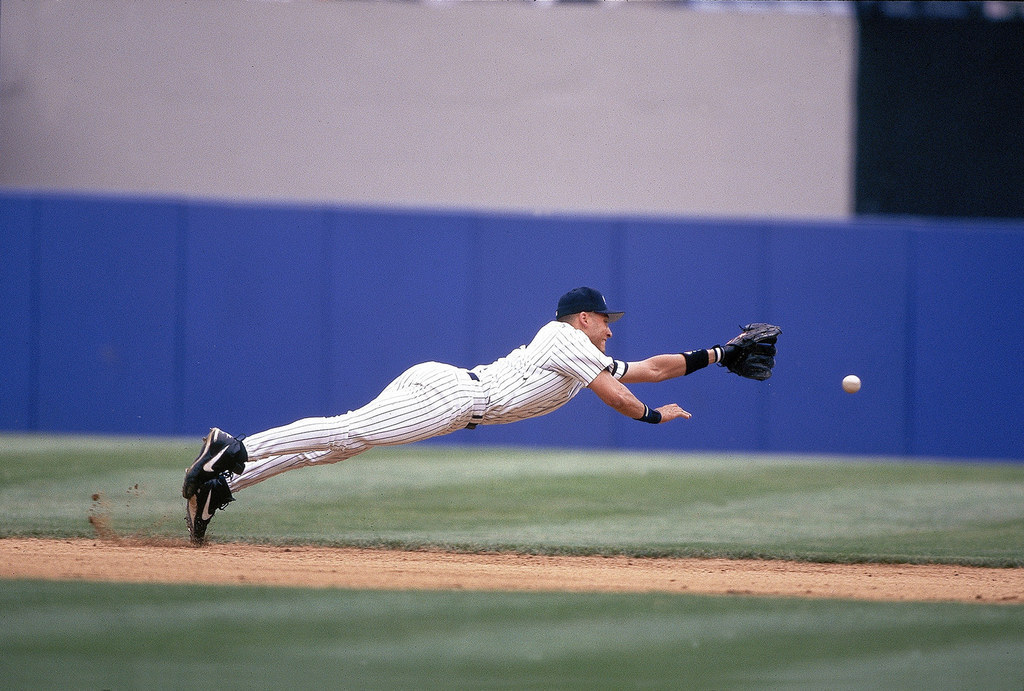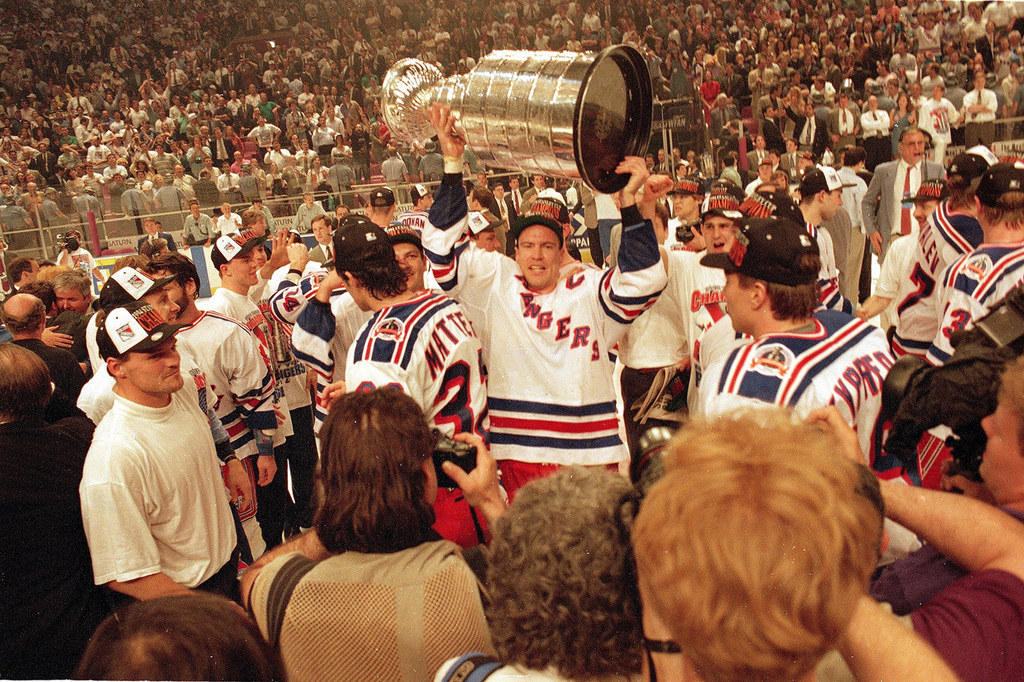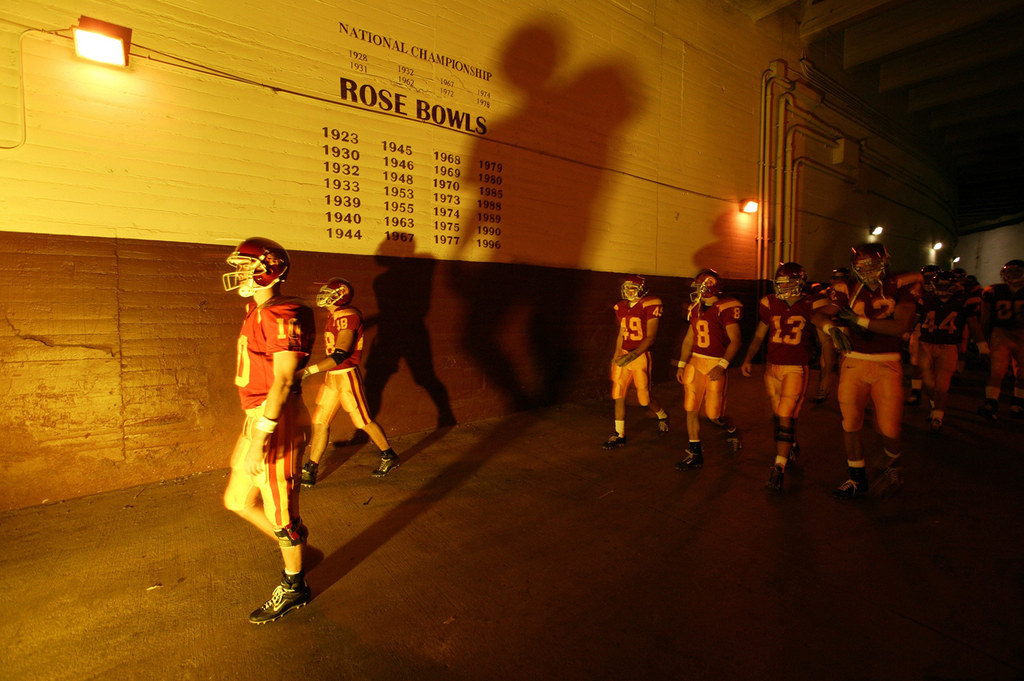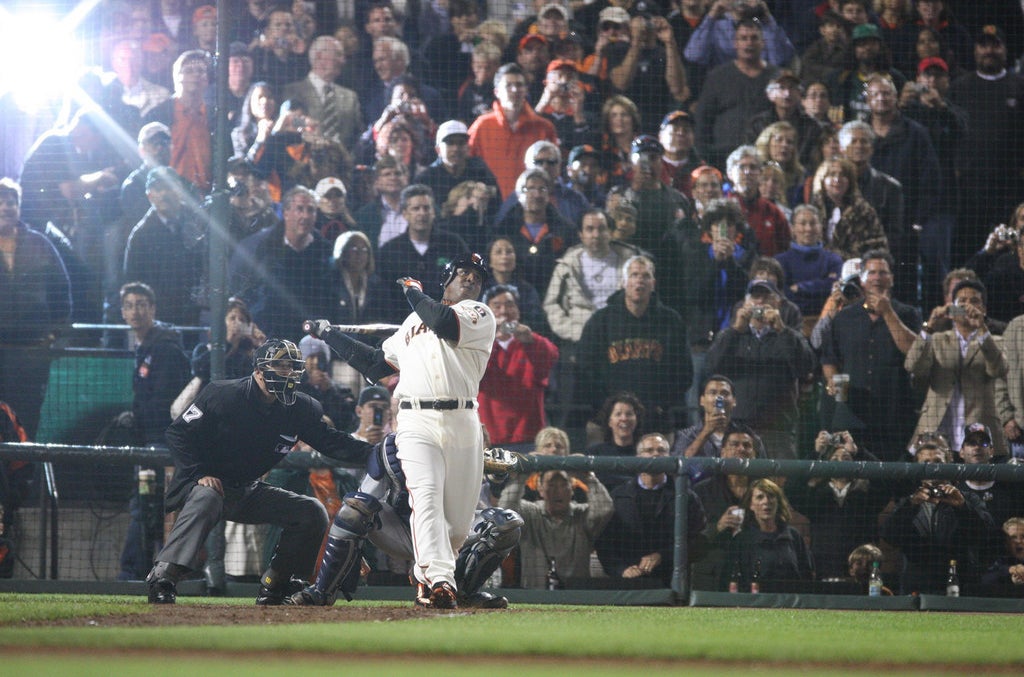 (L) Barry Bonds hitting his 756th career home run in 2007. (R) Mark McGwire in 1998.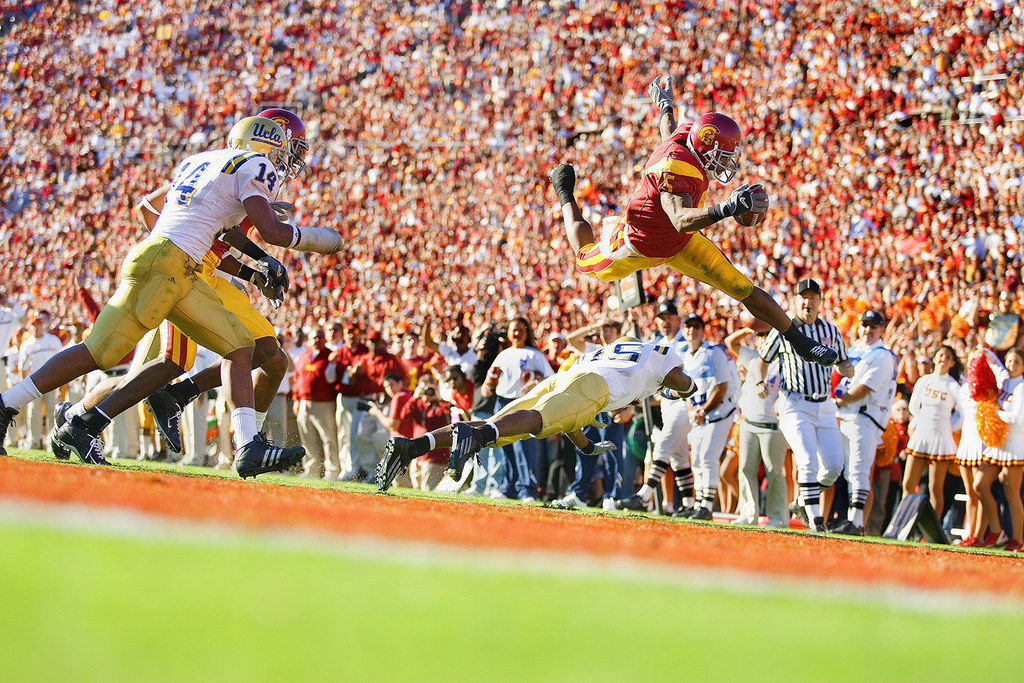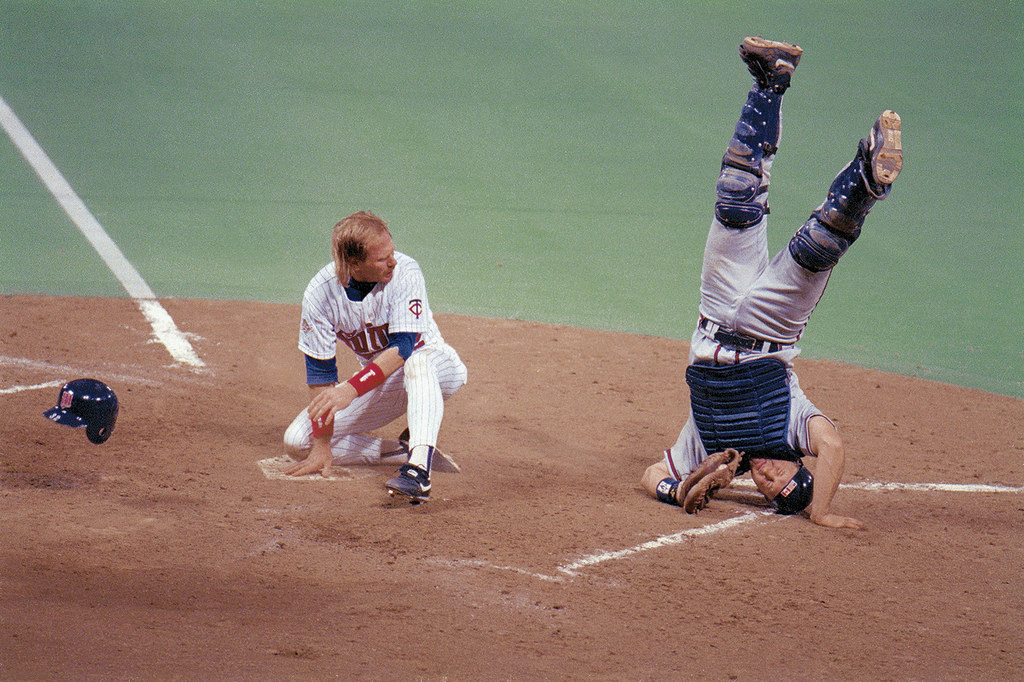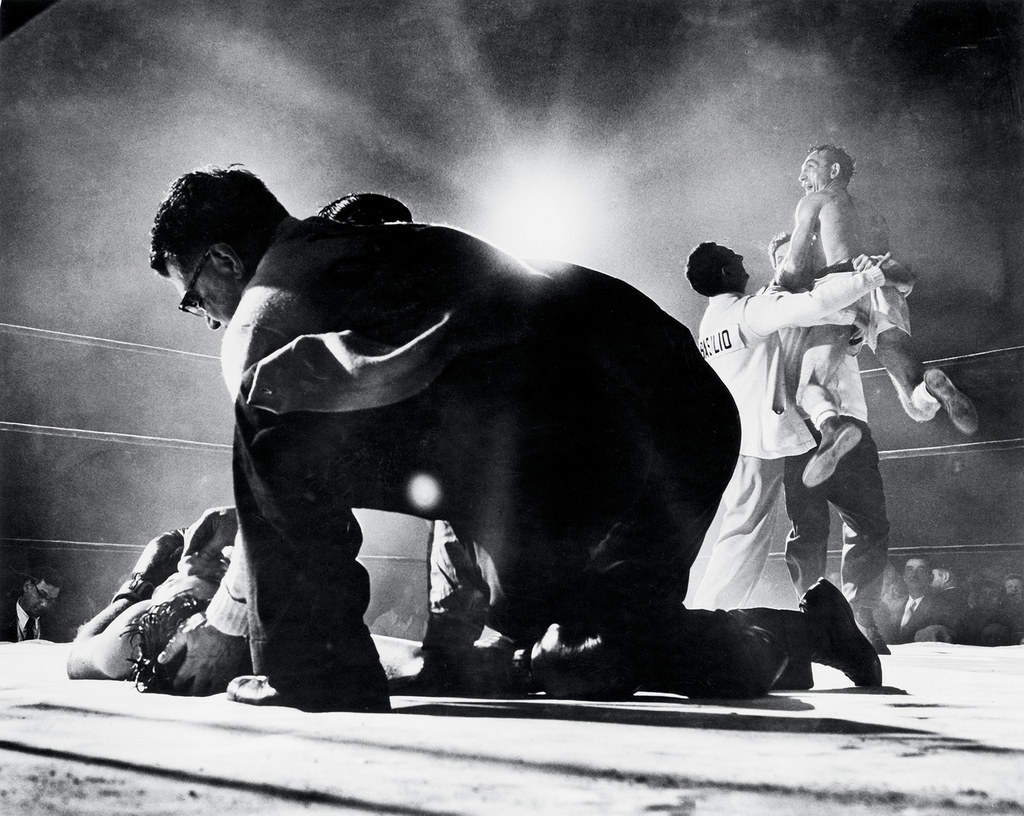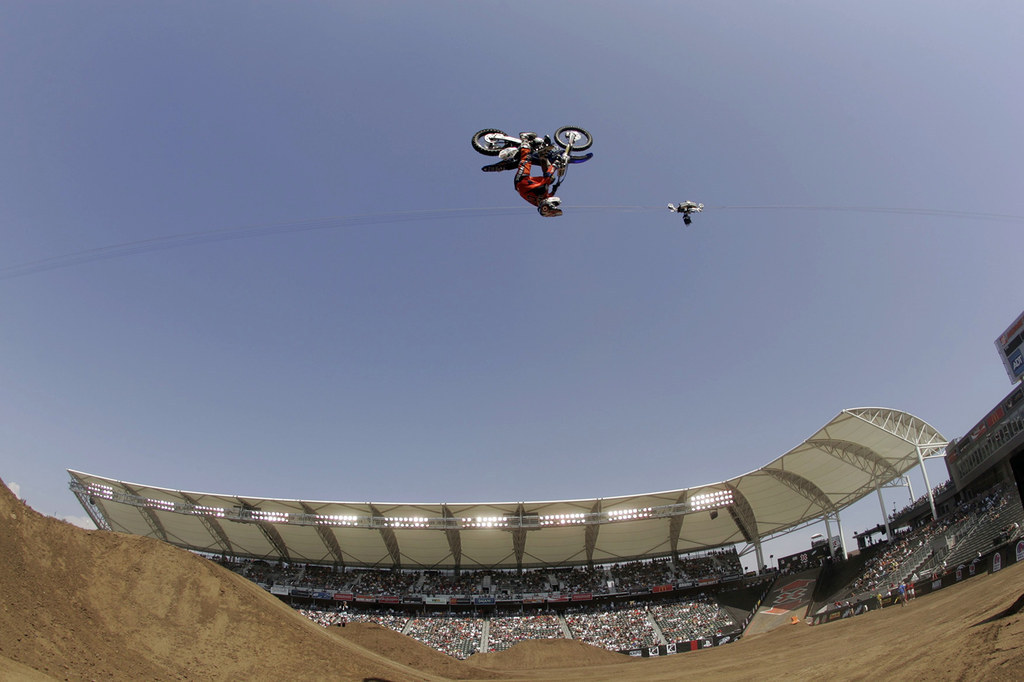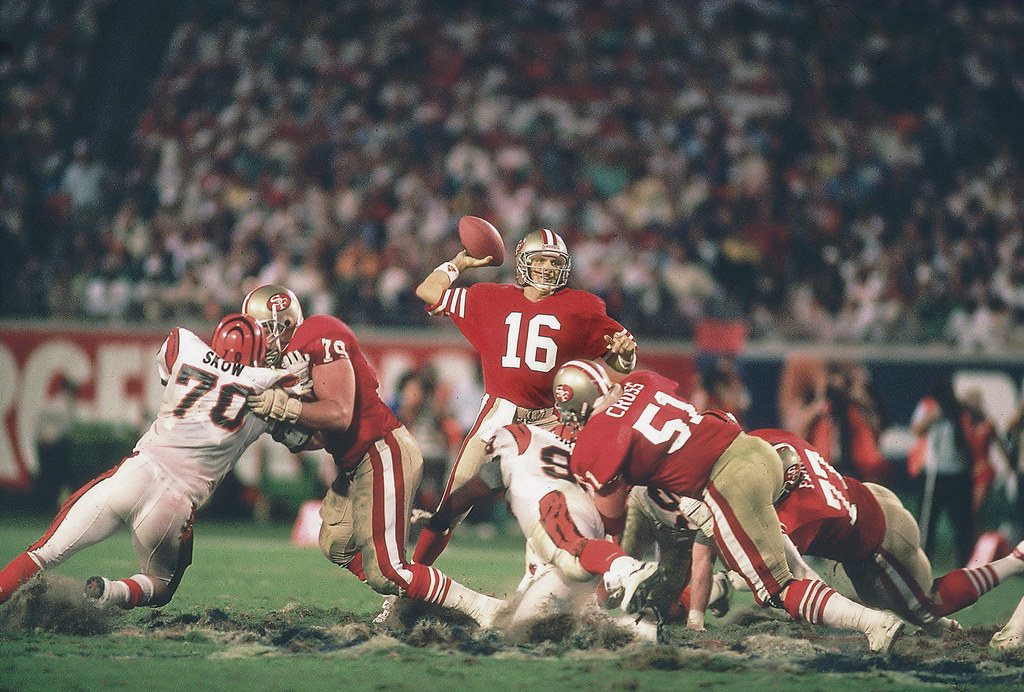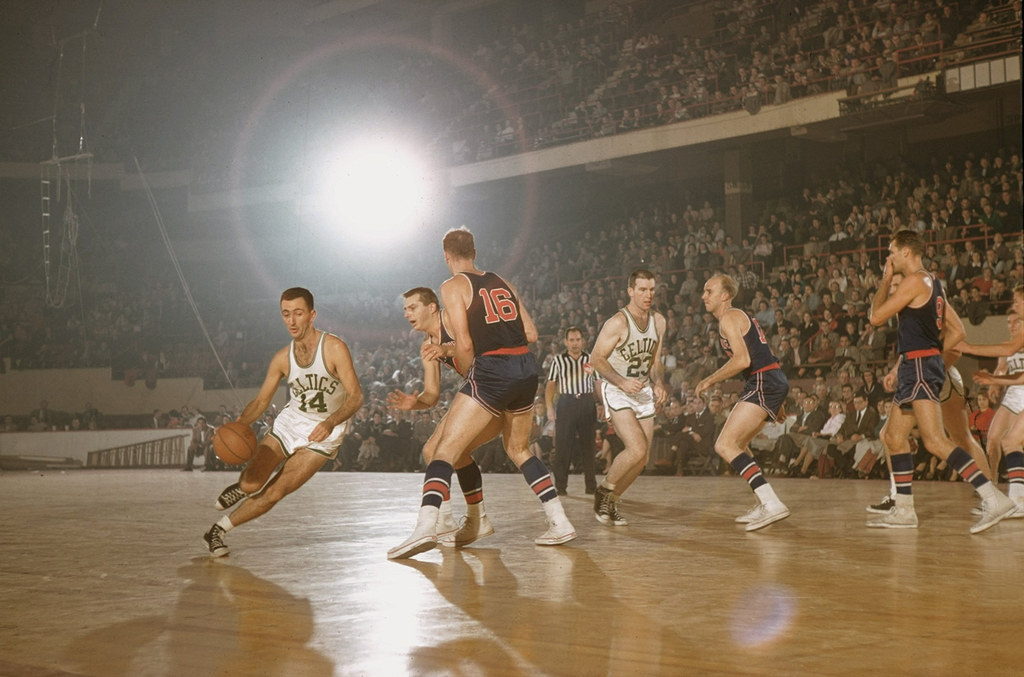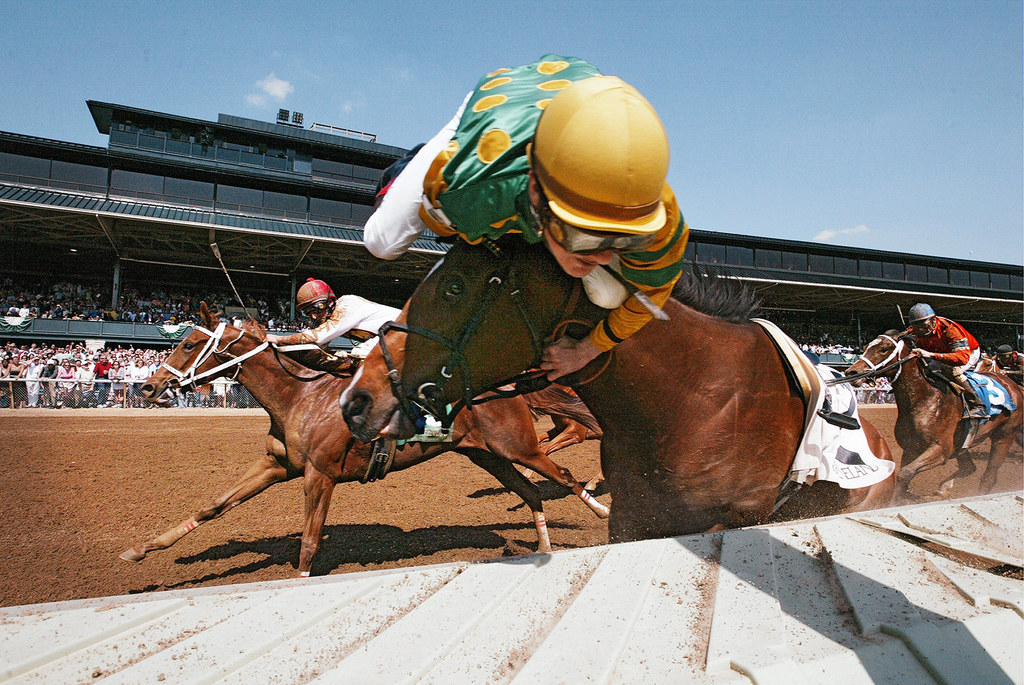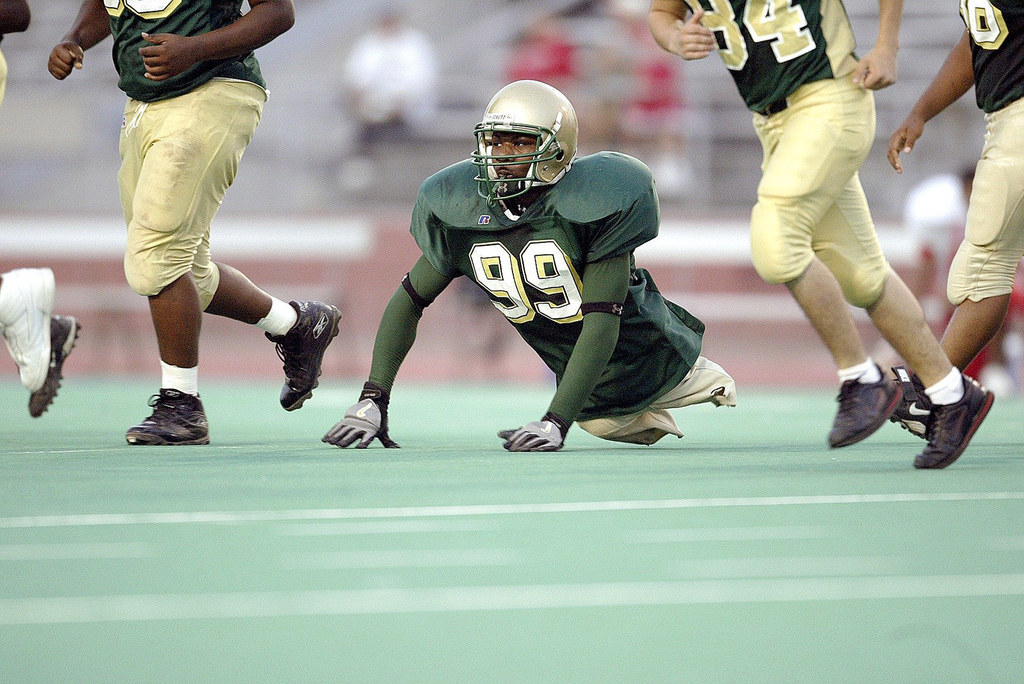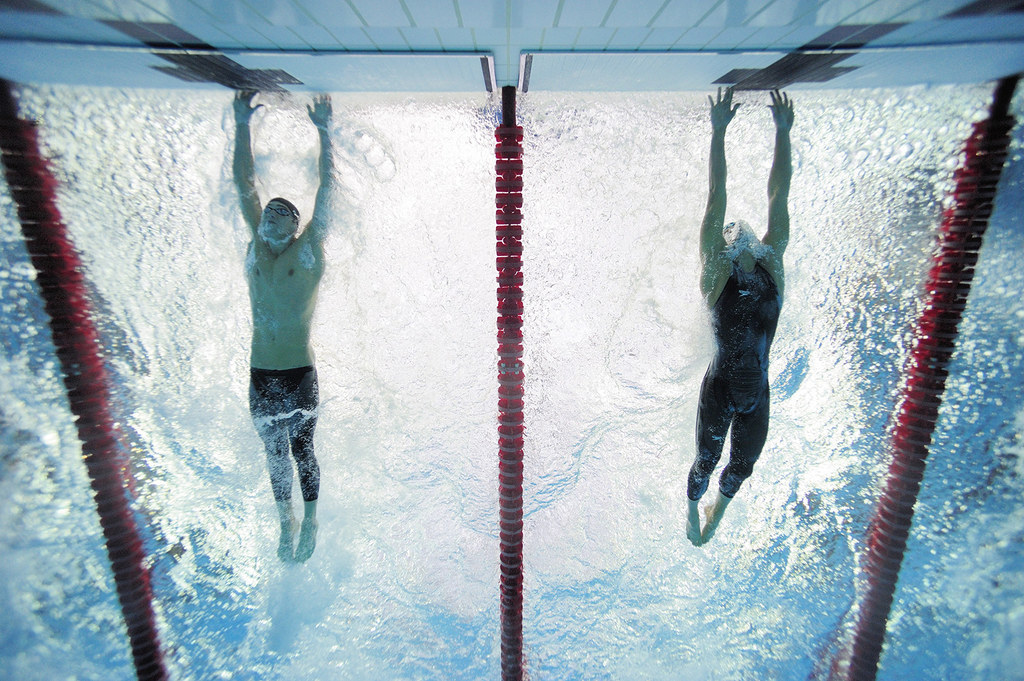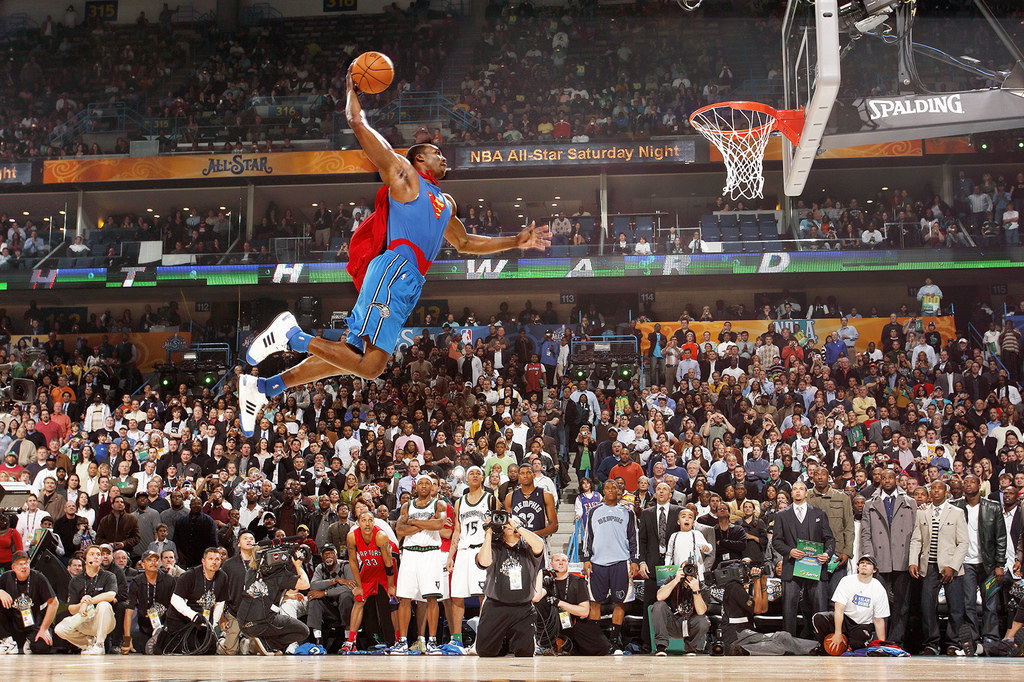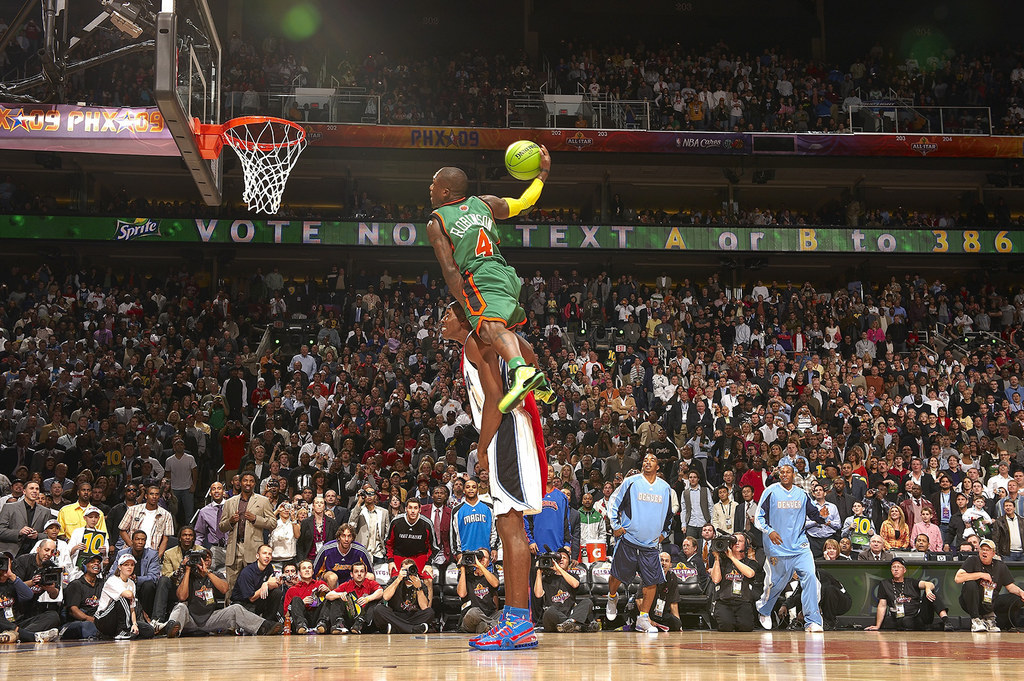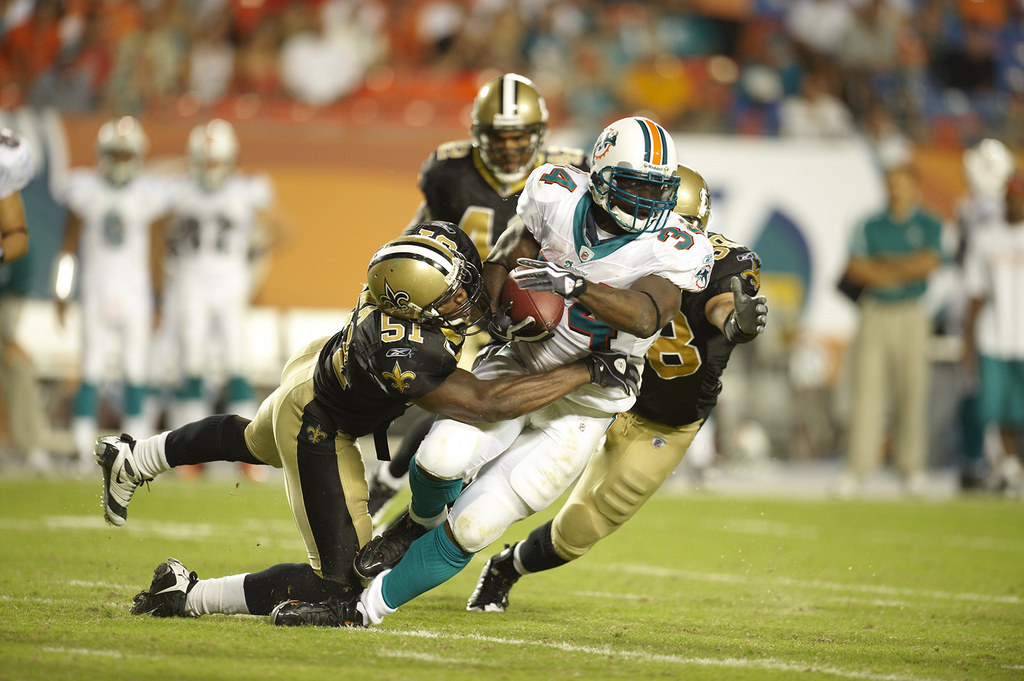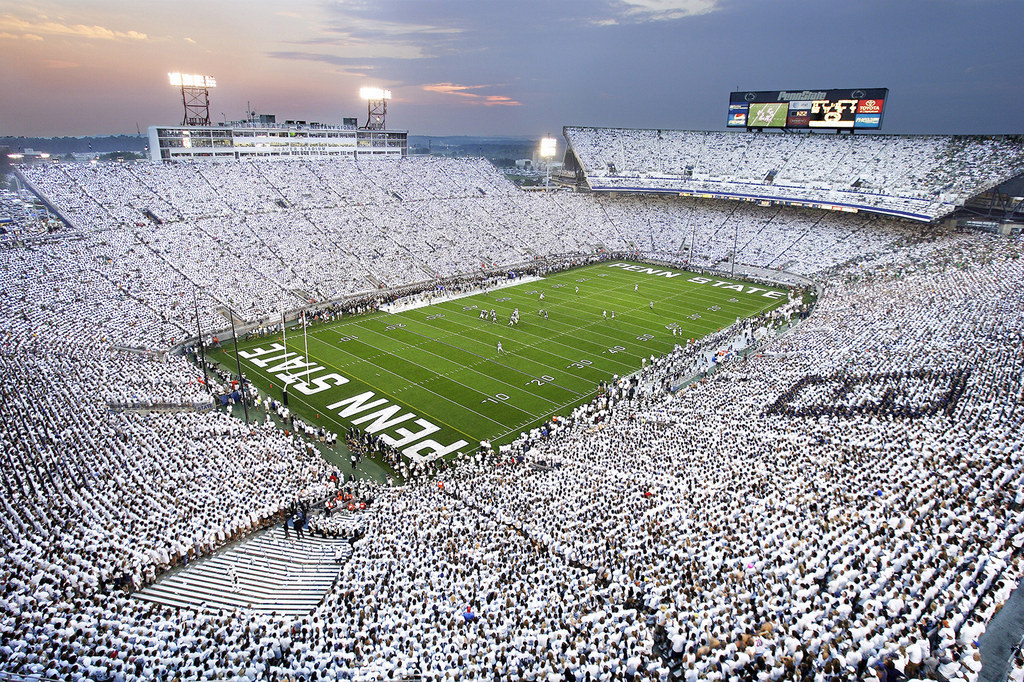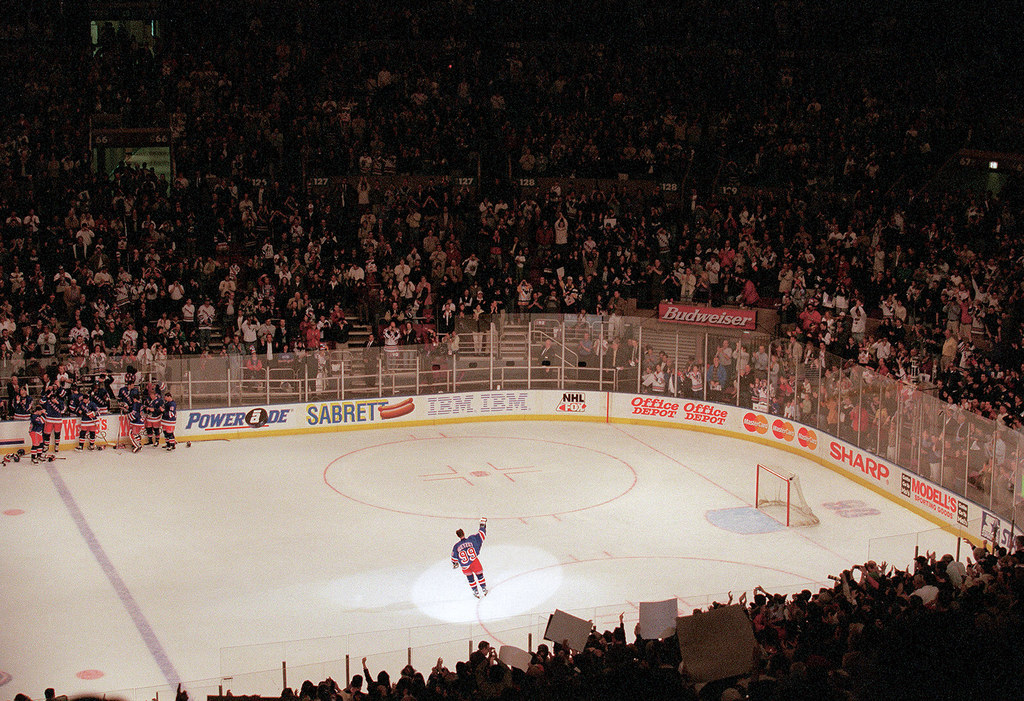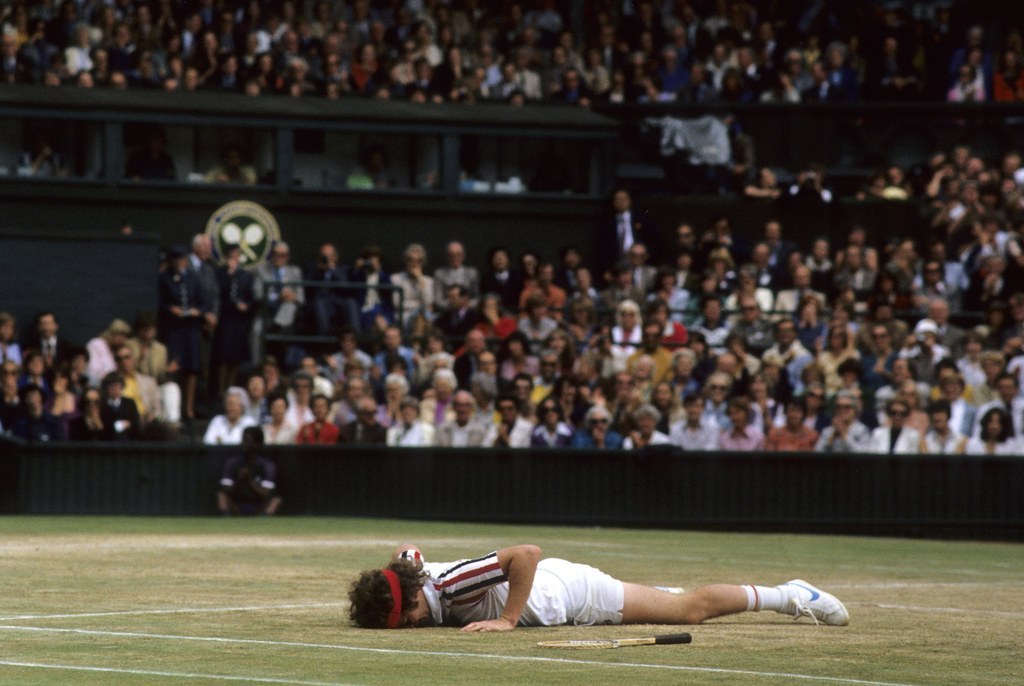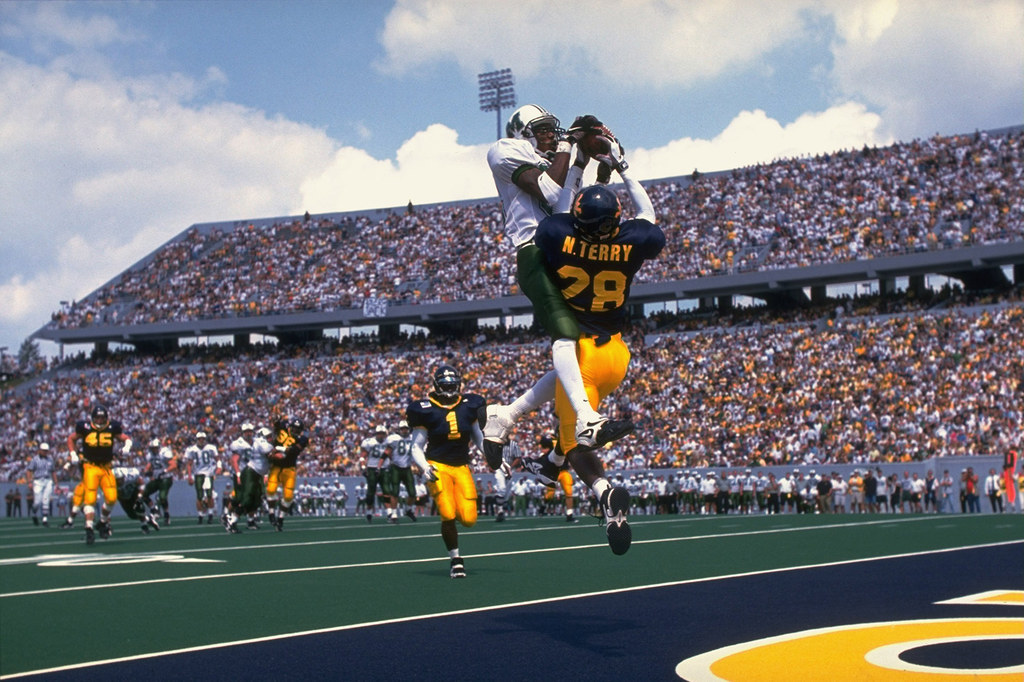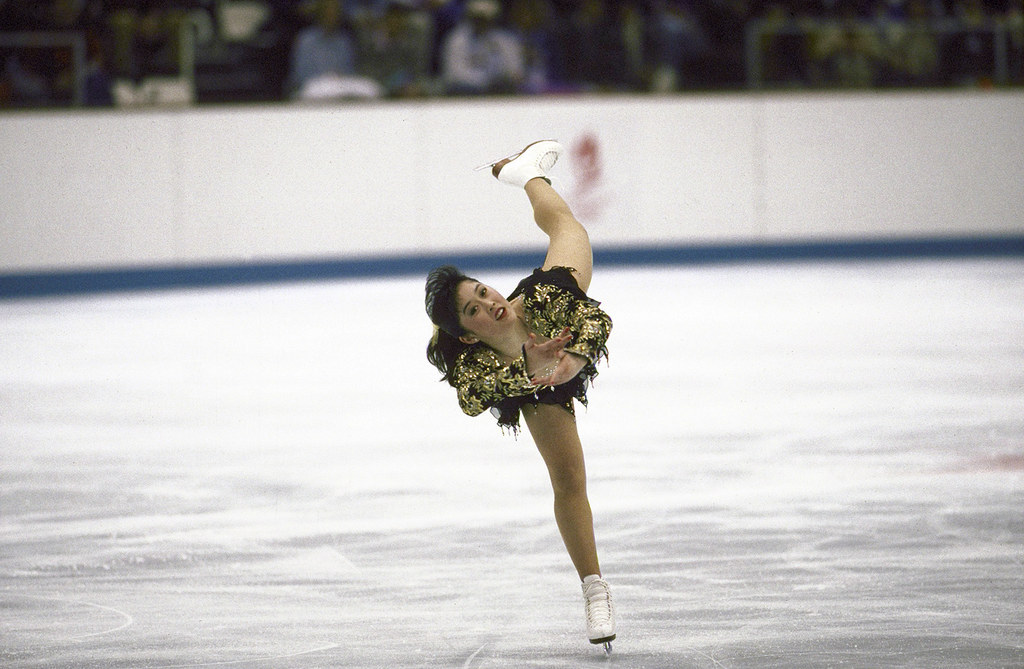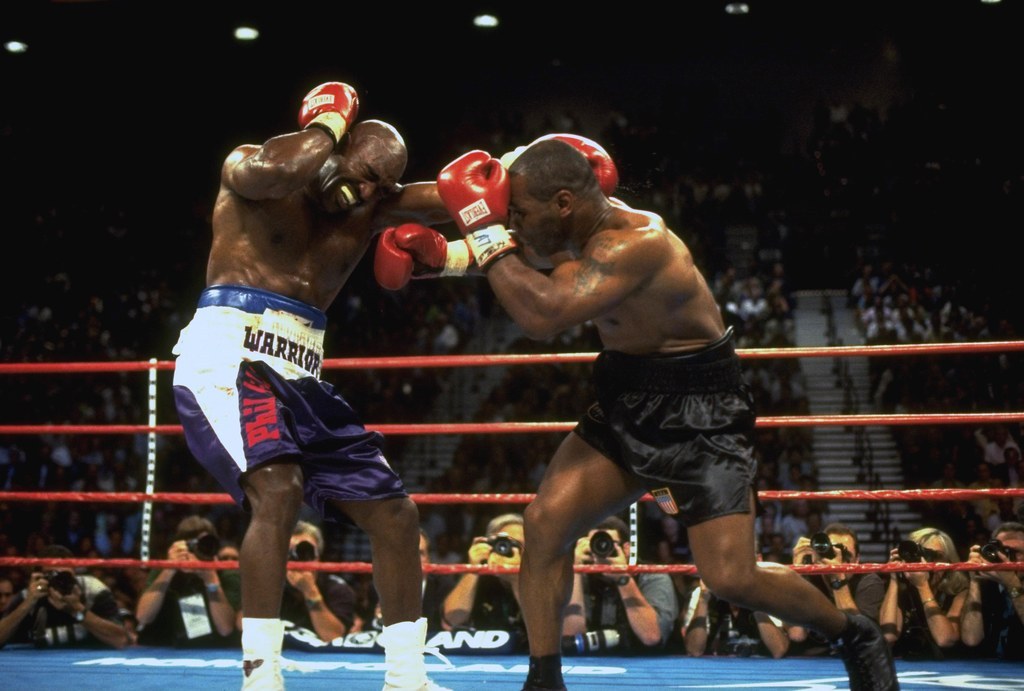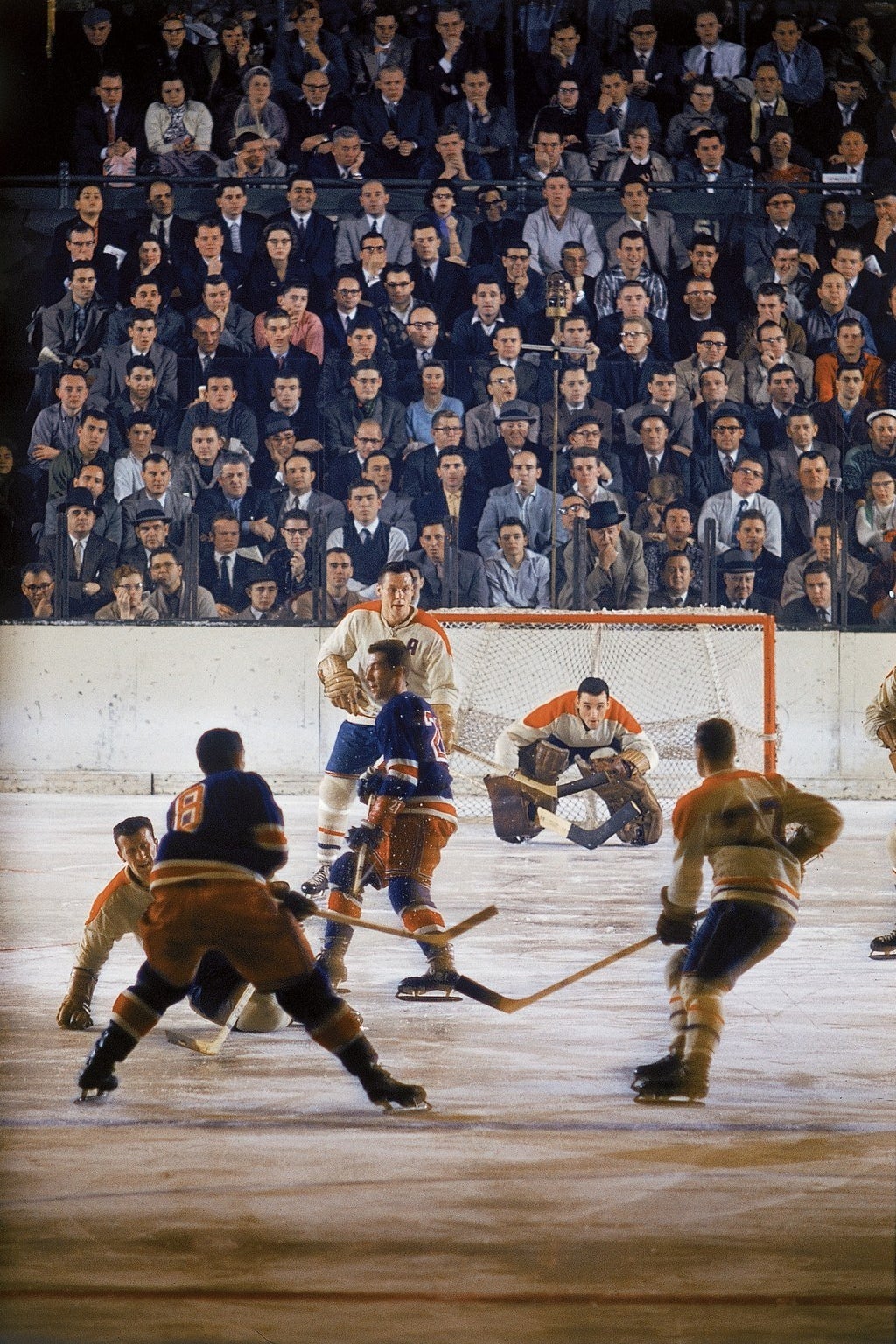 (L) Canadiens vs. Rangers in 1957. (R) Bill Laimbeer and Kareem Abdul-Jabbar in 1988.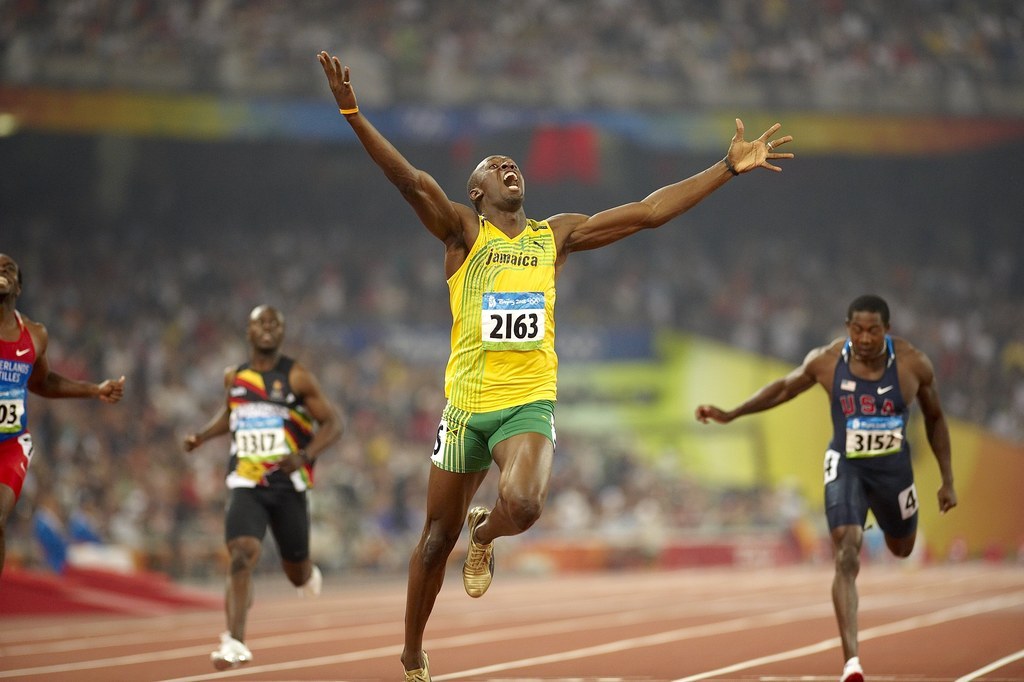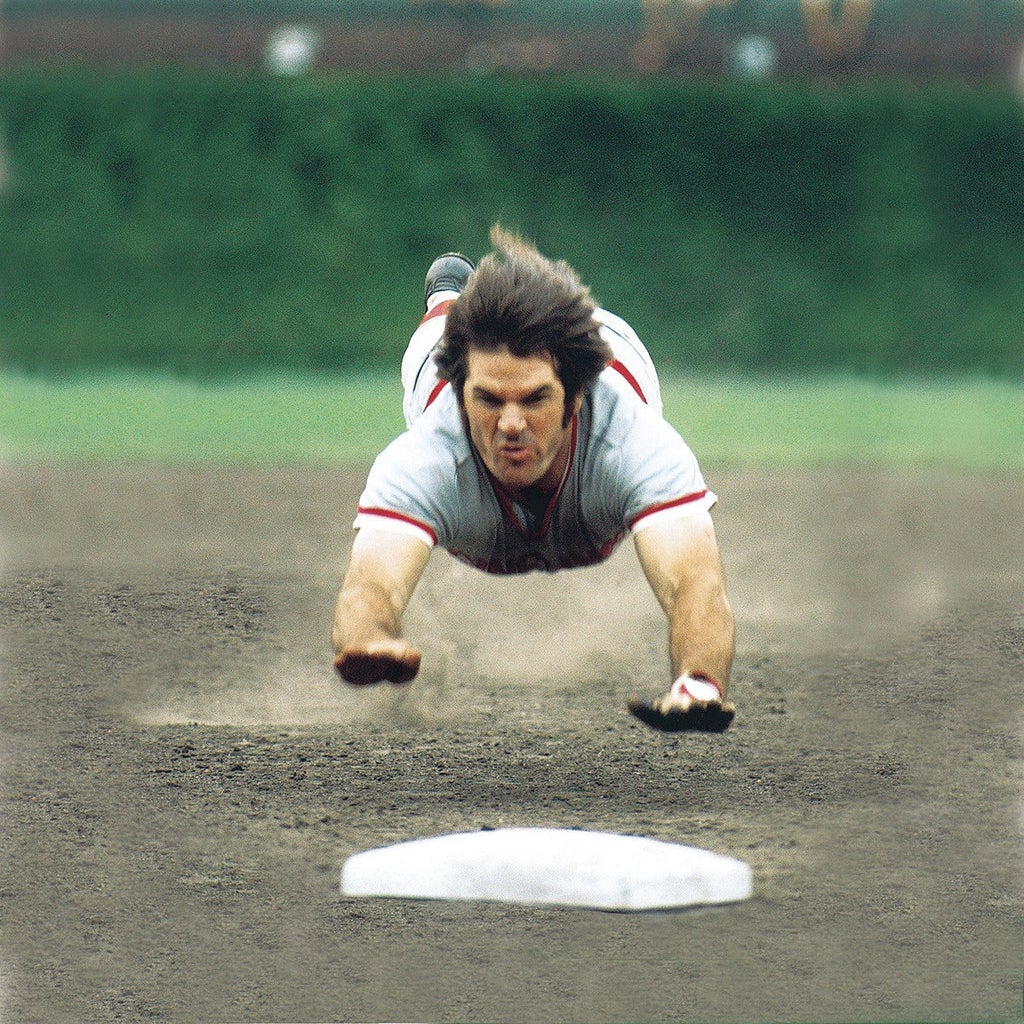 (L) Pete Rose in 1975. (R) Manny Ramirez in 2007.