Life is a series of natural and spontaneous changes. Don't resist them; that only creates sorrow. Let reality be reality. Let things flow naturally forward in whatever way they like.—Lao Tzu
* On an intriguing historical note, the word 'serendipity' was conceived entirely by accident. Back in 1754, the wonderfully named Mr. Horace Walpole recalled an old fairy tale of the 'Three Persian Princes of Serendip'. According to Mr. Walpole 'these brave Princes were always making discoveries, by accident and sagacity, of things which they were not in quest of…'
1 | Spin the Globe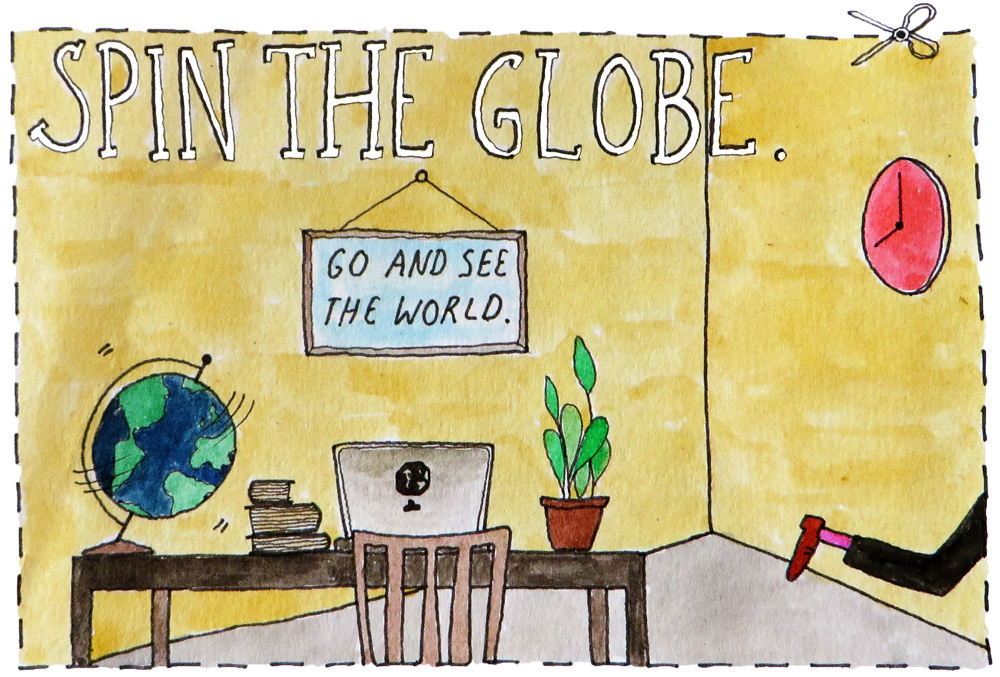 2 | Put Your Trust in a Furry Companion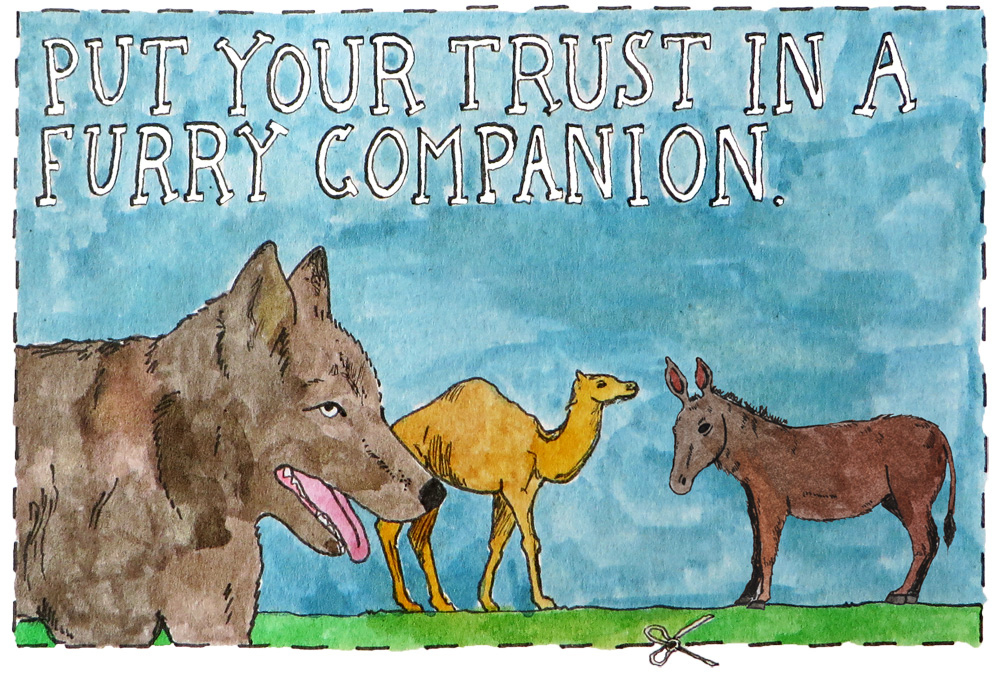 3 | Flip a Coin and Take a Trip Down Memory Lane
4 | Embark on a Microadventure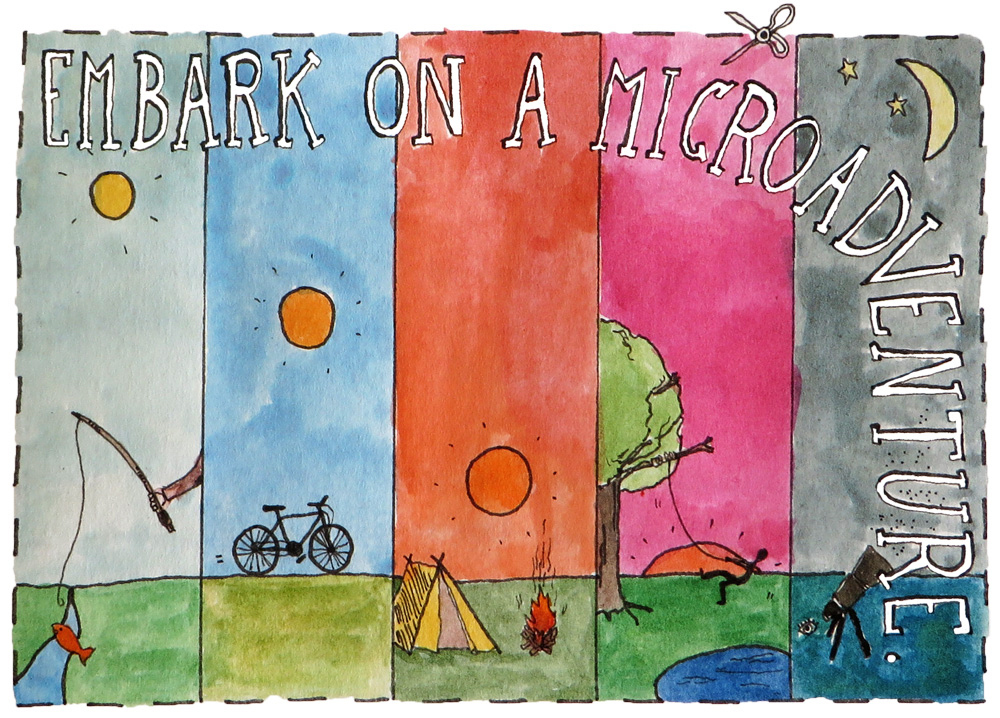 5 | Seek Points of Confluence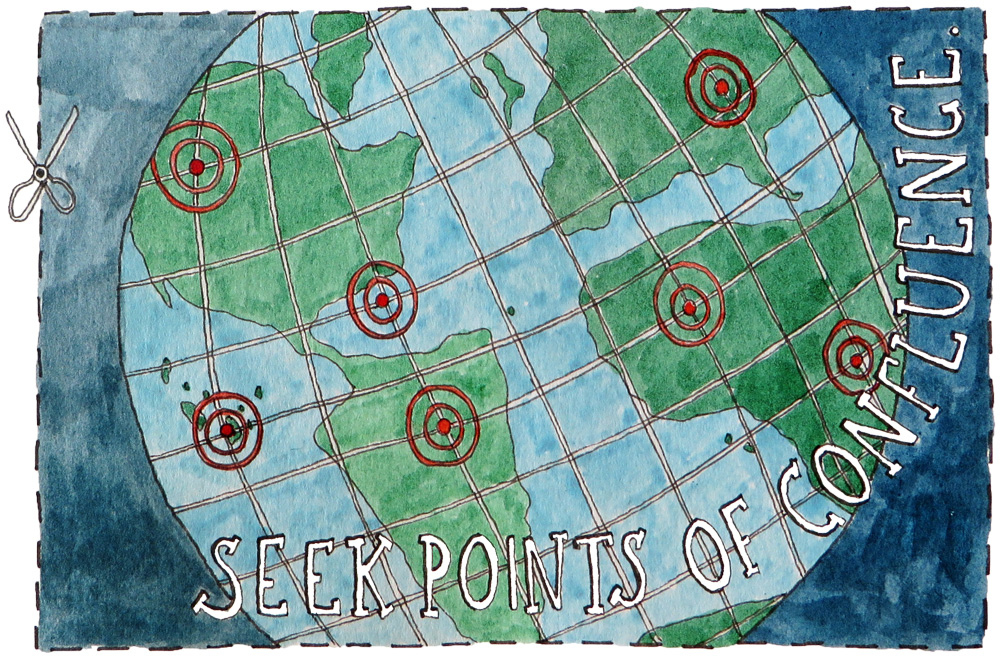 6 | Up Up and Away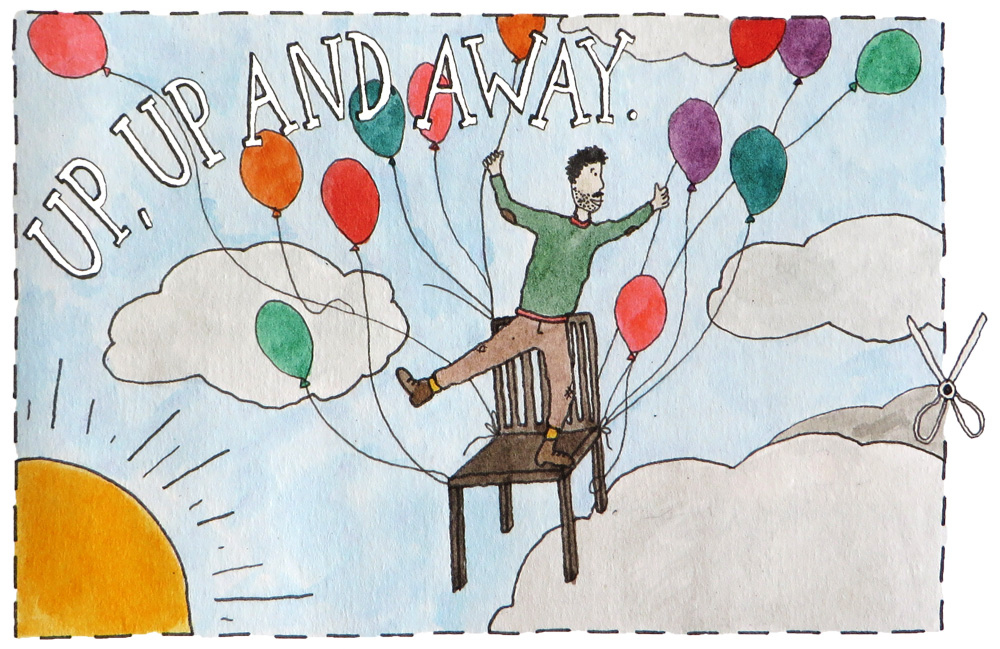 7 | Teach Yourself to Lucid Dream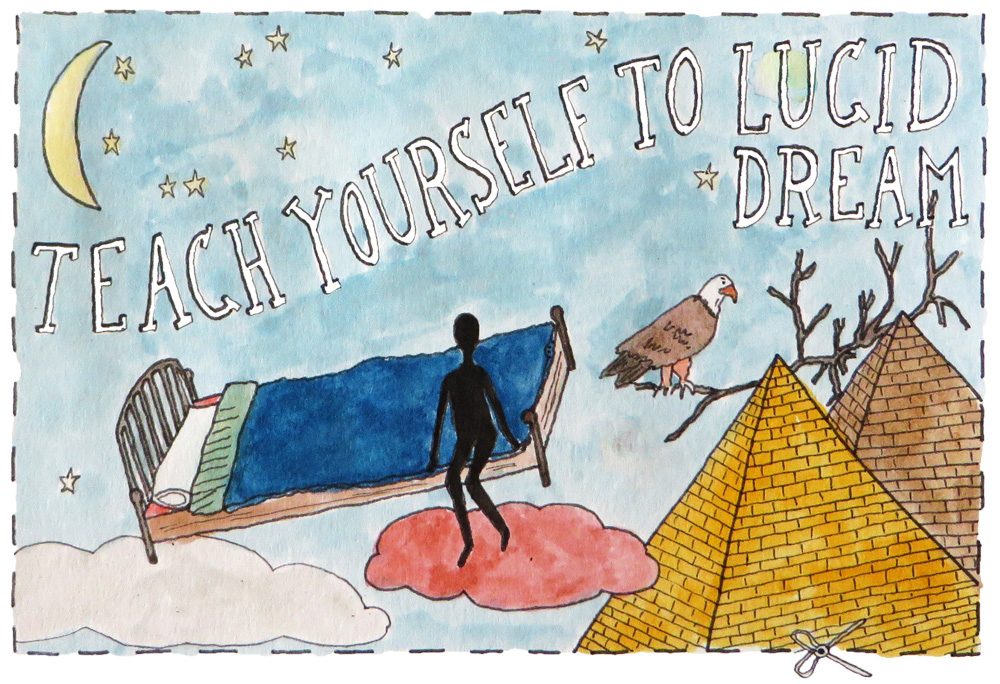 Now, what are you waiting for... get out there and start spontaneously exploring the world!
Did you find a place that you didn't know you were looking for? Did you have interesting conversations which you otherwise weren't expecting or did you have an experience worth telling your friends about when you returned home? If the answer to any of these questions is a resounding 'Yes'—then your flirtation with spontaneity was a success. If no then what are you waiting for—don't plan to be spontaneous tomorrow.
This post was created by a member of BuzzFeed Community, where anyone can post awesome lists and creations.
Learn more
or
post your buzz!