Most of the time, things go fine. Mission accomplished.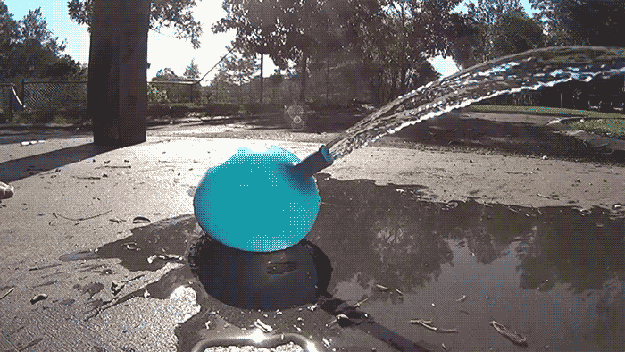 Maybe someone started staring at you through the crack in the stall door.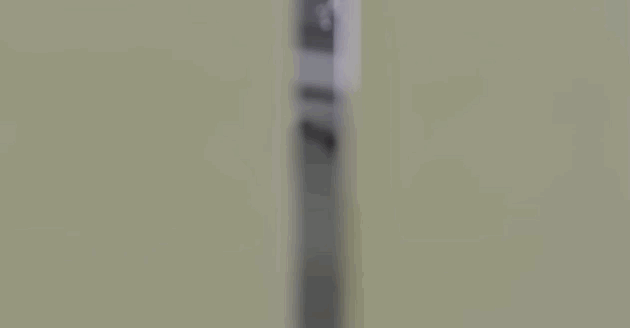 Or maybe a stranger decided to get uncomfortably close while you were taking care of business.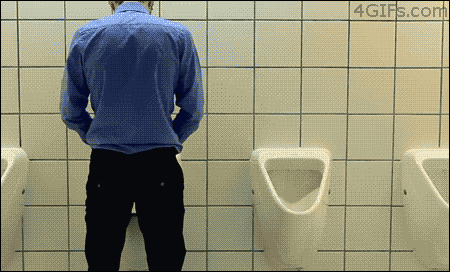 Maybe you came upon a couple getting down and dirty (emphasis on "dirty") in the stall next to you.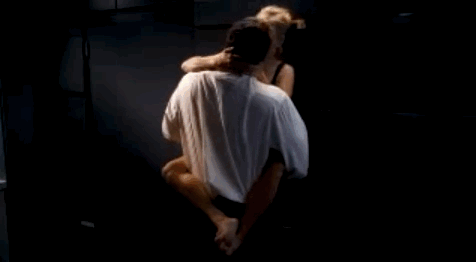 Or maybe someone obliterated the entire bathroom in front of your poor, innocent eyes.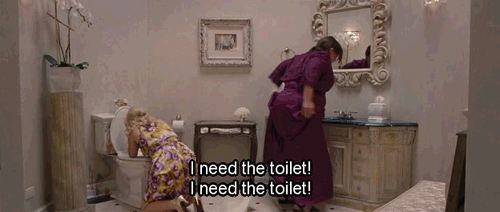 However gross, however creepy, we want to know: What's your worst experience in a public restroom?