For almost 80 years, Disney has been making movies that have inspired children and encouraged them to dream.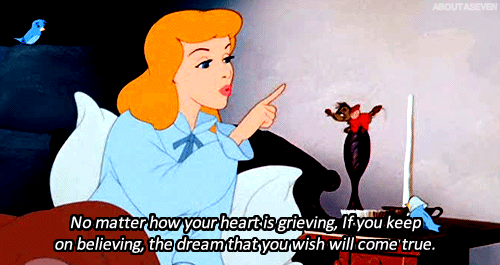 But the young — and the young at heart — can see that Disney movies are wise beyond their years.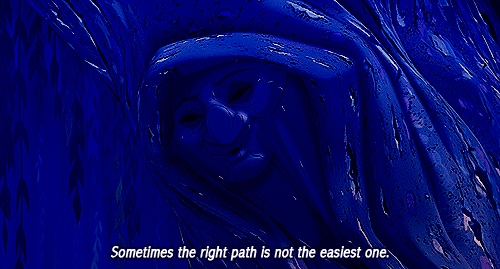 There's the time Mufasa taught Simba a lesson in self-worth.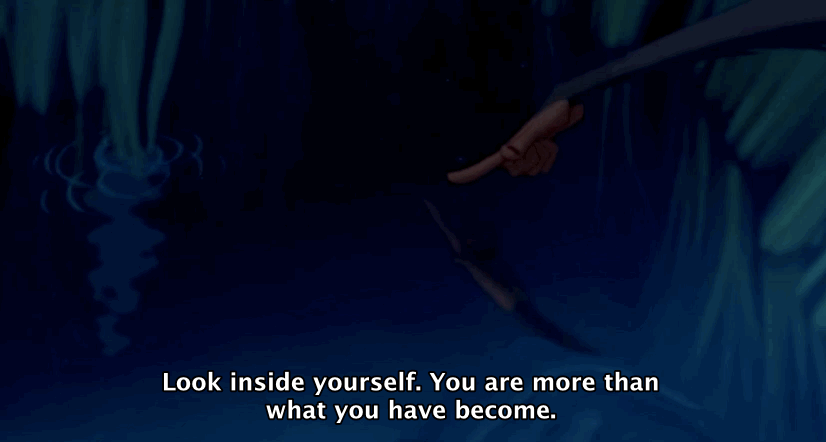 And the time Mrs. Potts put Chip's worries in perspective.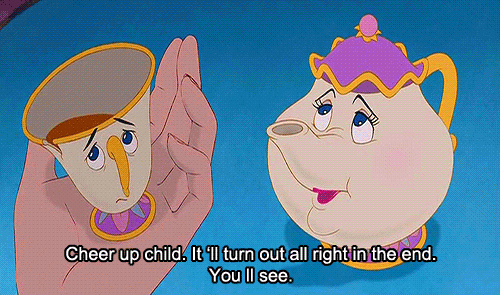 Sometimes the advice is simple.

And other times, it is profoundly deep.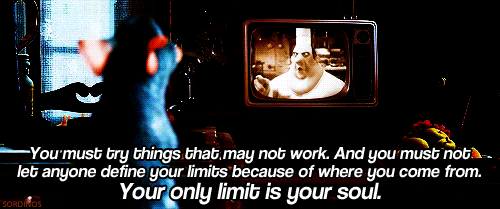 So, what Disney quote inspires you the most? Tell us in the comments below and you might be featured in an upcoming BuzzFeed Community post!