When you're gearing up for a big night out, there's really only one place to go.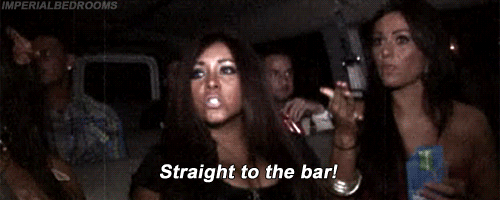 But not all bars are created equal, ranging from the dingy dive to the chic cocktail lounge.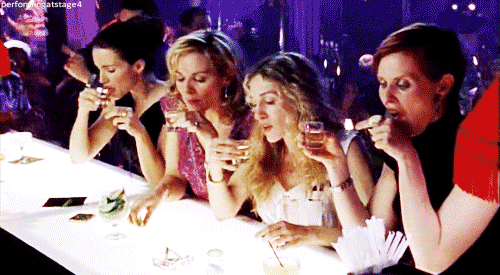 There's the cliffside Buza Bar just beyond the city walls of Dubrovnik, Croatia: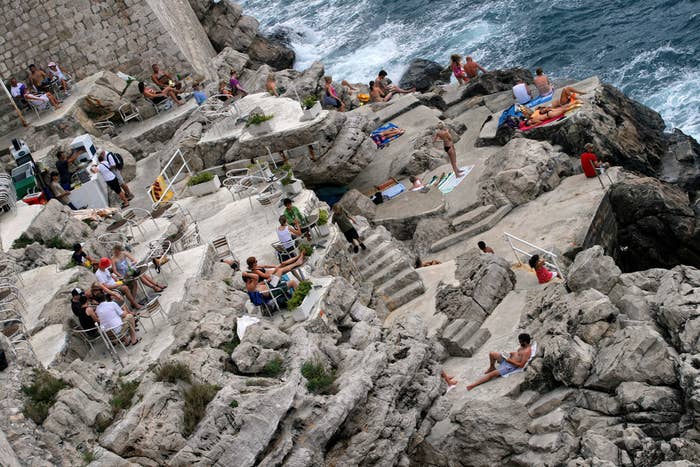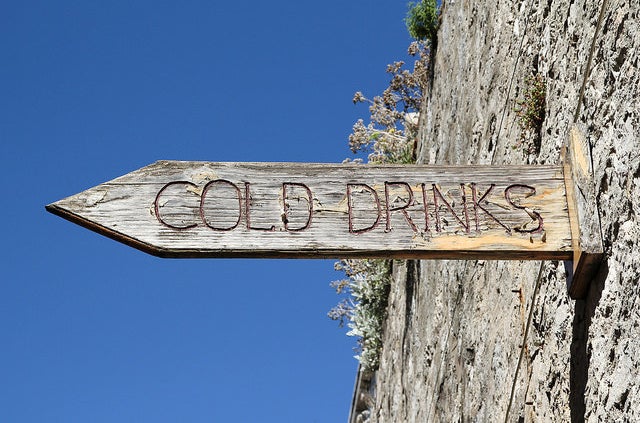 Visitors can even dive into the sea below from the bar.
Then there's the beautifully adorned Hemingway Bar in Prague, Czech Republic:
It's like a trip back in time to the golden age of cocktail bars.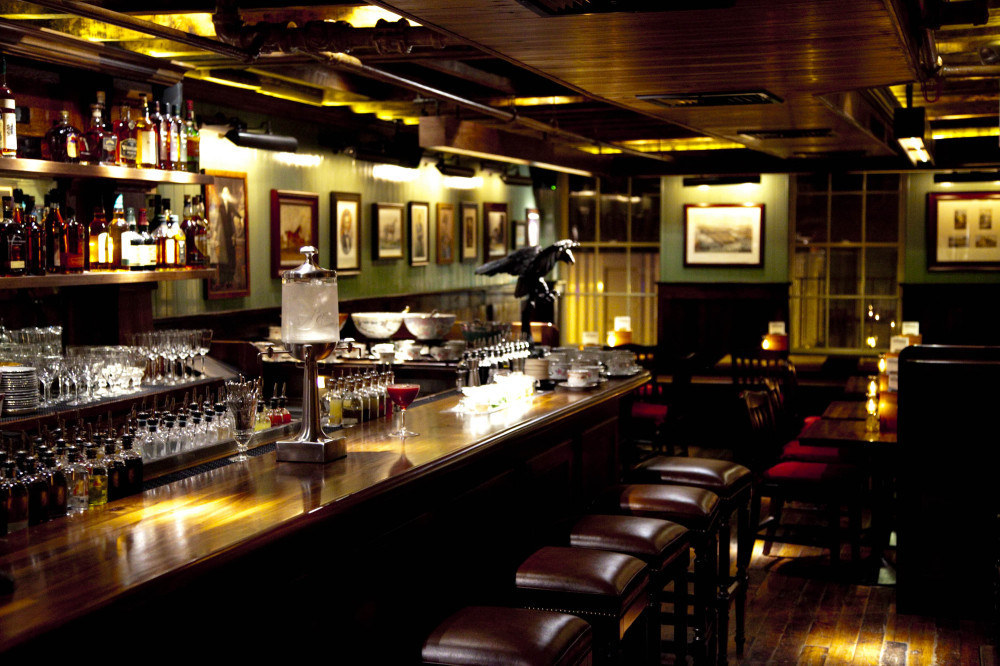 It was named the Best American Cocktail Bar in 2014 as part of the Tales of the Cocktail Spirited Awards.
And in Stockholm, there's the chilling Absolut Ice Bar: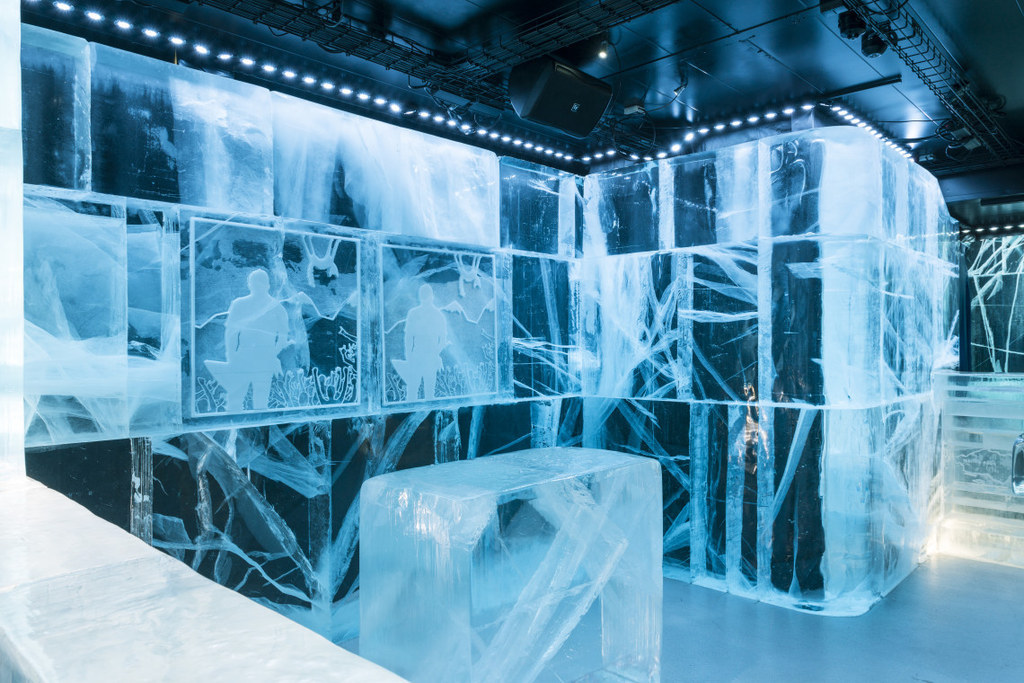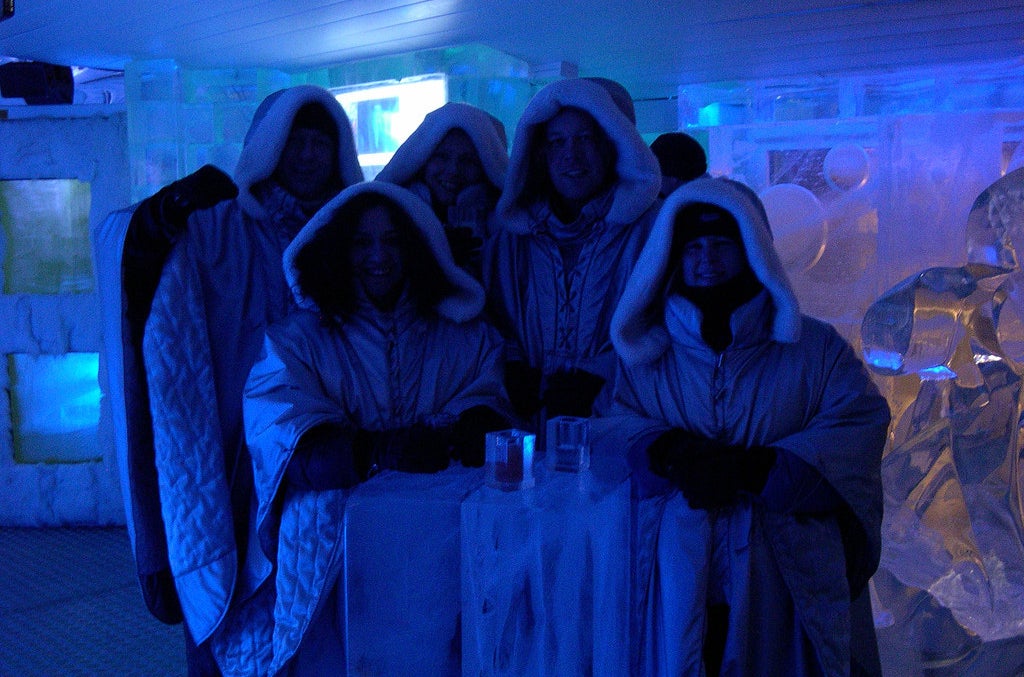 They have other locations in Jukkasjärvi and London.
Those are some of our favorites. Now, tells us yours: What's the dopest bar you've ever been to?