"A small archipelago in the middle of the Atlantic, the Azores boast great weather, delicious food, and a quiet, non-touristy atmosphere. The lush, scenic vistas are out of this world — perfect for relaxing with your new spouse! And best of all, it's really affordable!"
Suggested by Supergirlieque
"Everyone thought we were crazy, but we had the most wonderful time. We stayed in the historic district and spent the evenings exploring side streets and enjoying music and sidewalk cafés. The French influence made us feel farther from home than we really were, and in terms of tourist destinations, Montreal was very affordable. We went in early June, and the weather was perfect."
Suggested by carriearleer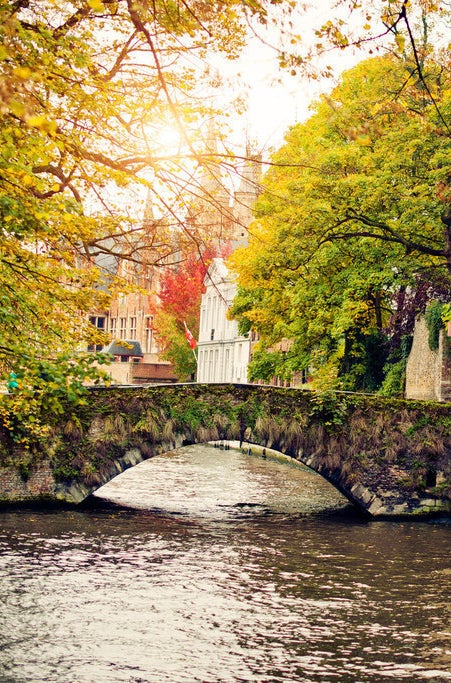 "My husband and I stayed in Bruges for a week, and it was like being in a fairy tale! It's not overly crowded or expensive, but it has all the charm a small European city could possibly offer. Not to mention the food was amazing and the locals were incredibly welcoming. Plus, Paris and Amsterdam are a short train ride away!"
Suggested by Steph McHale, Facebook
4.
Pigeon Forge and Gatlinburg, Tennessee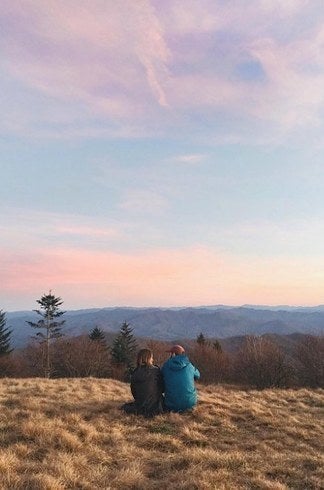 "With a host of dinner theater and comedy shows to keep you entertained, Pigeon Forge and neighboring Gatlinburg are the perfect low-key — but not boring — honeymoon destinations. I'd recommend renting a cabin in the surrounding mountains (if it's affordable for you) rather than staying in a hotel along the congested main street."
Suggested by Liz Uhle, Facebook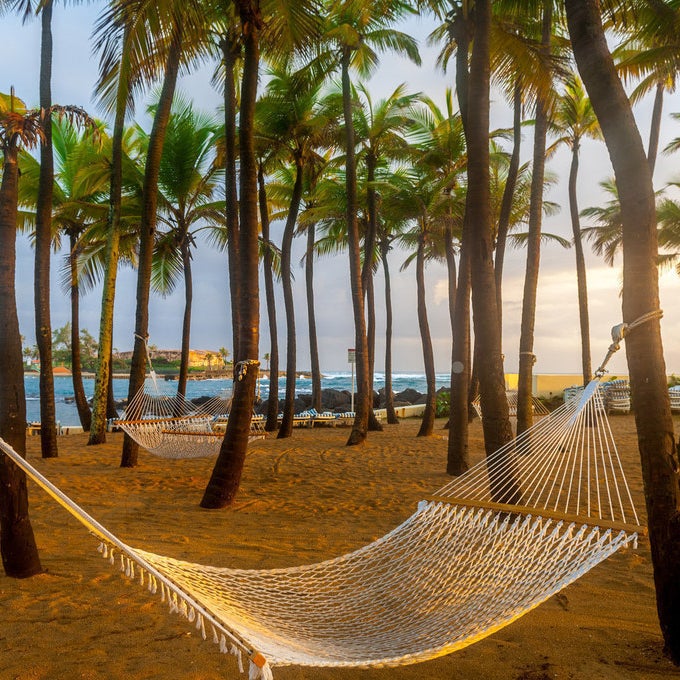 "This beautiful island is oodles cheaper than Hawaii, and it just feels way more authentic. On top of that, San Juan is a short, 3.5-hour flight from Atlanta."
Suggested by Jessie Luckey, Facebook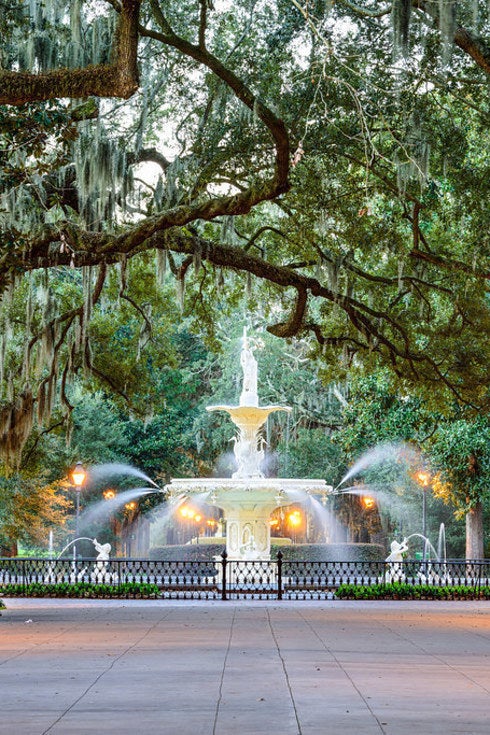 "Artsy but with Southern charm, Savannah was an awesome, if unconventional, honeymoon destination. We went on a ghost tour, bar-hopped, and saw all the sights of this beautiful city."
Suggested by Shannon Smith, Facebook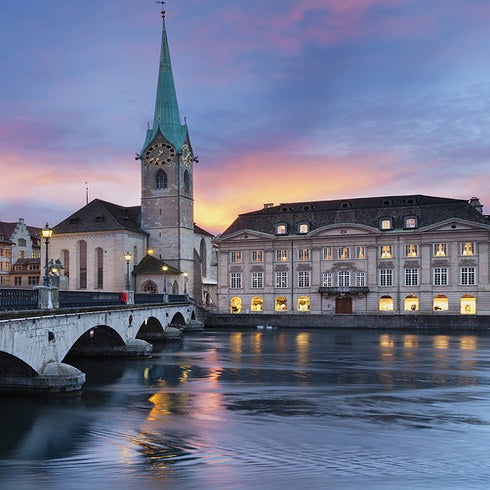 "We'd booked a week's stay at a ski resort in the Swiss Alps, but when the 'resort' ended up looking more like a run-down motel, we opted to cancel the reservation. Instead, we rented a car, grabbed a map, and just started driving! Making things up as we went along, we had quite the adventure, wandering through Switzerland, Northern Italy, and France. It was the best, spur-of-the-moment honeymoon I could've imagined!"
Suggested by Evlyn Vander Vliet, Facebook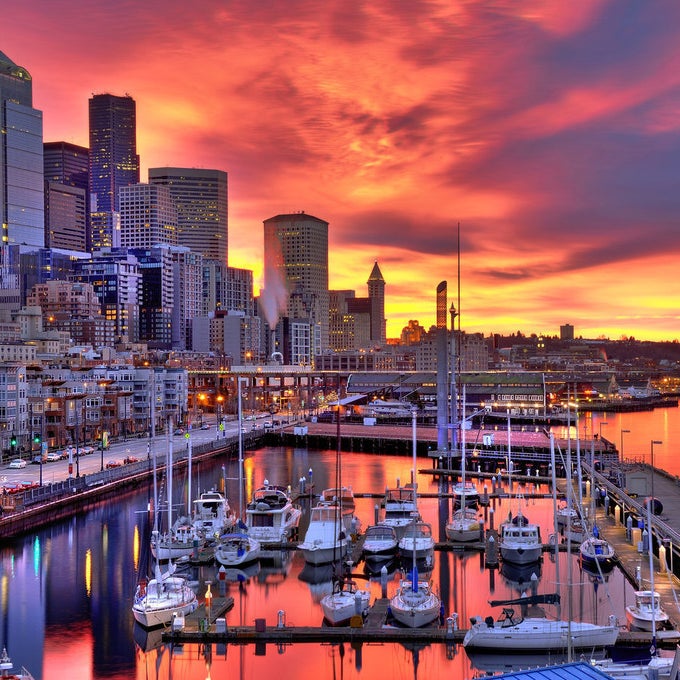 "My husband and I went to Portland and Seattle and had a blast. It was around Halloween, so the weather was absolutely perfect. The Portland Japanese Garden was breathtaking, as was Powell's City of Books! Plus, it wasn't an expensive trip!"
Suggested by KieshaK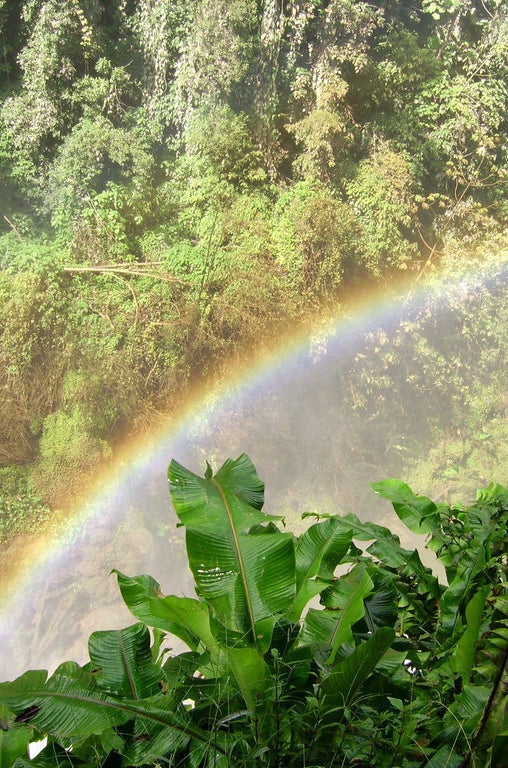 "Honduras today is what Costa Rica was 10 or 15 years ago: relaxed, affordable, and very welcoming. We spent a week at an eco-lodge hiking, rafting, kayaking, and exploring the jungle, and then a week on the nearby island of Roatán. The snorkeling there was incredible! Honduras has as much to do as Costa Rica, but the pace is a little more relaxed. Plus, you can fly directly from Atlanta, Houston, and Miami."
Suggested by Kendra Hibler Leblang, Facebook
10.
The Canary Islands, Spain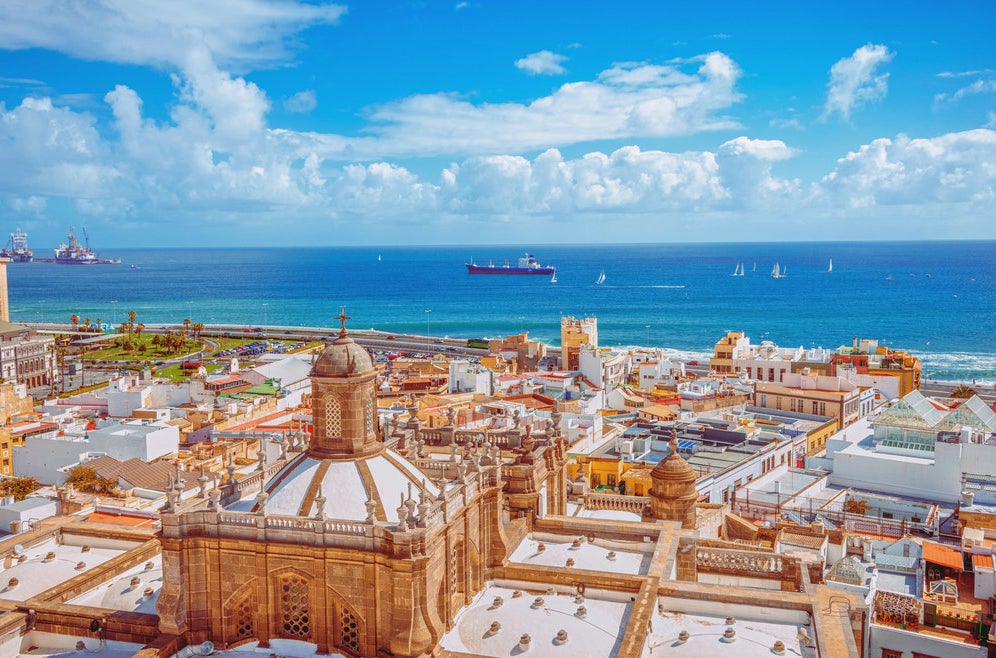 "We stayed on Tenerife, but all of the islands were simply fabulous. We climbed above the clouds to the top of a volcano and also explored the gorgeous black-sand beaches."
Suggested by jonellynjonelorellanas
11.
Eureka Springs, Arkansas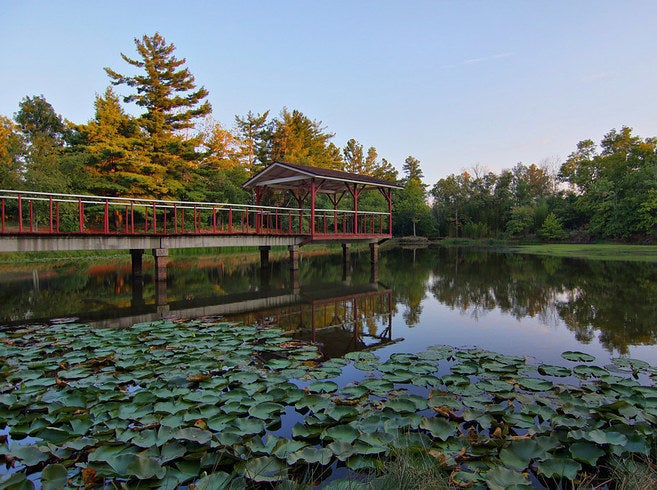 "My husband and I spent our honeymoon in Eureka Springs, a charming town filled with cute bed-and-breakfasts and vintage shops. The surrounding area is perfect for outdoorsy types — Beaver Lake, a short 20-minute drive away, is perfect for swimming and canoeing, and there are plenty of caves to explore, hiking trails, and scenic overlooks nearby."
Suggested by kelsid4eb82d052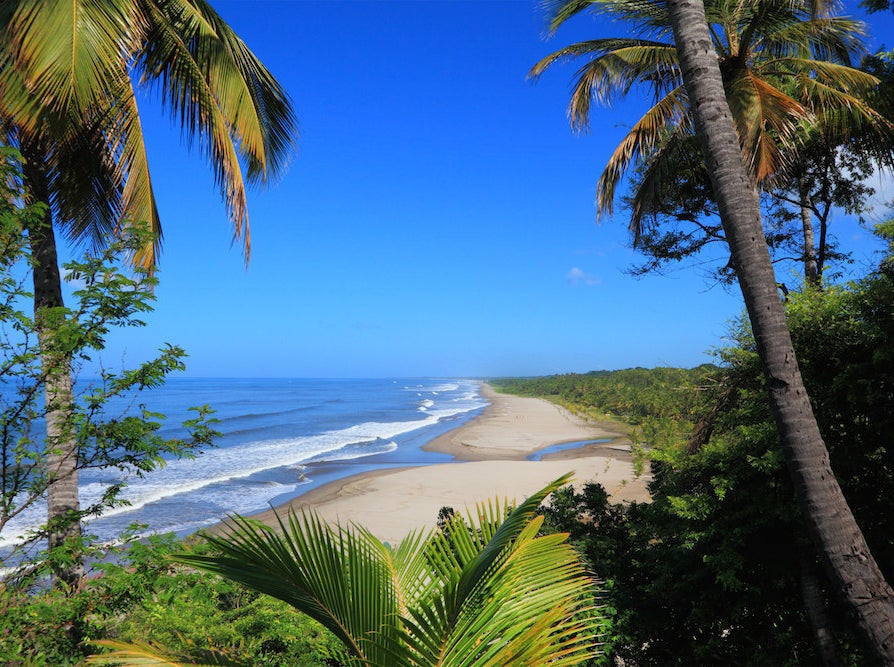 "We went to Nicaragua and stayed in a fucking treehouse! We spent the week relaxing on a private beach, getting couples massages, and eating farm-fresh food at the resort. We also paid a fraction of what our honeymoon would have cost if we had gone to a typical honeymoon destination. Wouldn't trade our honeymoon for the world!"
Suggested by stephanier43
13.
Charleston, South Carolina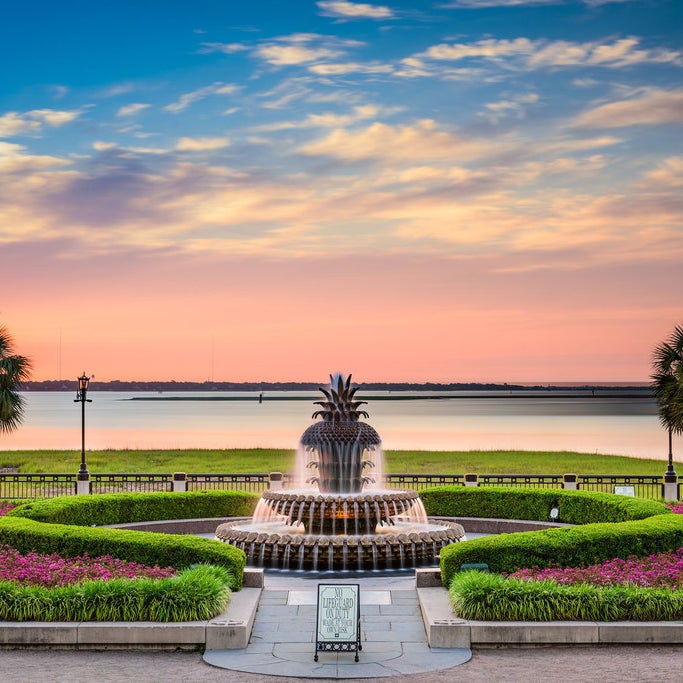 "While we had originally planned on honeymooning in Jamaica, we opted for Charleston (totally different, I know) because it was way cheaper. The city's culture and history are fascinating and its beaches simply stunning. Plus, downtown Charleston is unlike anywhere I've ever been. We had a really fabulous time!"
Suggested by Amber Miller, Facebook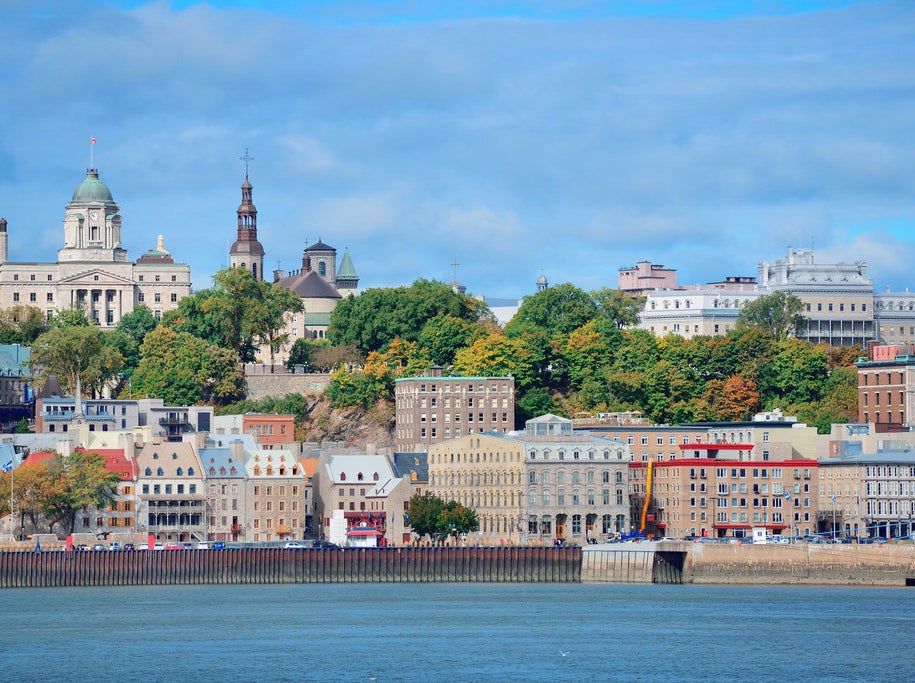 "The city of Quebec is dazzlingly beautiful and full of romance. We stayed at a bed-and-breakfast in Old Quebec for the first half of the trip, steps from the Château Frontenac and Saint Lawrence River. Then, for the second half, we moved to a different hotel in a younger, trendier section of the city, Saint-Roch. I'd definitely recommend this dynamic city for your honeymoon!"
Suggested by Abby Woody, Facebook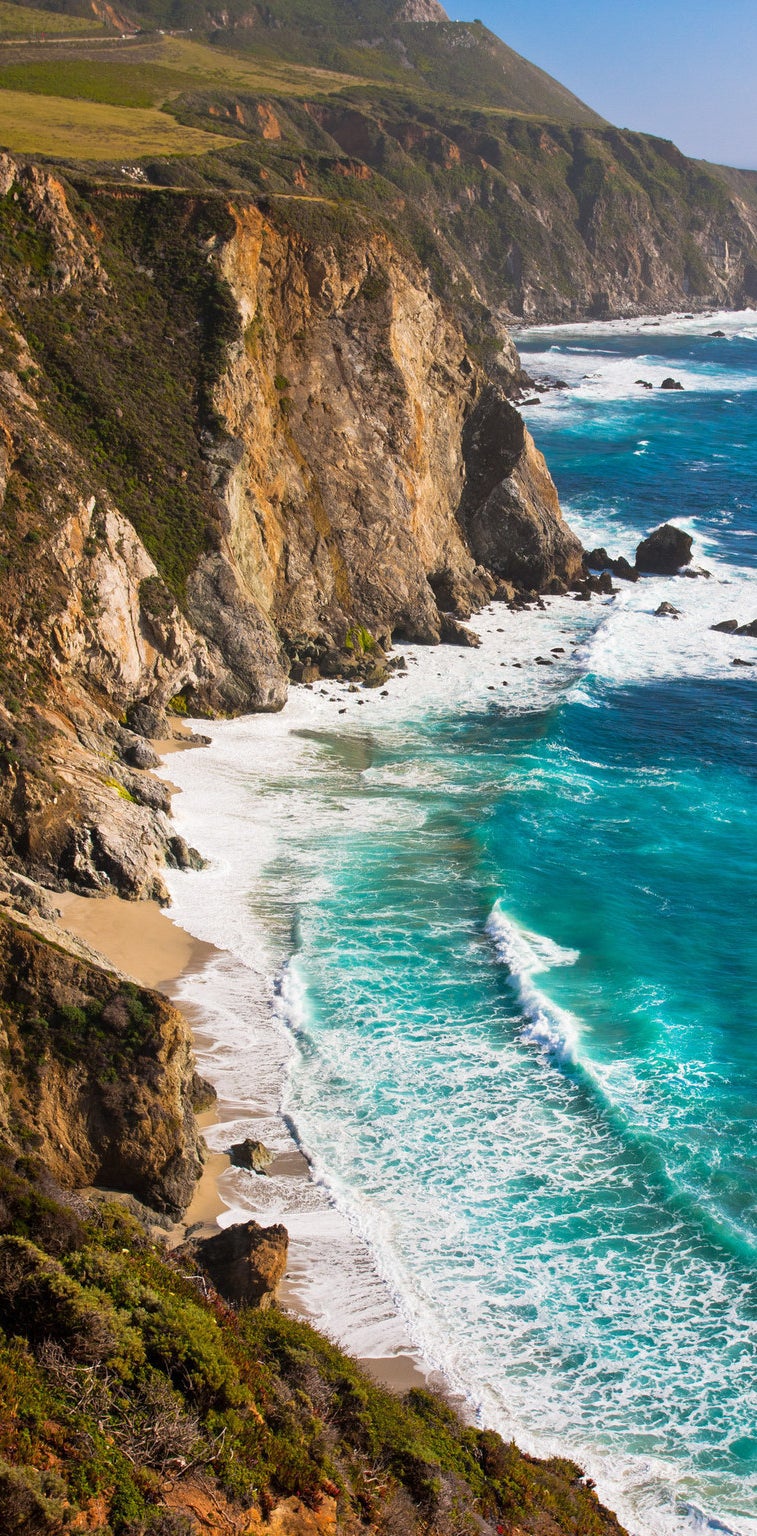 "My husband and I road-tripped up the California coastline — from Laguna Beach to San Francisco — for our honeymoon. The whole trip was amazing, but Big Sur was my favorite spot."
Suggested by ElliePotato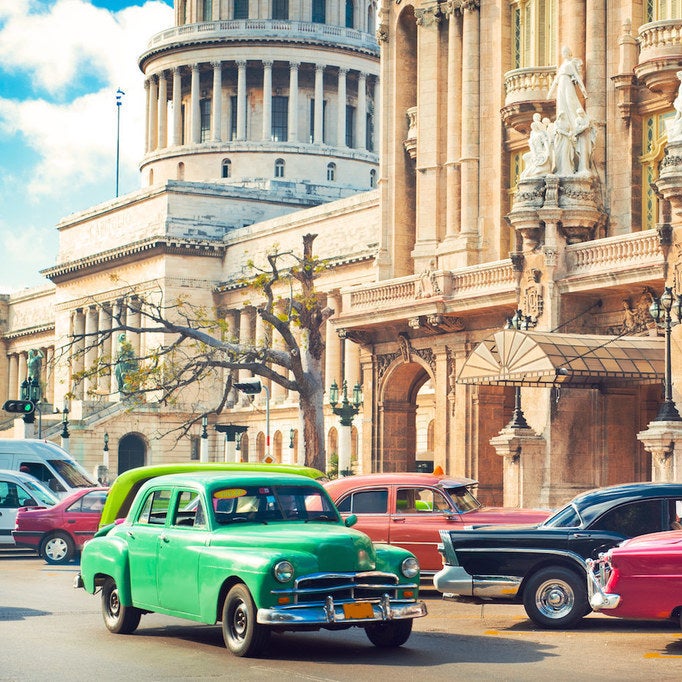 "While trips purely for leisure still aren't allowed, it's easier than ever to travel to Cuba. (More on that here.) Go now though before the island is overrun with vacationing Americans."
Suggested by micahmitlyngn
17.
Gili Trawangan Island, Indonesia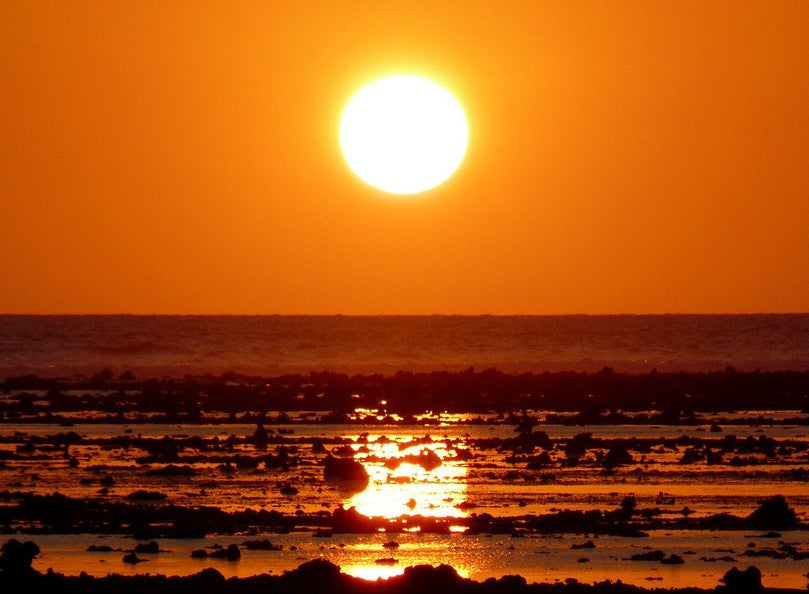 Some submissions have been edited for length and/or clarity.