ICYMI, Taylor Swift is currently embroiled in a huge, two-pronged legal fight against a radio DJ in Colorado.
It all goes back to a 2013 preconcert meet-and-greet at which Taylor claims DJ David Mueller sexually assaulted her, lifting up her skirt and grabbing her butt.
Fast forward to 2015 when the DJ actually sued Taylor first for defamation, alleging the singer's accusations — which he refutes — cost him his job and ruined his career.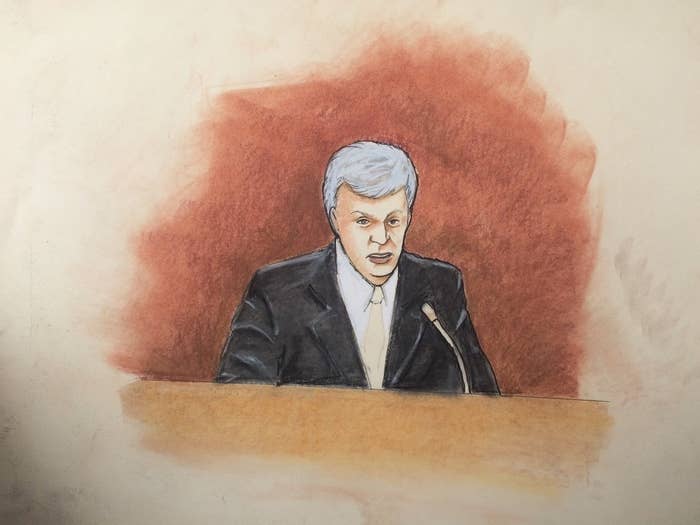 So he sued Taylor for $3 million in damages.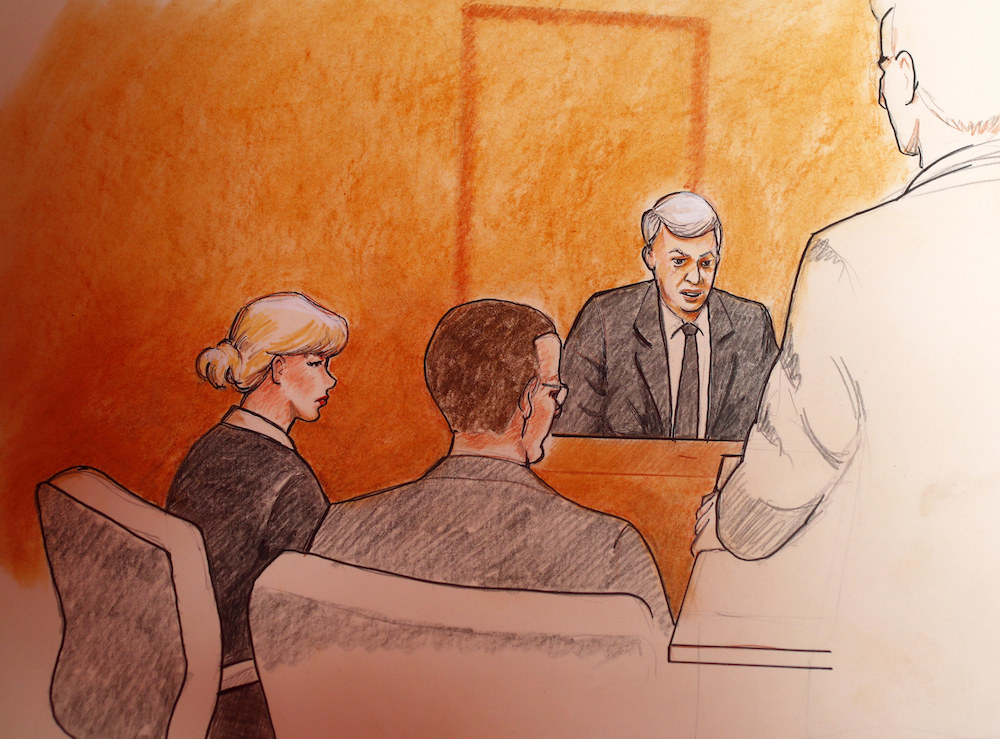 This week, Taylor defended herself on the stand like a badass, and she did not mince words.
And on Friday night, the judge dismissed the DJ's defamation claim against Taylor.
However, her legal fight isn't over yet: She is countersuing the DJ for sexual assault in response to the DJ's own lawsuit.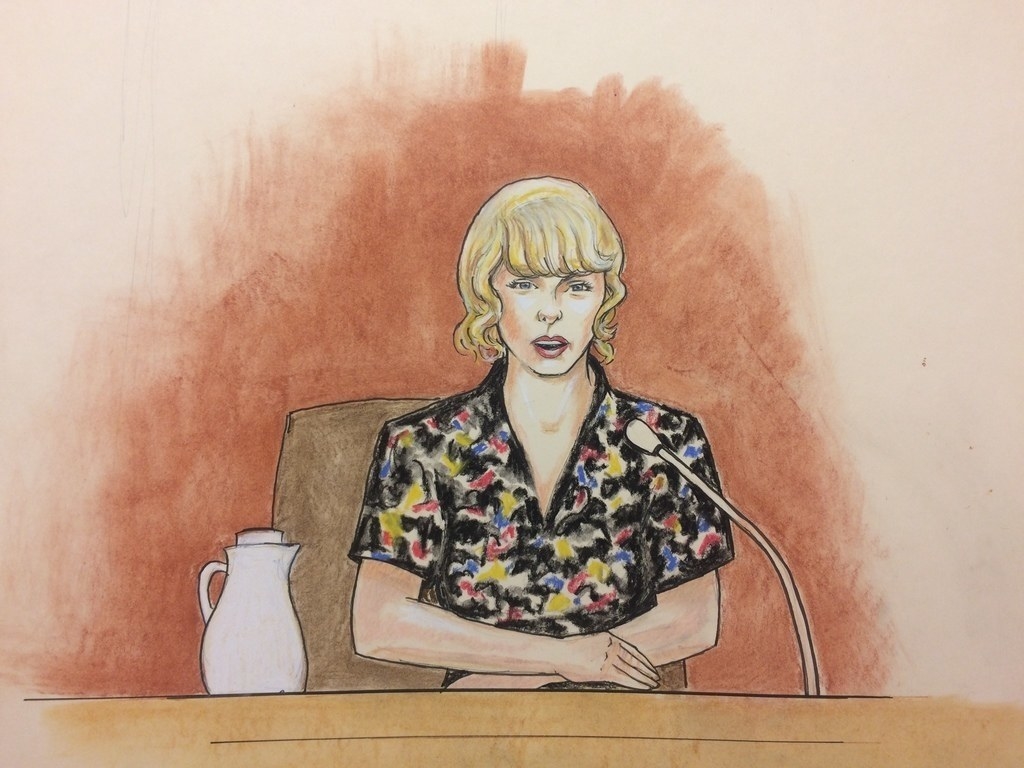 And what's she seeking? $1.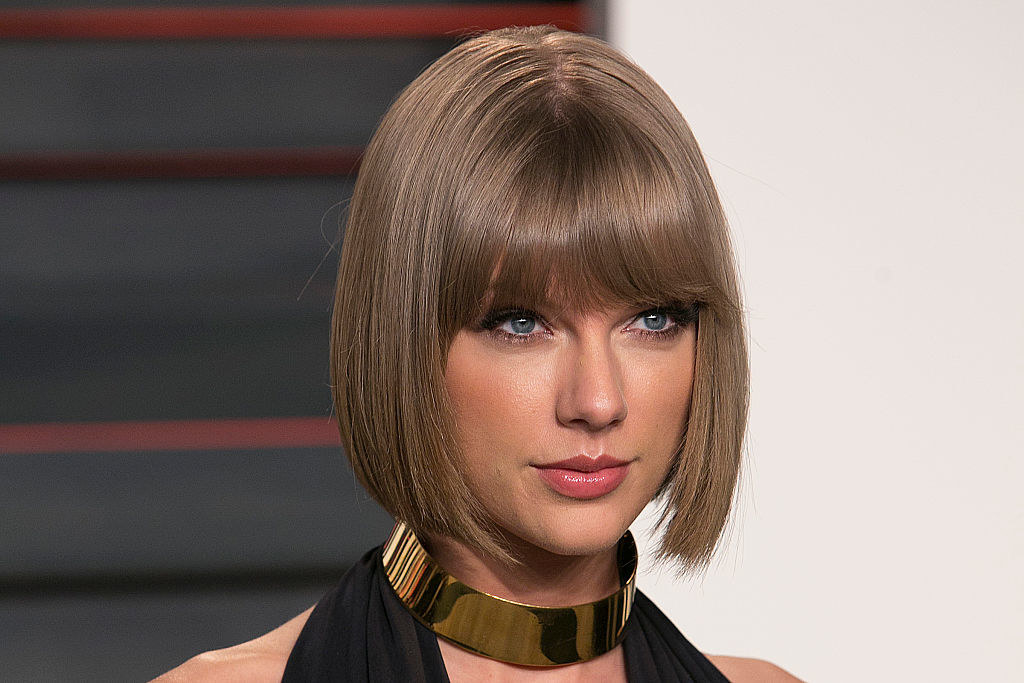 That's right. A single dollar.
Because for Taylor, it's not about the money — it's about the principle.
It's about speaking up. It's about saying no.
"She's just trying to tell people out there that you can say no when someone puts their hand on you," Taylor's attorney said. "Grabbing a woman's rear end is an assault, and it's always wrong. Any woman — rich, poor, famous, or not — is entitled to have that not happen."
Taylor also said that she'll donate any awarded damages to charities "dedicated to protecting women from similar acts of sexual assault and personal disregard."
So, to Taylor, we salute you!
UPDATE
During closing statements on Monday, Taylor's attorney reiterated the meaning of the $1 amount, saying that Taylor is asking for "one single symbolic dollar" and that she has "no desire to bankrupt" Mueller.