Of all the things I expected to see this Monday morning, naked Taylor Swift was not one of them.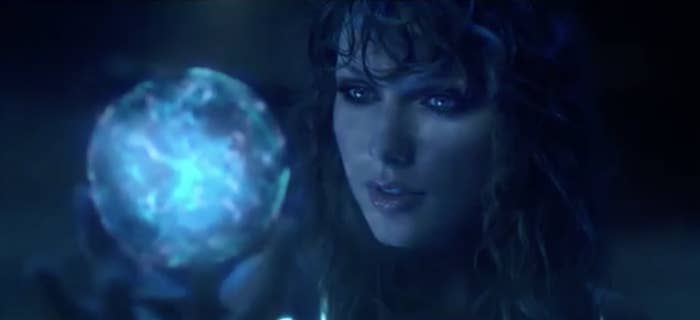 Nearly two months after releasing "...Ready for It?" Taylor posted a 15-second teaser for the accompanying music video on Instagram.
It features Taylor gazing into a glowing crystal ball...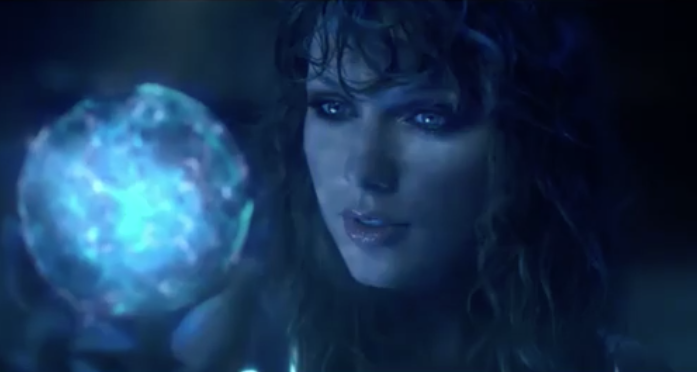 ...weird alien-like creatures standing around in cloaks...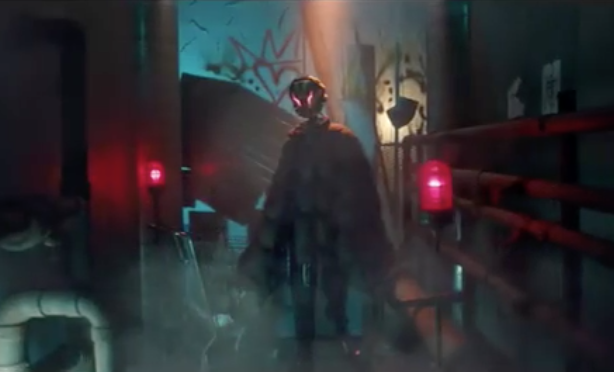 ...and most surprisingly, Taylor, again, STANDING AROUND LOOKING NAKED AF!!!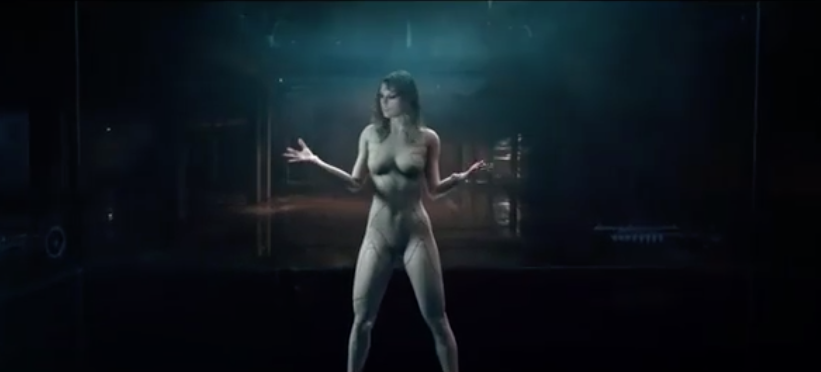 And while she's def wearing some sort of body suit, people still cannot believe their eyes.
"Love Story" Taylor is no more.
Basically everyone:
So, ready for it or not, the full video drops Thursday night.