Season 5 of The Crown hasn't even arrived on Netflix yet (it's expected in November), but we just found out who will play Prince William and Kate Middleton in Season 6, which will likely focus on the 1990s and 2000s.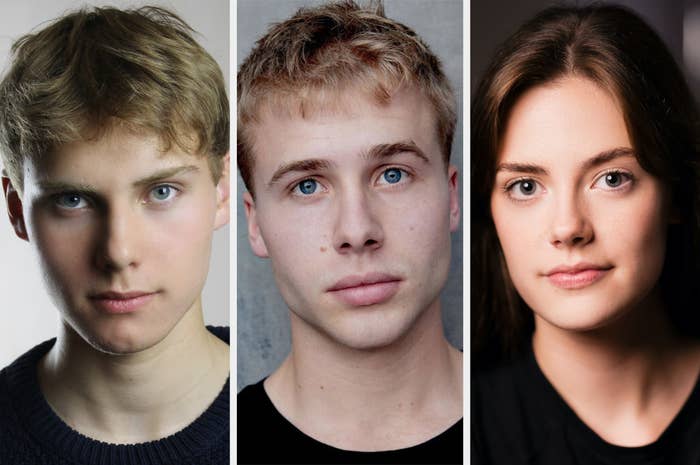 Rufus Kampa, 16, will make his television debut playing Prince William as a young teenager: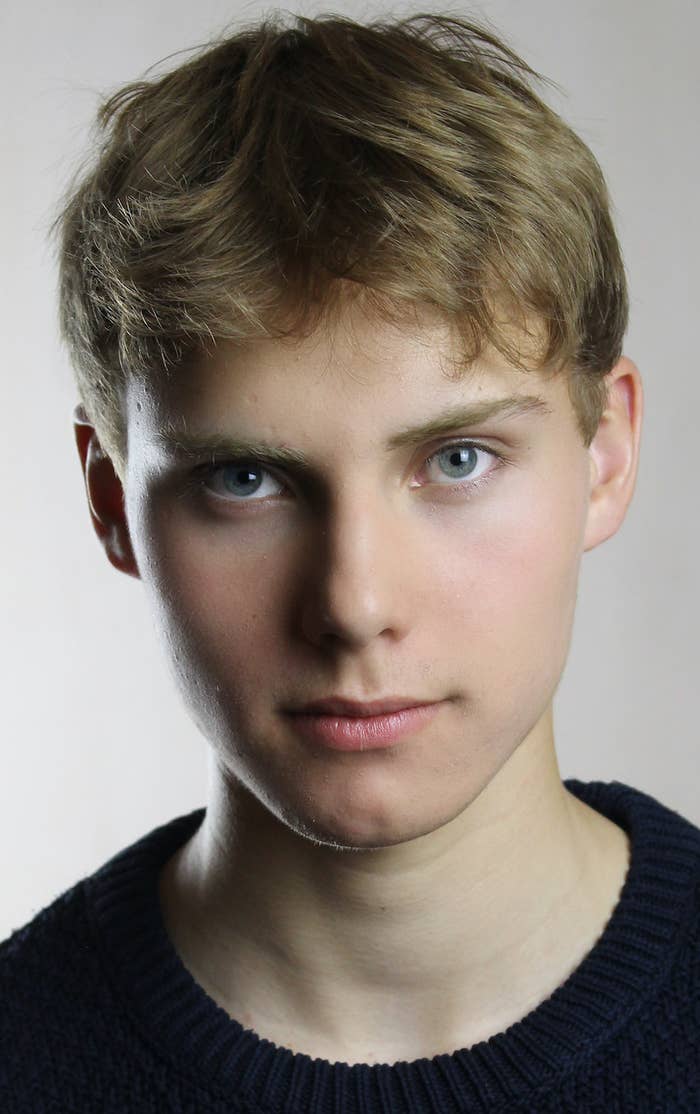 For context, here is what a 14-year-old William looked like in 1996: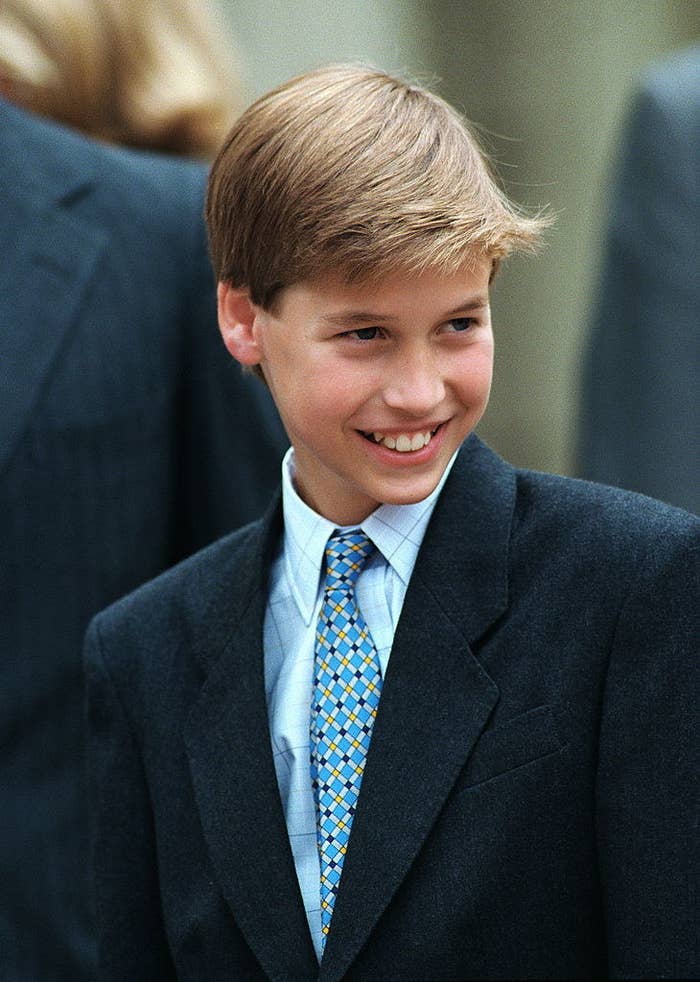 And here the two are side by side:
Kampa's portrayal will give way to that of 21-year-old Ed McVey, who will play the prince during his late-teen and early-adult years:
This is what the prince looked like in 2001 at the age of 19: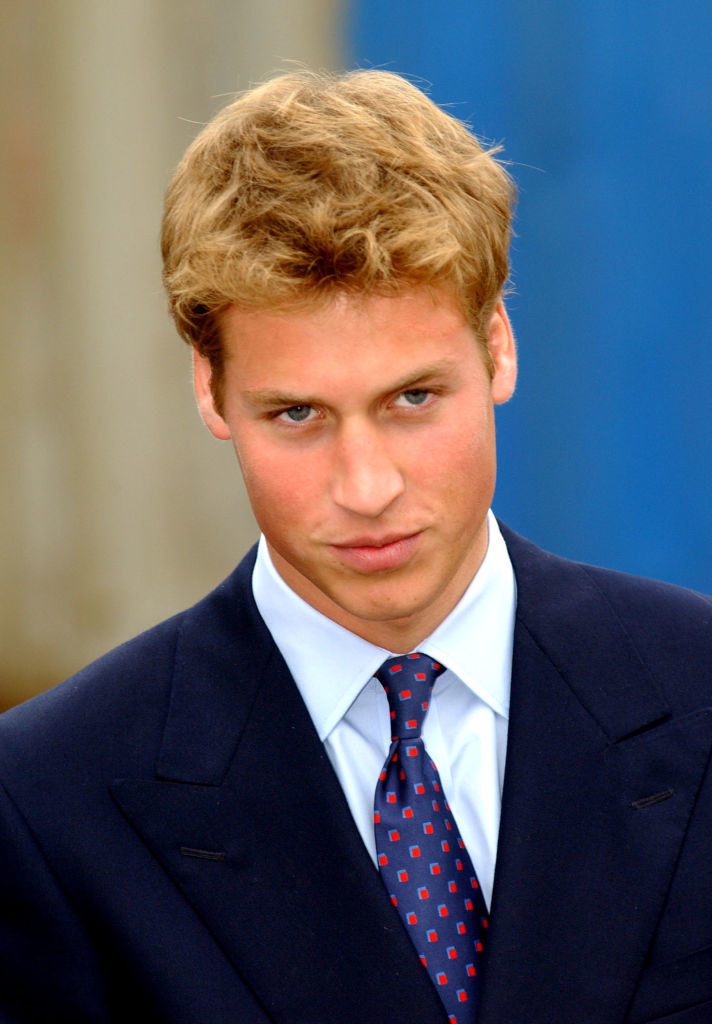 And here are McVey and William side by side:
Also making her TV debut, Meg Bellamy will play Kate Middleton, who met Prince William at college in 2001: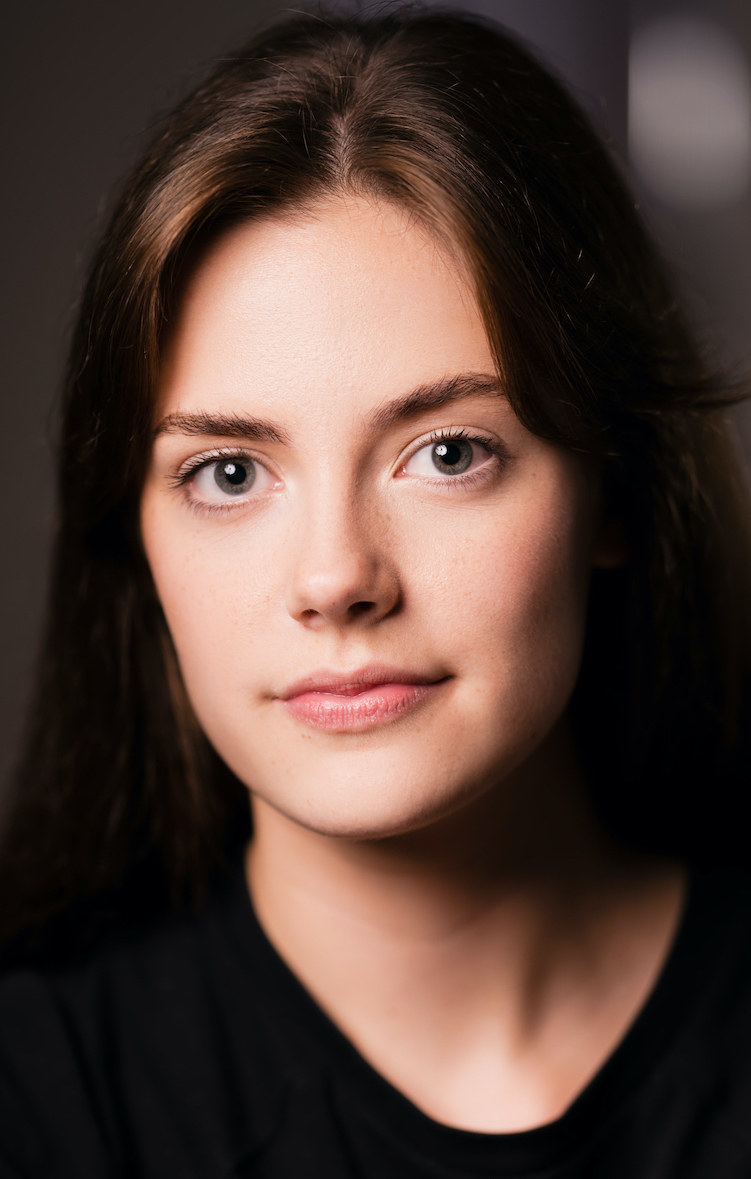 Here is Kate in 2005 at the age of 23: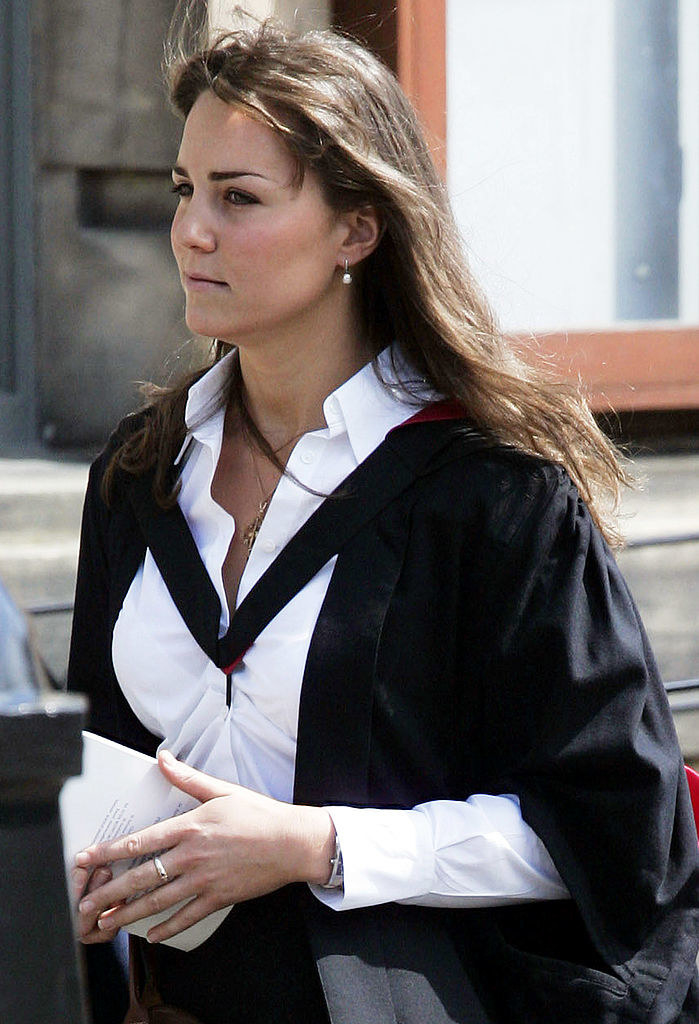 And here the two are side by side:
Season 6 will reportedly go into production this fall, although there's no word about when the season might air. Stay tuned.