Get ready, folks: A new Taylor Swift era is officially upon us.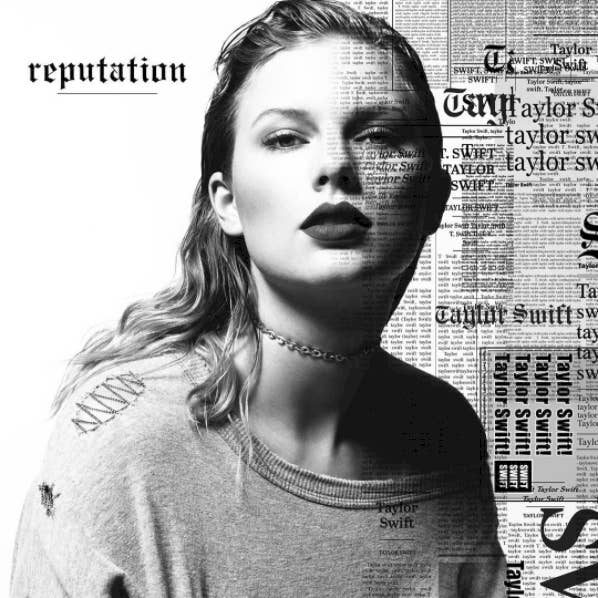 ...Taylor finally confirmed our suspicions on Wednesday: A new single and a new album are on their way.
🚨 First and most importantly, we get new music TOMORROW NIGHT! 🚨
And by tomorrow night, she means at 12:01 a.m. EST on Friday, according to her rep.
As for the title, some fans think it'll be called "Timeless"...
...and there's quite a bit of evidence to back it up.
The full album — called Reputation — won't drop until Nov. 10, but there's always a chance we'll get more singles before then.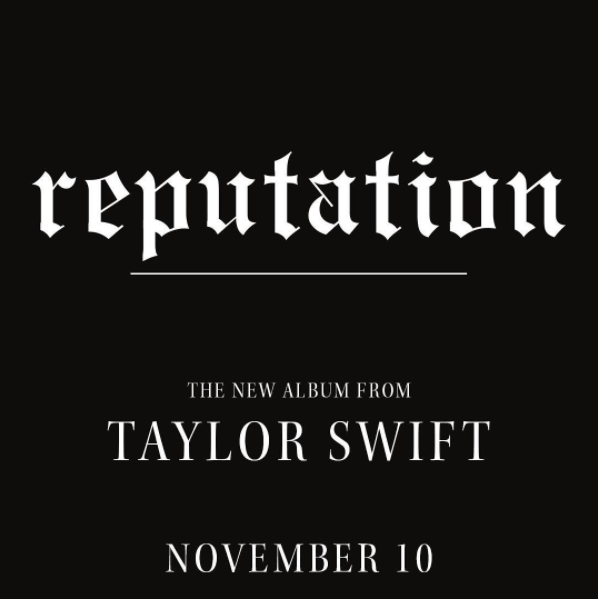 And, perhaps most shockingly, here's what the *album* art will look like: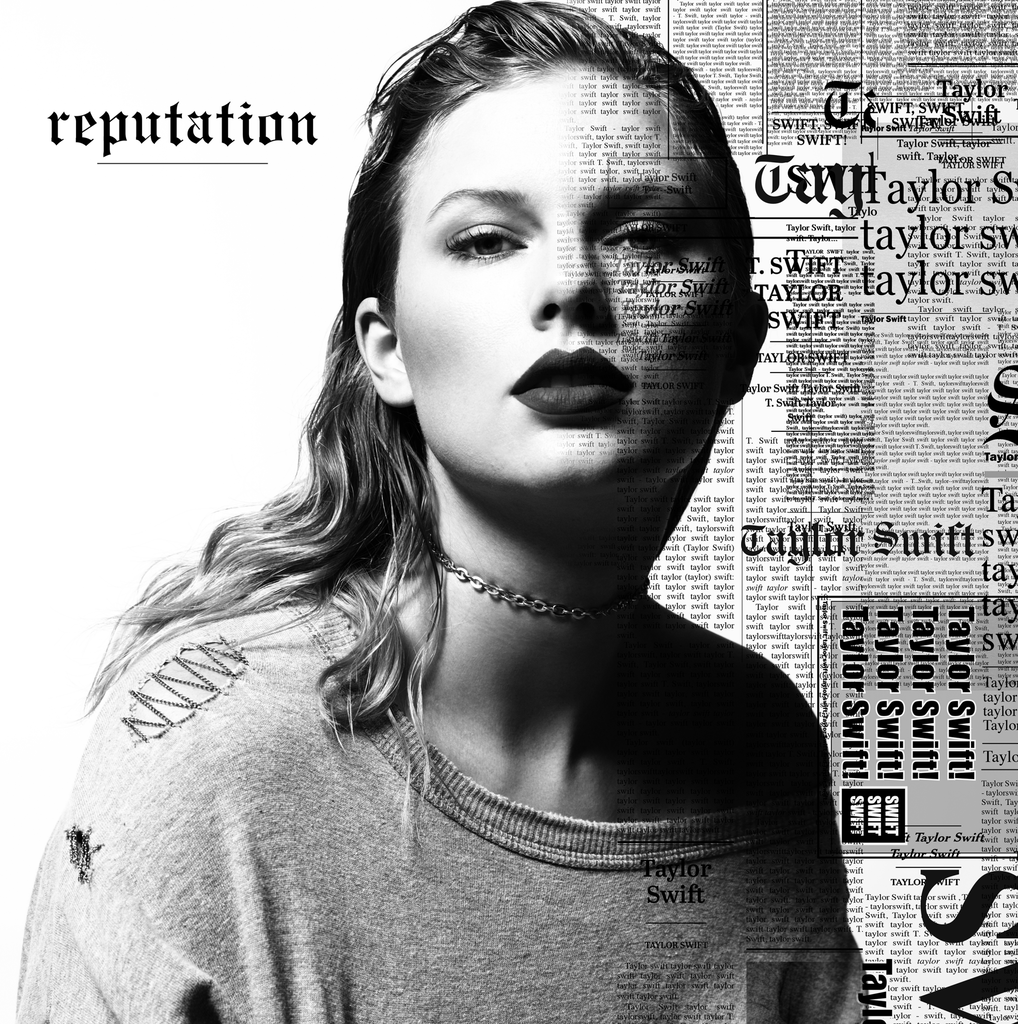 Will Reputation be dark? Will it be vengeful? Will it be a whole new sound from Taylor? Only ~time~ will tell!