1.
This Starbucks in Shanghai has an augmented reality app that lets you point your phone at different parts of the roastery to learn how your coffee is made:
2.
The Starbucks at Disney World and Disneyland have interactive touchscreens that draw chalk sketches of guests AND allow visitors in both locations to interact with each other: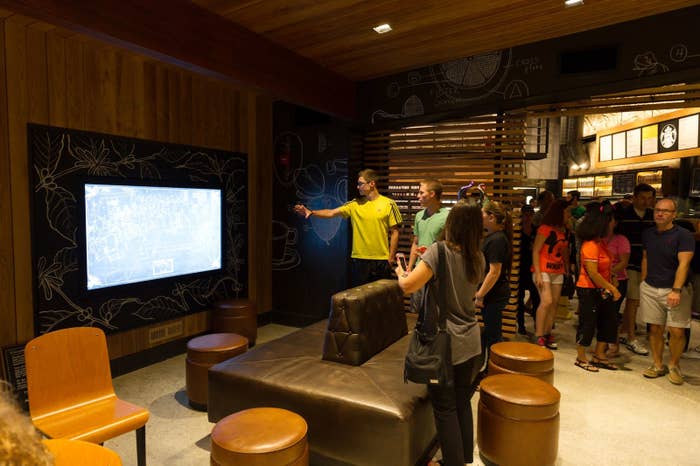 3.
This mobile Starbucks at the University of South Carolina is a sleep-deprived college student's dream come true:
4.
This Starbucks provides "dog parking" while you go inside to get your caffeine fix: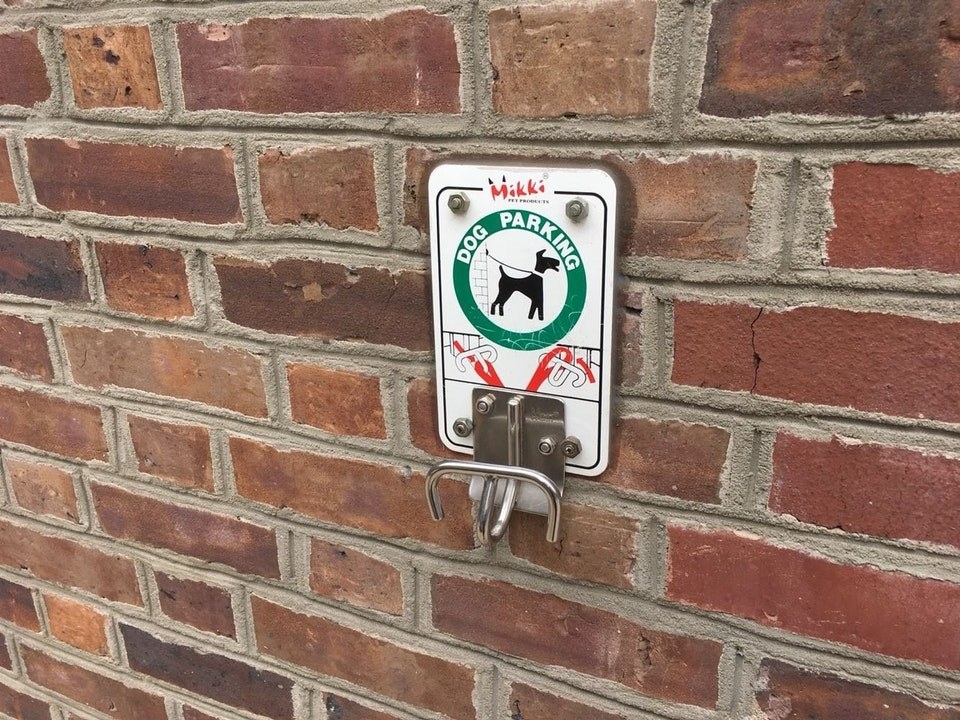 5.
This Starbucks is constructed from recycled shipping containers: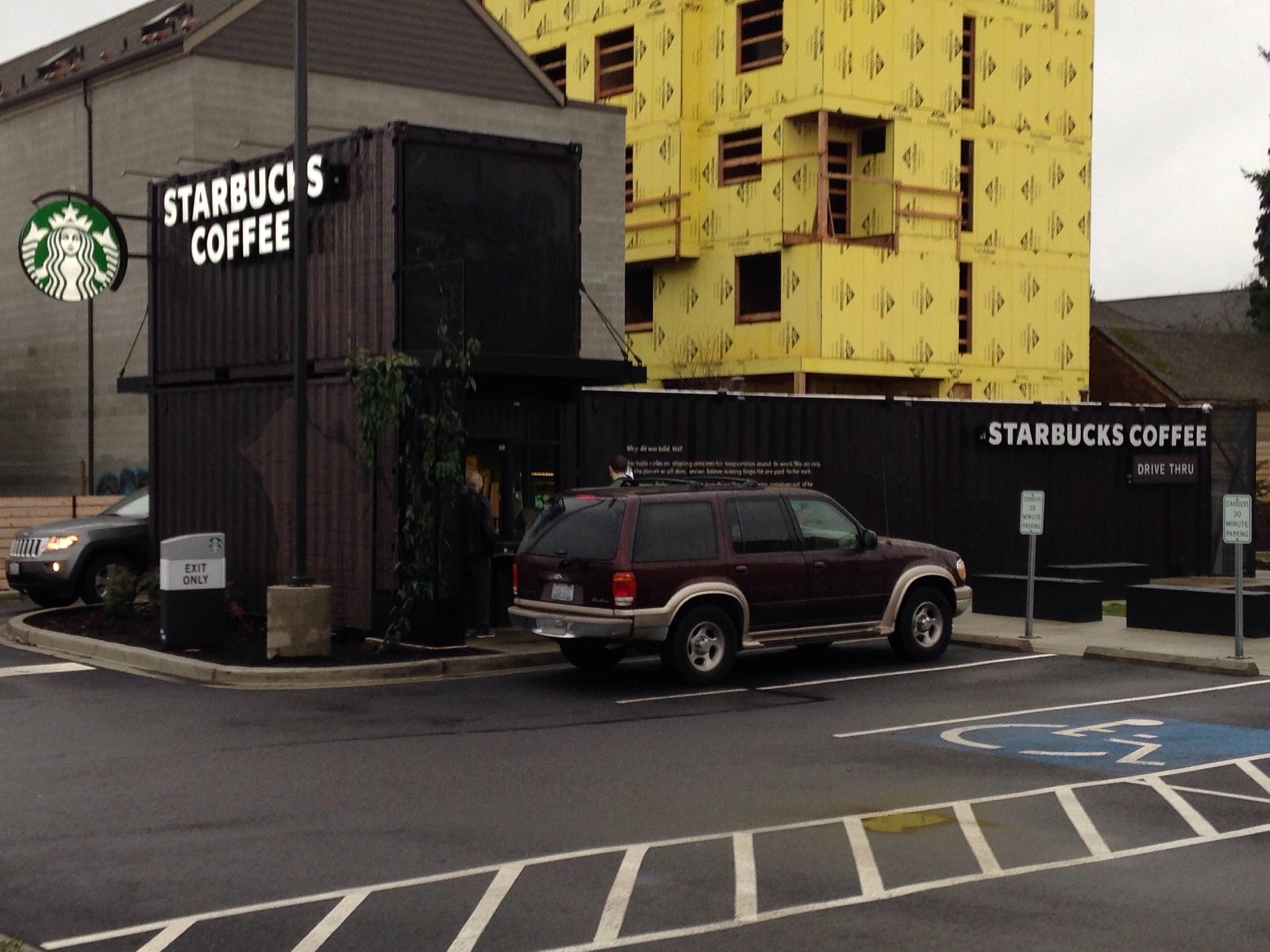 6.
This Starbucks drive-thru shows you the person taking your order: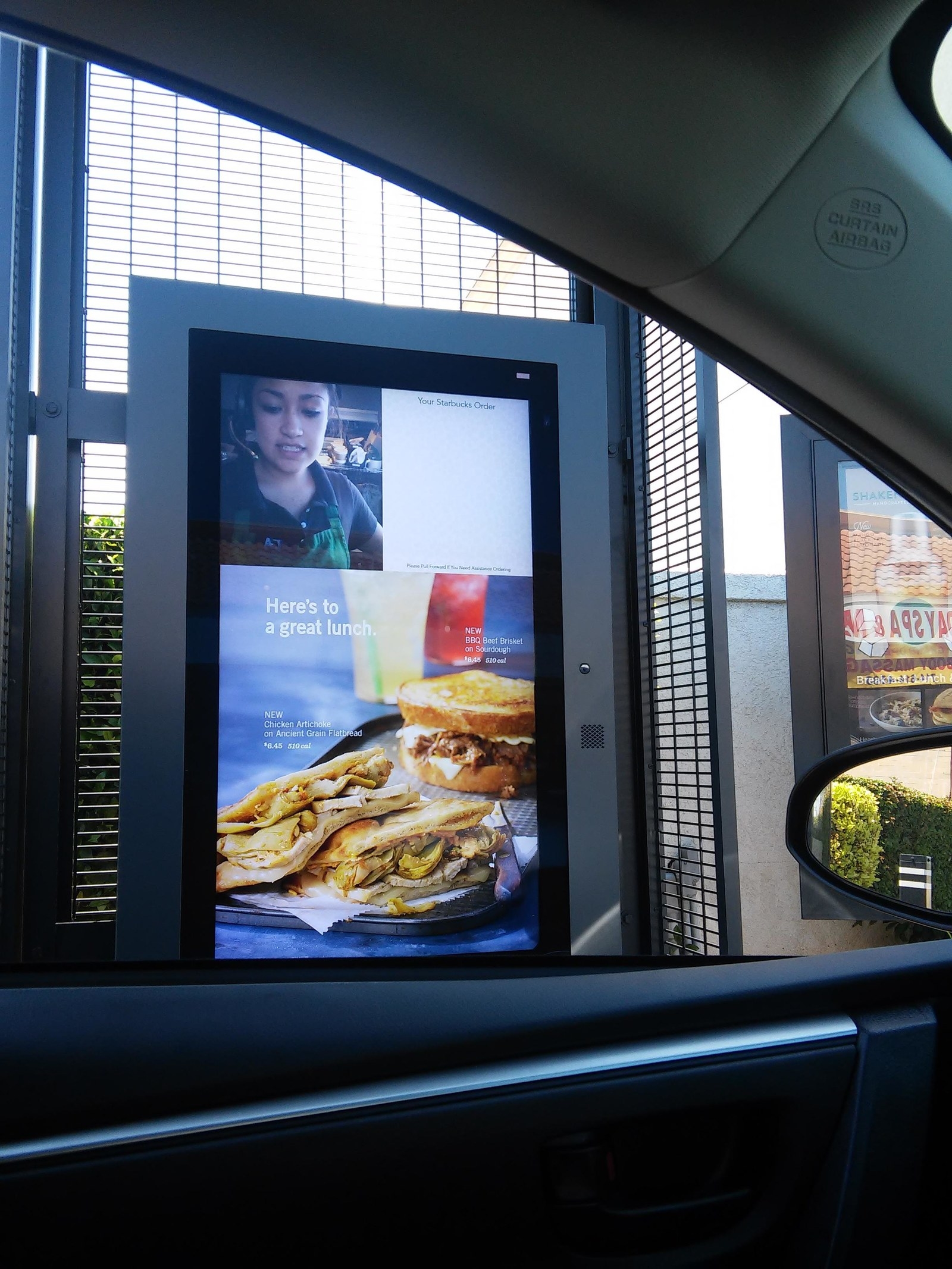 7.
The tables inside this Starbucks have built-in wireless chargers: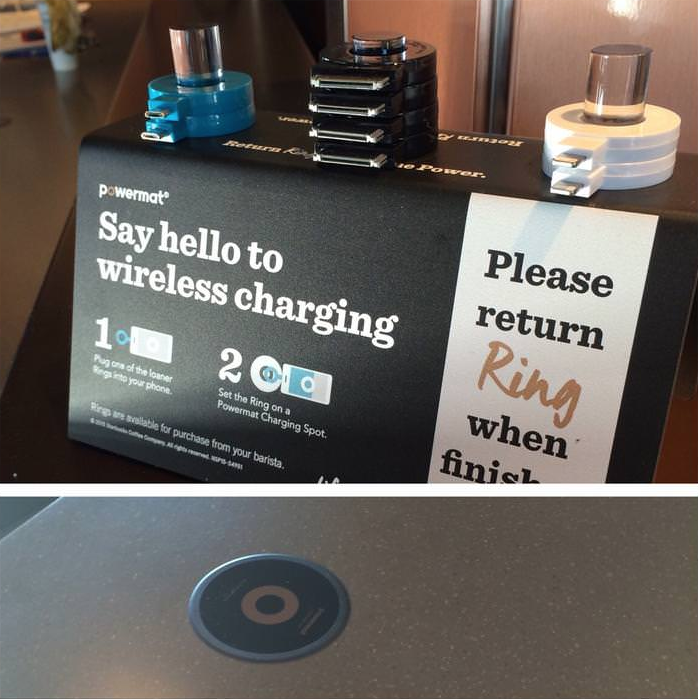 8.
The sink inside this Starbucks bathroom has an all-in-one soap dispenser, faucet, and hand dryer: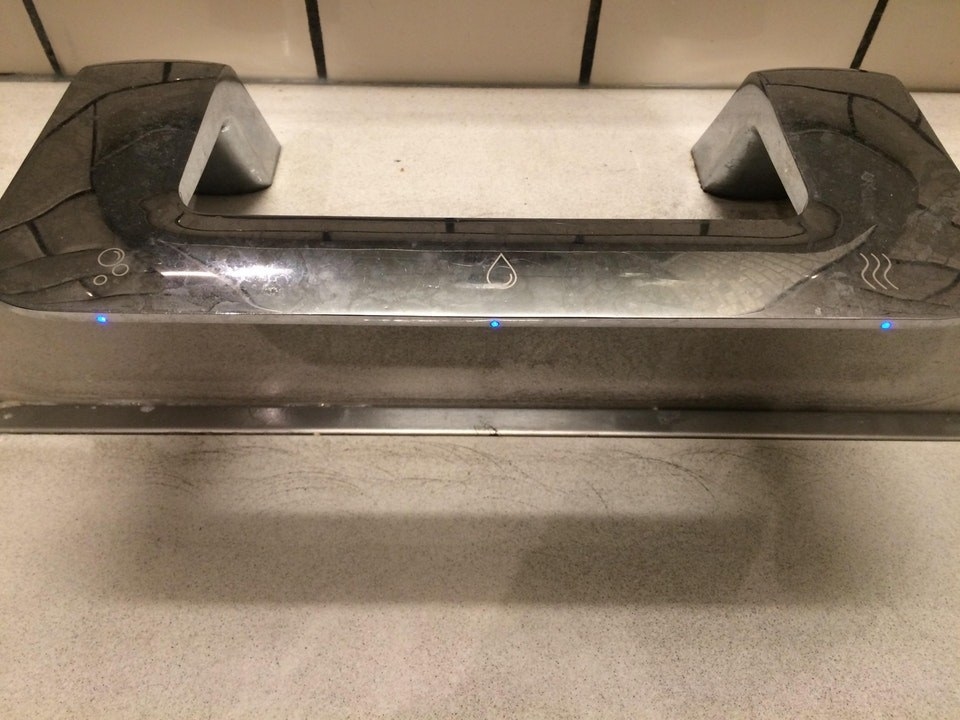 9.
This Starbucks has a walk-up window so you can skip the drive-thru: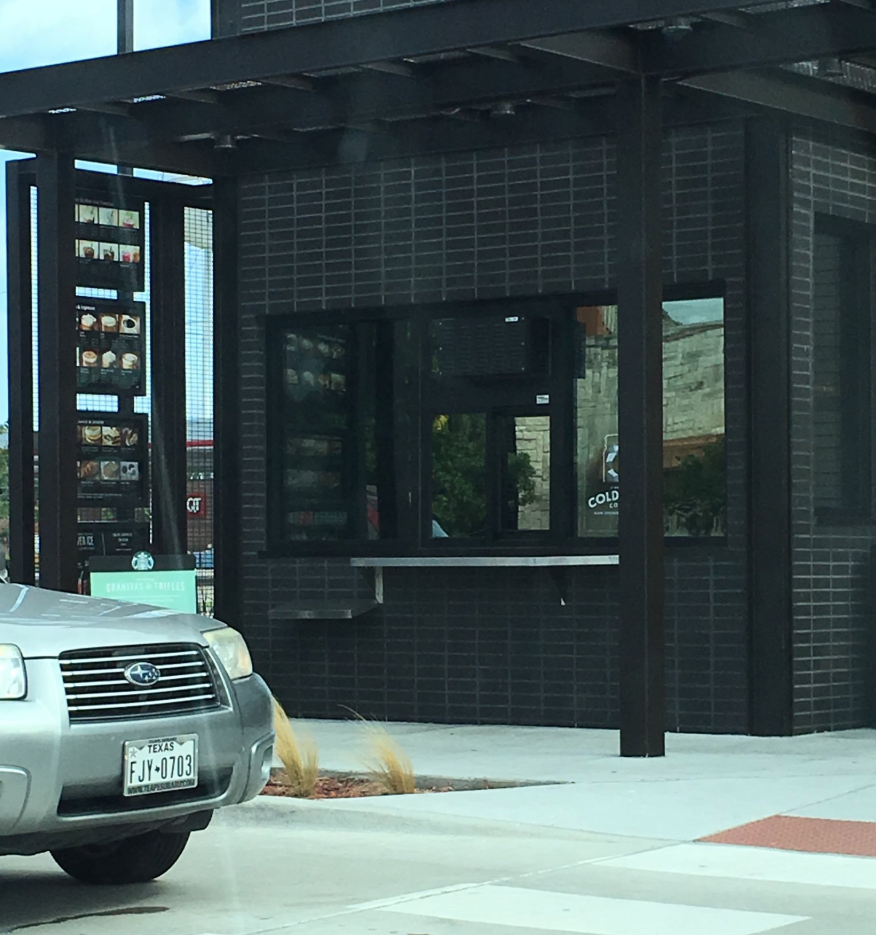 10.
These Starbucks have live music, in case your coffee isn't enough of a pick-me-up:
11.
This Starbucks display has a coffee scent diffuser to lure you over:
12.
This eco-friendly Starbucks has a garden on its roof: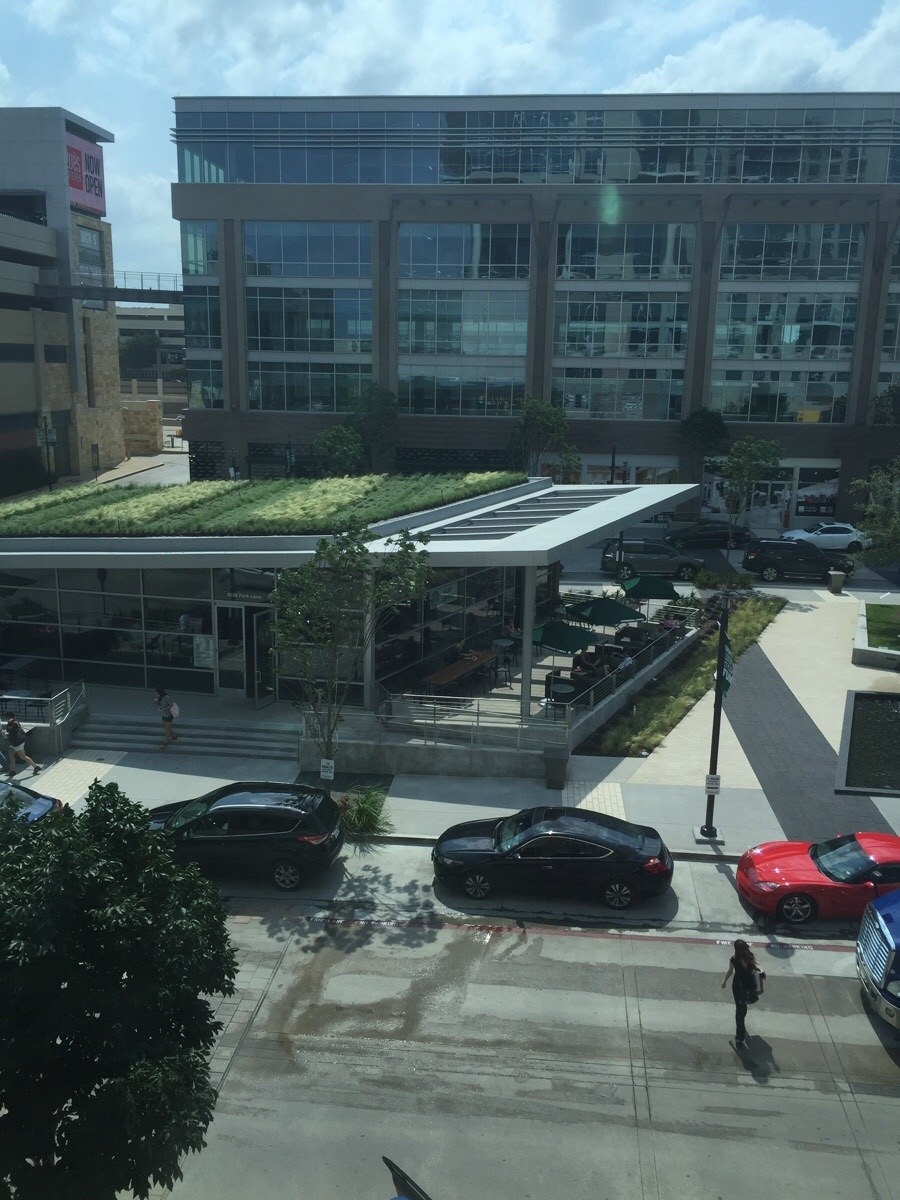 13.
And this Starbucks at Disneyland has a ~living wall~ made entirely of plants:
14.
This bank has a separate Starbucks lane where you can spend the money you just withdrew: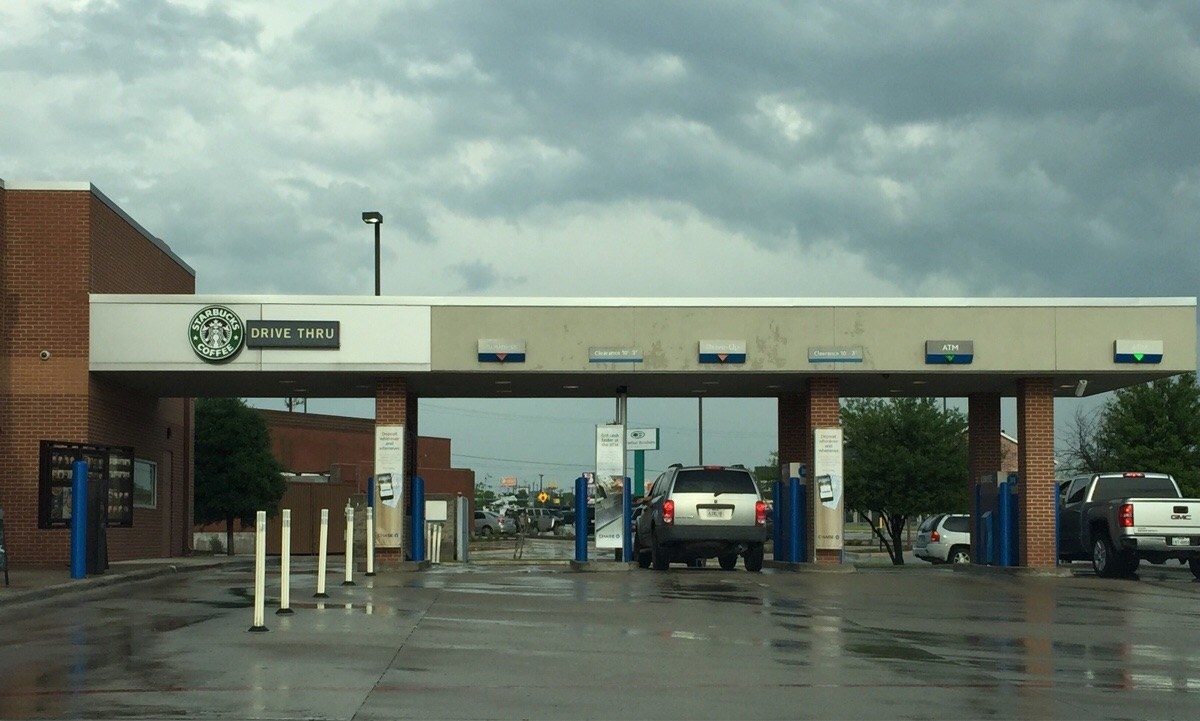 15.
And finally, this Starbucks has a cozy outdoor fireplace where you can curl up with your cup of joe: