Getty Images

Via Getty Images

Via Getty Images

Via instagram.com

Via Getty Images

Via Getty Images

Via instagram.com

Via Getty Images

Via Getty Images

Via Getty Images

Via Getty Images

Via Getty Images

Via Getty Images

Via Getty Images

Via Getty Images

Via Getty Images

Via Getty Images

Via Getty Images

Via Getty Images

Via Getty Images

Via Getty Images

Via Getty Images

Via Getty Images

Via Flickr: jeffreyww

Via Getty Images

Via Getty Images

Via Getty Images

Via Getty Images

Via Getty Images

Via Getty Images

Via Getty Images

Via Getty Images

Via Getty Images

Mashed Potatoes and Gravy

Via Getty Images

Via Getty Images

Via Getty Images

Via Getty Images

Via Getty Images

Via Getty Images

Via Getty Images

Via Getty Images

Via Getty Images

Via Getty Images

Via Getty Images

Via Getty Images

Via Getty Images

Via Getty Images

Via Getty Images

Via Getty Images

Via Getty Images

Via instagram.com
You're A True Southerner Only If You've Eaten 20/28 Of These Foods
You've dabbled in Southern food, but I gotta tell ya, you're really missing out! There's so much good food left to try!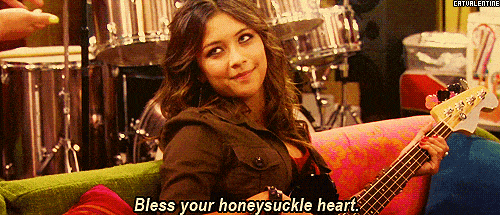 You know your way around a big Southern buffet, but you've not tried everything there is to try. Keep going — you're almost there!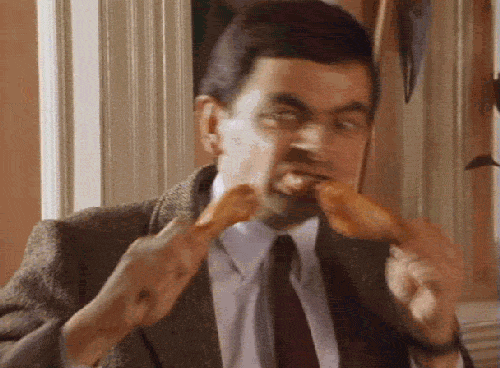 You're a tried and true Southerner! From fried chicken to fried green tomatoes, you love it all!