2.
More precisely, that only old people can catch the virus…
3.
…and that only super old people have died from it.
4.
That even though it also affects people with serious medical conditions, that's basically just old people anyway.
5.
That if you're young, you're totally fine.
6.
That young people are immune, period.
7.
That there's no evidence of young people being affected.
8.
Forty-year-olds? Fine!
9.
Twenty- and thirty-year-olds? Completely unsusceptible.
10.
And babies and toddlers? Safe.
11.
That young people can't spread the coronavirus to older people.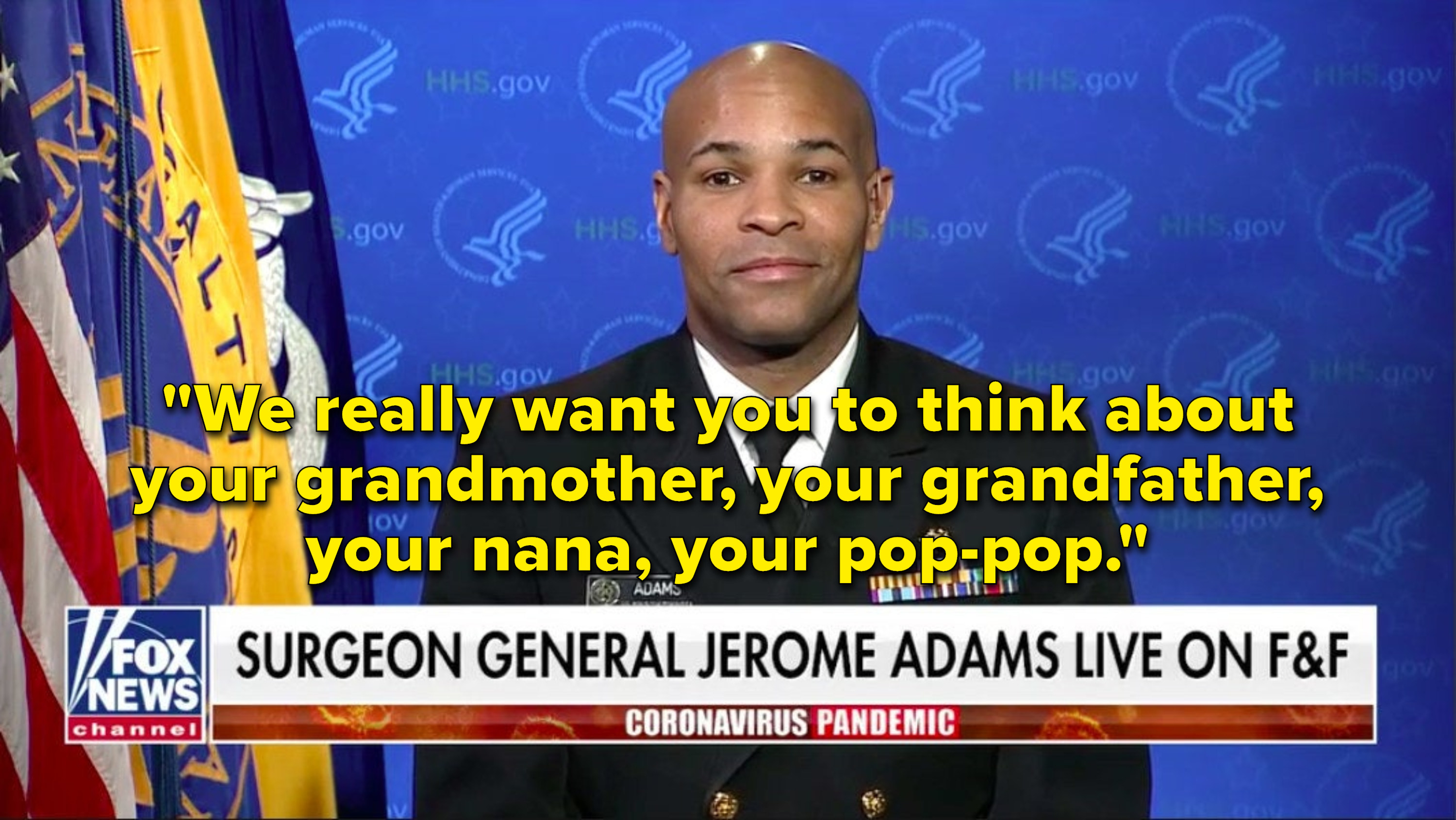 12.
That social distancing should therefore not apply to everyone.
13.
And that young people especially shouldn't be forced to practice social distancing.
14.
That people shouldn't have to practice social distancing just to protect others.
15.
And finally, that it doesn't make any difference anyway.