23 Reasons Studying Abroad In Spain Ruins You For Life
Te echo de menos, España.
1.
It seems like it was only yesterday that you were strolling through Retiro, soaking up the Spanish sun.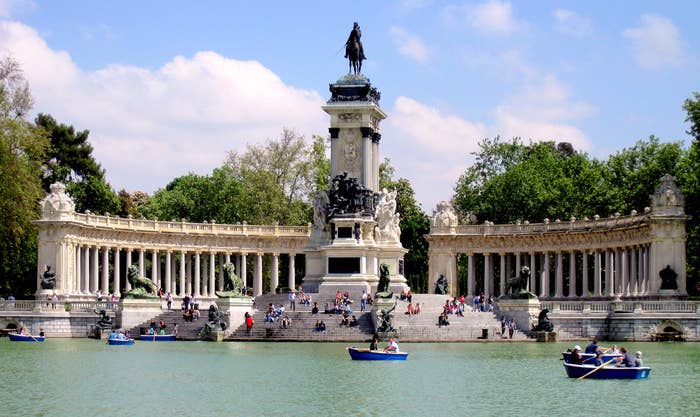 2.
You swear you might never see a place as beautiful as Sagrada Família ever again.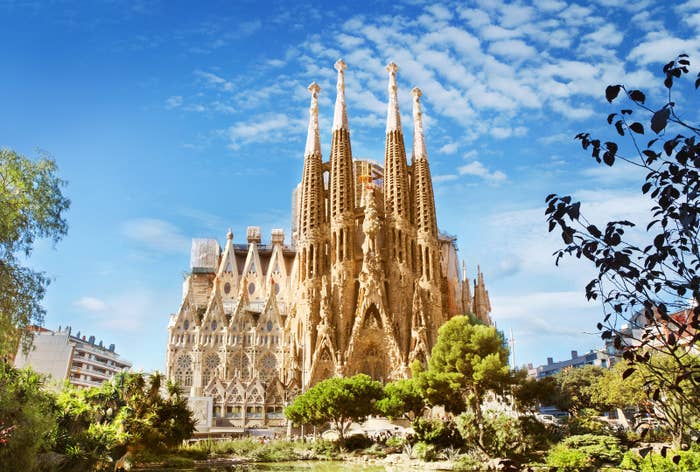 3.
Yet somehow, the interior managed to be even more awe-inspiring than the towering spires outside.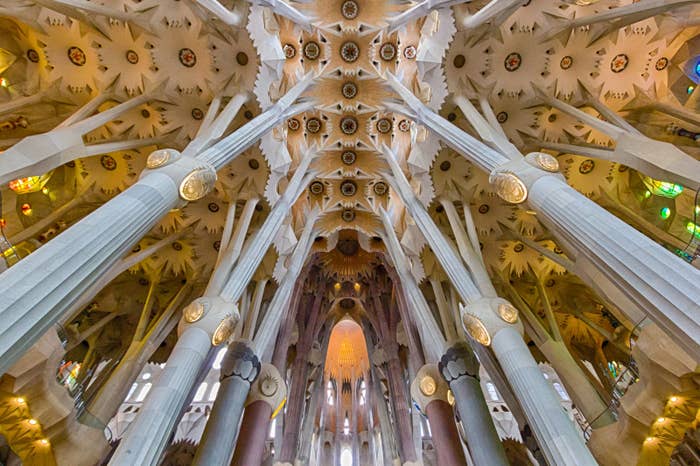 4.
Let's be honest: NOWHERE knows how to let loose quite like Spain, and you'll miss those ~nights you don't remember~ for the rest of your life.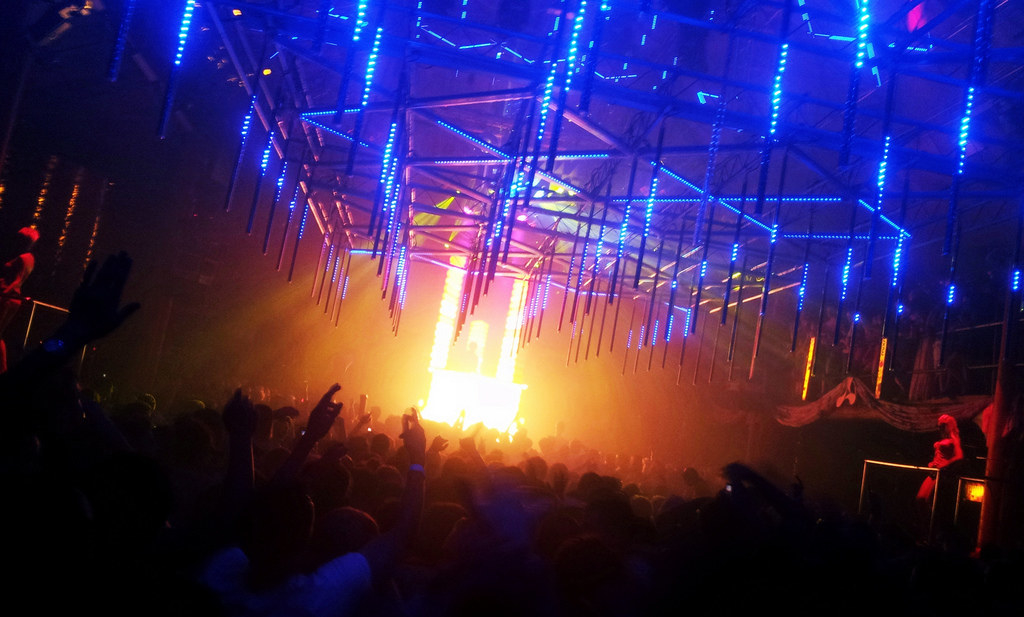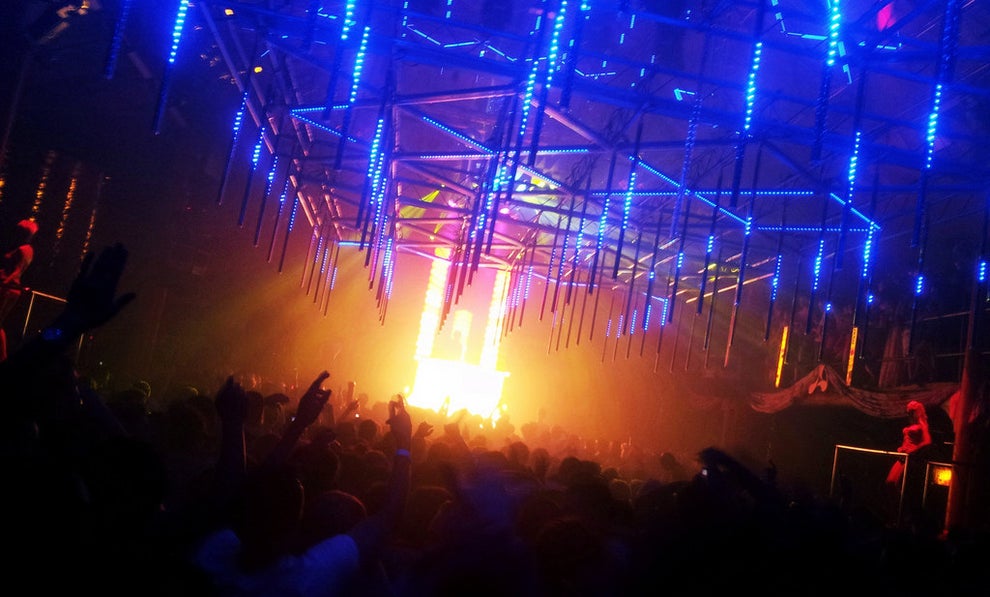 5.
Seeing the sunrise on your way home from the club probably happened way too often — but it was always downright magical.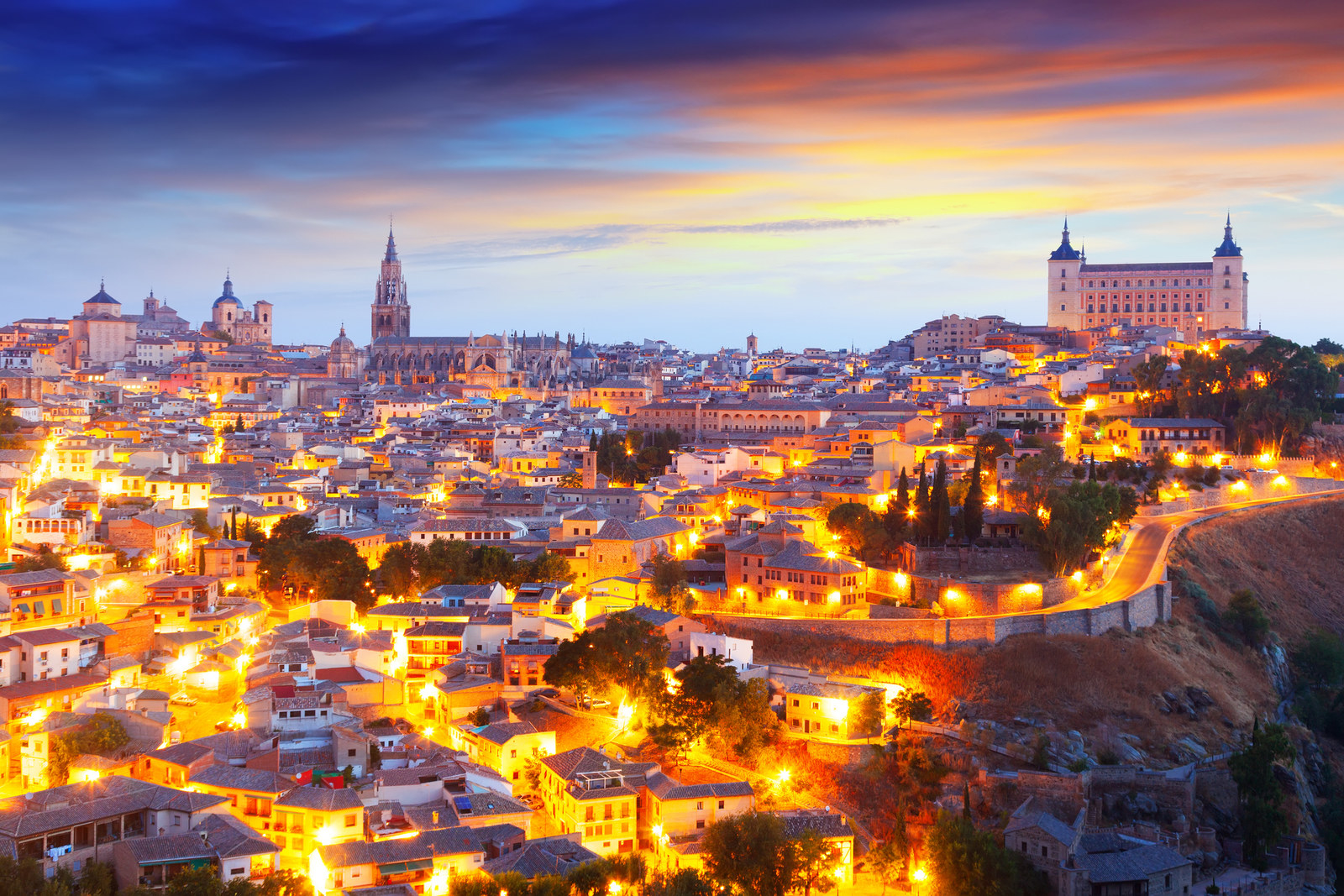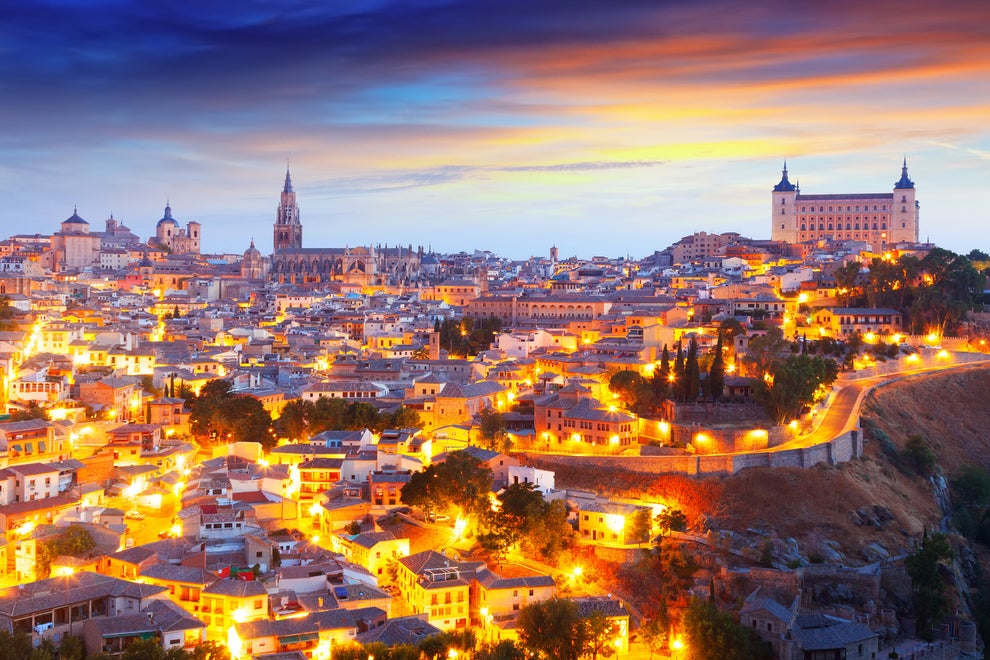 6.
No matter how late you'd been out the night before, a café con leche was all it took to bring you back to life.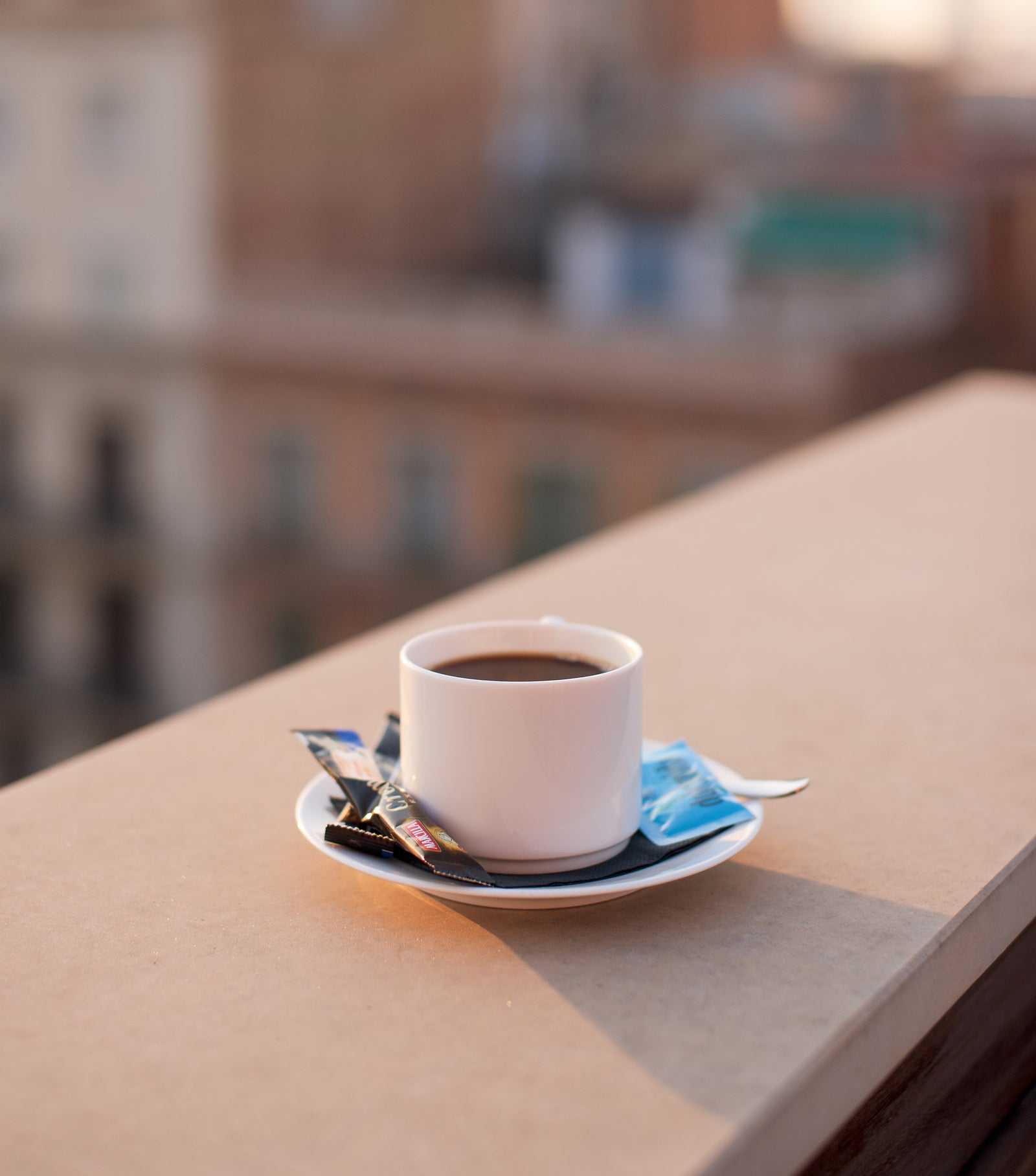 7.
Discovering churros and chocolate was definitely a high-point of your life.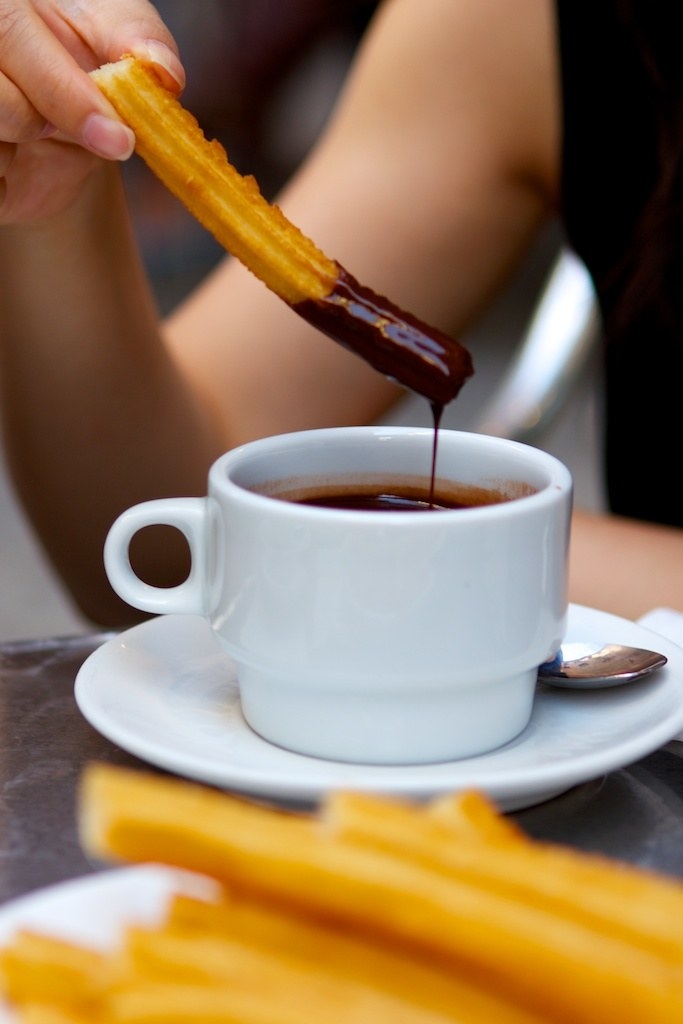 8.
Tapas could constitute a snack or an entire meal...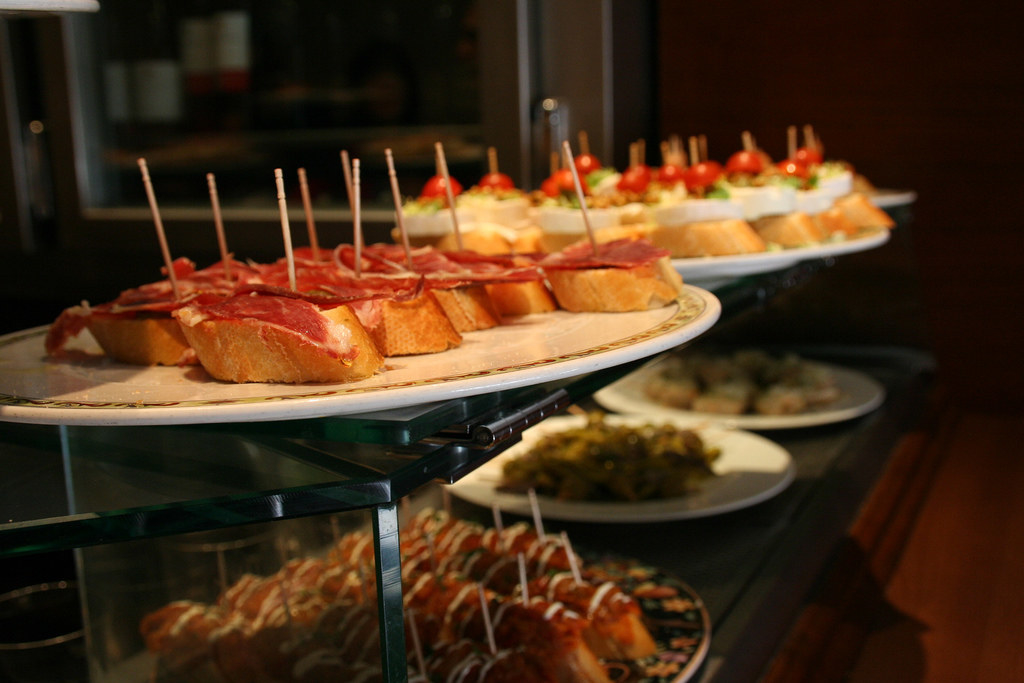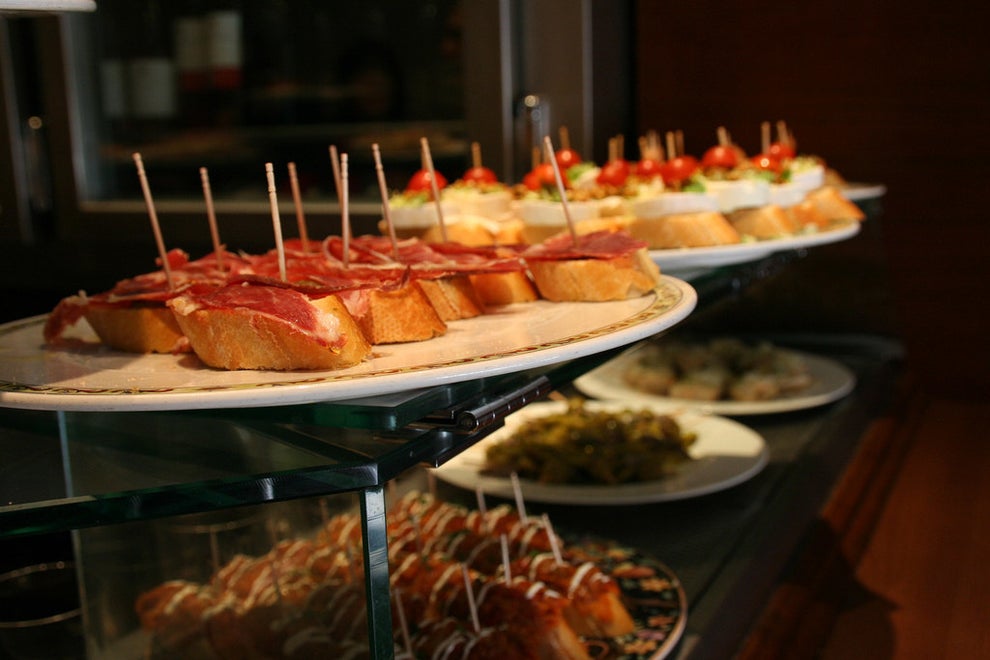 9.
...but they could never top the grand feast that was a massive serving of paella.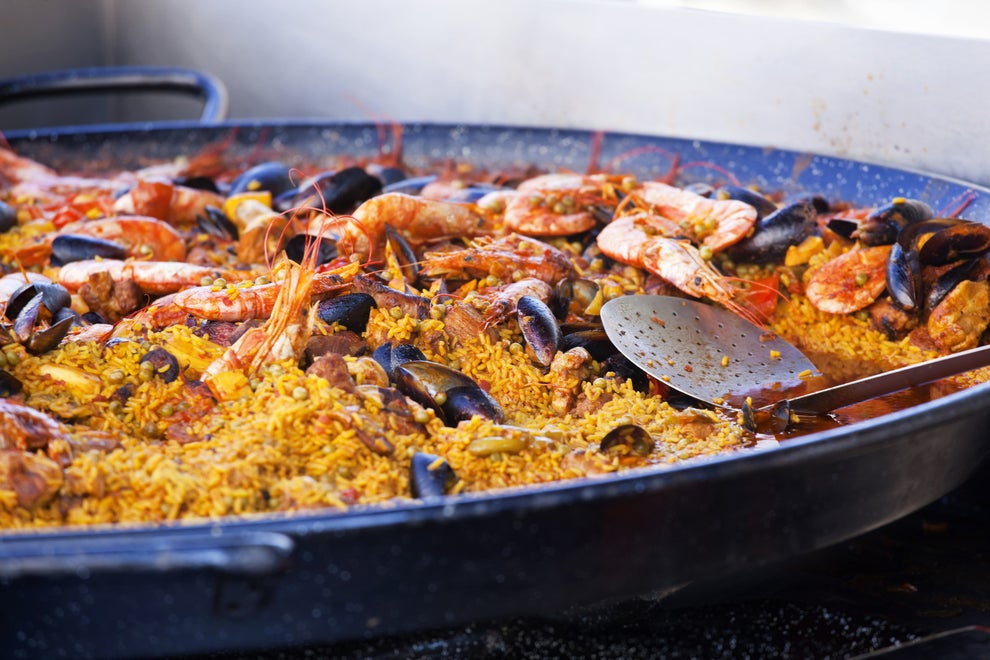 10.
Park Güell made you feel like a character in Alice in Wonderland.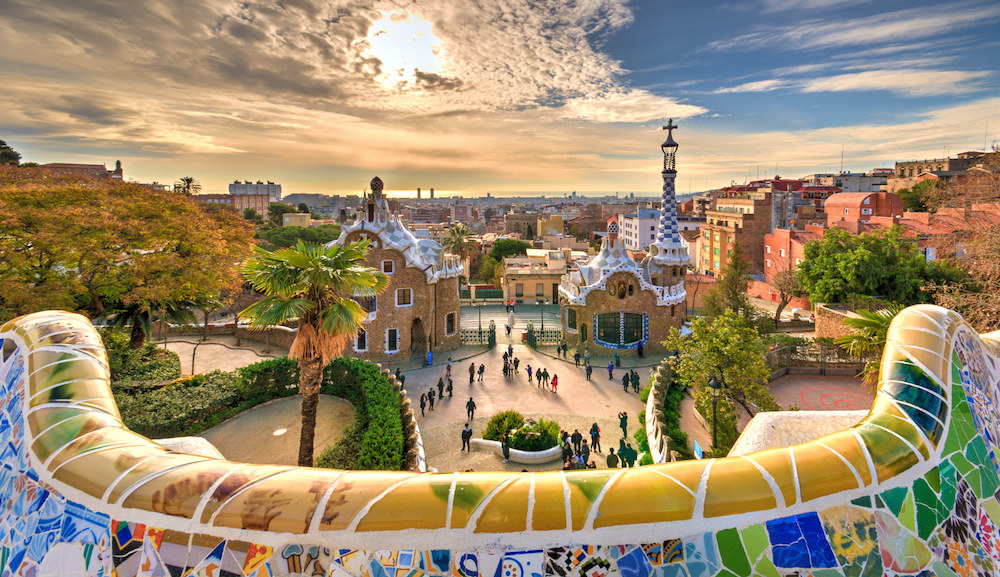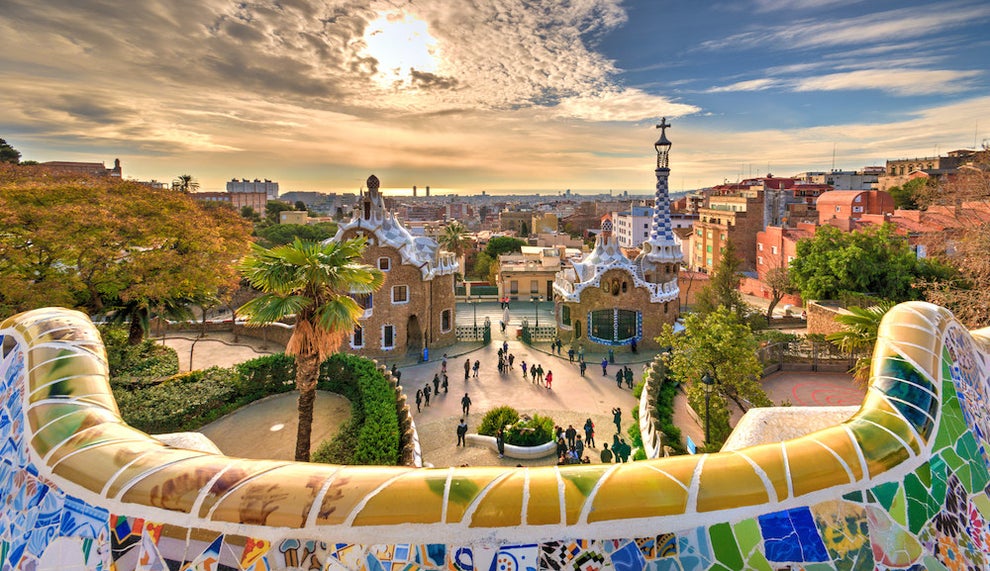 11.
And flamenco dancers brought art to life in the most beautiful way you've ever seen.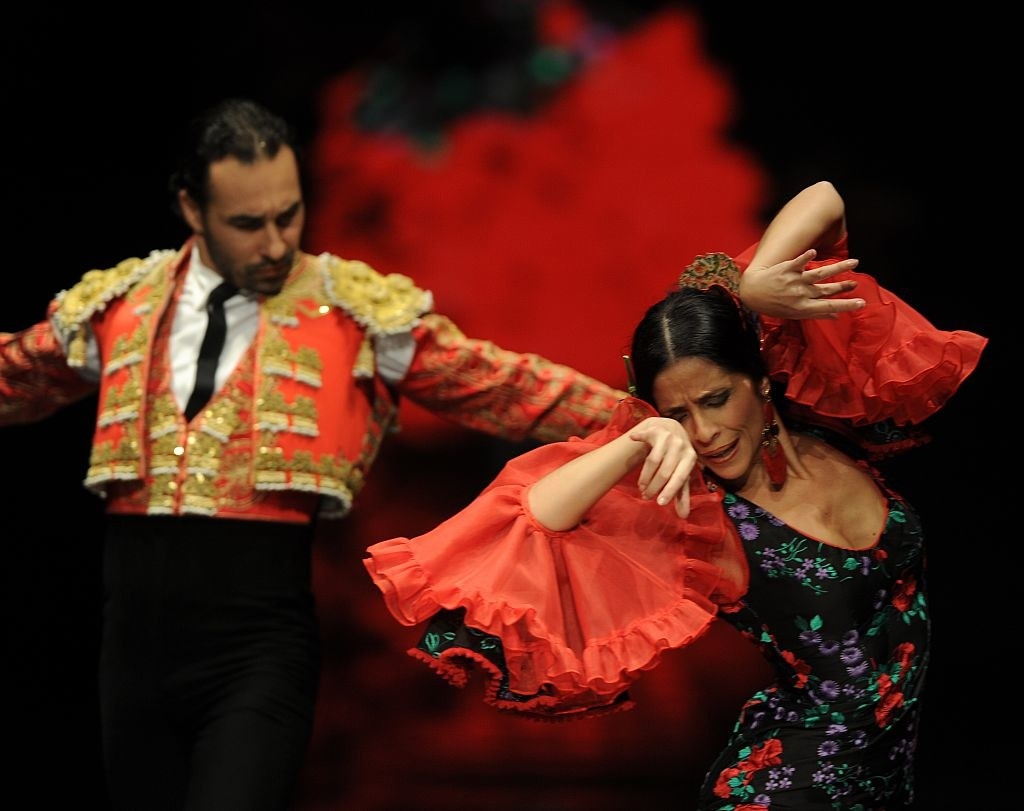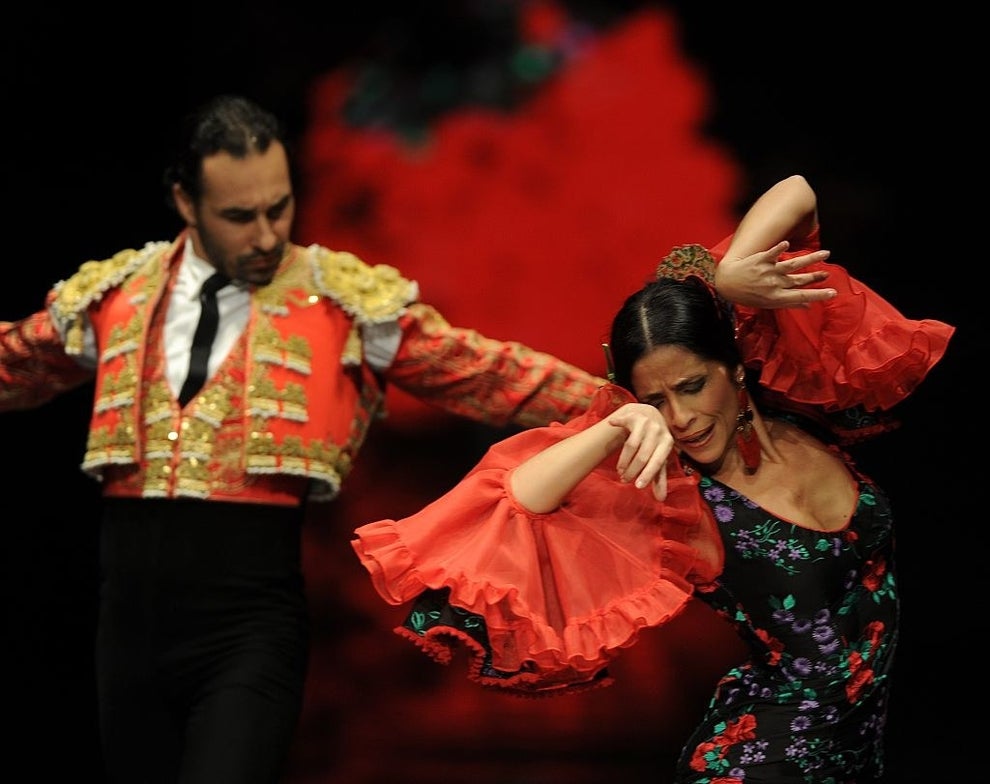 12.
You swear you can still feel the roar of Bernabéu or Camp Nou in your bones.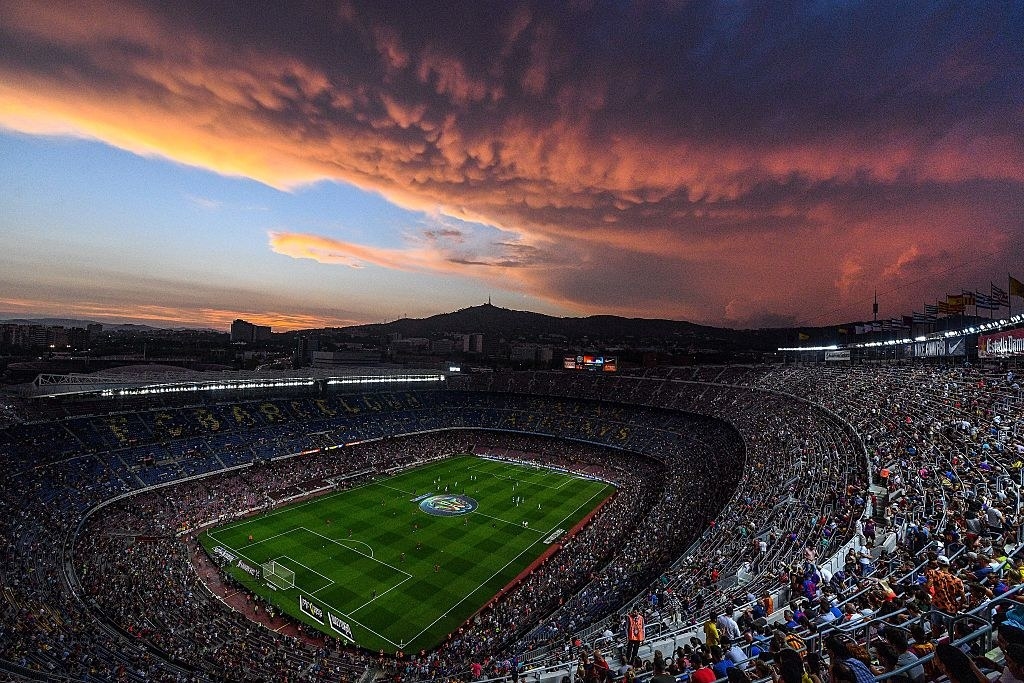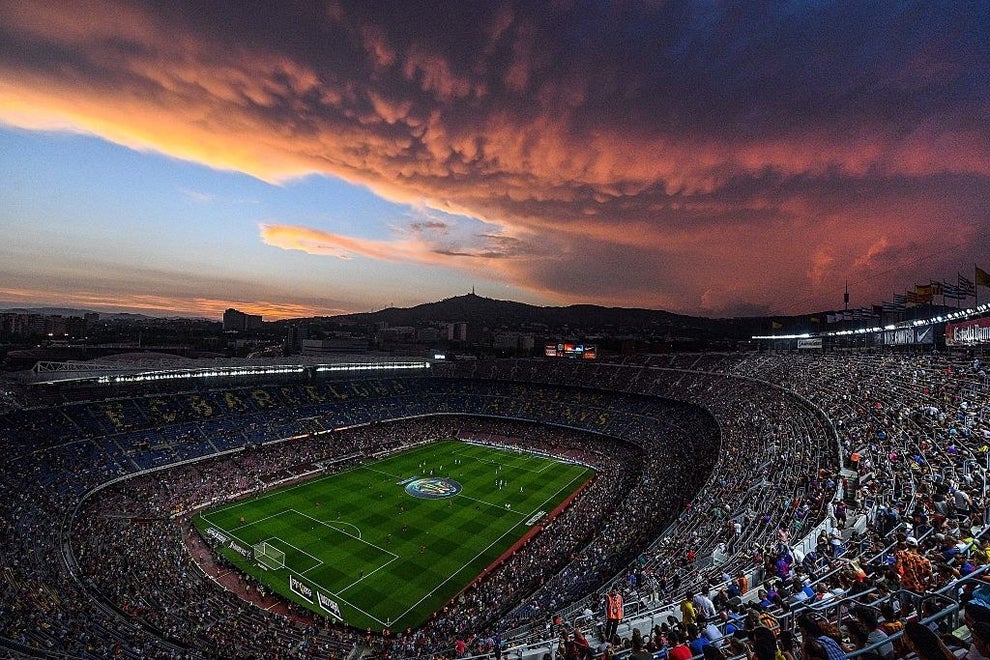 13.
El Corte Inglés was seriously the best one-stop shop on the planet.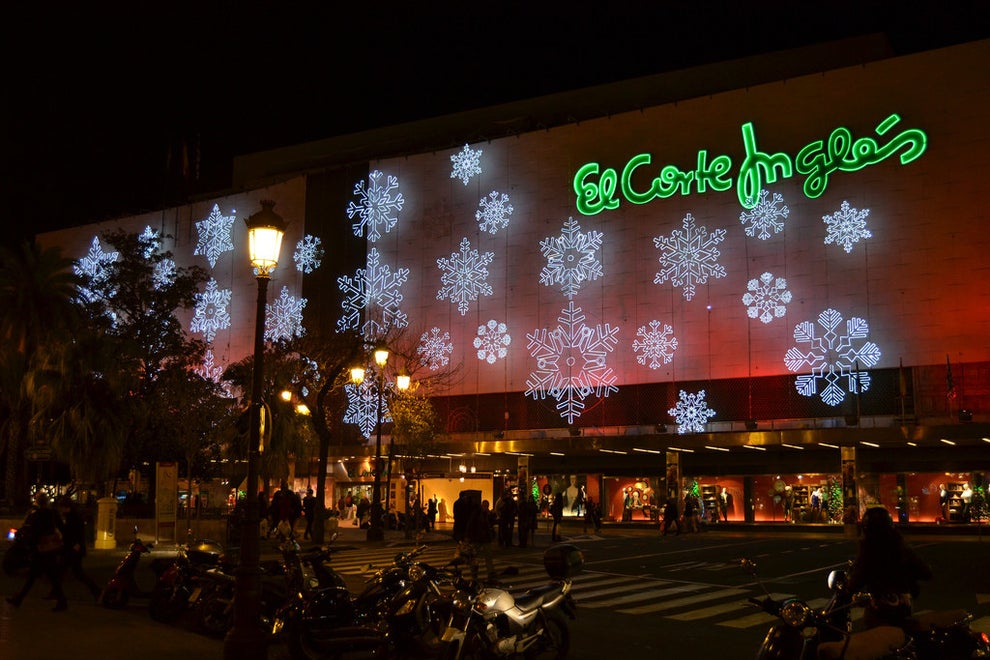 14.
While you may never understand Spaniards' obsession with jamón, you'll always appreciate their unwavering devotion.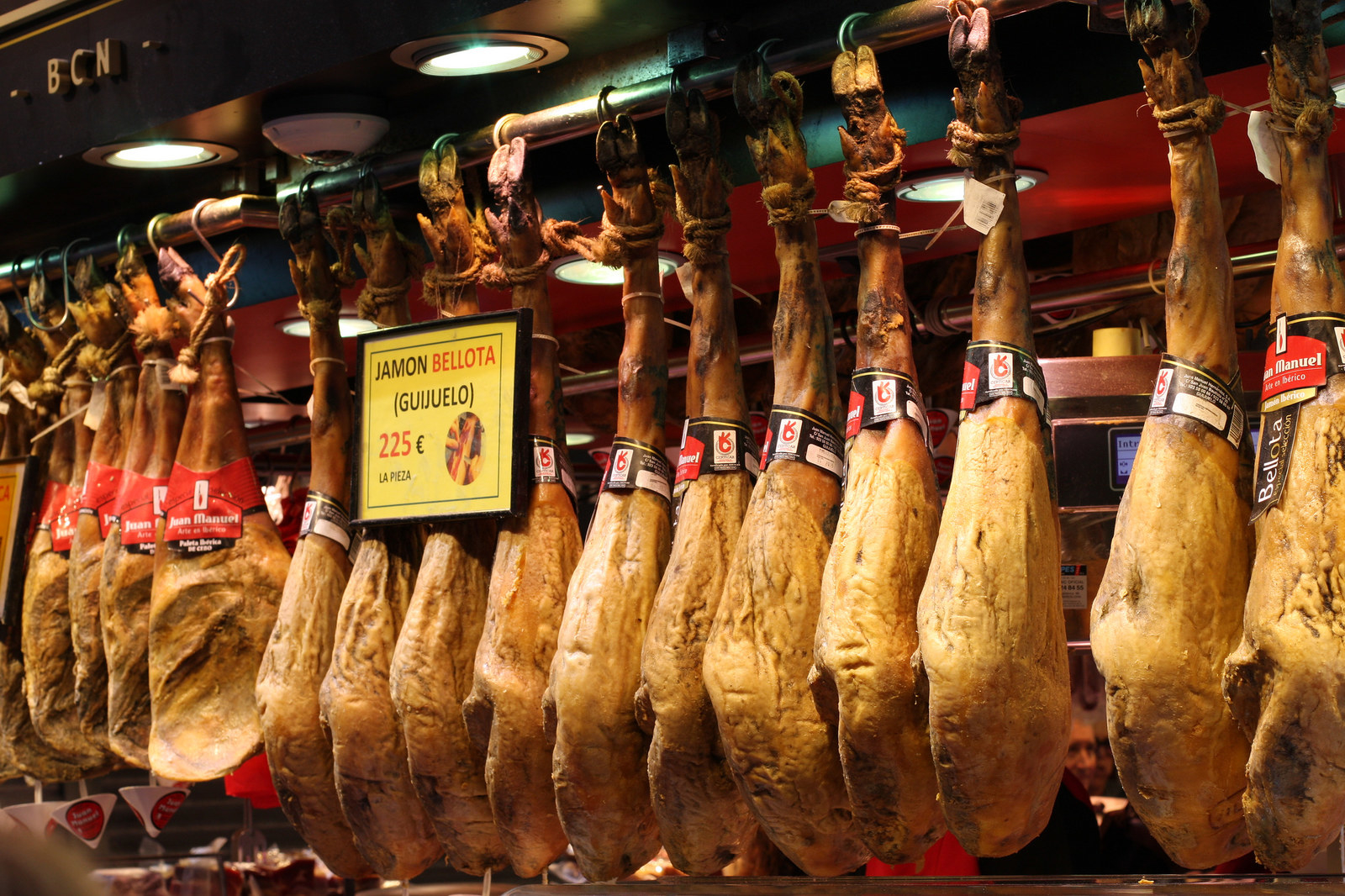 15.
Euromanía at Cien Montaditos will have a special place in your heart till the day you die.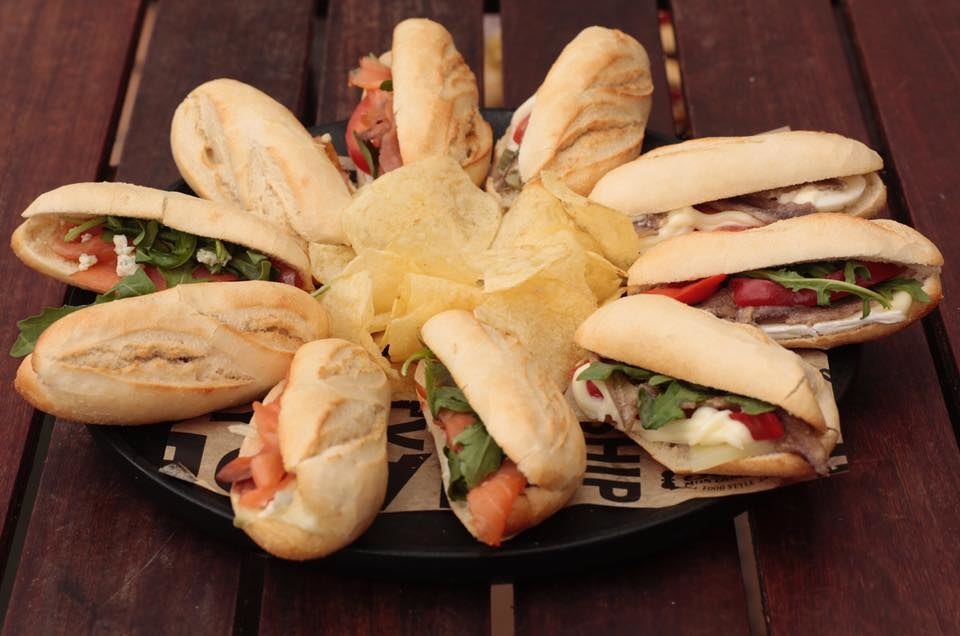 16.
Seriously though, where else can you get free snacks when you order a drink at the bar?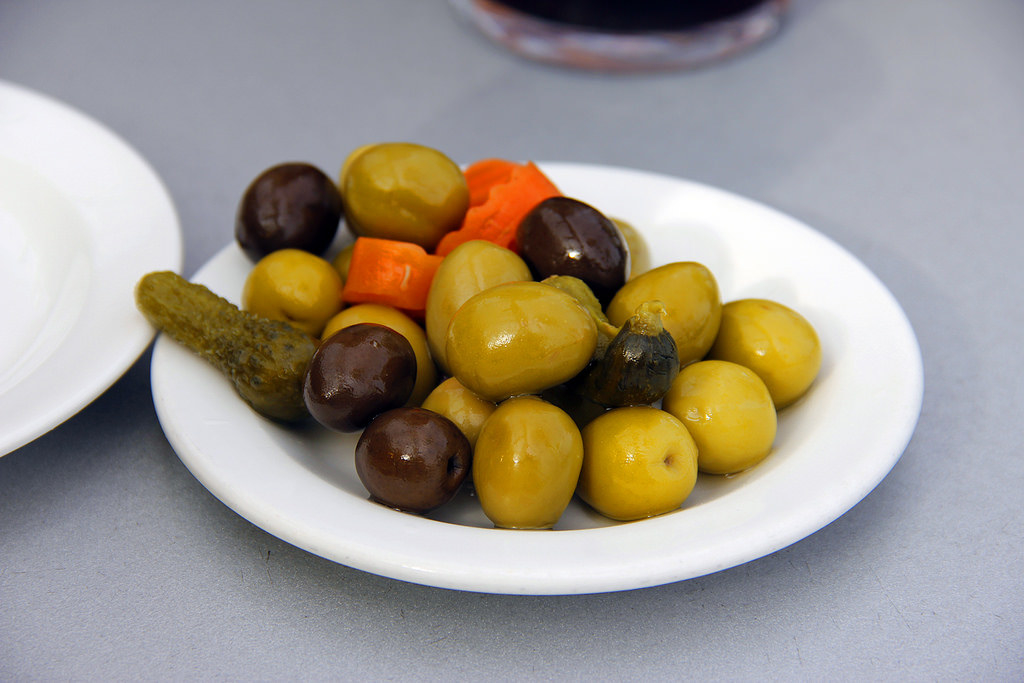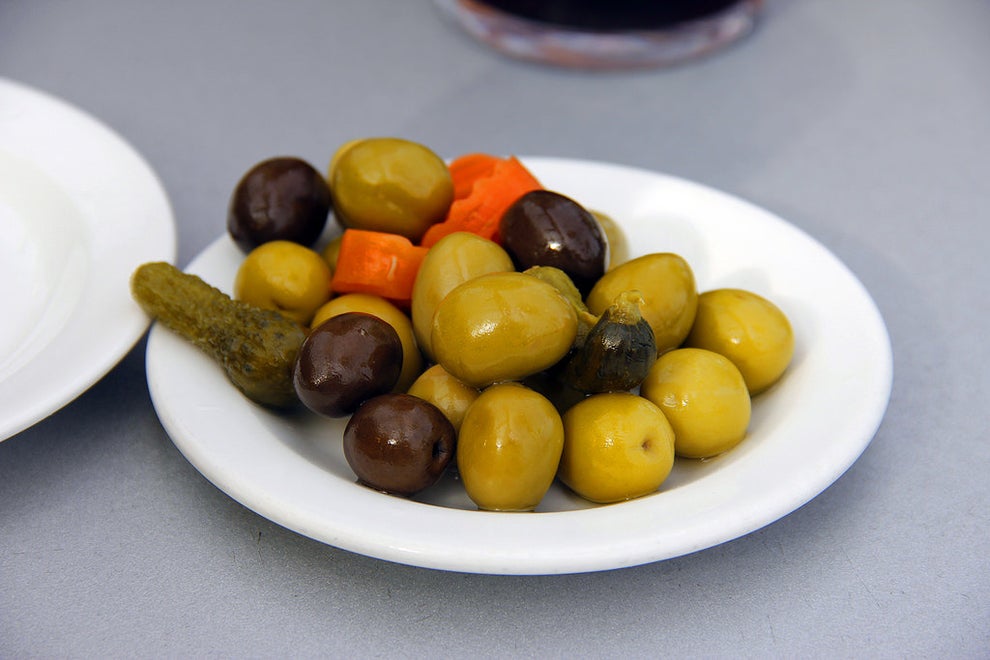 17.
If you caught it at just the right time, Plaza Mayor felt like it was all yours.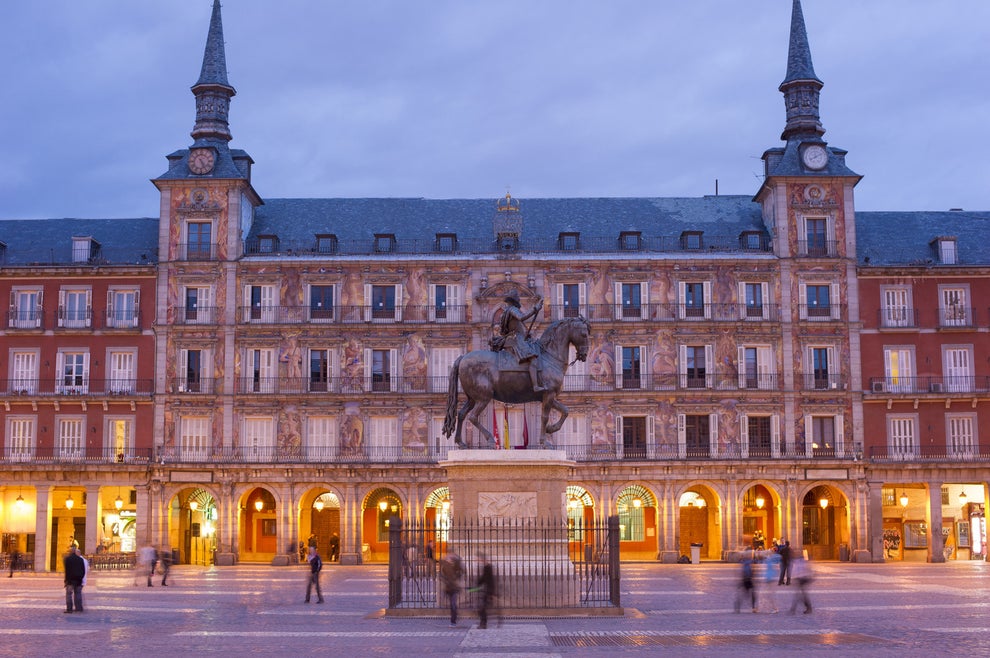 18.
While some cities transported you back in time...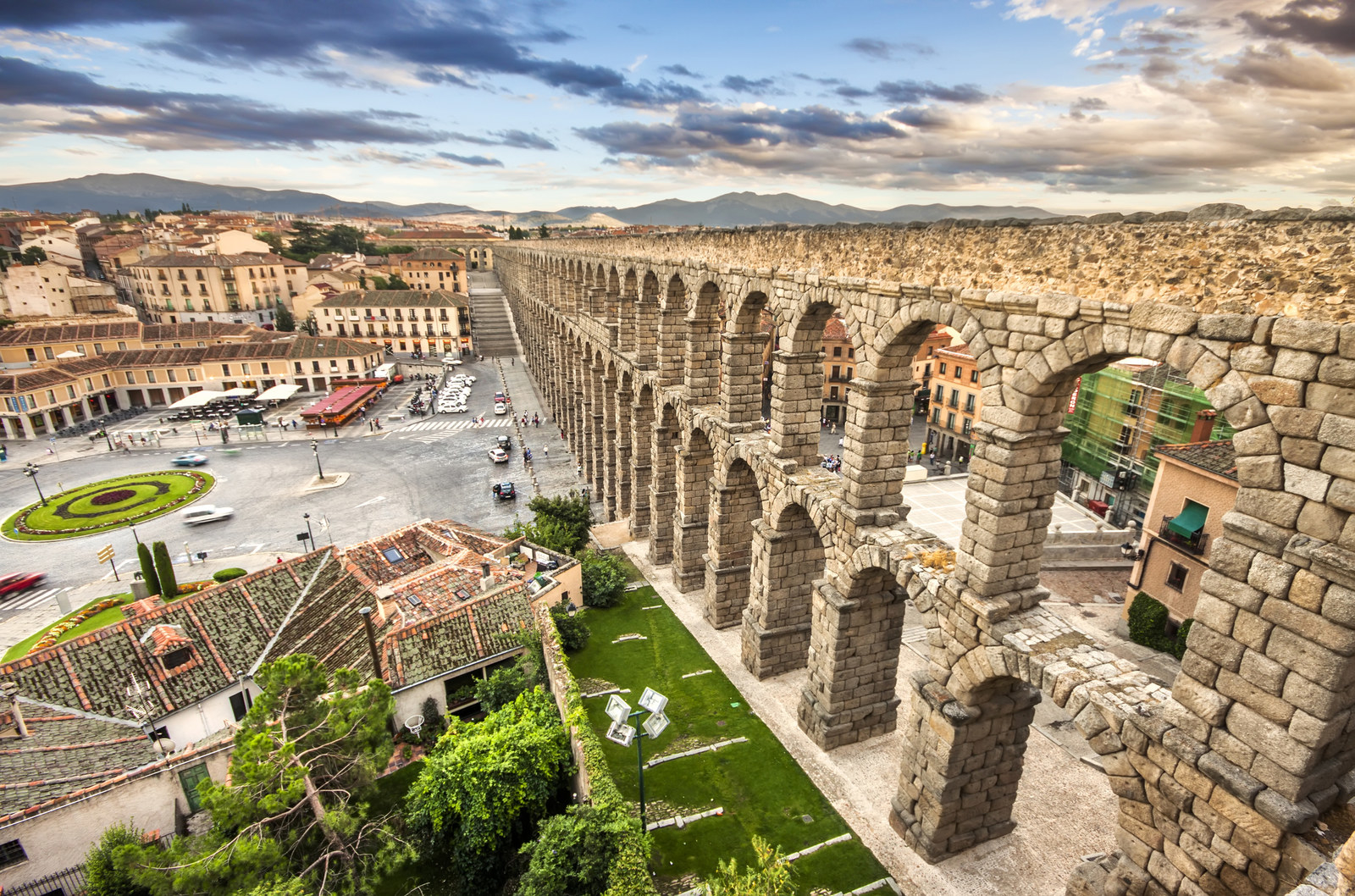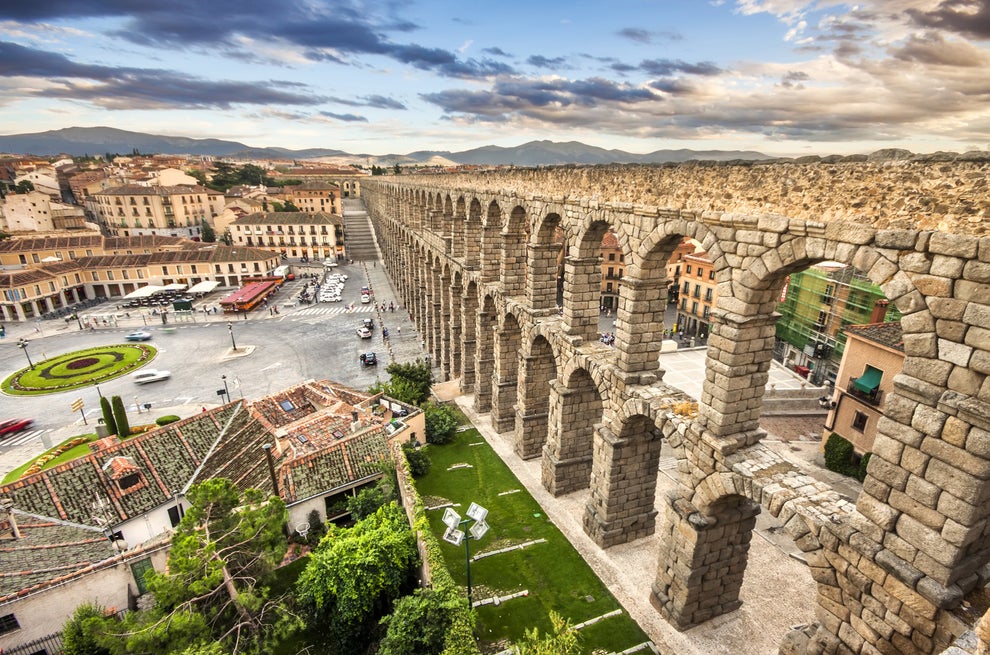 19.
...others made you ponder the future and all it would bring.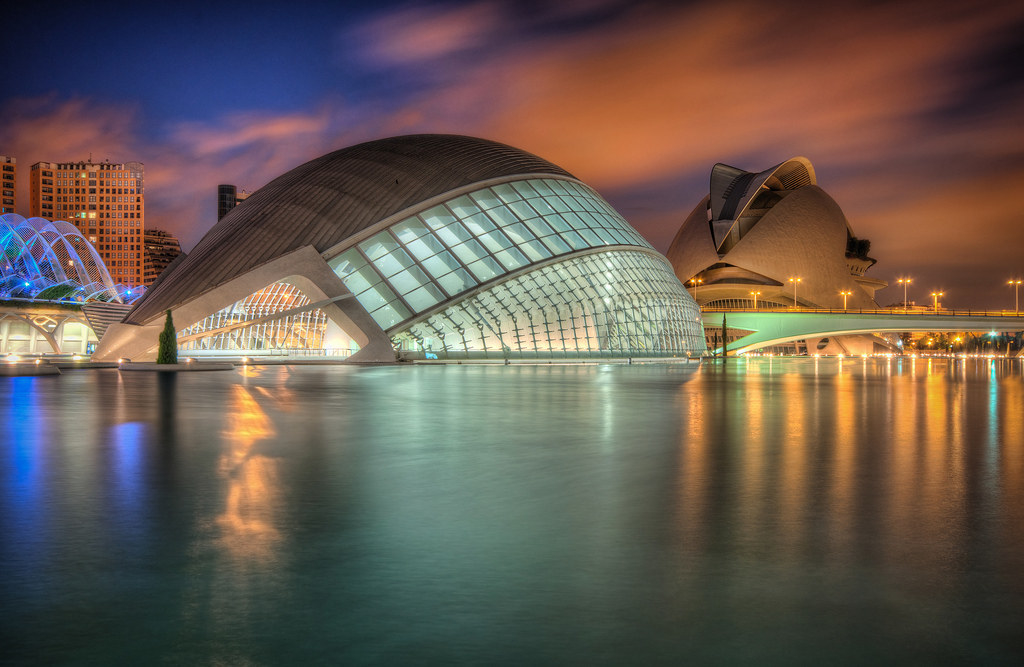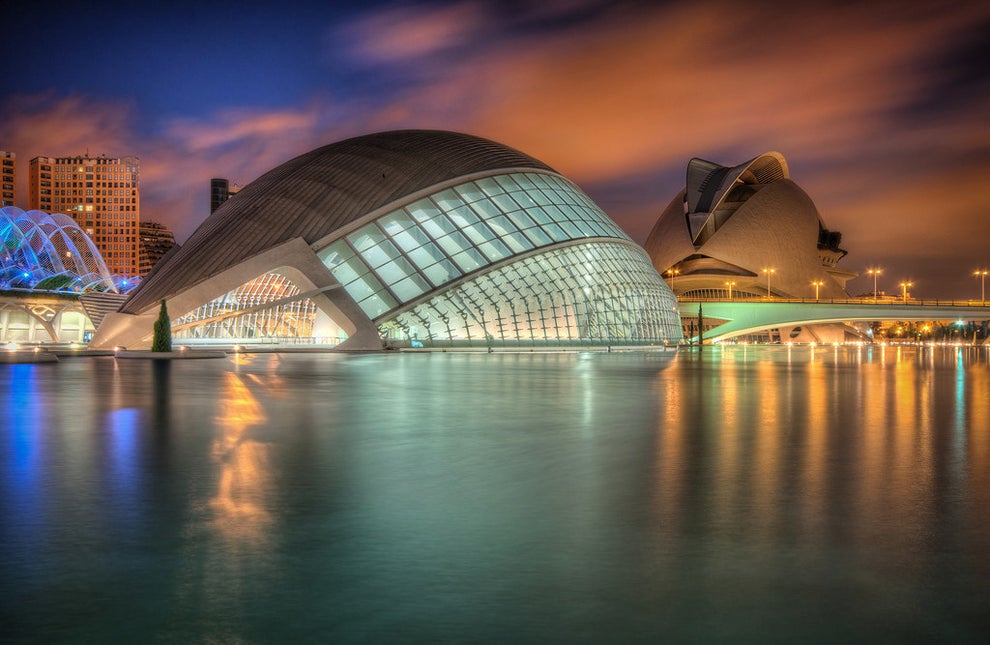 20.
Somehow, cities were even more beautiful after the sun went down.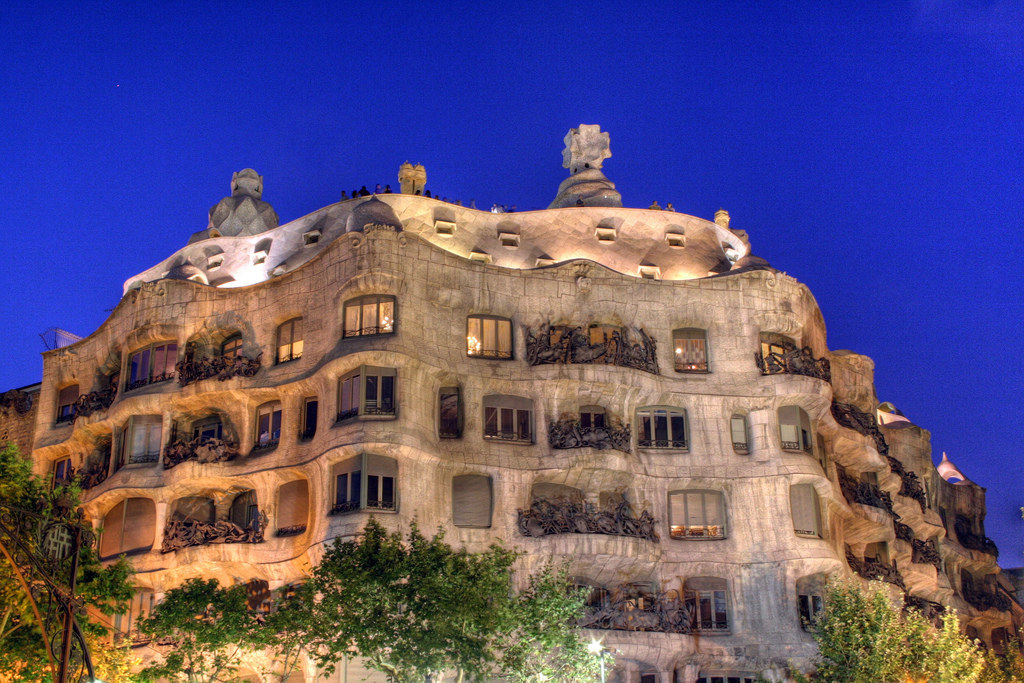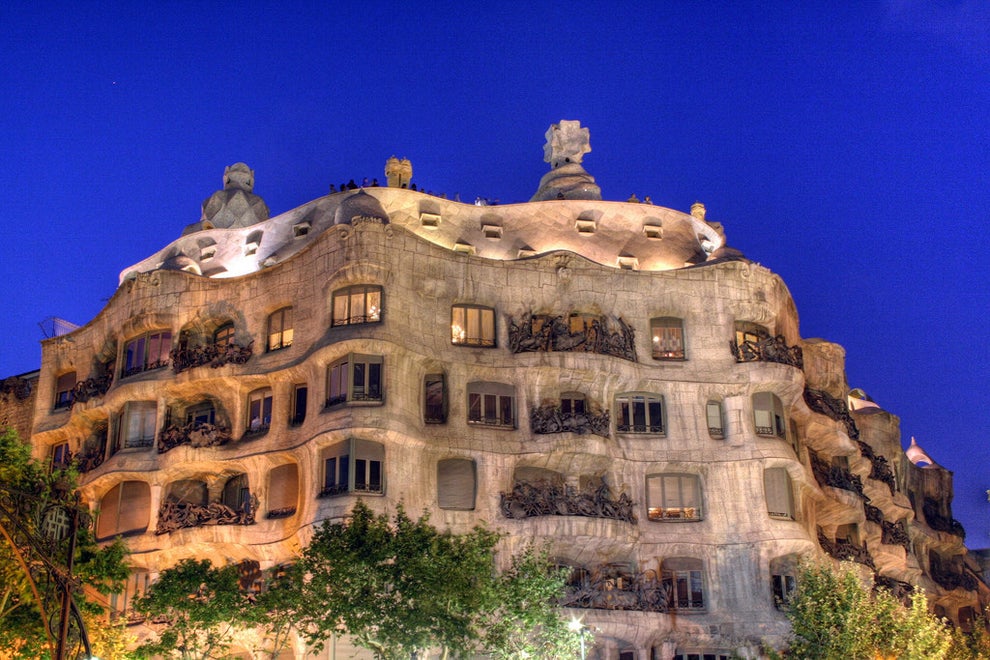 21.
No matter where you studied, the rest of Spain — the rest of Europe really — was just a short flight away.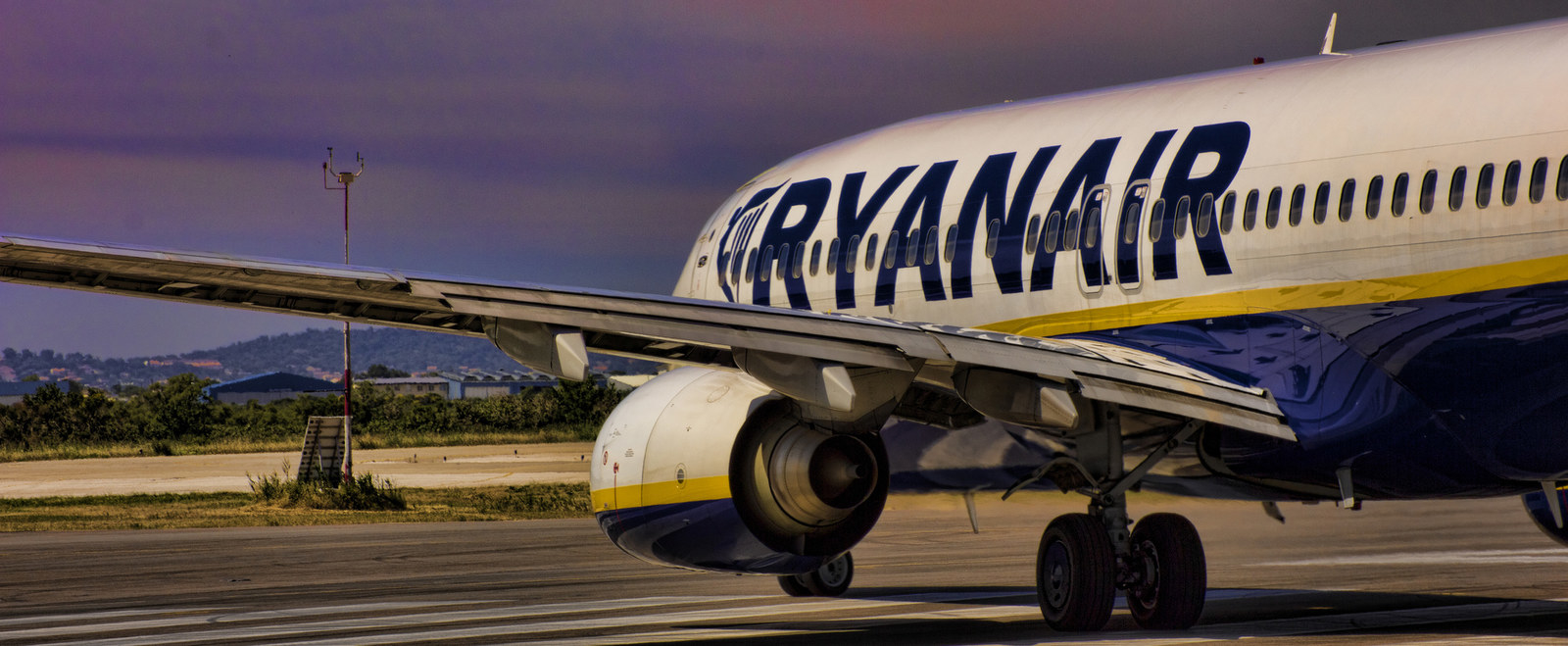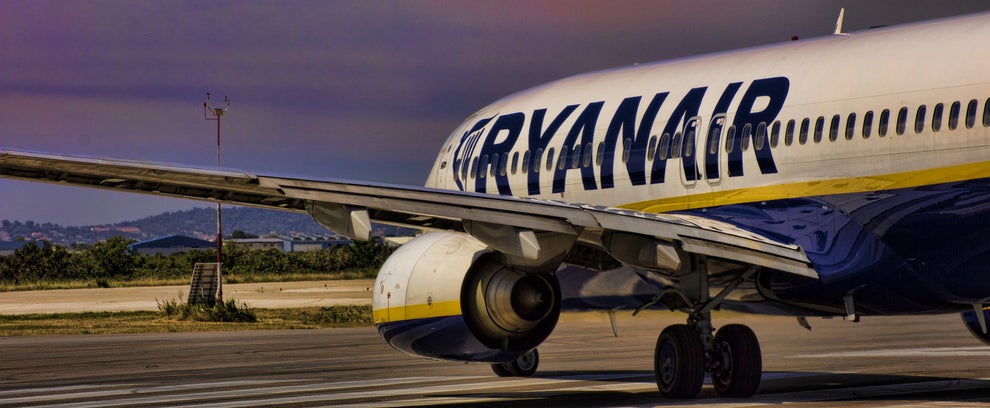 22.
Studying in Spain meant seeing history come to life.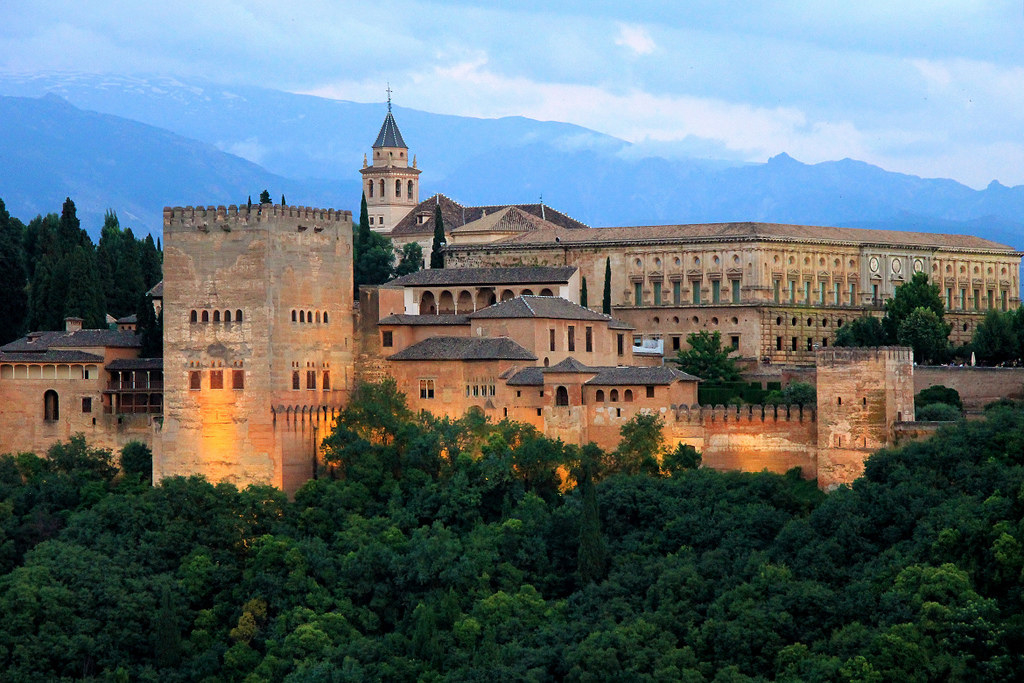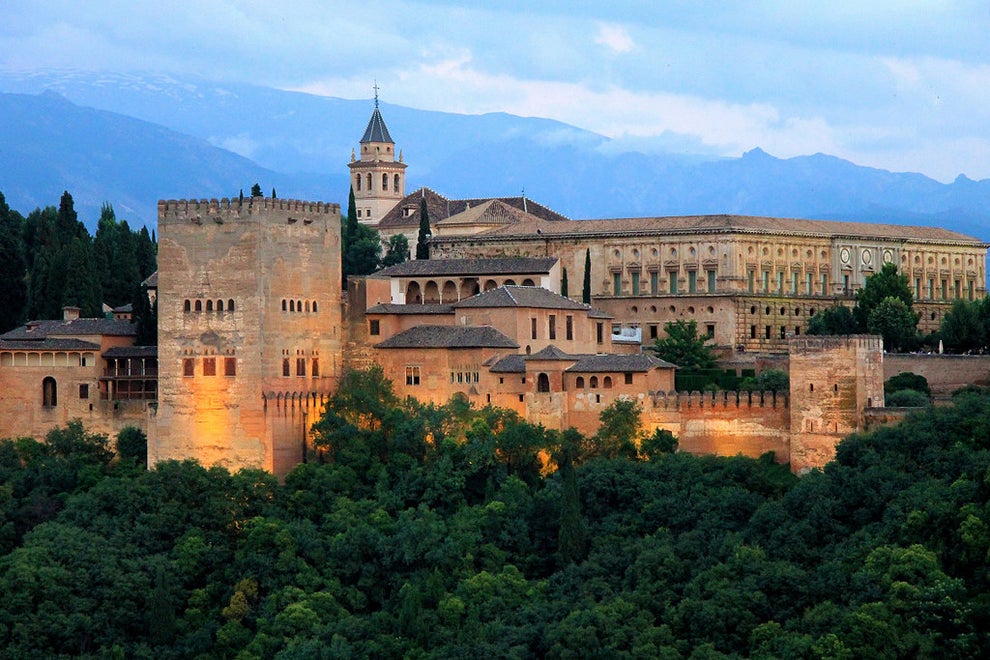 23.
And while going back home might've brought tears to your eyes, you know it wasn't a goodbye but a see you again soon.