1.
Mira Sorvino as Romy White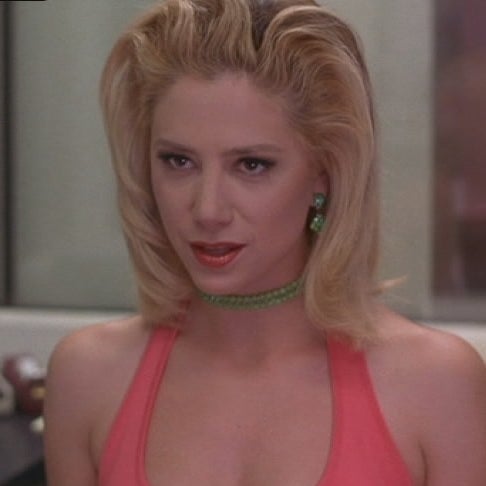 Fun fact: Sorvino was dating Quentin Tarantino while filming Romy and Michele, which might explain the appearance of several fictional products — a Big Kahuna bag and Red Apple cigarettes — from Tarantino's other movies.
2.
Lisa Kudrow as Michele Weinberger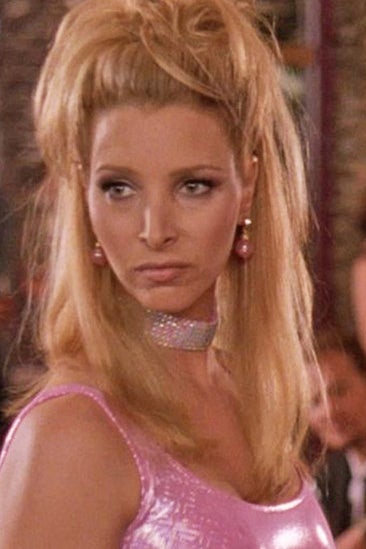 Fun fact: Before playing Michele on screen, Kudrow played the role on stage in Ladies' Room, the Robin Schiff play on which the movie is based.
3.
Janeane Garofalo as Heather Mooney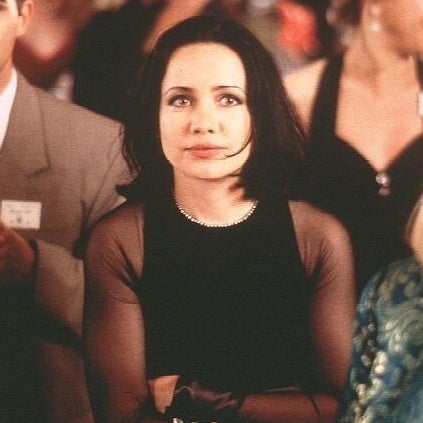 Fun fact: Garofalo and Kudrow nearly starred in Friends together, but Garofalo ended up turning down the part of Monica Geller.
4.
Camryn Manheim as Toby Walters
Fun fact: Manheim was 36 years old — twice the age of a high school graduate — when she played Toby Walters.
5.
Alan Cumming as Sandy Frink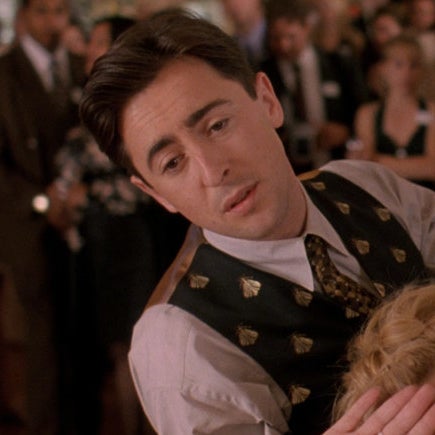 Fun fact: Sandy Frink was the first American character Cumming had ever played on film, and the movie itself was his first in the United States.
6.
Julia Campbell as Christie Masters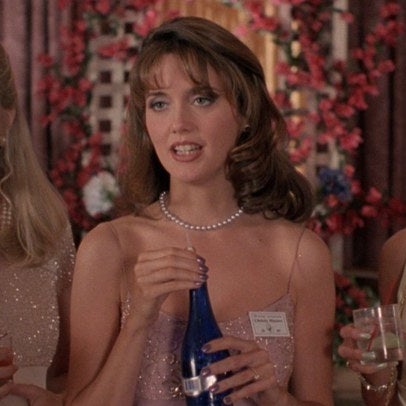 Interesting fact: Campbell told InStyle that after receiving the offer to play Christie, "it got pulled because somebody at Disney...said that I wasn't pretty enough." Director David Mirkin then invited her back to the cast read-through.
7.
Kristin Bauer van Straten as Kelly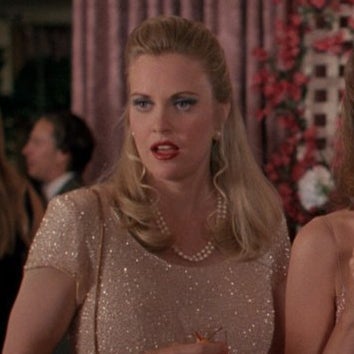 Fun fact: Around a decade after playing Kelly in Romy and Michele, Bauer gained much attention for her role as Pamela Swynford de Beaufort on True Blood.
8.
Elaine Hendrix as Lisa Luder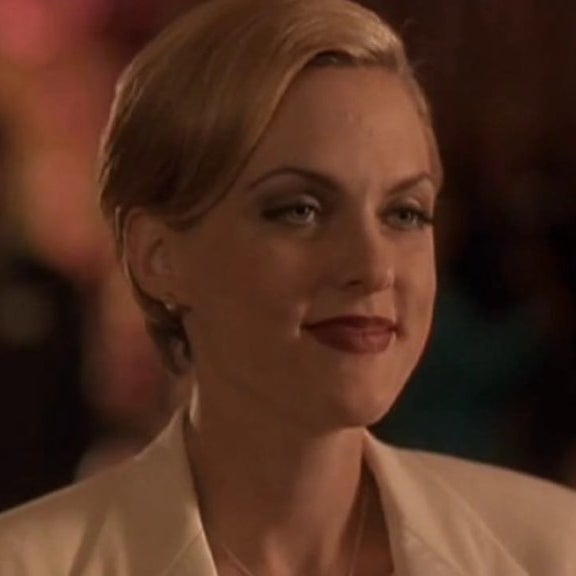 Fun fact: Hendrix, who had auditioned for a different role, was cast as Lisa Luder only after someone else had been let go.
9.
Vincent Ventresca as Billy Christensen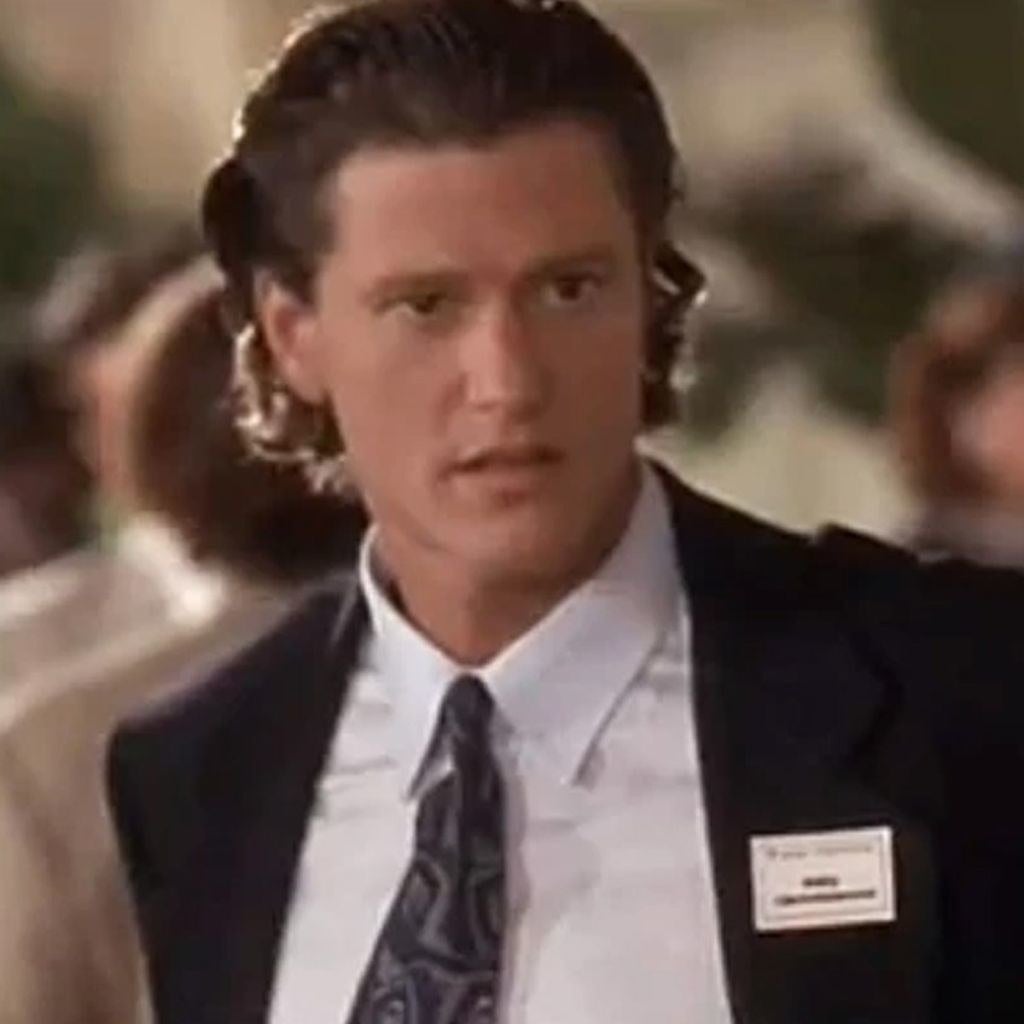 Fun fact: Ventresca played Fun Bobby, Monica Geller's Season 1 boyfriend, on Friends, but that wasn't the only Romy and Michele-Friends crossover: Julia Campbell and Elaine Hendrix also appeared on the show with Lisa Kudrow.
10.
Justin Theroux as Clarence the Cowboy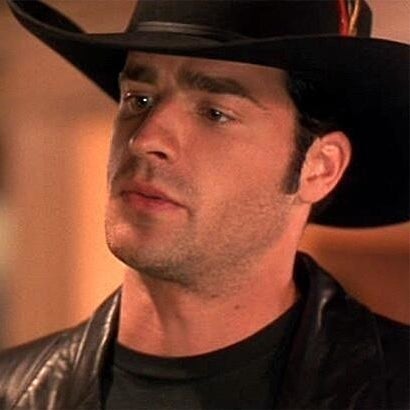 Fun fact: Clarence the Cowboy was only Theroux's second credited movie role, having previously appeared in I Shot Andy Warhol.