Someone Invented An "Airbag" For Your iPhone And It's Straight-Up Genius
The end of cracked screens!!!
Imagine accidentally dropping the phone you're probably reading this article on to the ground. You immediately pick it up to inspect the screen and — DAMN, it's totally shattered.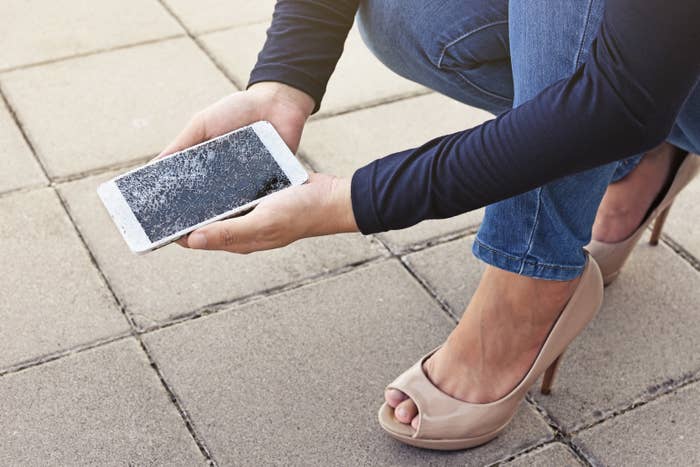 But I'm here today with good news: The days of cracked screens may soon be over thanks to this genius new invention.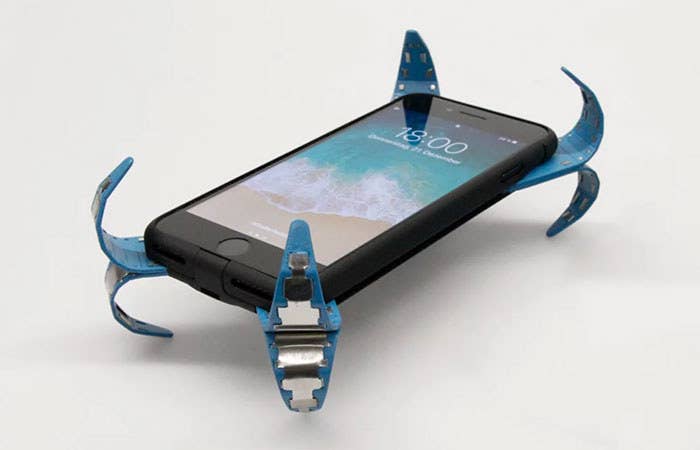 It's a phone "airbag" that deploys when your phone is in free fall.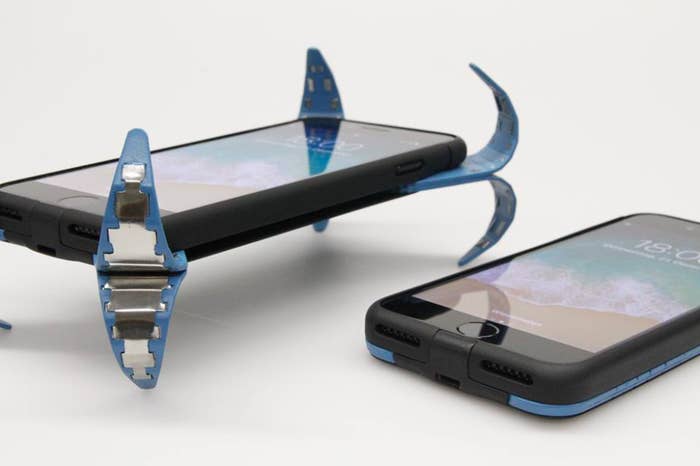 Sensors inside the "active damping" phone case detect that the phone is falling and, in turn, deploy eight springs to absorb the shock of the fall.
Even better, the springs can be tucked back inside the case, which can be used again and again.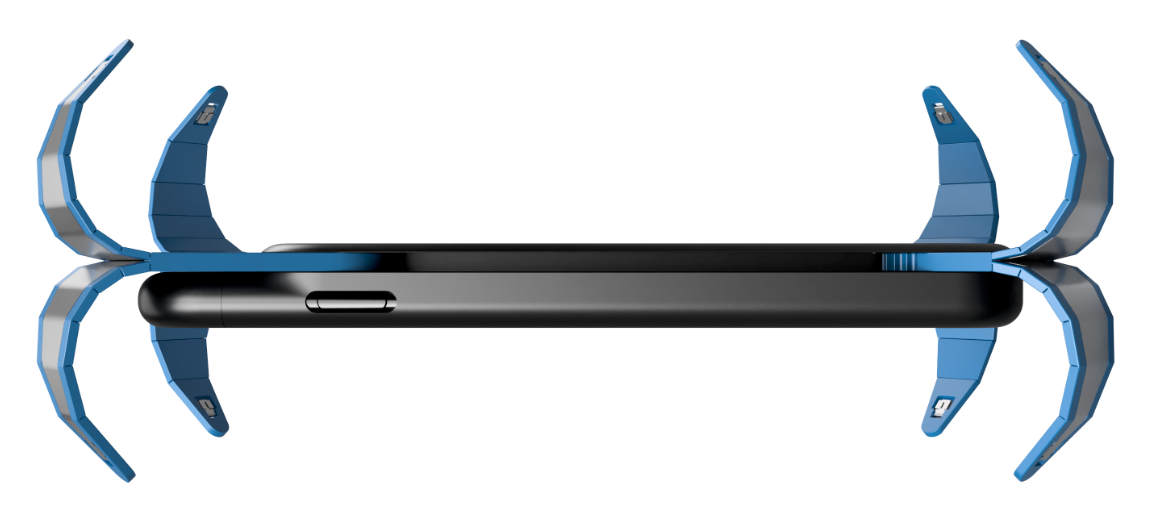 Now the bad news: The case is still a prototype, so it'll be a while before you can buy one for yourself.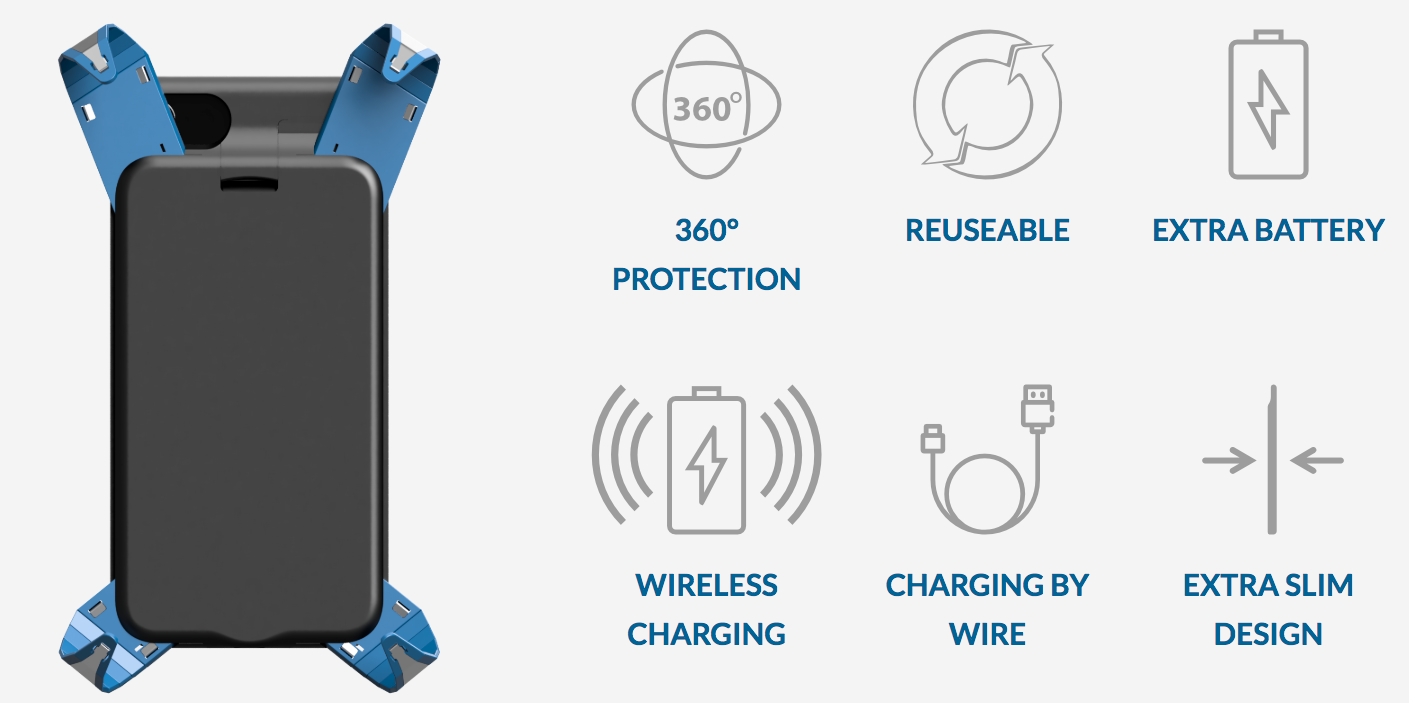 So until then...