But there's one tiny detail — when Taylor is bathing in pearls and expensive jewelry — that I can't stop thinking about. Do you see it?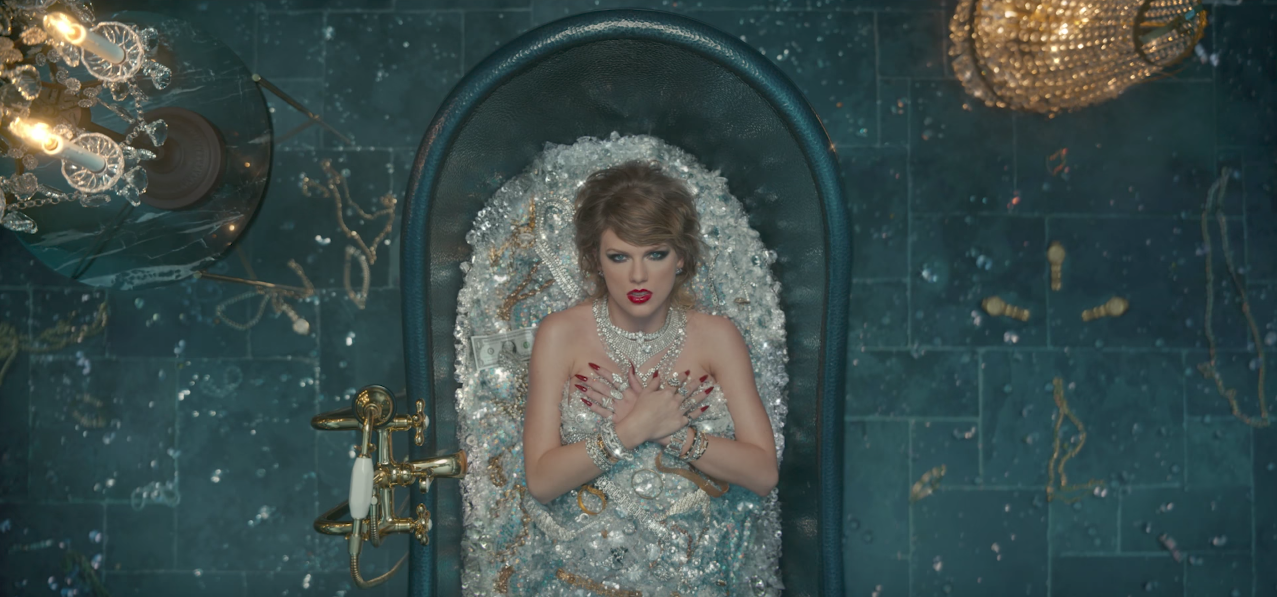 Let me zoom in a bit for you.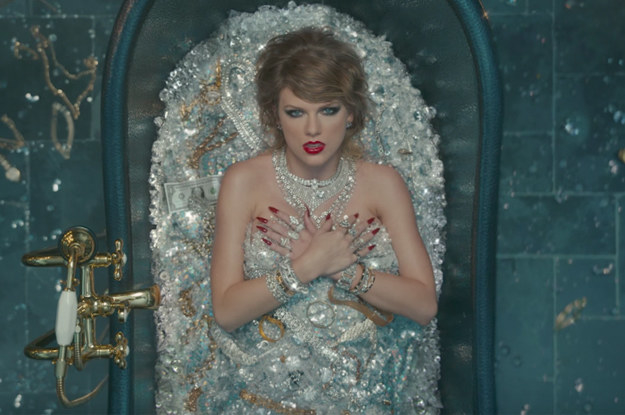 Yup, it's a single dollar bill. Ring a bell?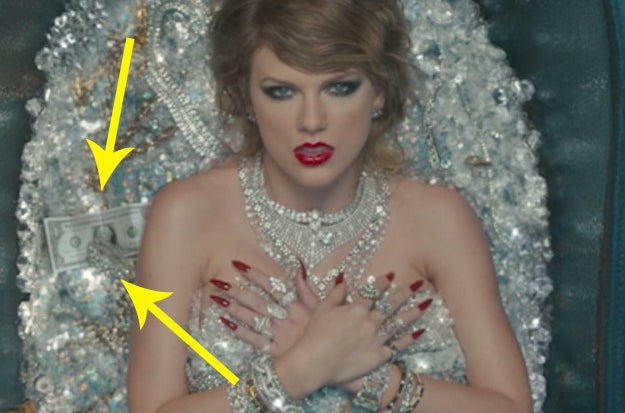 IT'S THE EXACT AMOUNT TAYLOR COUNTERSUED A DJ FOR IN HER SEXUAL ASSAULT TRIAL JUST A FEW WEEKS AGO.
Because for Taylor, it wasn't about the money — it was about the principle.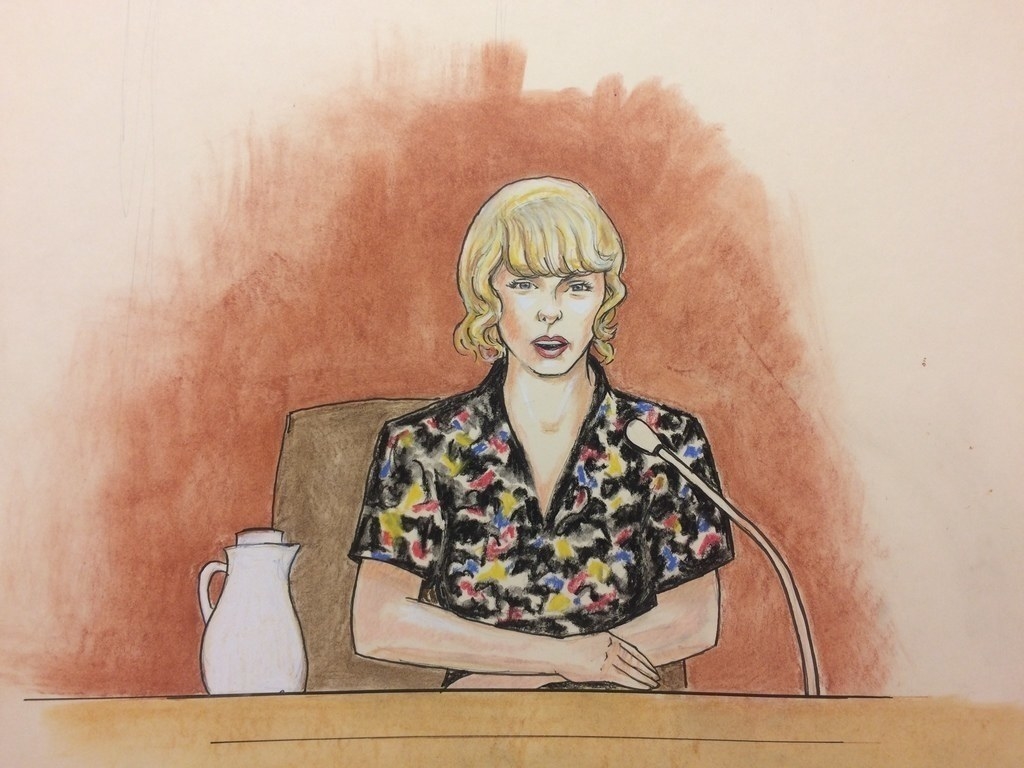 TBH, we should have seen it coming since she hinted at it in the lyric video released last Friday.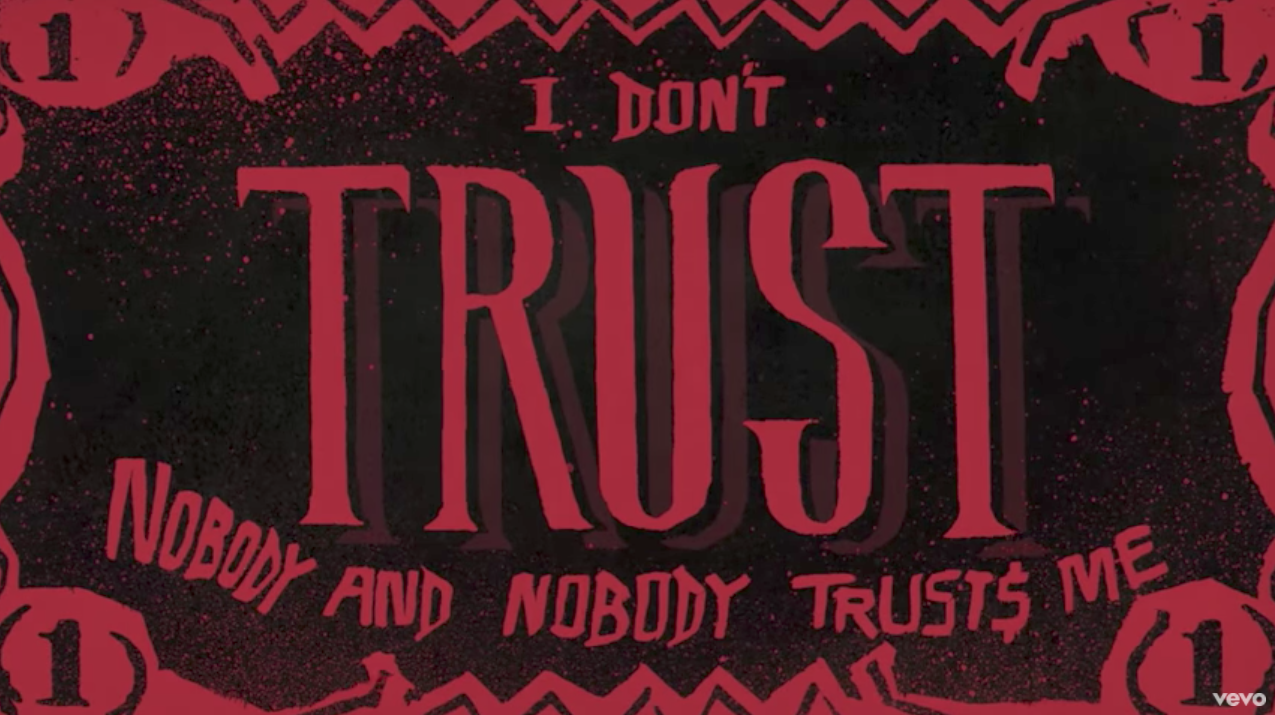 Back in 2014, Taylor faced intense criticism after she pulled her music from Spotify, requiring listeners to purchase her music outright.
That decision, then, lead people to characterize her as money-hungry.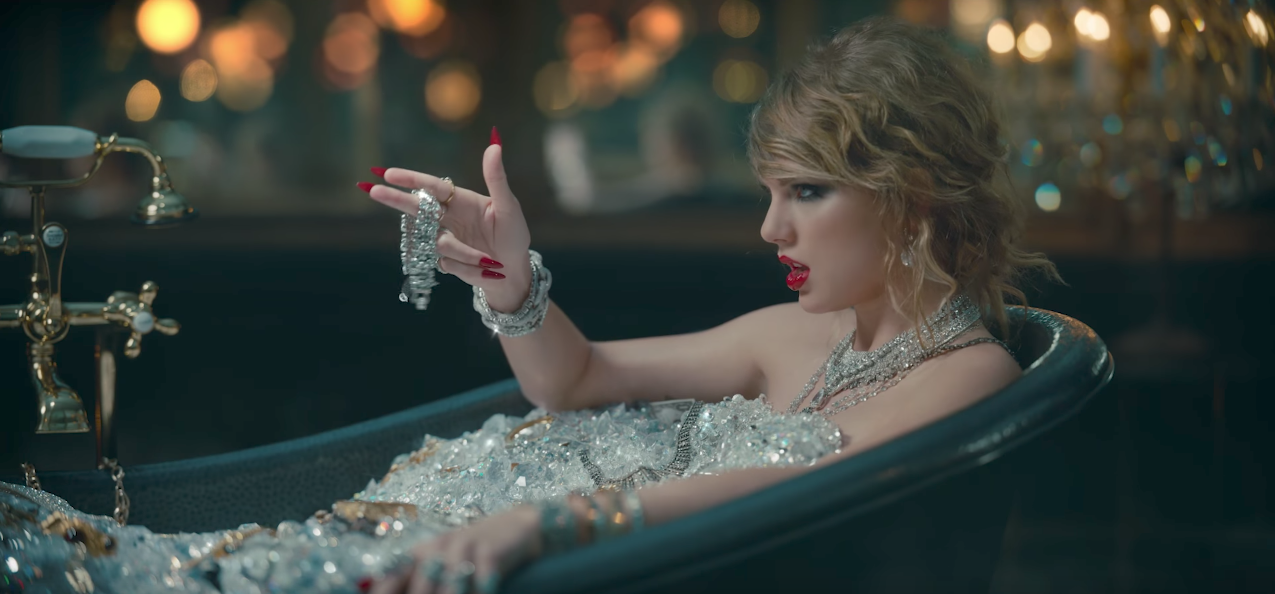 But Taylor's back, and she's reclaiming her ~reputation~. It looks like it's not ALL about the money after all.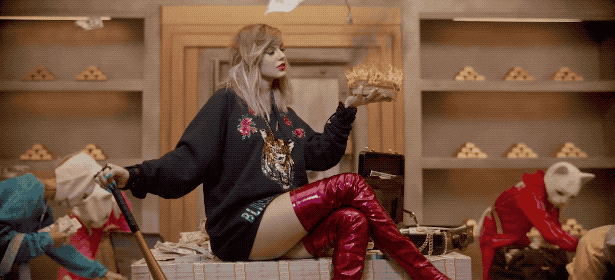 Looks like there are no comments yet.
Be the first to comment!