Last month, 2020 Democratic presidential hopeful Kamala Harris visited the Homestead Migrant Children Detention Facility in Florida.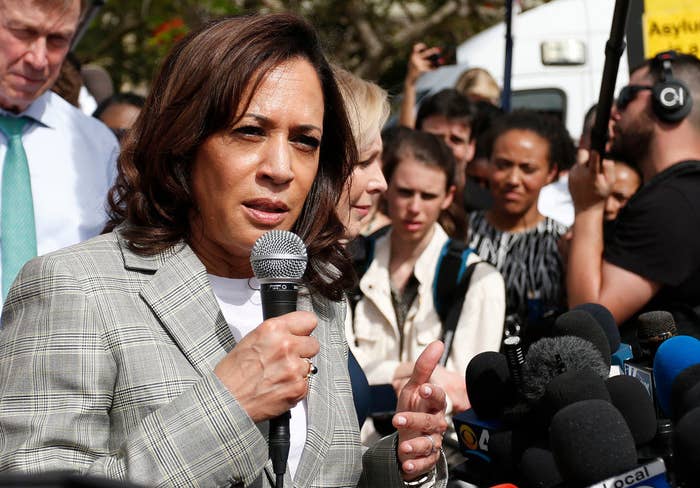 However, footage from the event — of Harris waving, then putting her hand on her heart — recently took on a life of its own on Twitter.
Every aspect of the wave seemed to convey a different emotion, ranging from sincere, to heartfelt, to downright shady, thus making it prime material for a meme.

Here are 18 of the best ones:
1.
2.
3.
4.
5.
6.
7.
8.
9.
10.
11.
12.
13.
14.
15.
16.
17.
18.
CORRECTION
Harris was in Homestead, Florida, when the footage was taken. A previous version of this post misidentified her location.