If You Miss These "Jeopardy!" Stupid Answer Clues, You'll Feel Really, Really Dumb
The answer's right in front of you.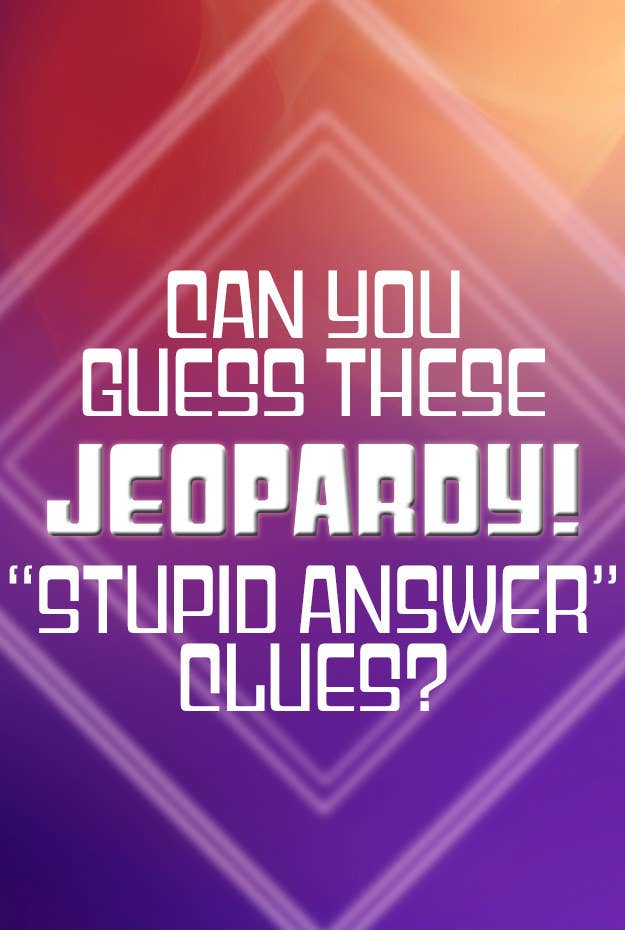 Below are 10 clues from Jeopardy!'s "Stupid Answers" category. All you have to do is type the correct answer below each one — and don't worry about answering in the form of a question.

For example, to answer this clue — "It's the fruit of the coconut palm tree" — you'd simply type "coconut." Easy enough, right?