Remember Jeopardy! contestant Ken Jennings?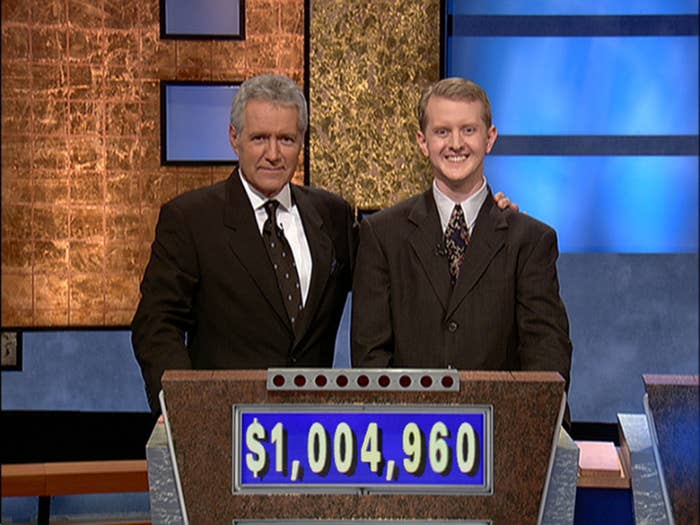 Sure you do! In 2004 he won a record-setting 74 consecutive games and more than $2.5 million in prize money.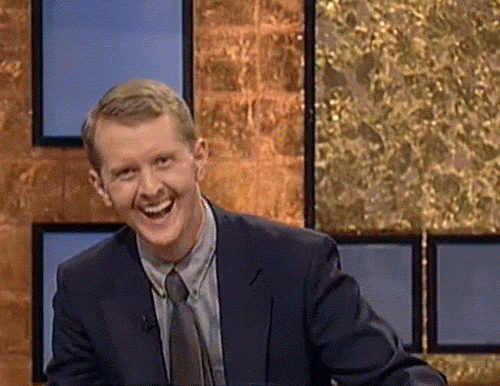 Well, with the Jeopardy!: The Greatest of All Time tournament upon us, we wanted to see if YOU could answer seven clues that Ken got wrong. All you have to do is pick the correct multiple-choice question.