Last night, James Holzhauer's impressive 32-day Jeopardy! winning streak came to an end, his winnings totaling just shy of $2.5 million.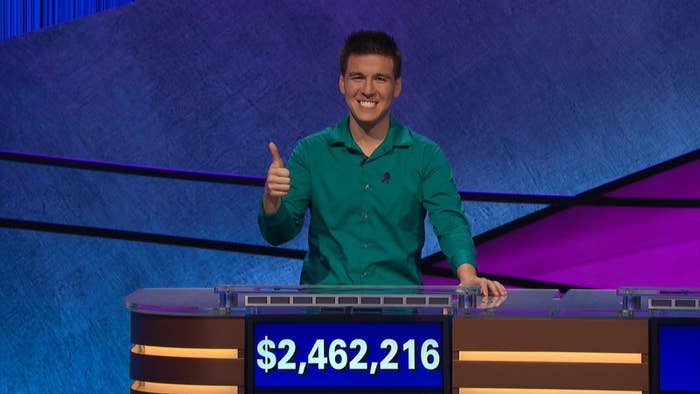 Below are six "questions" that stumped the Jeopardy! champ over the course of his month-long reign. All you have to do is pick the correct multiple-choice "answer."
Ready? Let's get started!