Only 10 "Four-Letter Words" Stand Between You And 100% On This "Jeopardy!" Quiz
Good luck...and don't ---- it up.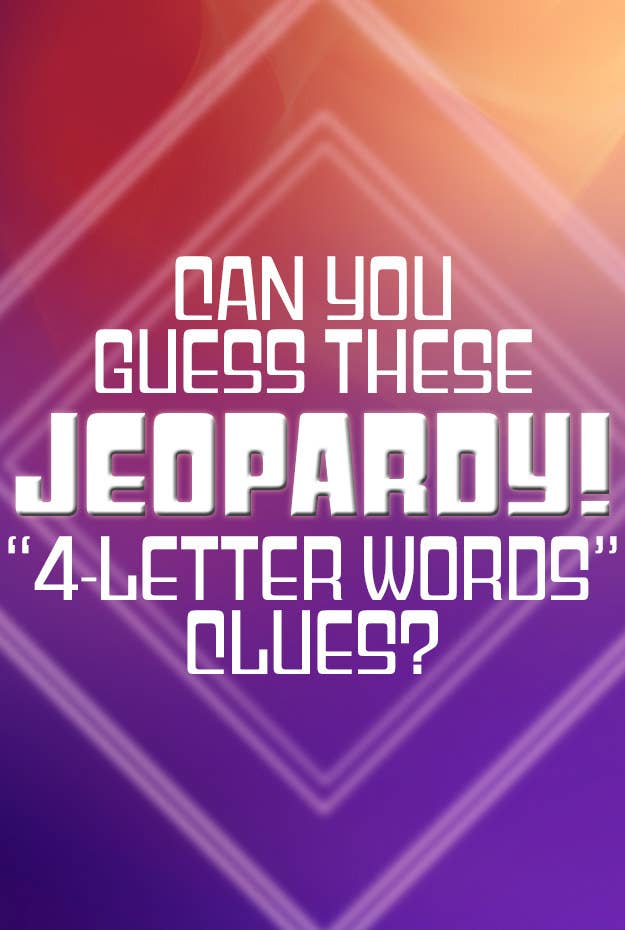 Below are 10 clues from Jeopardy!'s "4-Letter Words" category. All you have to do is type the correct answer below each one — and don't worry about answering in the form of a question.

For example, to answer this clue — "A magician's conjuring rod" — you'd simply type "wand." Easy enough, right?