17 New Reactions To The James Charles, Tati Westbrook, And Jeffree Star Drama
Here for the drama.
A week after Tati Westbrook posted her "Bye Sister" video accusing James Charles of betrayal, James hit back yesterday with a 41-minute video of his own titled "No More Lies."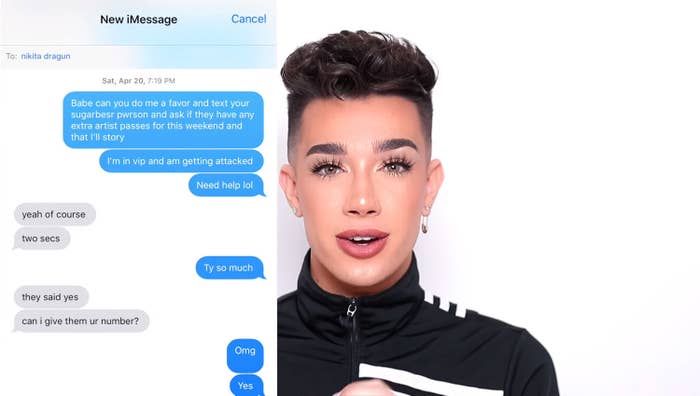 Chock-full of screenshots and receipts, the video had all the drama of a Shakespearean tragedy, which of course set Twitter ablaze with reactions and memes. Here are 17 of the best ones:
1.
2.
3.
4.
5.
6.
7.
8.
9.
10.
11.
12.
13.
14.
15.
16.
17.