Lady Gaga's New Lyric Video Is Impossible To Read, And Fans Are Confused
Good thing I already know every word.
A little over two weeks ago, Lady Gaga dropped a 🔥 new single called "The Cure," a pop earworm that IMO is on its way to being the song of the summer.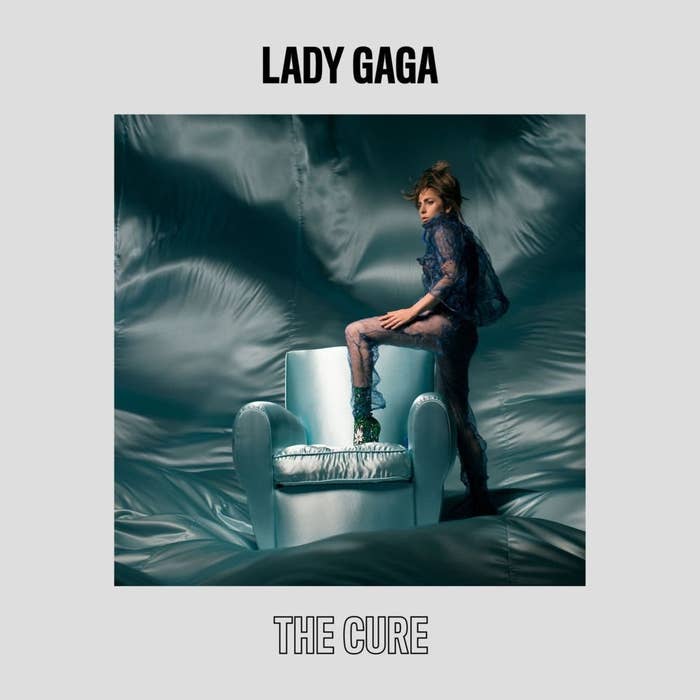 LOL JK not this time, folks. Leave it to Gaga to release a lyric video that is hypnotizing but literally IMPOSSIBLE to read.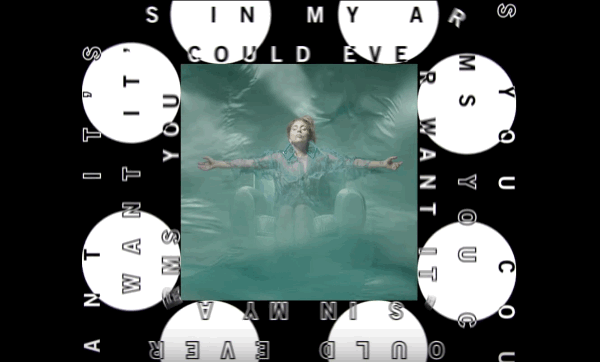 Fans were...confused:
People's heads were spinning:
We were all Taylor: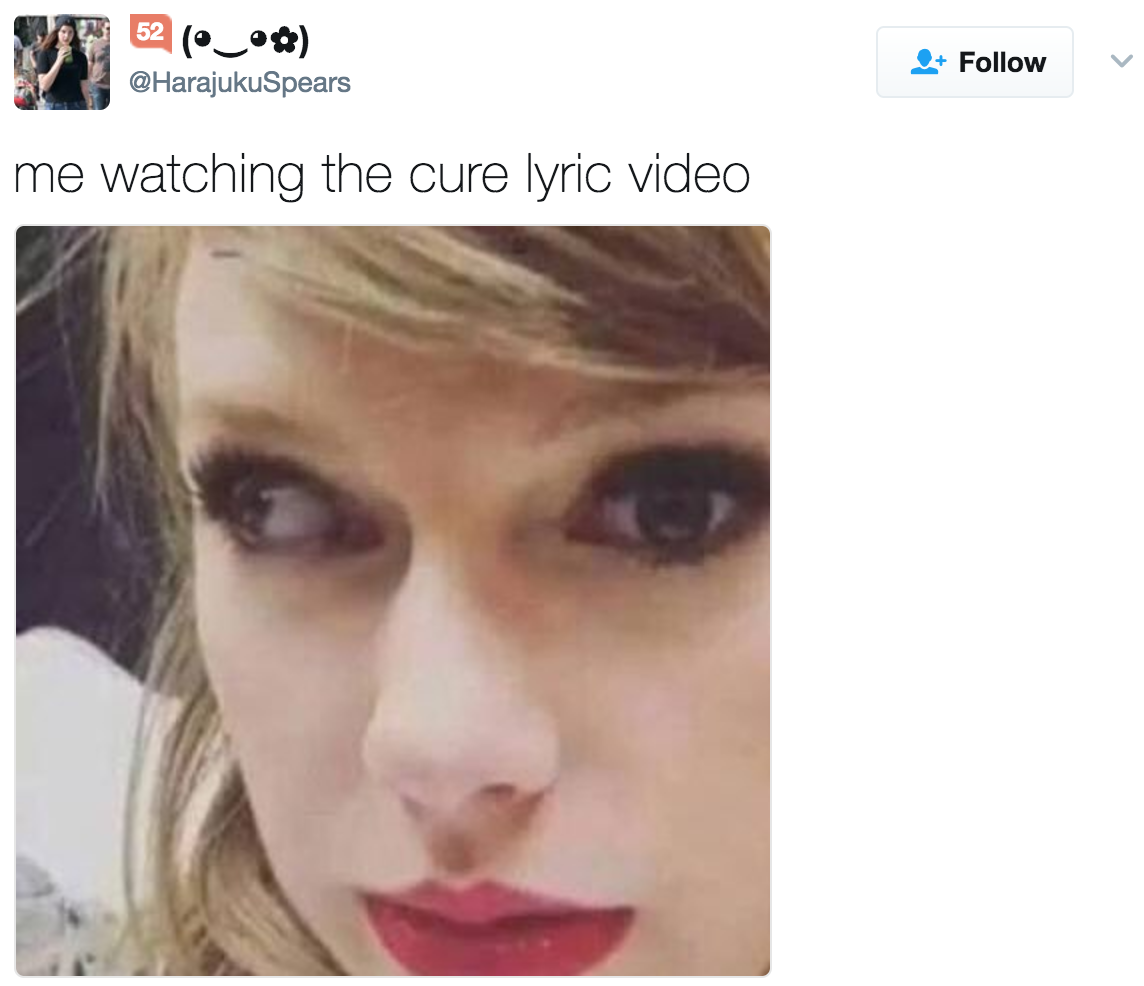 Oops. Something went wrong. Please try again later
Looks like we are having a problem on the server.
Seriously though, could YOU read the lyrics???

Here's hoping we get an actual music video to clear up all the confusion!