Over the last week, I've seen a version of the following brain teaser a bajillion times on Facebook and Twitter.
Despite the fact that it's gone viral several times before, people still can't seem to agree on an answer.
Some people see only four triangles.
Still others see 19 or more.
There is, however, a definitive answer to the question of how many triangles are in the image.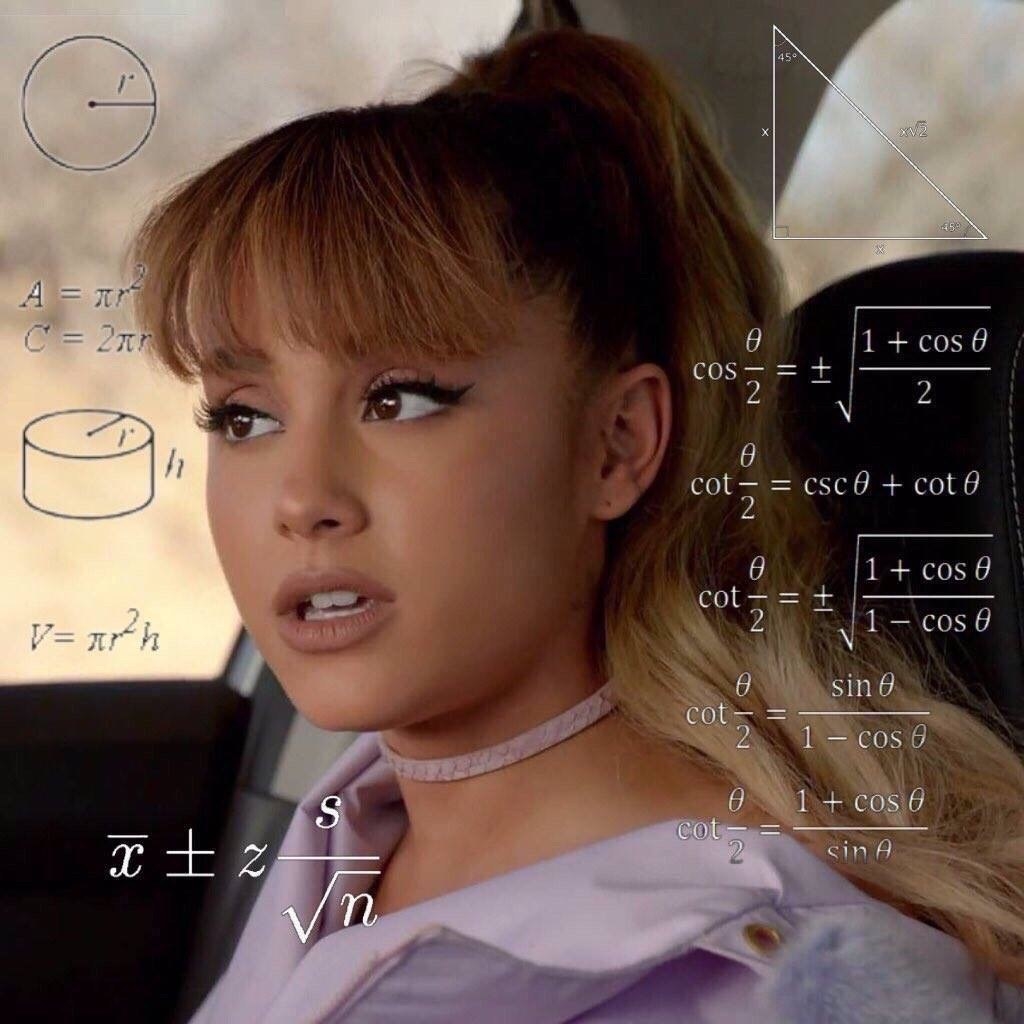 Now it's your turn to weigh in.
Now challenge your friends and family to see how they do!