Anyone who's ever been on an airplane knows smoking on board is STRICTLY PROHIBITED.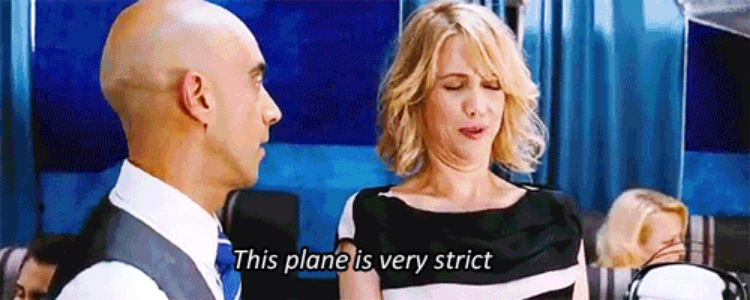 Like, for one, it's 2017, and two, it sounds like a terrible fucking idea. Let me illustrate with emojis:
Even though you always ignore them, flight attendants tell you smoking's prohibited every single flight, and there's also a 🚫 sign in the lavatory.
BUT HAVE YOU EVER NOTICED THAT THERE'S ALSO AN ASHTRAY IN THE LAVATORY???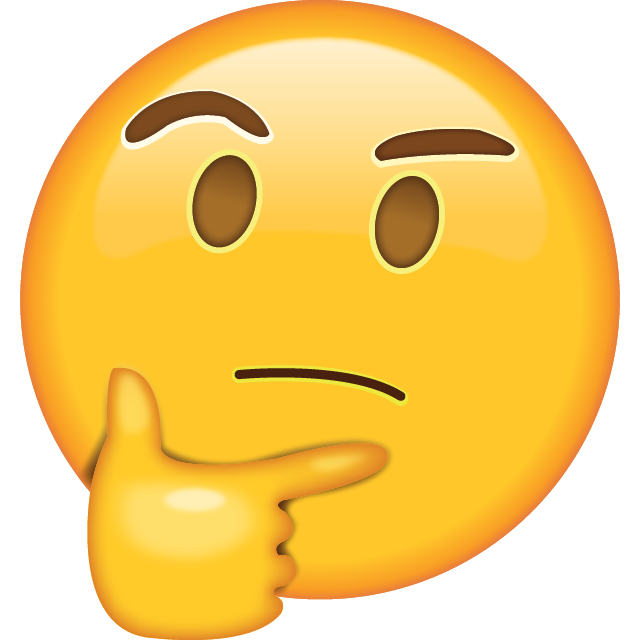 *squints and stares confusedly*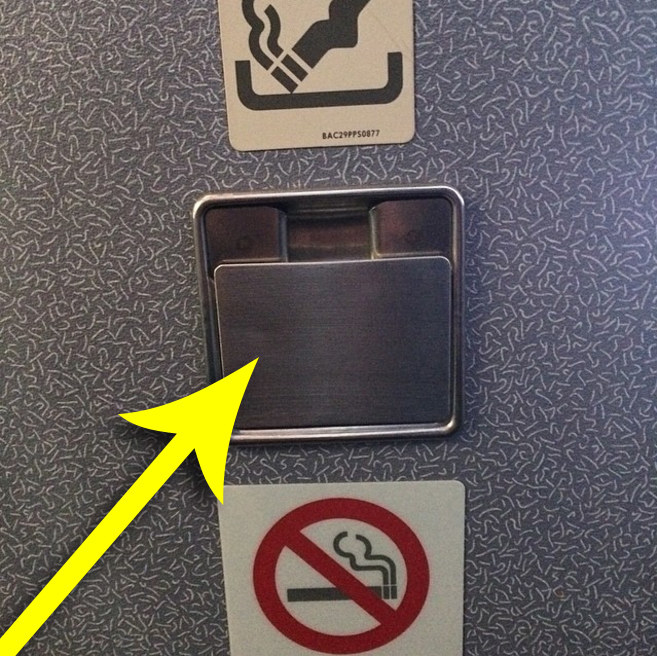 If you have, you've probably just assumed you were on an old plane, in which case your anxiety turned to the ancient engines keeping you in the air.

But given that these ashtrays are also on new planes...

...you're left with one massive question: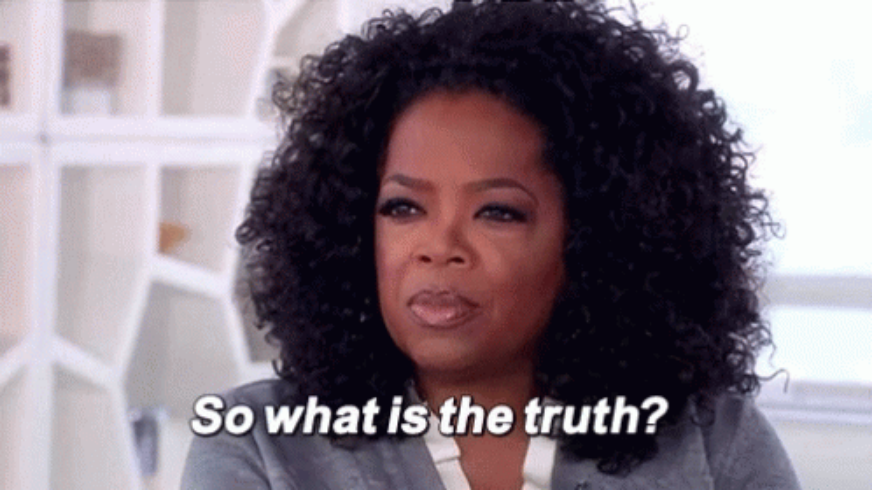 [extreme Barbara Walters voice] I've got answers:
Federal law actually requires that lavatories have ashtrays JUST IN CASE a rule-breaker decides to light up.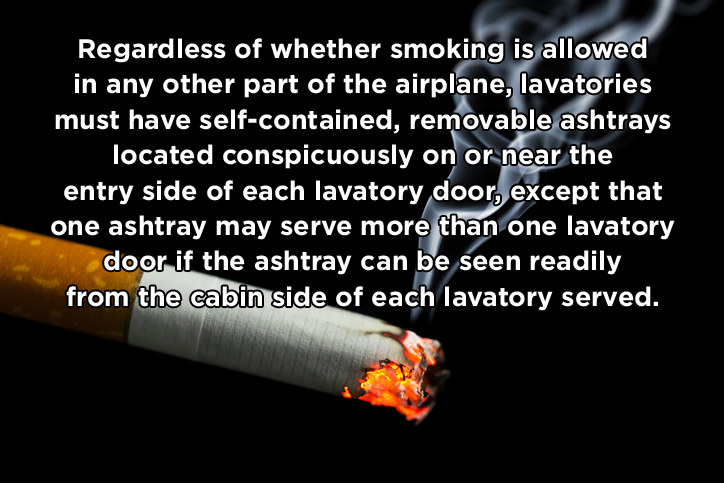 The thinking goes that if someone does decide to smoke on board, it'd be better for them to put the butt in the ashtray than in the trash, where it could catch fire and OHMYGOD I MUST STOP THINKING ABOUT THIS.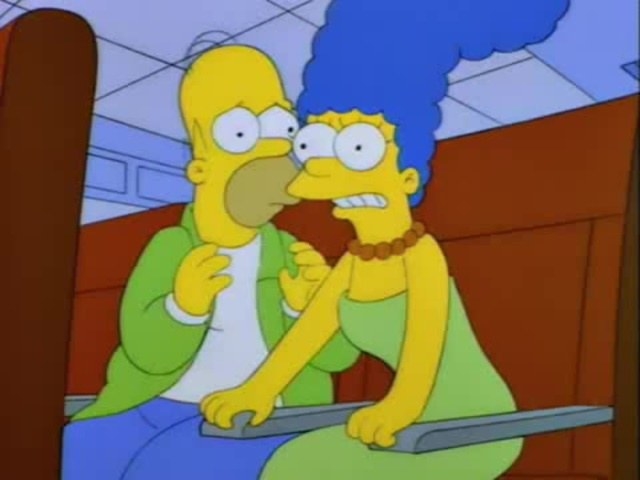 So there you have it. Wonder no more!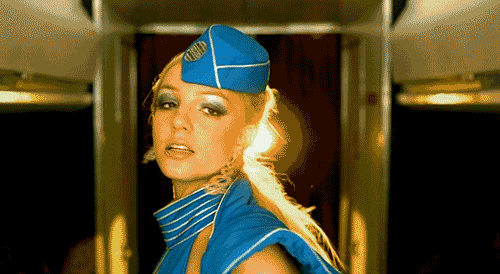 Looks like there are no comments yet.
Be the first to comment!