Via Def Jam/SRP

"Umbrella" by Rihanna feat. Jay Z

Via Def Jam/SRP

Via Nappy Boy/Konvict/Jive

"Buy U a Drank (Shawty Snappin')" by T-Pain feat. Yung Joc

Via Nappy Boy/Konvict/Jive

Via A&M/Interscope

"Fergalicious" by Fergie feat. will.i.am

Via A&M/Interscope

Via Columbia

"Irreplaceable" by Beyoncé

Via Columbia

Via Hot Topic

Via Hot Topic

Via Rainbow Shops

Via Rainbow Shops

Via Ebay

Via Ebay

Via Village Hat Shop

Via Village Hat Shop

Via instagram.com

Via instagram.com

Chinese food from Panda Express

Via instagram.com

Via instagram.com

Via Abercrombie & Fitch

Via Abercrombie & Fitch

Via Scott Gries/Getty Images

Via Scott Gries/Getty Images

Via Frederick M. Brown/Getty Images

Via Frederick M. Brown/Getty Images

Via LUCY NICHOLSON/AFP/Getty Images

Via LUCY NICHOLSON/AFP/Getty Images
We Know If You Were More Hollister, Abercrombie, Or American Eagle
Hollister was your go-to store back in the day. You might have needed a flashlight to actually see what you were buying, but its Cali vibes and sexy beach aesthetic drew you in every time.
You're as all-American as they come, and you could always count on AE to come through for you. Quality jeans? Got 'em. Fun and flirty tops? Ditto. One thing's for sure: You never left empty-handed.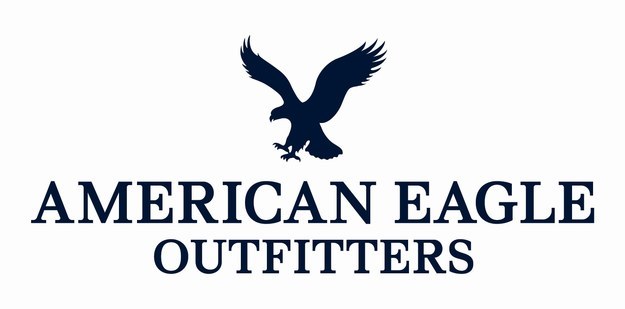 You got:

Abercrombie & Fitch
As a teen, you were the walking, talking definition of "preppy." Its beats might have been deafening, but A&F's classic yet sensual vibes were exactly what you were looking for.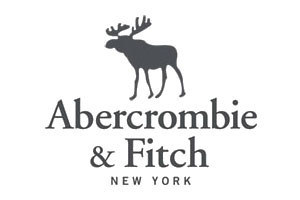 2007 Week is a week of content that celebrates the iconic music hits, tabloid-fixture stars, crazy movie & TV moments, ~trendy styles~, and much more that made the year SO important for pop culture. Take a step back in time and check out more great 2007 content here. It's what Lindsay Lohan would want!