You don't need me to tell you that people change a LOT between high school and adulthood. But for a lot of people, they wind up being the exact opposite of their high school selves — a fact Twitter users are joking about using the #HighSchoolMeVsAdultMe hashtag.
Here are some of the funniest "High School Me Vs. Adult Me" jokes I've seen: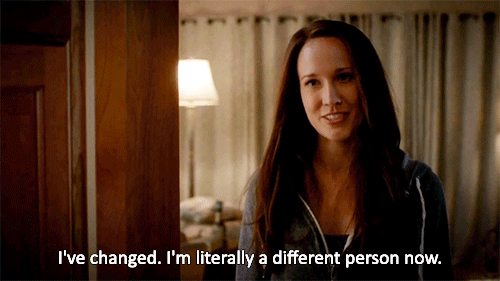 1.
2.
3.
4.
5.
6.
7.
8.
9.
10.
11.
12.
13.
14.
15.
16.
17.
Looks like there are no comments yet.
Be the first to comment!