One Direction's Harry Styles sported a black hat on the American Music Awards red carpet Sunday night.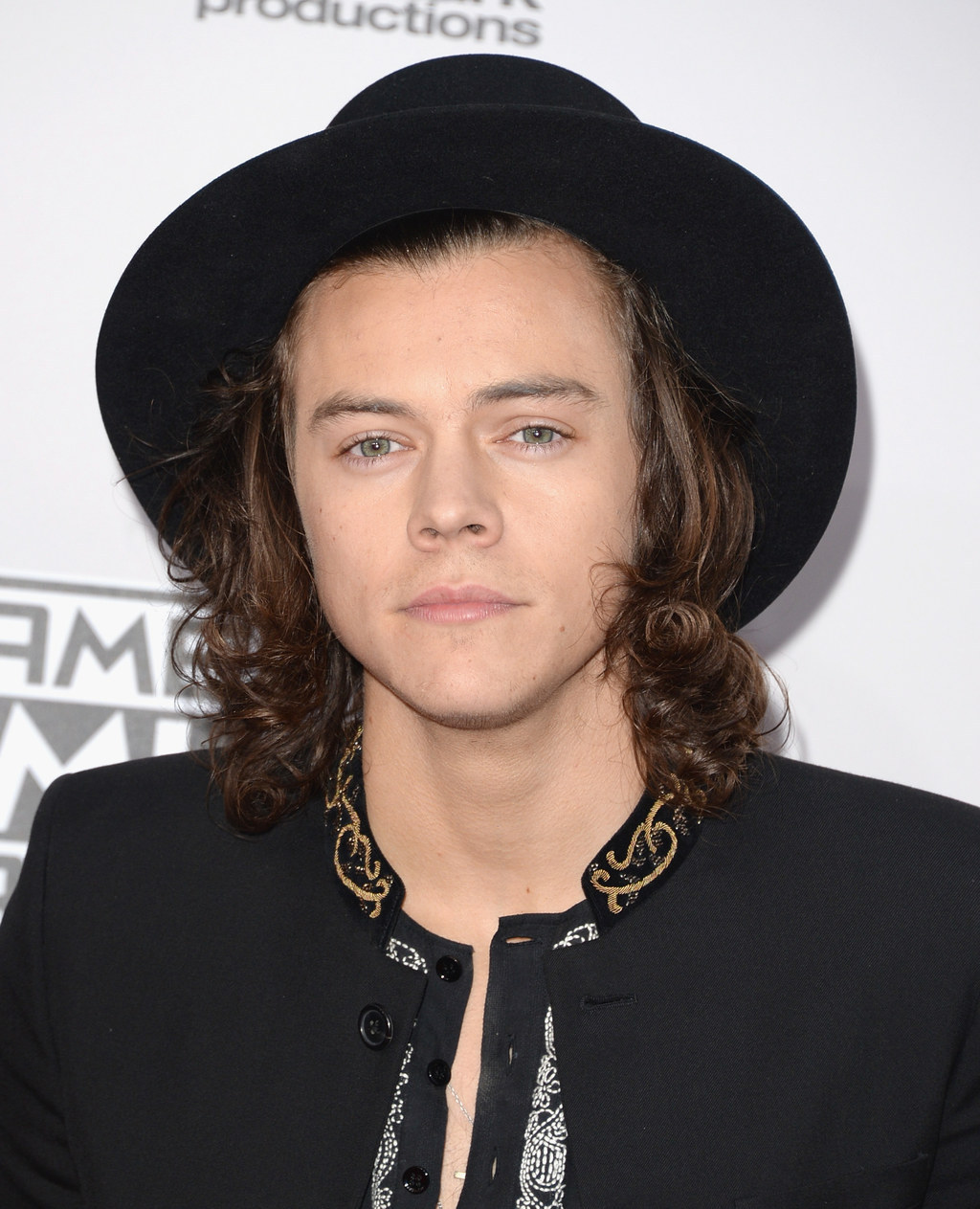 His hat, coupled with his typical long haircut, made for one alarming comparison: Harry Styles is actually just a younger version of the Quaker Oats man.
Don't see the resemblance? Give the Slidey Thing a try!