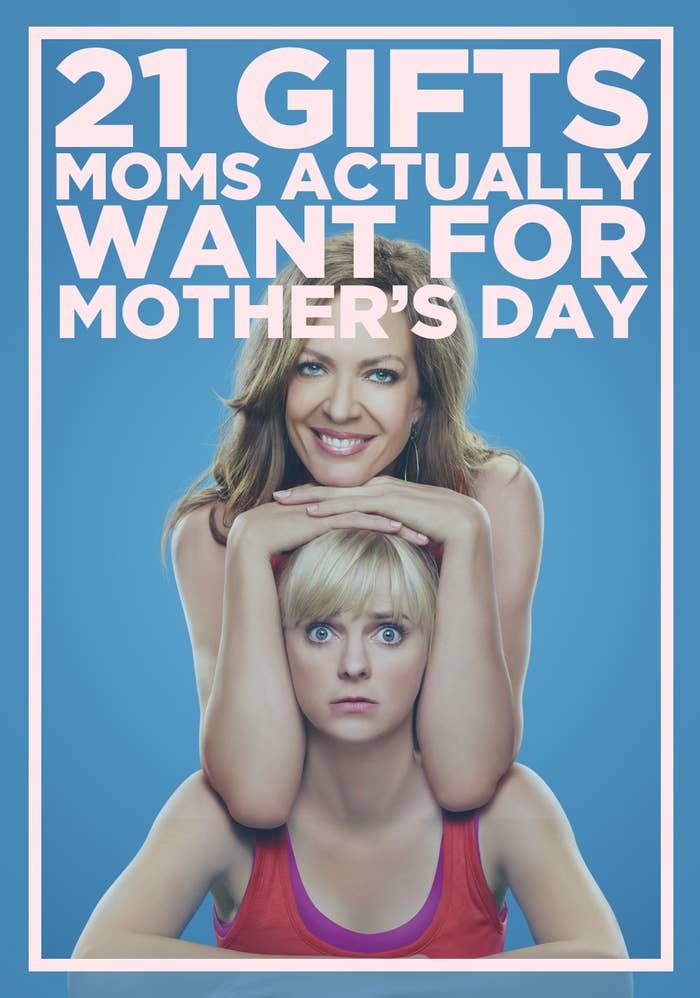 1.
Instead of just signing your name to a store-bought card, make a card that shows how much you really care.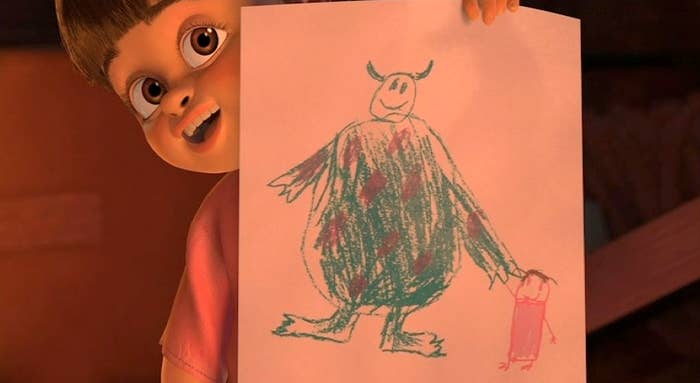 2.
Even better, write her a heartfelt letter that she can reread from time to time.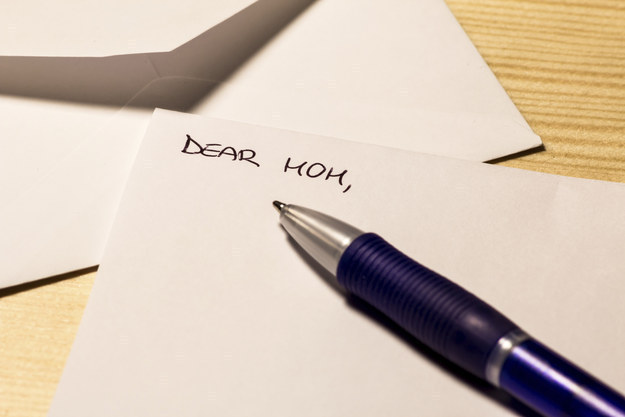 3.
Moms deserve more than just a day, so write her a short note for each week of the year.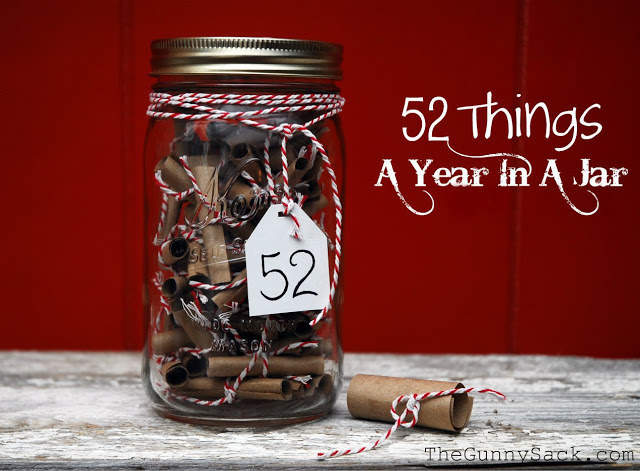 4.
Or make her a coupon book she can redeem whenever she wants.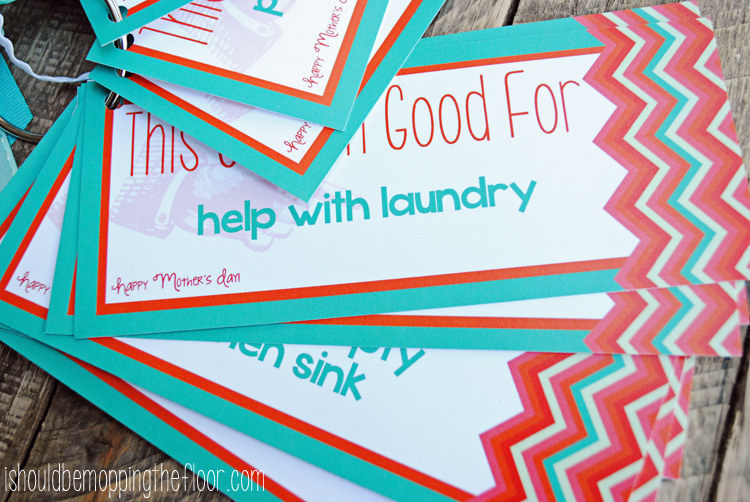 5.
Time is the most precious gift you can give. Spend the day with her doing whatever she likes to do.
6.
She's cooked you plenty of meals. Return the favor by serving her a home-cooked breakfast in bed...
7.
...or treating her to a delicious brunch at her favorite restaurant.
8.
Let the pampering begin by getting her a gift certificate to the salon.
9.
Or, get her a gift card with explicit instructions that she buy something she wants and not something she needs.
10.
If you won't be around on Mother's Day, call your mom and catch up — trust us, she'll feel the love.
11.
Flowers are fine, but an Edible Arrangement is even better.
12.
Buy her favorite bottle of wine, or, if you're gunning for Child of the Year, get her a subscription to a wine of the month club.
13.
If your mom's an avid reader, there's nothing better than a good book with a handwritten note inside.
14.
Having family pictures made is a great way to capture your love for mom...
15.
...or, if you already have tons of great photos, get her a digital photo frame preloaded with family pictures.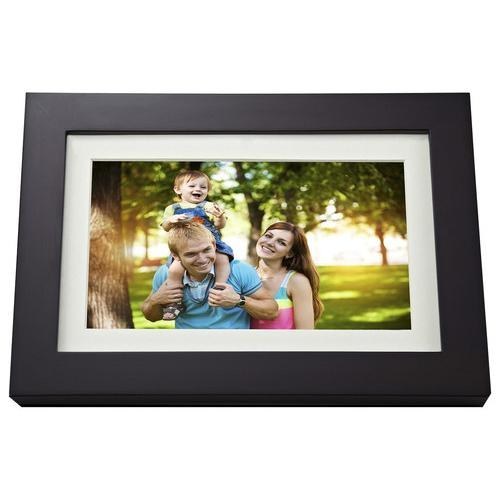 16.
For a mom with younger kids, relatives can find a way to give her some "me time"...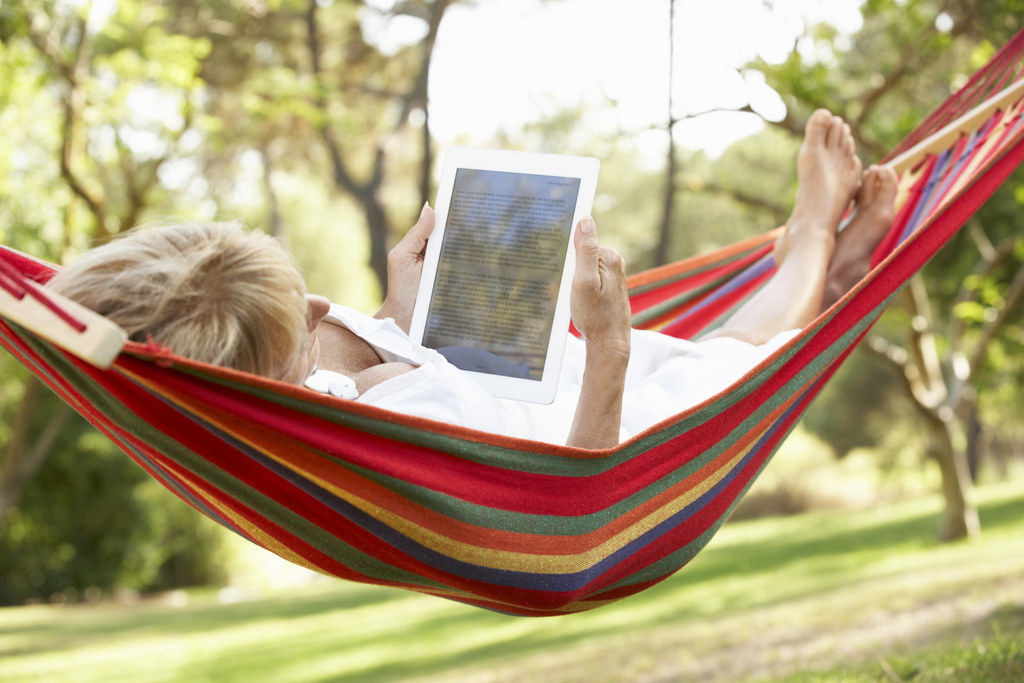 17.
...by letting her sleep in...
18.
...letting her take a long, hot bath without being interrupted by a screaming child...
19.
...and making sure the cooking and cleaning is all taken care of.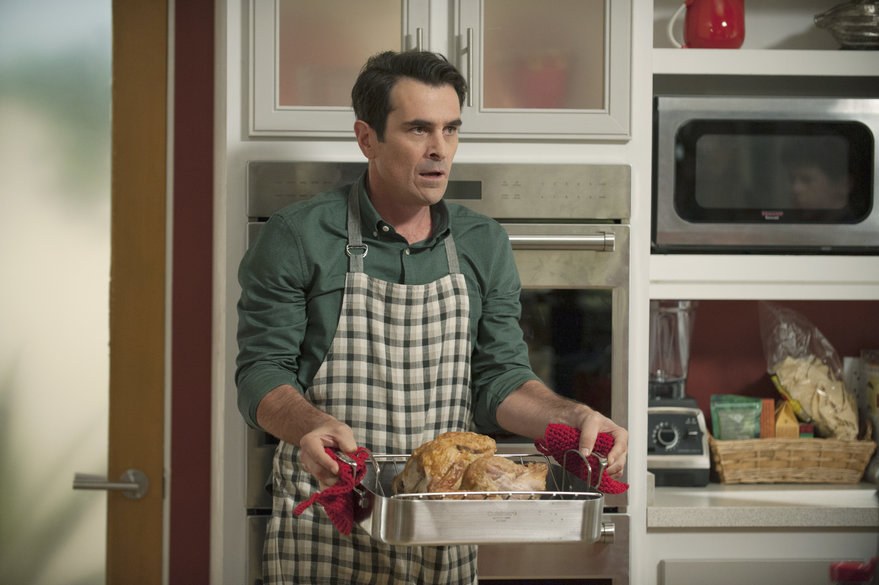 21.
But whatever you do, make sure that your mom feels like more than just a mom because, believe it or not, she loves you more than you'll ever know.