If there's one thing that can take a movie or TV episode to the next level, it's a hot and steamy sex scene.
More specifically because I'm a card-carrying homosexual, a hot and steamy gay sex scene.
Maybe it's the realistic yet supernatural scene from American Gods in which Salim and the Ifrit have sex that gets you hot and bothered.
Perhaps it's this scene with Daniel Radcliffe from Kill Your Darlings that makes your heart race.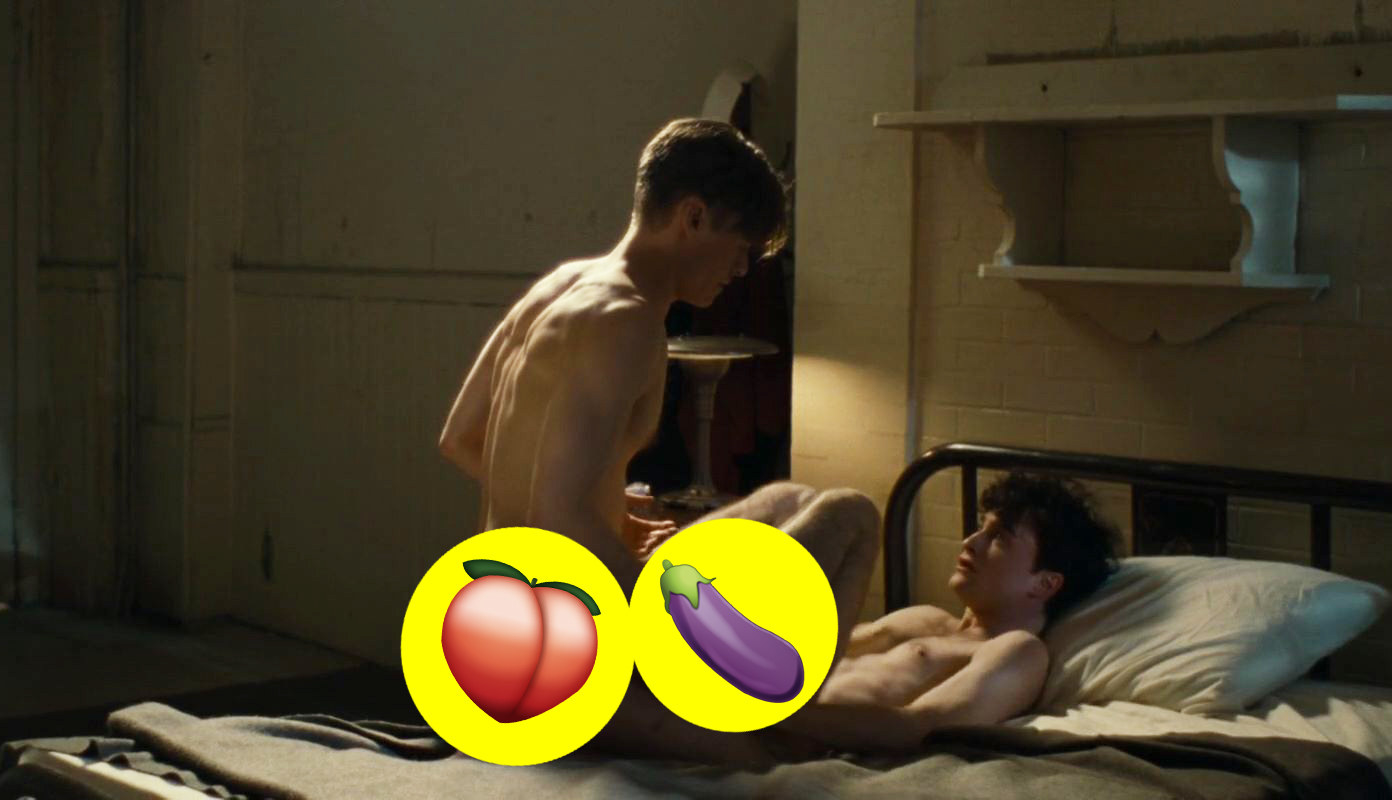 Or maybe seeing Connor and Oliver strip down on How to Get Away With Murder really ignites your thirst.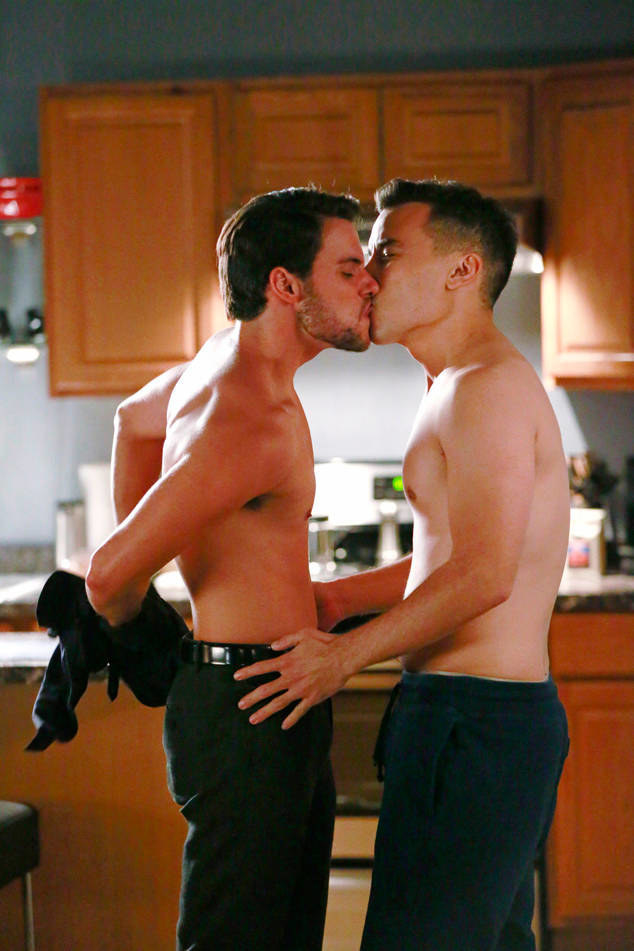 Now's it's your turn: Tell us your favorite gay sex scene — and WHY it's so hot — using the DropBox below.