Dolly Parton Shared A Rare Photo Of Her Hot Husband, Carl Dean, And Suddenly I'm Jolene About To Take Her Man
On my way to take her man. (JK, we would never!)
The day has finally come: National treasure Dolly Parton has blessed us with a "soft launch" of her husband.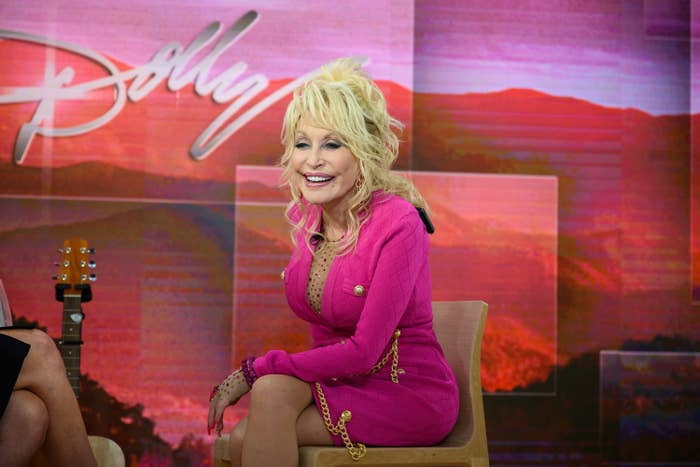 In an Instagram post on Tuesday, Miss Dolly shared an old photo where she is holding hands with her man, Carl Dean. The two have been married for 55 years, yet this is the first time Carl Dean has appeared on any of her social media accounts.
As if this weren't iconic enough, Miss Dolly seems to have photoshopped her merch shirt onto Carl Dean's body. Now that's effective advertising!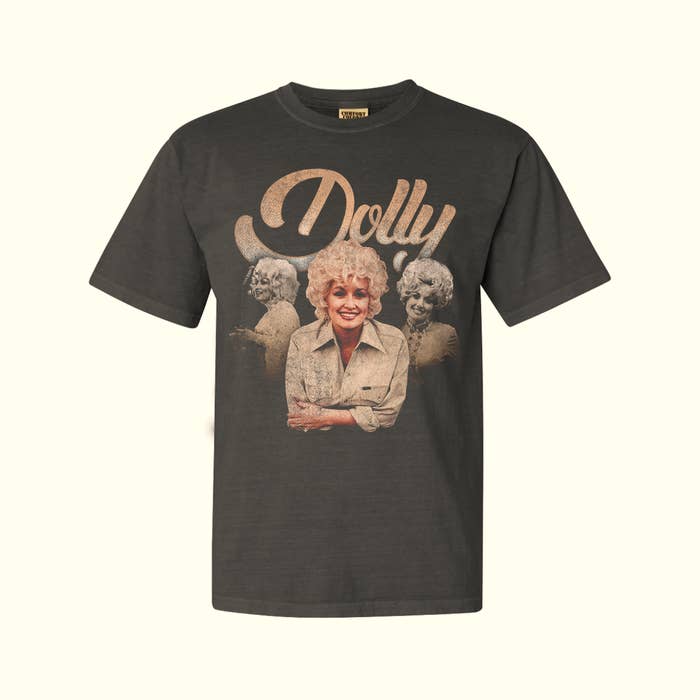 But honestly, what a historic moment — 55 years is a LONG time to keep your husband hidden away, especially when he's a hottie!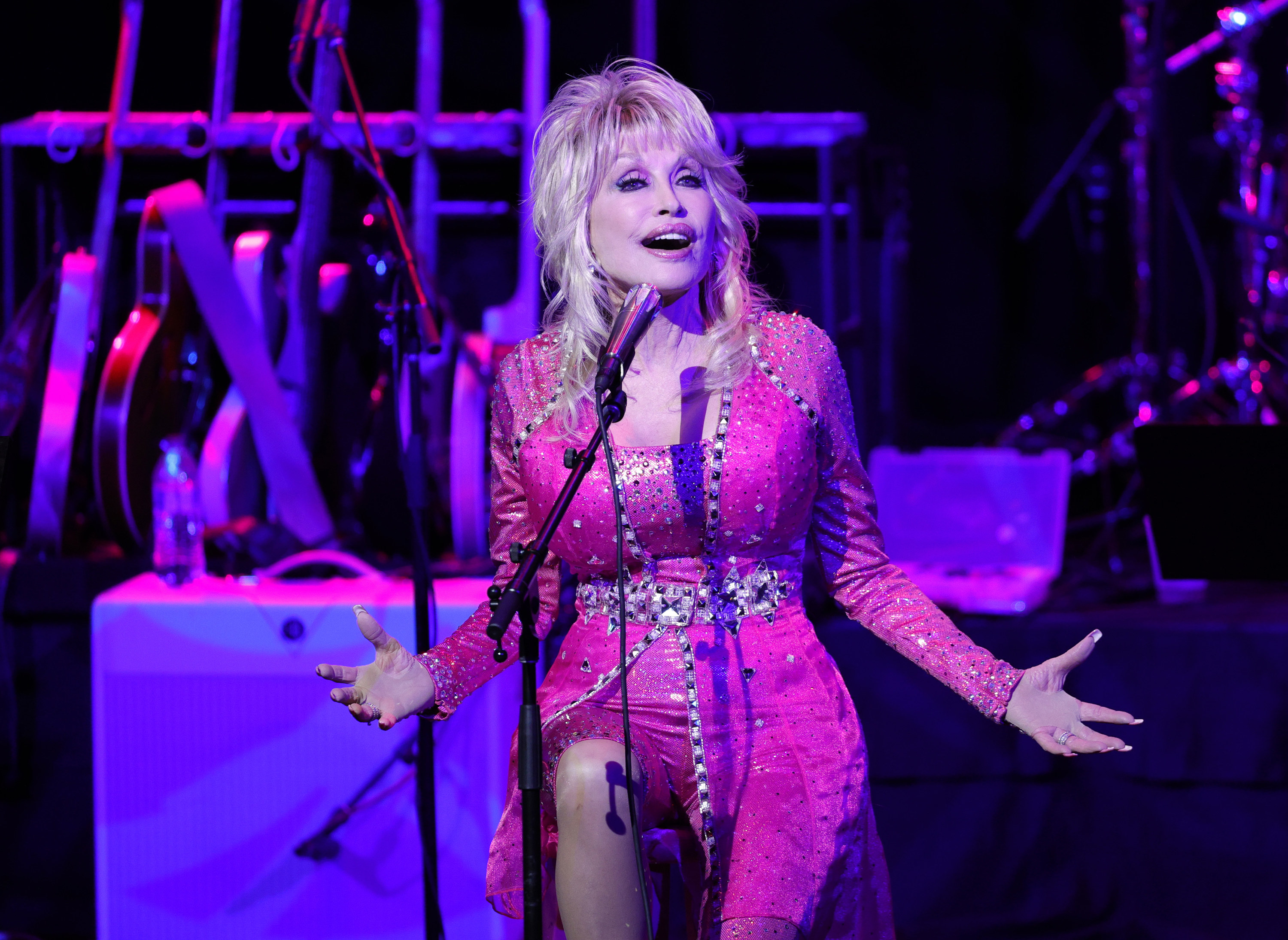 Of course, Twitter was lighting up with reactions.
Take notes, everyone.
Points were made.
Many people approved...
BRB, gonna go buy Dolly's merch.