Disney Princess movies, like the princesses themselves, are pretty fucking great.
And given that you've watched them like a million times each, you probably know some interesting facts about the princesses too.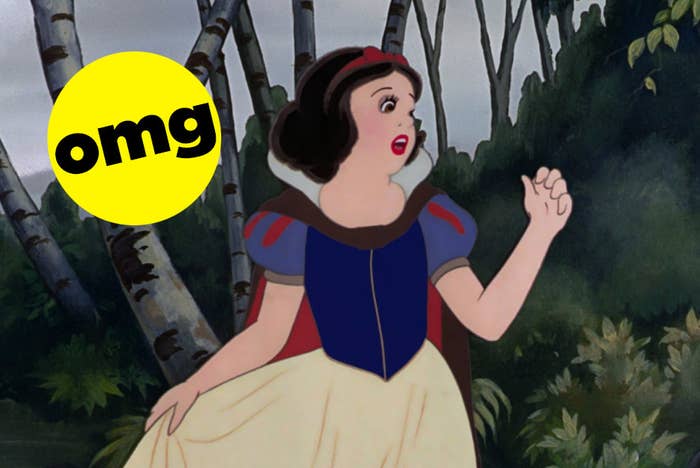 Perhaps you know that Beyoncé thought she'd be asked to play Tiana — despite the fact that she refused to audition.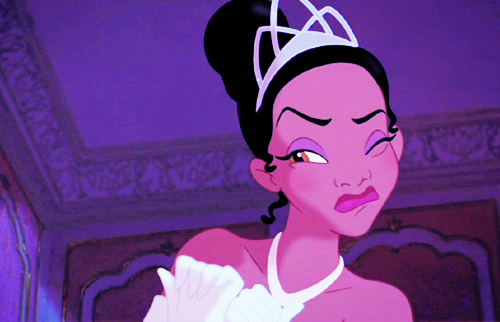 Or maybe, after watching Pocahontas for the hundredth time, you realized that she is the only princess to have a tattoo.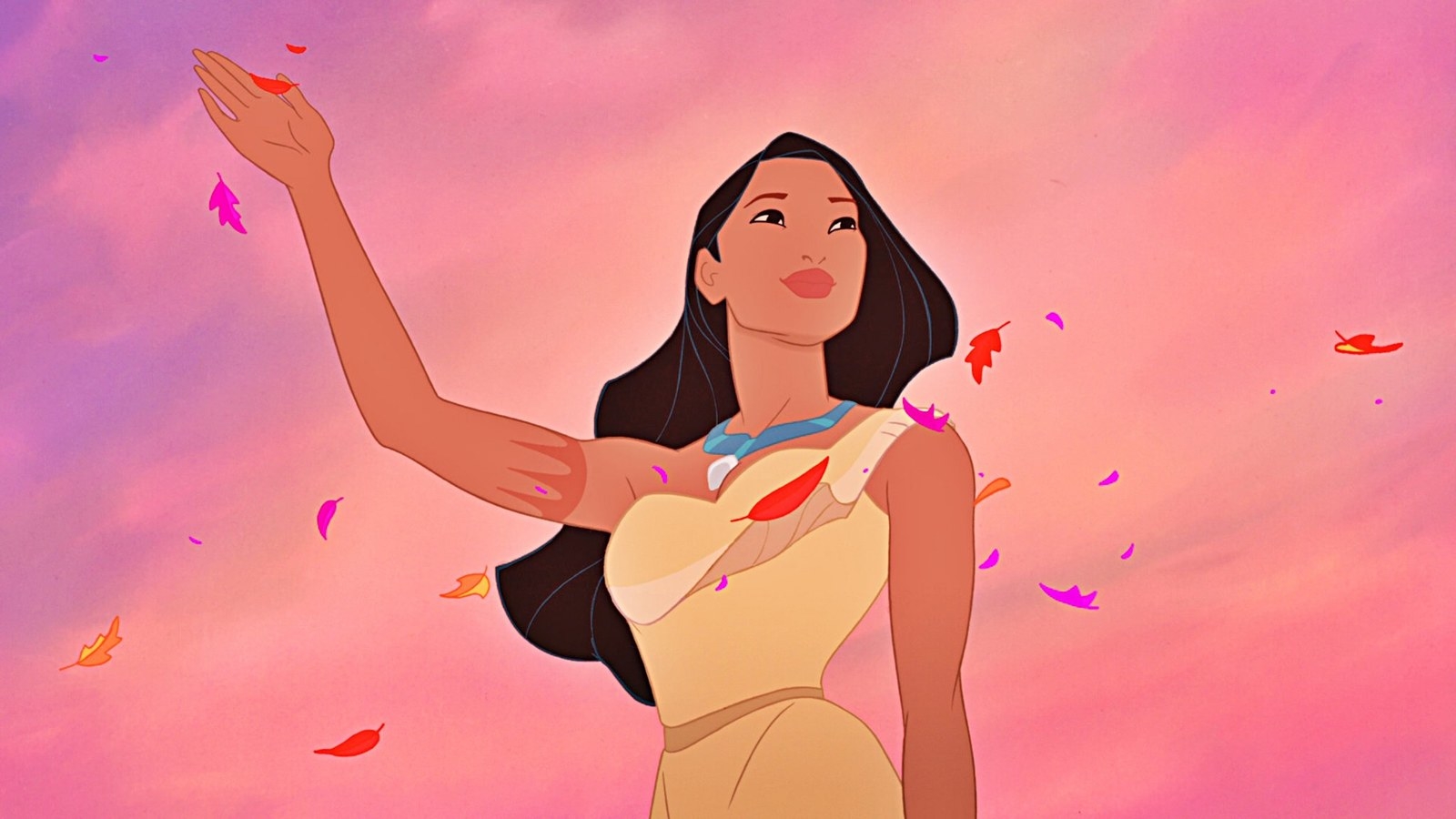 Now it's your turn: Tell us the weirdest, coolest, most interesting Disney Princess facts you know using the DropBox below.
We'll feature the best responses in an upcoming BuzzFeed Community post or video!